The season of Christmas brings an exciting vibe right from the first day of December. Without any doubt, the celebration of Christmas is unique and reminds us of many objects and characters like Santa Claus, Snowman, a Christmas crib, gifts, cakes, wine, a Christmas tree and its hanging decorations, reindeer, a shooting star, Christmas candy, Santa hat, etc…
Doesn't that sound exciting? Imagine the vibe that social media holds when it comes to these seasons! It always tempts us to share our joy on social media.
In this blog, we will take a look at the kind of top ideas for Christmas posts that you can share on the Pepul app.
Top 5 Ideas for Creative Pepul Posts for Christmas
Love and Happiness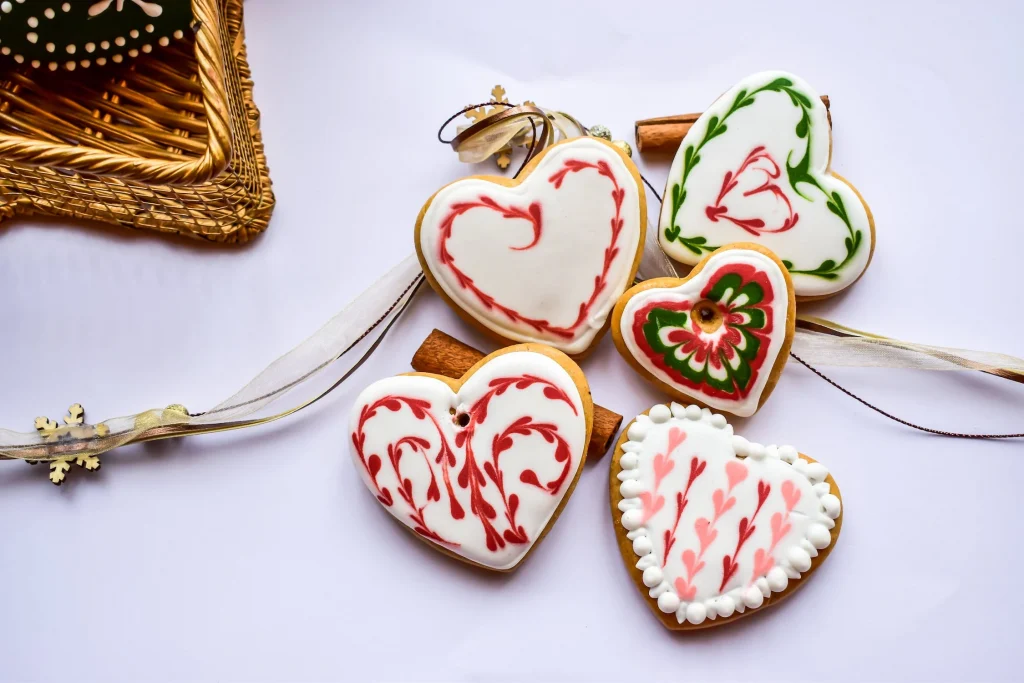 Christmas is all about showing everyone love and happiness. To people unknown or your loved ones, showing love and compassion is all that makes you serene.
Share one of the good deeds you have done recently, in an expression of love. You can make use of the video stories feature in the Pepul app and upload them.
In celebration of the festival, with your Pepul friends, have a very happy Christmas through the text stories feature or you can use the Pepul Chat to wish your friends and family personally.
Cakes and Wine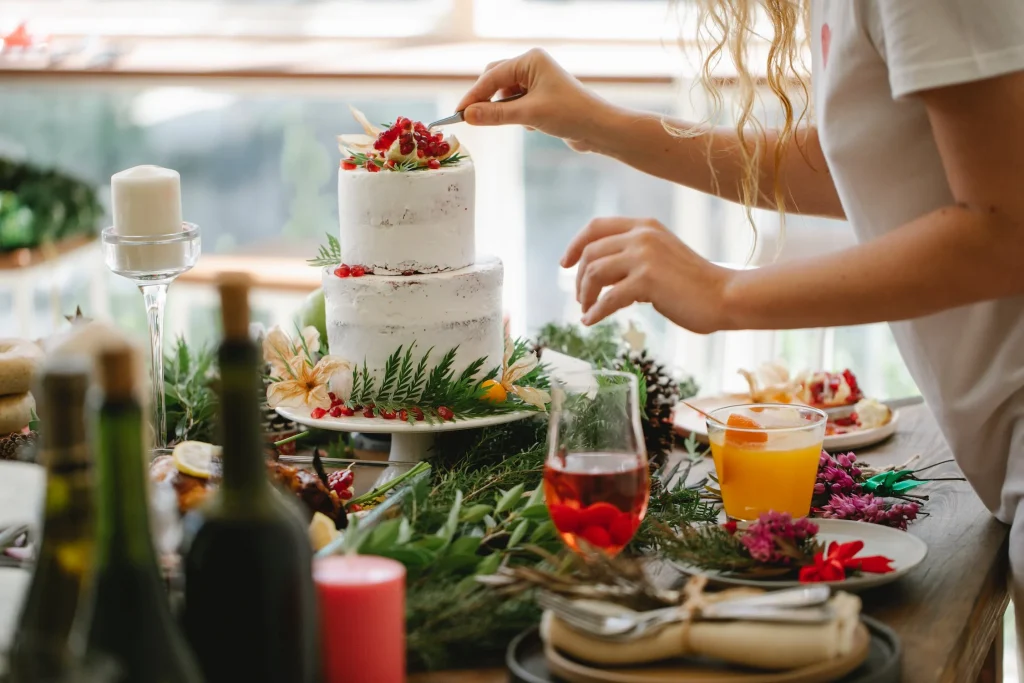 A bite of cake and a toast of wine make us feel a lot like "Christmas." Isn't it a good idea to bake cakes and make wine for this Christmas season? You can post videos stories of cake recipes with hashtags like #Christmascake to boost post reach.
Not sure how to bake one? Forget it! You can always learn from your fellow creators on the Pepul app where you can find as many exciting recipes of your favourite bakes in different styles.
If you know how to make wine, then you can become a Pepul Creator, show off your skills to the people around you, help them learn as you did, and also earn at the same time.
Also Read: Wondering how to become a Pepul creator? Check out this guide to become a creator and make money in the Pepul app.
Surprise Gifts and Visits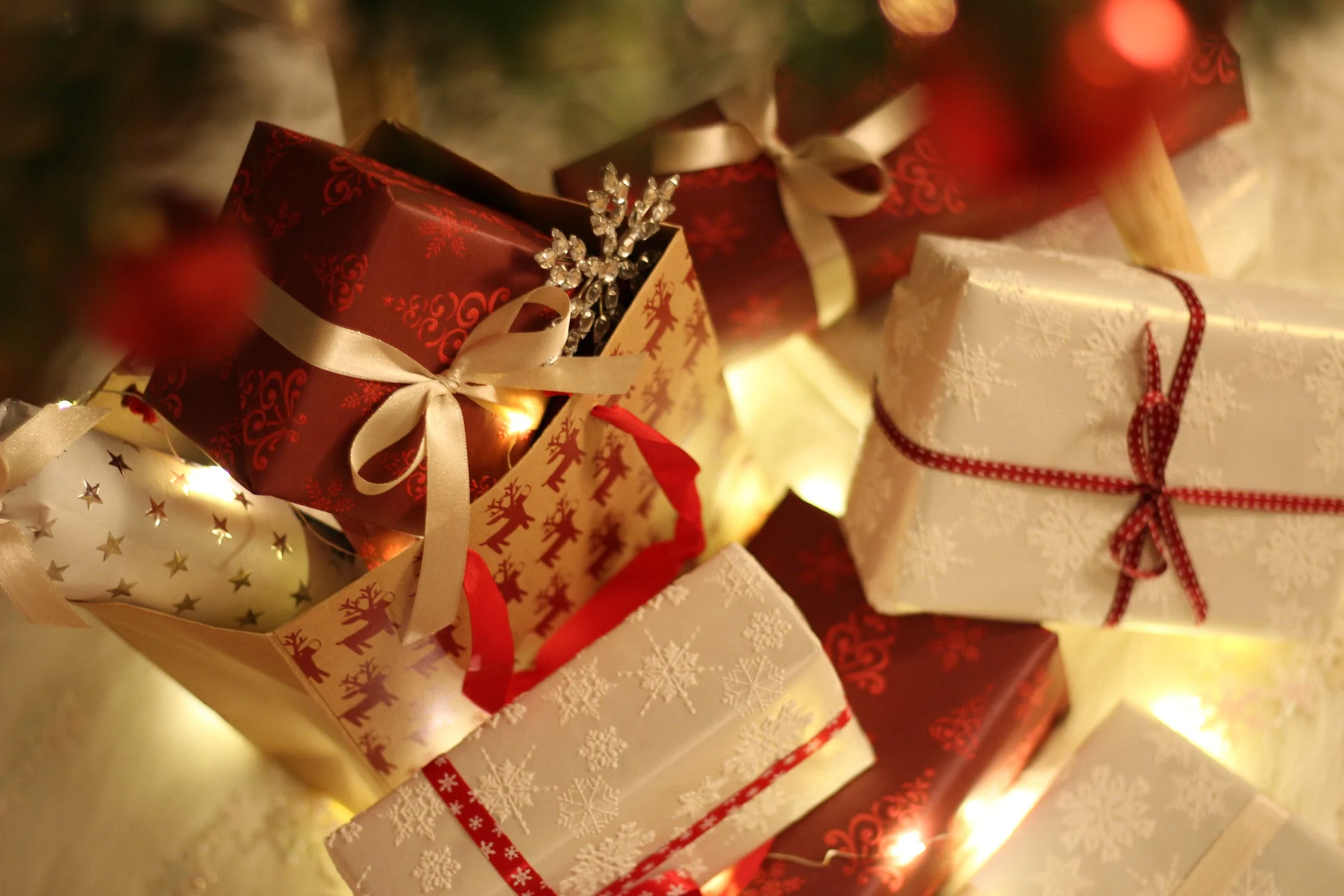 Sharing videos of surprise gifts and surprise visits during the Christmas season can be a great way to spread holiday cheer. Not only can it bring joy to the receiver, but it can also be a great way to bond with family and friends.
This is why Pepul video stories can be a great way to cheer up your interest-based communities who may not live nearby. Not only can you capture the surprise and joy on the recipient's face, but you can also use the video to show how much thought and effort went into the surprise.
It can be a great way to show how much you care and that you are thinking of them. Sharing videos of surprise gifts and virtual visits can be a great way to spread love and joy during this holiday season.
Crib and Decorations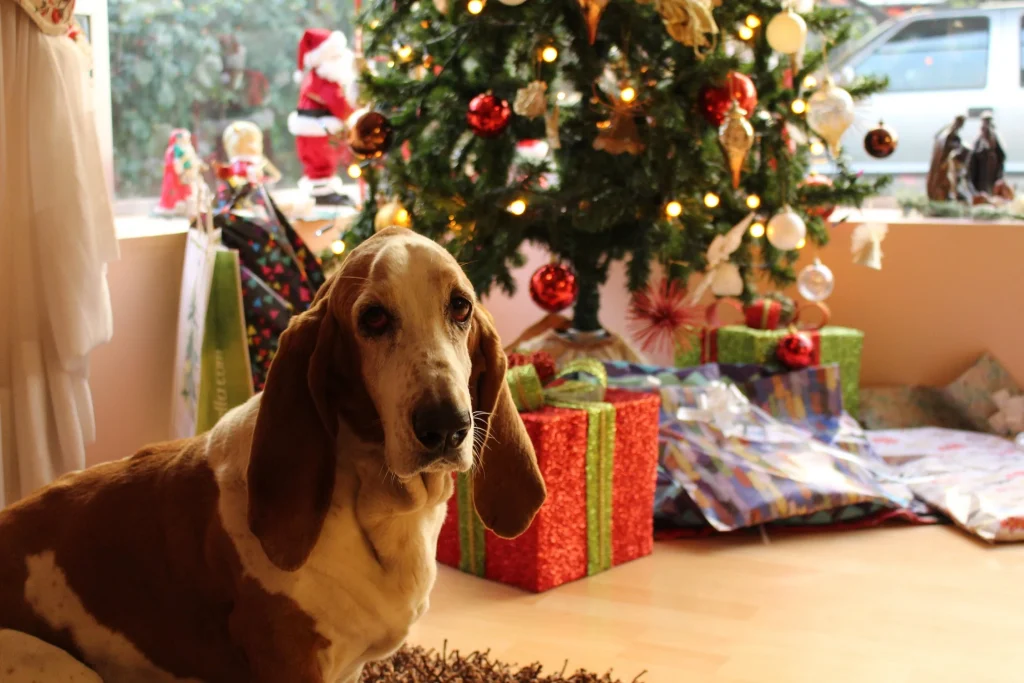 Each Christian home would build a crib and decorate the home and Christmas tree. Collect pics of those pictures and create moments videos.
Creating a collage video using Pepul's Moments feature by including the moments of decorating a crib and Christmas tree for Christmas would be a fun and creative way to celebrate the holiday season. It could include pictures or videos of family members taking turns decorating the crib and tree with festive decorations and colourful lights.
It could also include footage of the family enjoying the finished product, such as carolling around the tree or having a cozy Christmas morning breakfast in front of the crib. This type of moments video would be a great way to capture the Christmas spirit and create a lasting memory for years to come.
Christmas message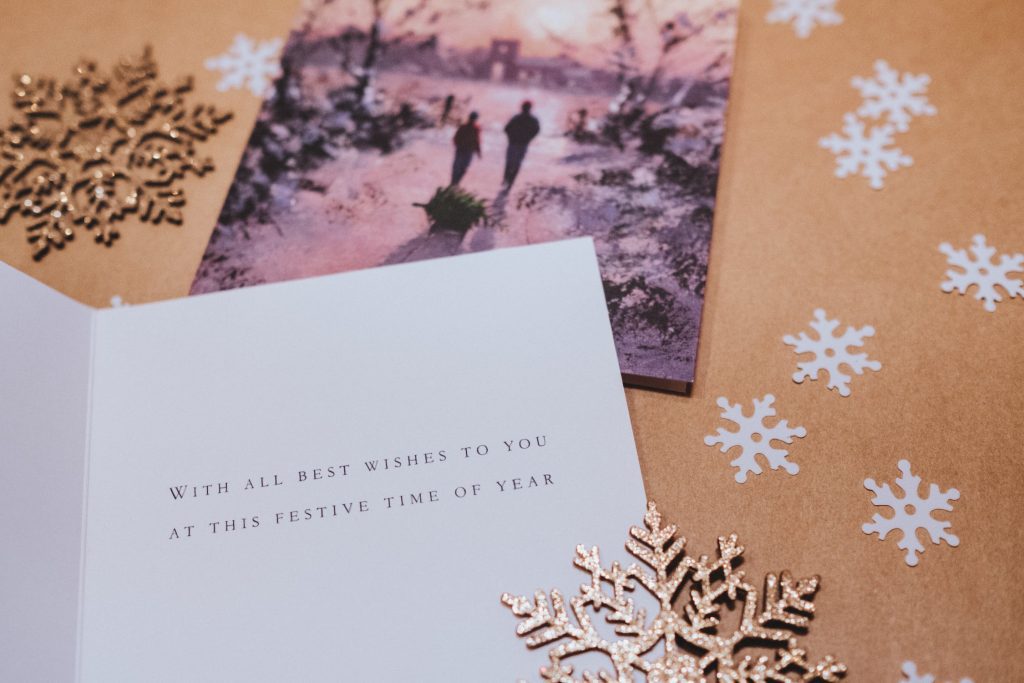 Ever wanted to share a positive message with your loved ones? You can always share them on the day of the birth of Christ, in the form of text stories/video stories.
Text stories are a great way to tell your loved ones how much you care about them and to share festive holiday messages from afar.
With a variety of wallpaper options to choose from and different font styles, colours, formatting options, and alignment, you can always share your Pepul text stories with a lovable description to share with your in-app and outside friends and family. Make sure to send them a great message this holiday season!
Make this Christmas season a reality of your dreams. Share love, with Pepul! 
Read More: Want to discover more of the Pepul app? Check out our blog on 10 quick tips to make the most of the Pepul app.