Summer is here and what better way to kick off the season than with a Summer Giveaway!
We are excited to announce the Summer Giveaway which is a 10-day giveaway event from May 11th to May 20th, 2023.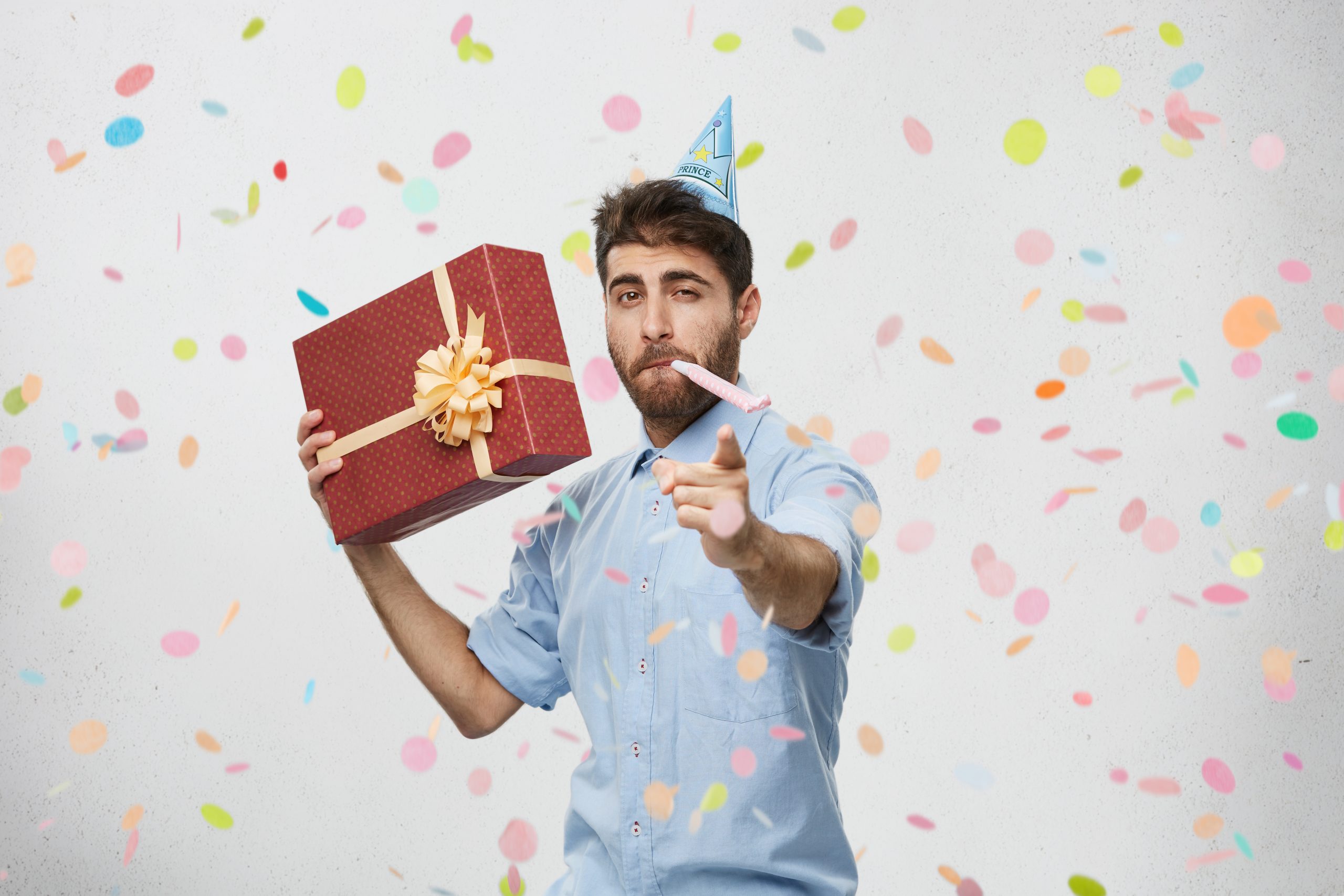 Pepul Daily Giveaway starts today!
We know you love gadgets, so get ready for daily gifts that will make your summer even better.
From earphones and pen drives to fast chargers and wireless headsets, we have something for everyone.
We understand that summers can be hot and stressful, which is why we want to bring some joy and excitement to your day. With our Summer Giveaway, you have the chance to win cool gadgets that will make your life easier and more fun."
May 11 – Today's giveaway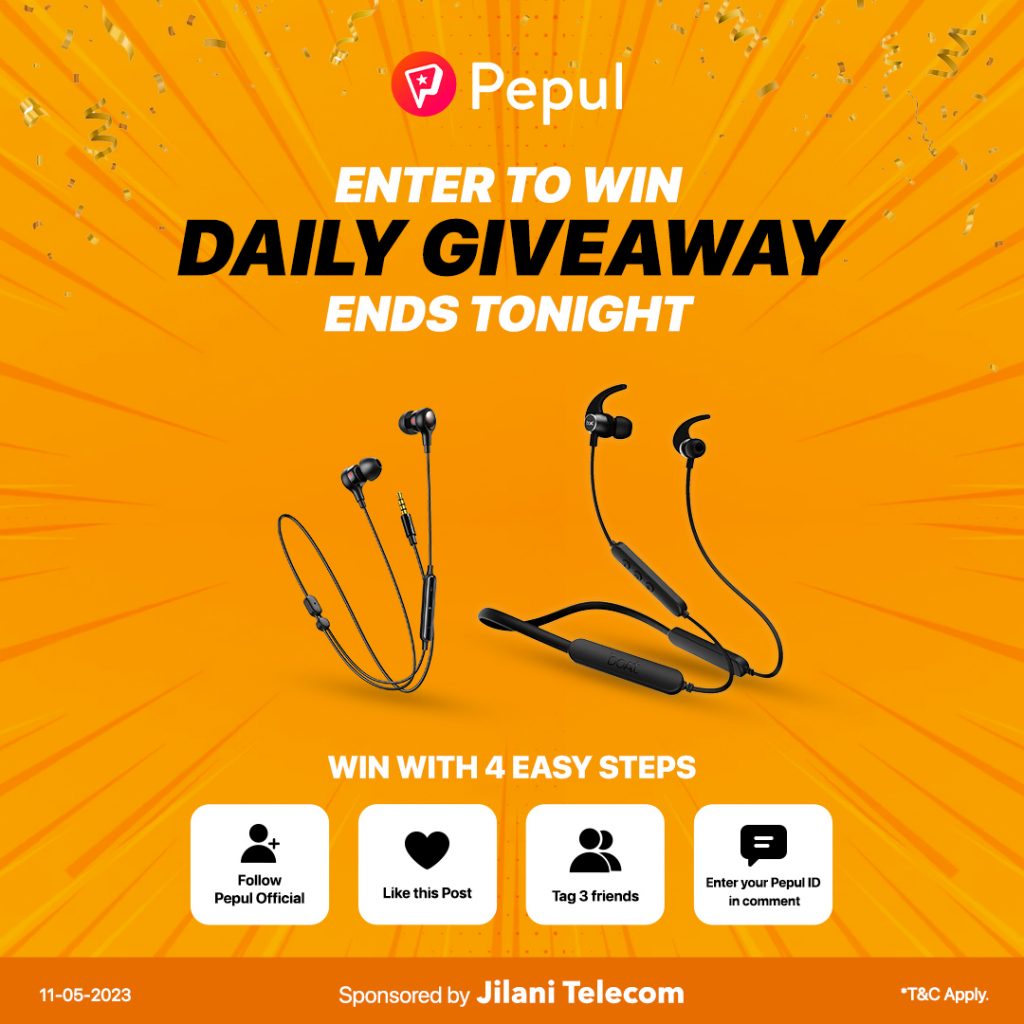 May 12 -Today's giveaway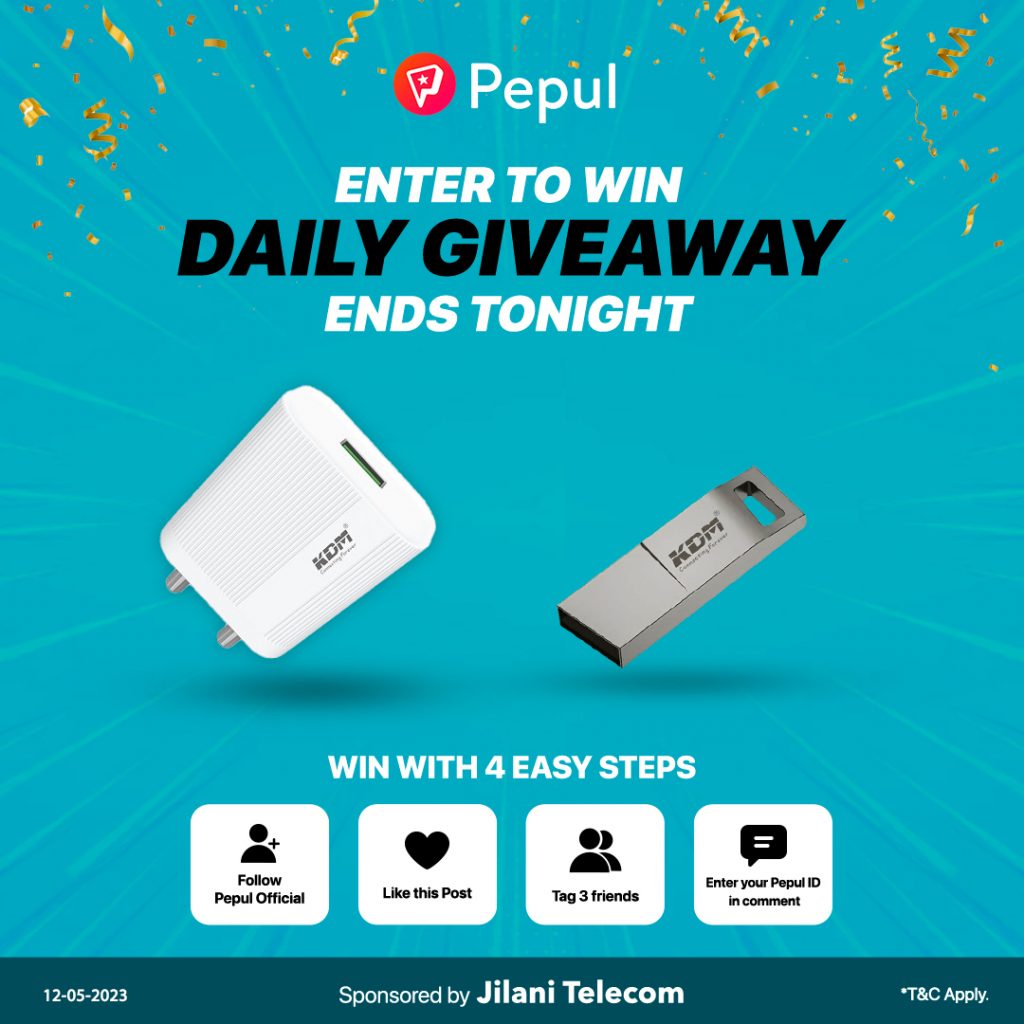 May 13-Today's giveaway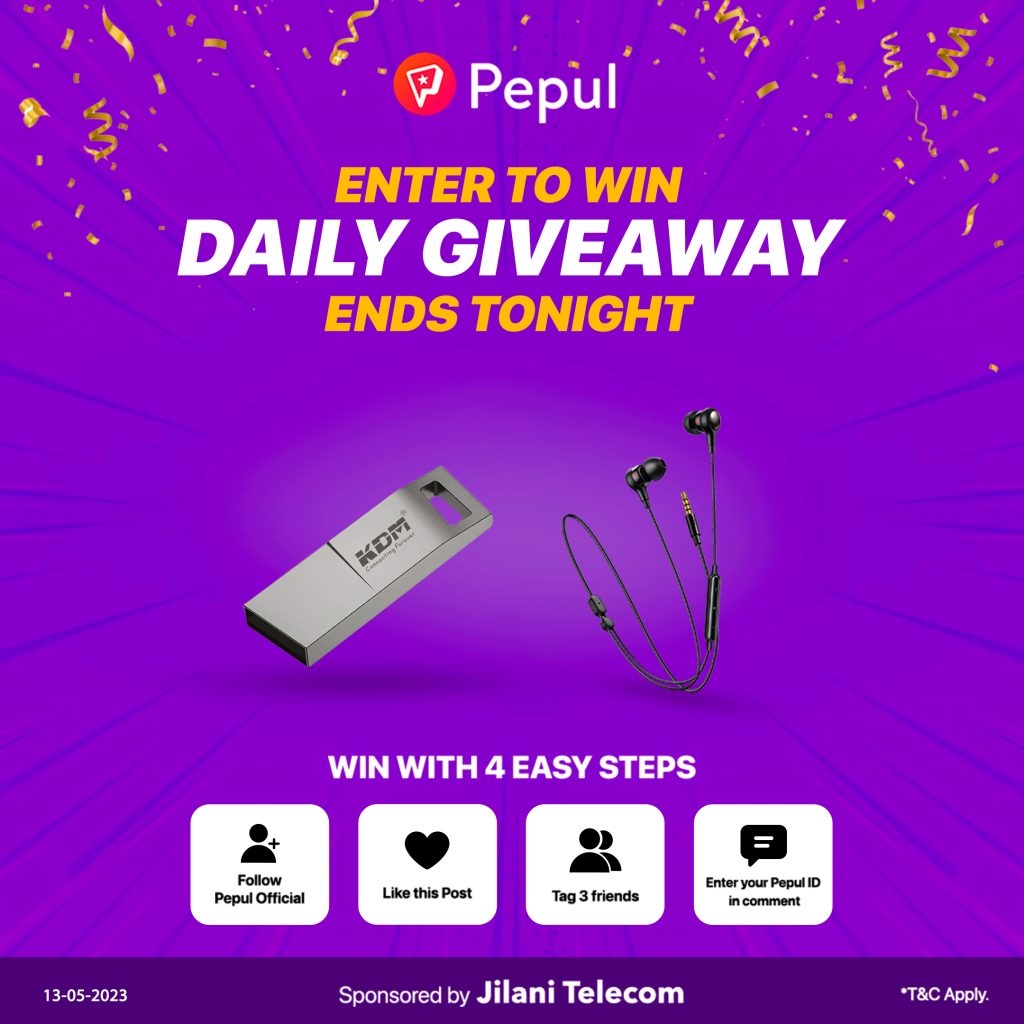 May 14-Today's giveaway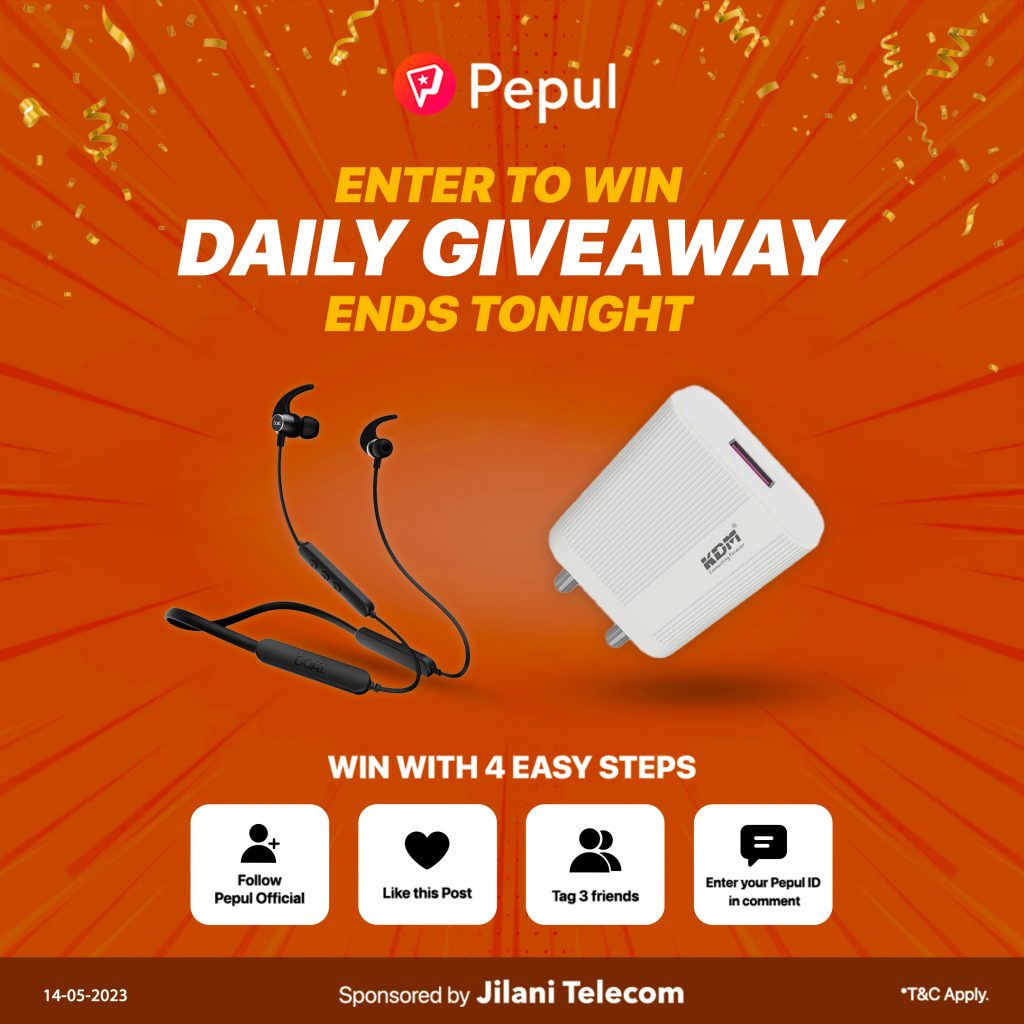 May 15-Today's giveaway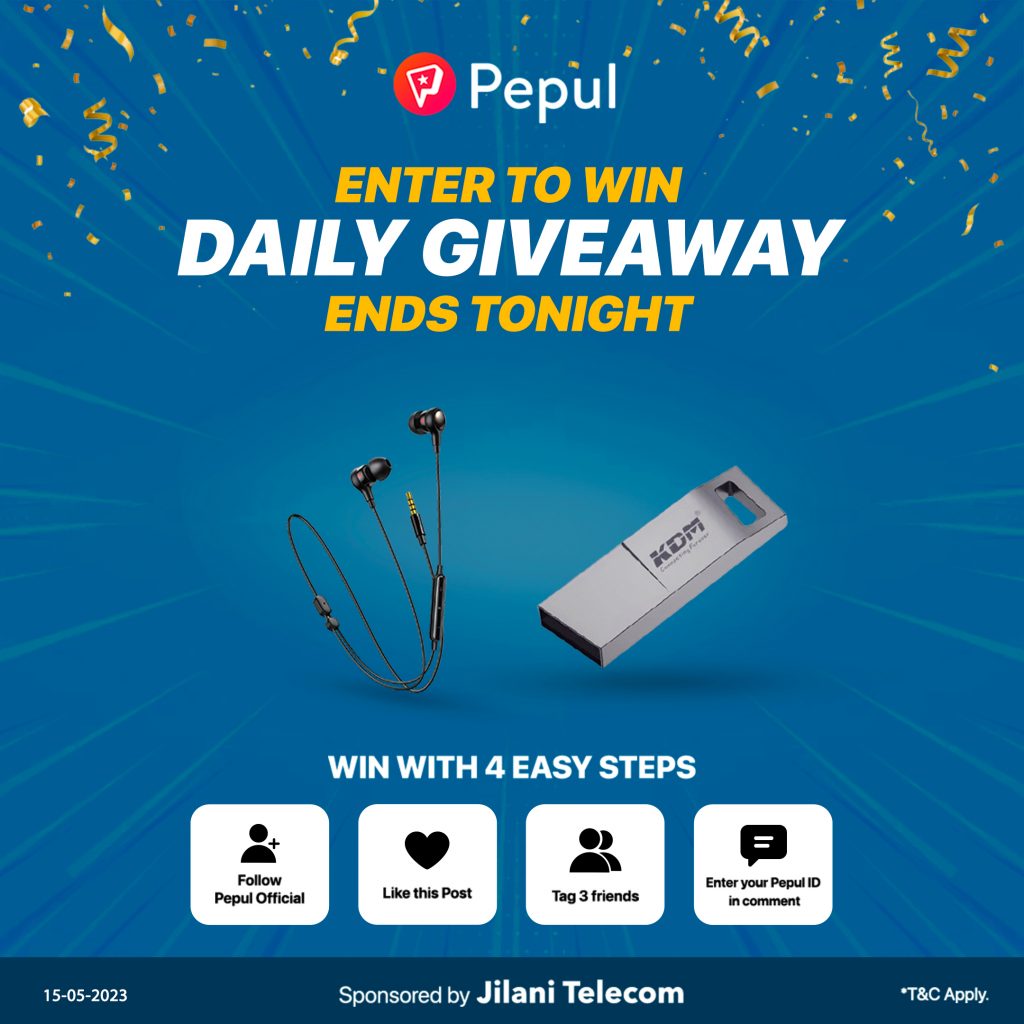 May 16-Today's giveaway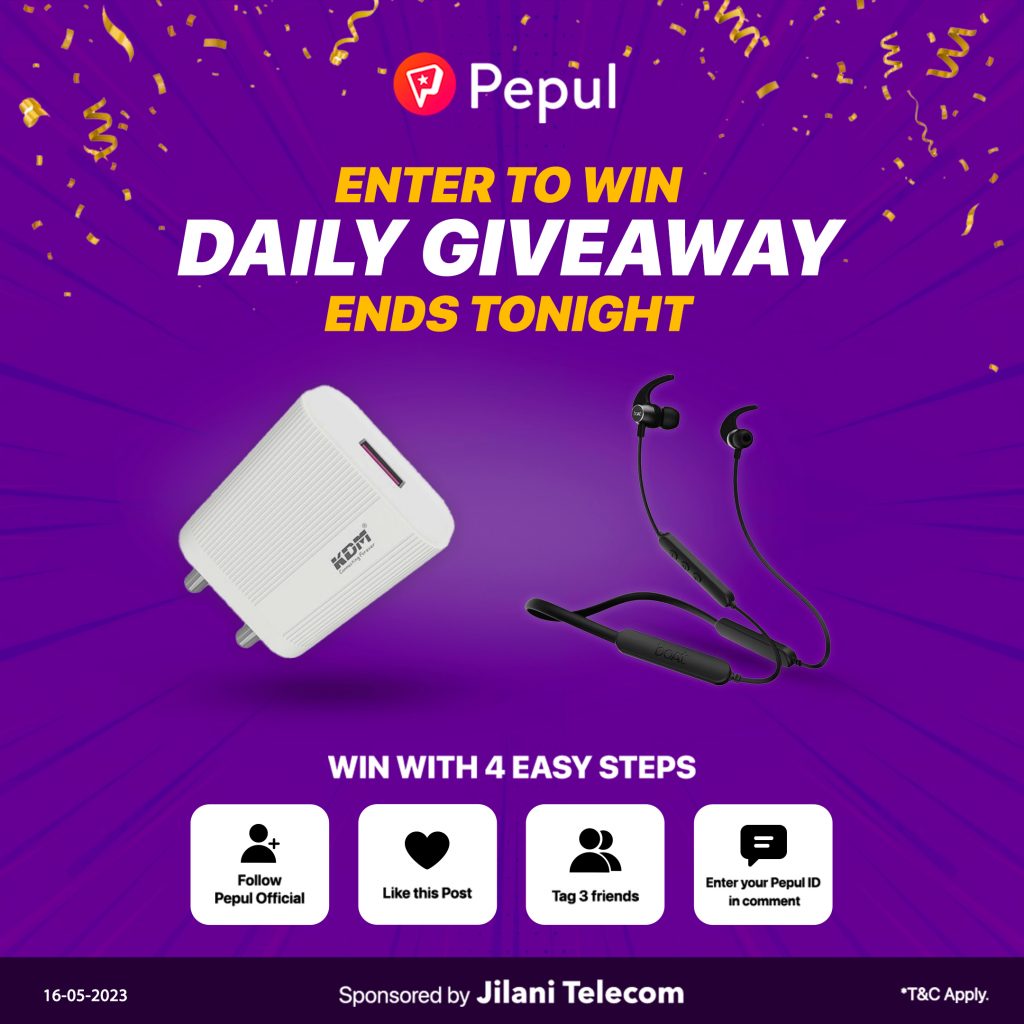 May 17-Today's giveaway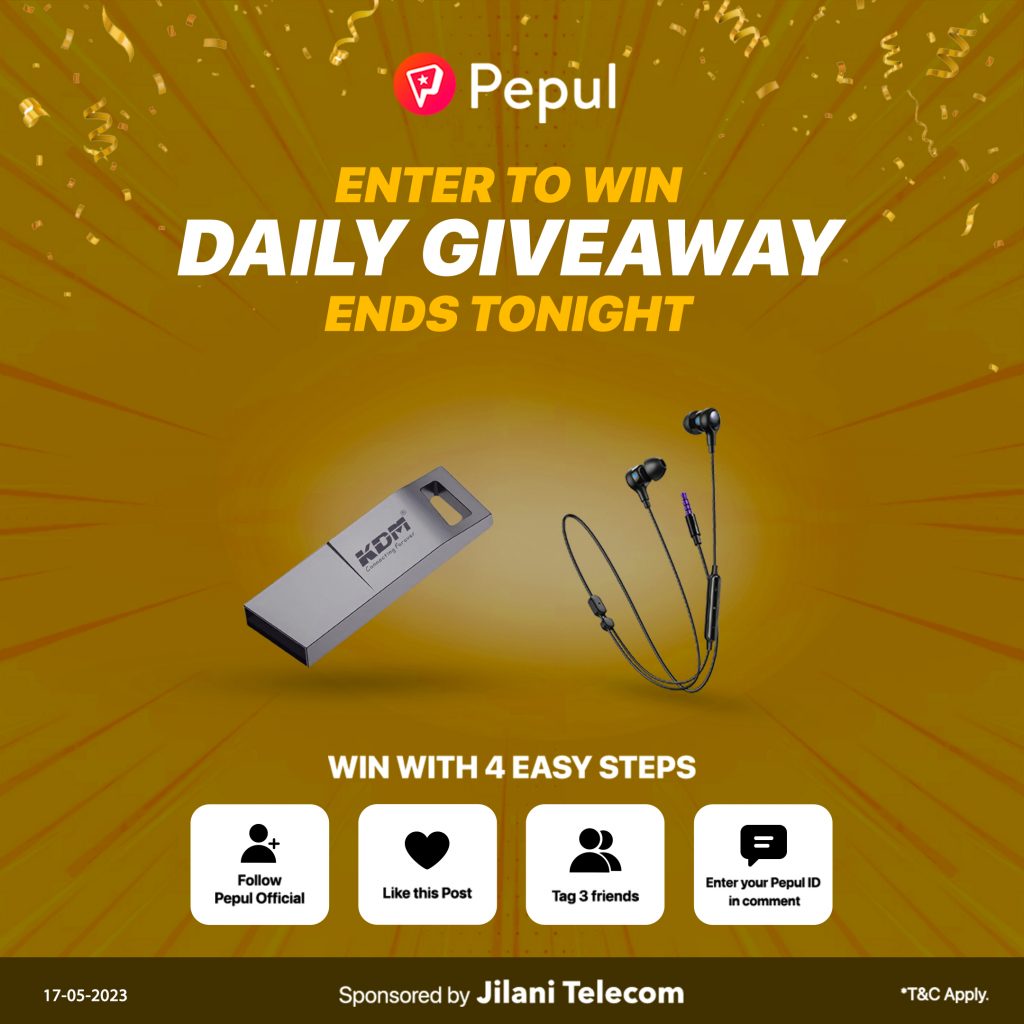 May 18-Today's giveaway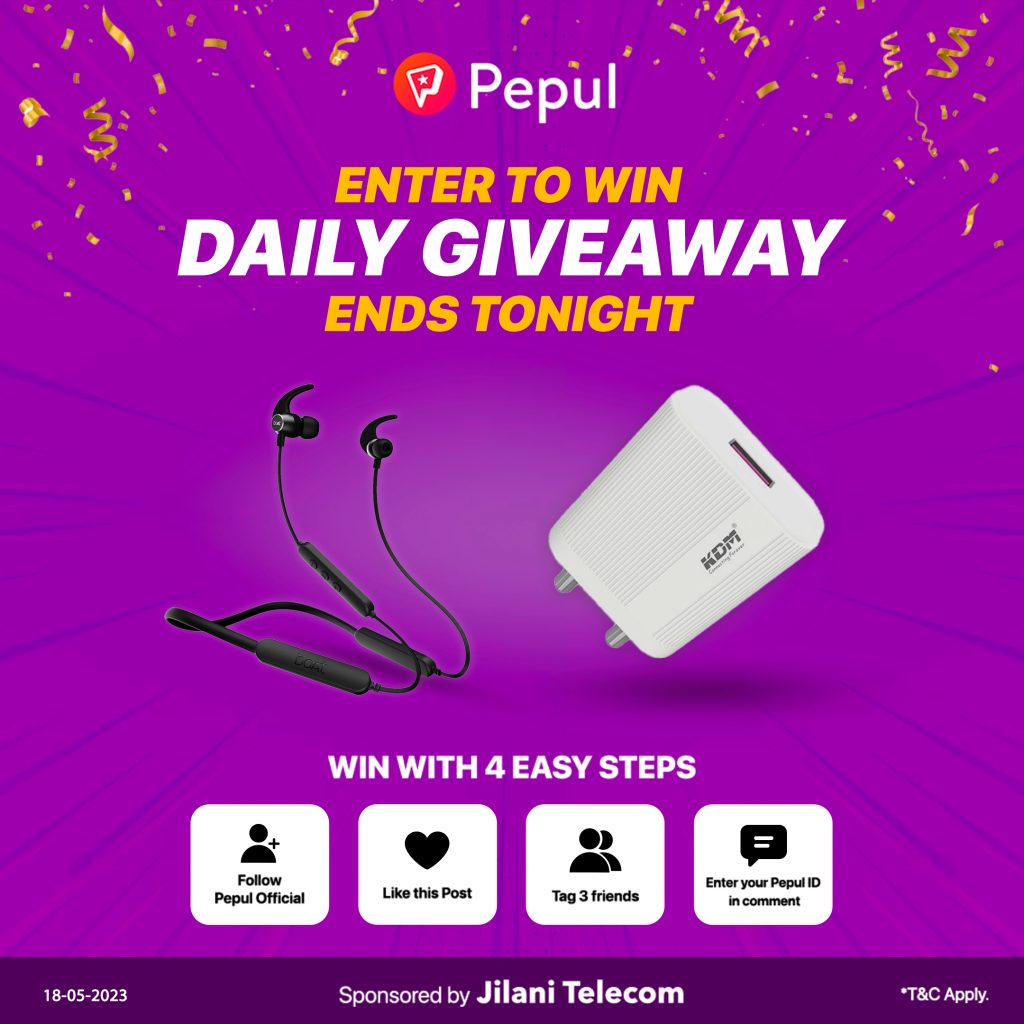 May 19-Today's giveaway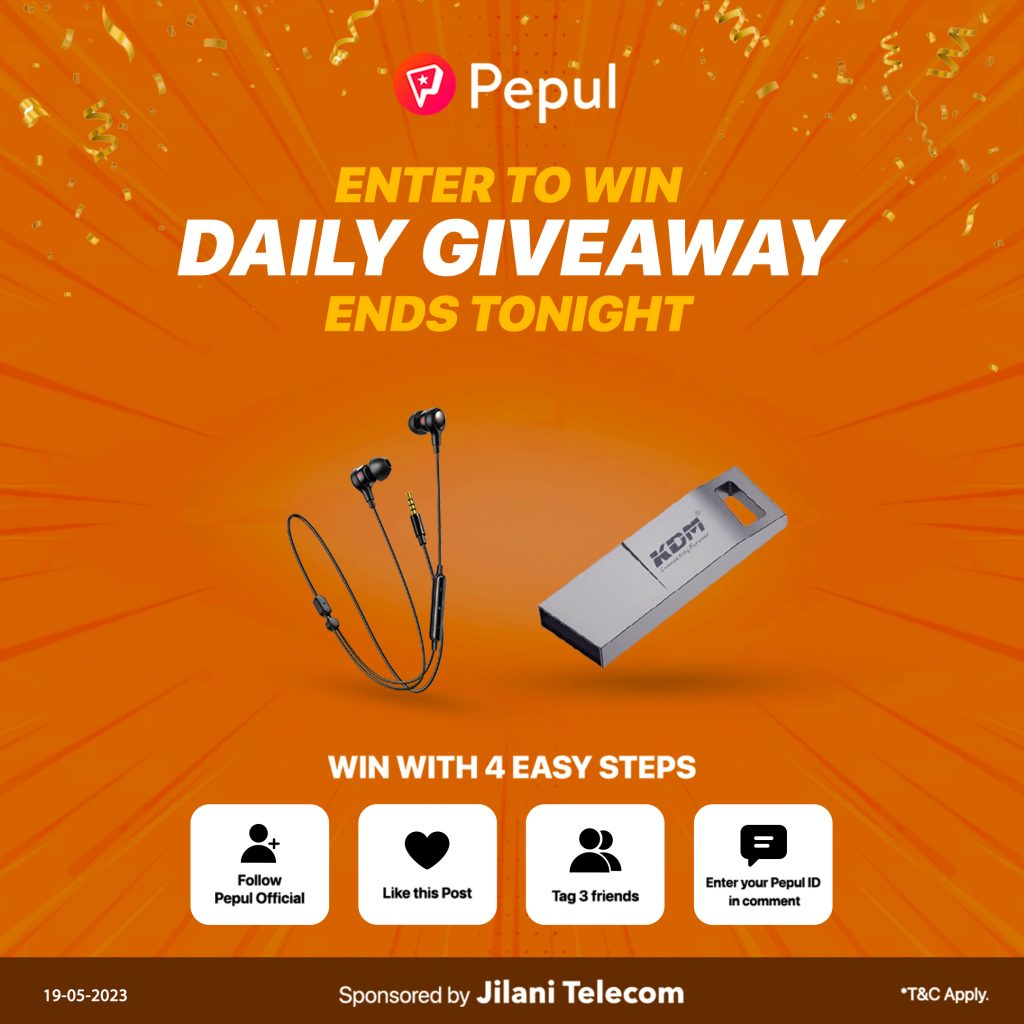 May 20-Today's giveaway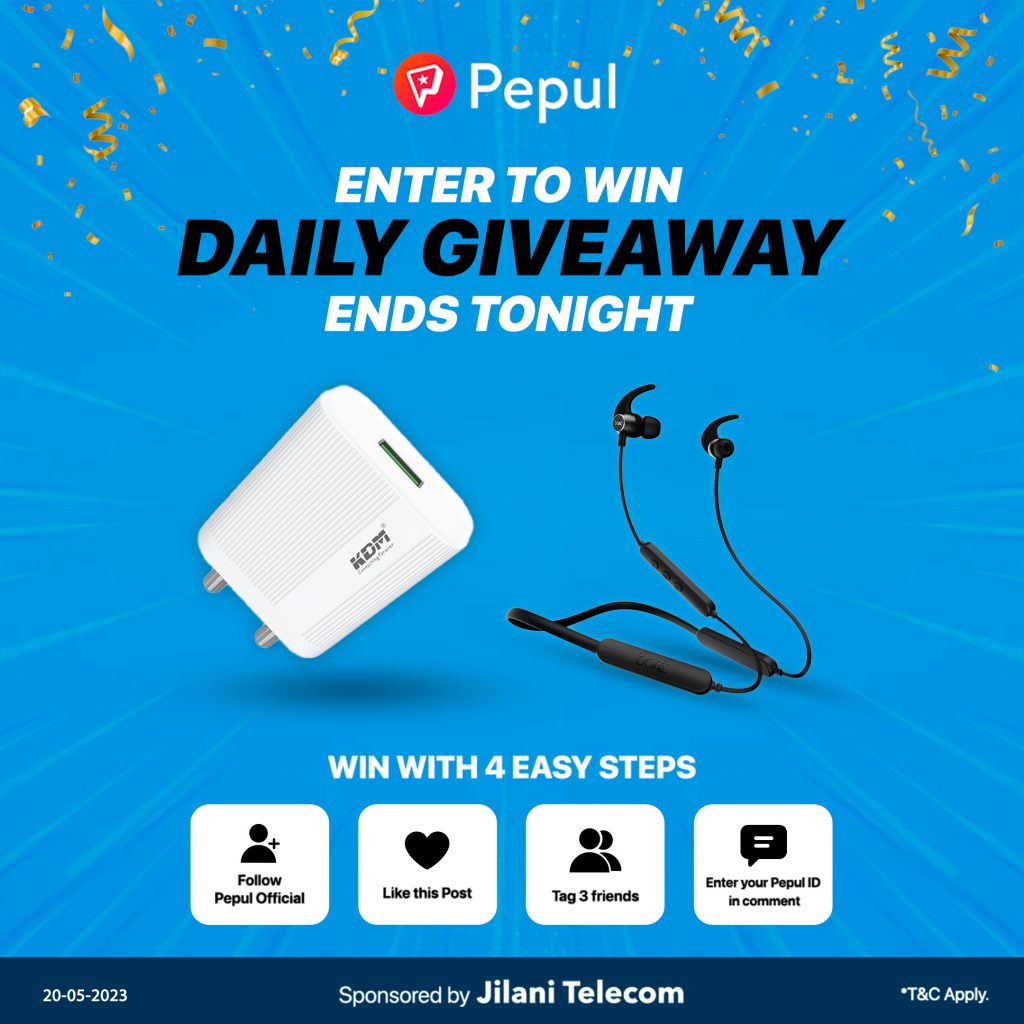 How to participate in Summer Giveaway?
Follow the following steps to participate in this daily giveaway:
Follow @pepulofficial
First, make sure to follow @pepulofficial on the social media platform where the giveaway is taking place. This will ensure that you don't miss any important announcements or updates about the giveaway.
Like the post uploaded every day on Pepul's IG handle
Next, like the post that announces the giveaway. This will indicate to the organizers that you are interested in participating and that you appreciate their efforts.
Tag 3 of your friends
After that, tag three of your friends in the comments section of the post. This will help to spread the word about the giveaway and give your friends the opportunity to participate as well.
Enter your Pepul ID in the same comment
In the same comment where you tagged your friends, enter your Pepul ID. This is important because it will help the organizers to identify you as a Pepul user and ensure that you are eligible to participate in the giveaway.
You can participate any number of days till 20th, May, 2023
Finally, you can participate in the giveaway any number of days until May 20th, 2023. This means that you have multiple chances to win if you keep participating throughout the duration of the giveaway.
By following these five steps, you will have successfully entered the Pepul Giveaway and will be eligible to win the prizes being offered.
So go ahead and participate, and who knows, you might just be one of the lucky giveaway winners!
Just stay tuned to our social media pages for the daily giveaway announcement, follow the instructions, and cross your fingers.
Summer Giveaway Winner Announcement
Everyday 2 winners will be chosen for the May Month Giveaway. The winners of a particular day will be announced on the following day.
So keep an eye out for your name!
Participate in this giveaway to win amazing cool gadgets for this summer!
Our Sponsor
We want to thank our sponsor, Jilani Telecom, for making this Summer Giveaway possible. They have been providing quality telecommunication services for years and we are excited to partner with them for this event.
Don't miss out on the chance to win amazing gadgets this summer.
Join us for our 10-day Summer Giveaway starting May 11th.
It's not just May Month, but Giveaway Month.
Get ready to win big!