Top Women Antique Look Beauty Make-Up Product Secrets that every woman must know!
Women from the 20th century used several products and techniques that were not only popular but also simple to use. Let us explore the ancient women's beauty secrets in this blog! In the era of numerous make-up products such as liquid foundation, liquid lipstick and other face makeup products, let us revisit and explore the top glamourous look secrets of women in the past with the basic make up things!
step by step make up tutorial using less products -look beauty
We shall specifically focus on the use of panstick and pancake foundation products to make up step by step, and how they can be applied to achieve a flawless complexion with a face and eye makeup looks step-by-step process.
Step 1: Prepare your skin to look beauty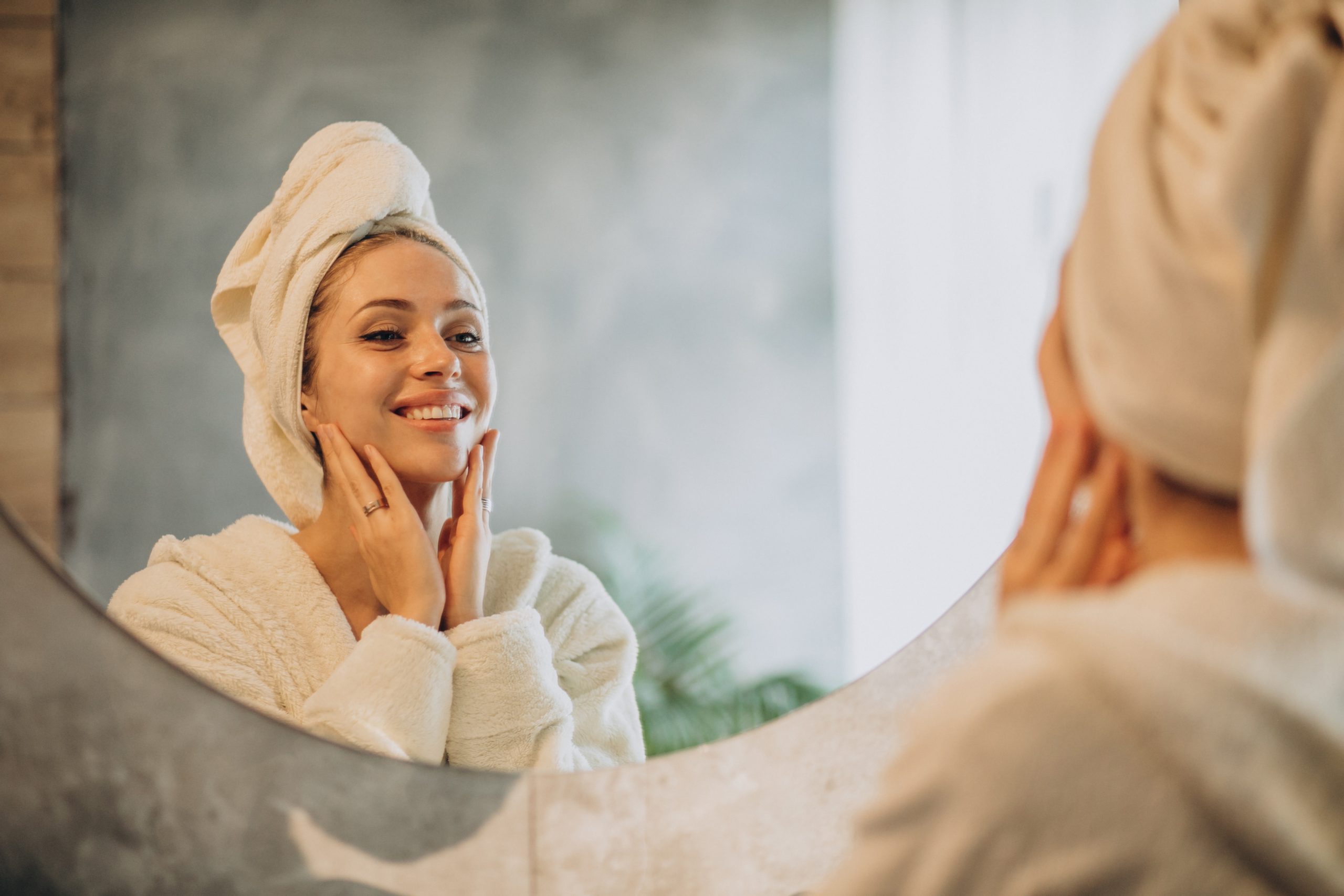 Before applying any makeup, it is essential to prepare your skin by cleansing and moisturizing it. This helps in creating a smooth and even surface for the makeup to be applied on. Once your skin is clean and moisturized, it is time to move on to the next step.
Step 2:
Here, we have 2 products such as panstick and pancake foundation with which you can begin your base for a stunning face make-up look!
Applying Panstick foundation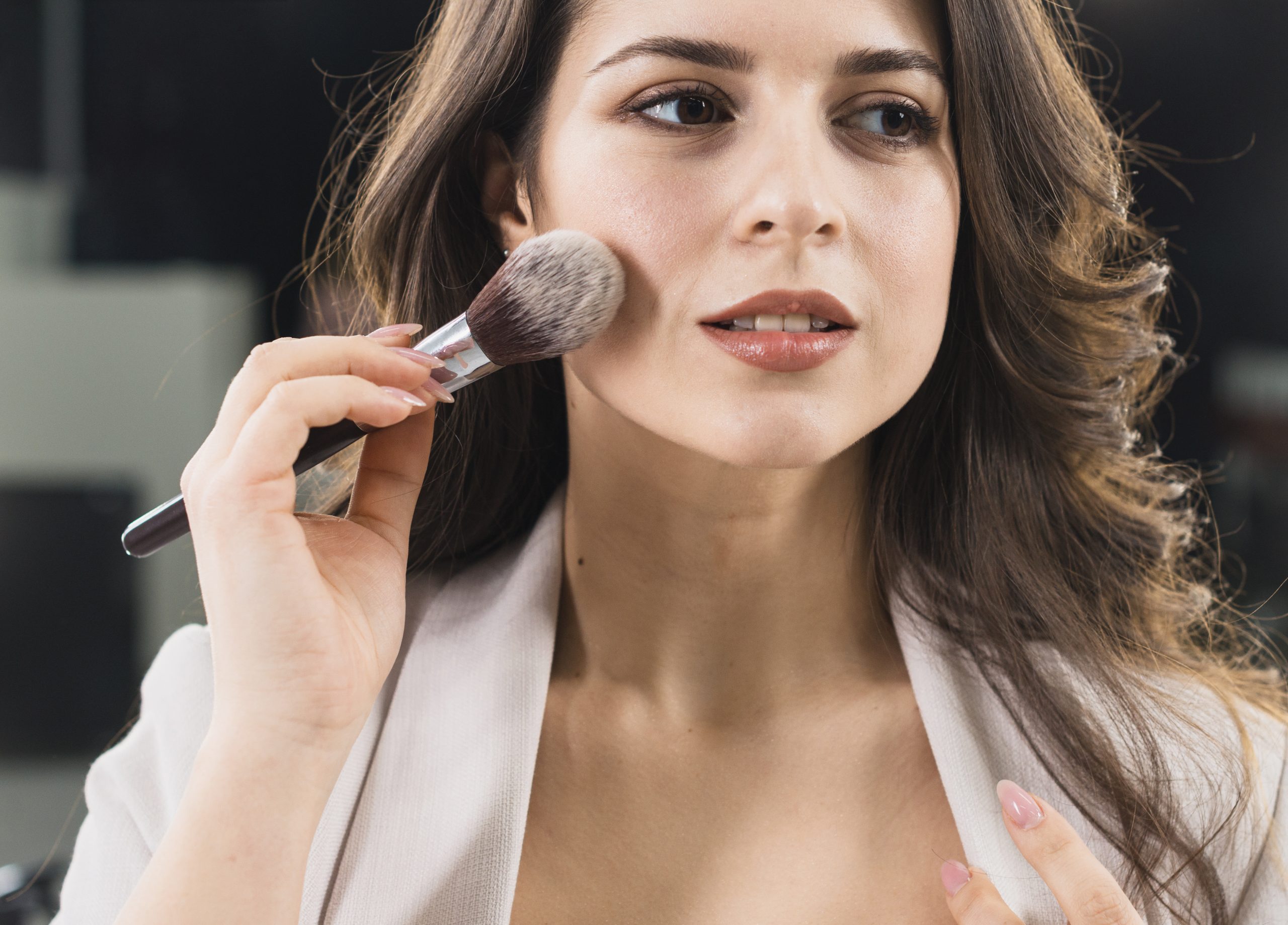 The first one is the panstick foundation. It is a dense and creamy foundation that provides full coverage. To apply panstick, start by warming up the product with your fingers and then applying it in small dots all over your face. Use a flat foundation brush to blend the product in a circular motion until you achieve a flawless finish.
Applying Pancake foundation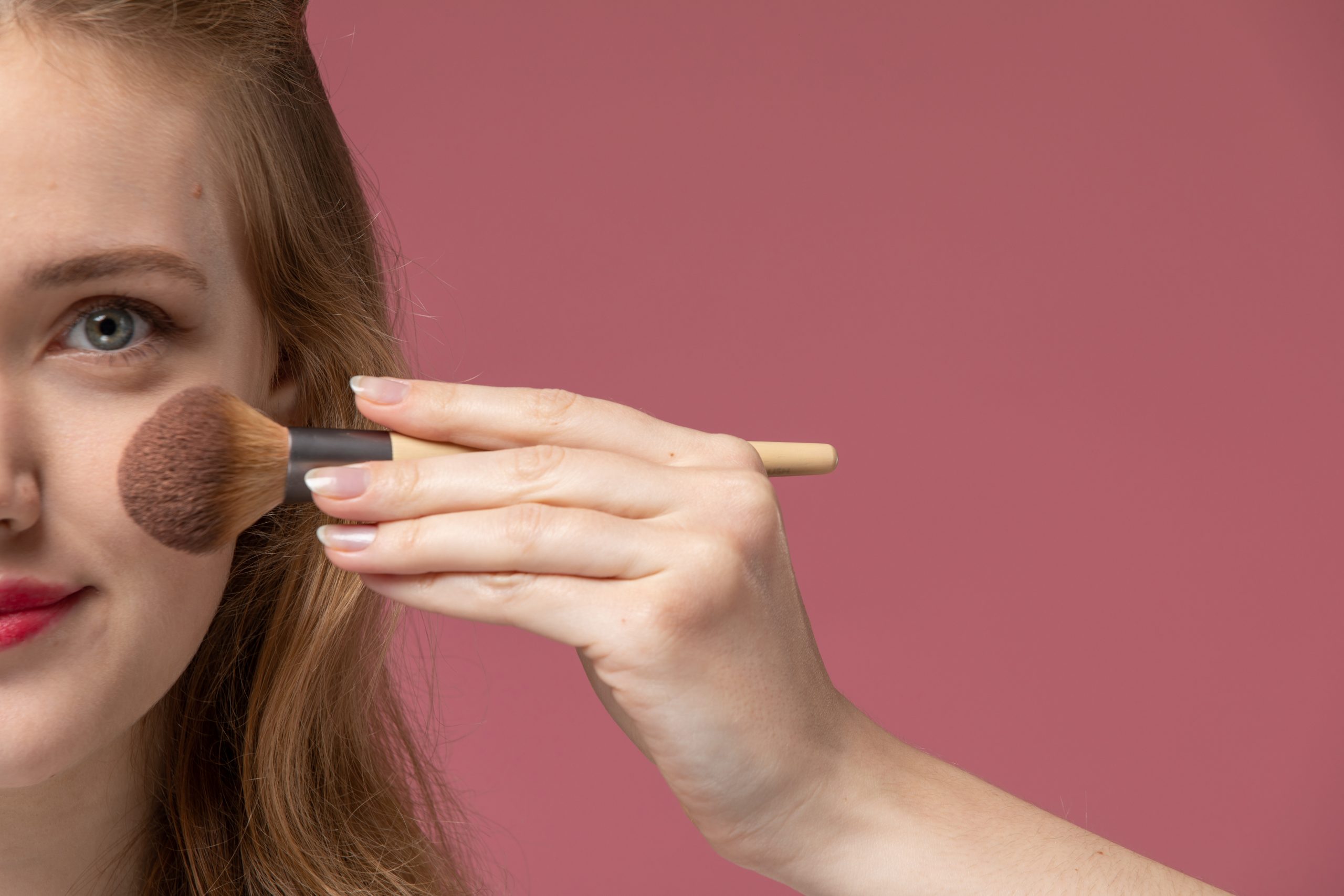 The second one is a pancake foundation. It is a pressed powder foundation that provides a more natural finish. To apply the pancake, mix the product with water to create a thick paste. Dip an oval sponge into the mixture and then apply it all over your face using a dabbing motion. Use the sponge to blend the product into your skin and achieve an even finish.
Step 3: Reapplication with a blend
If you need to touch up any areas, you can reapply either panstick or pancake, depending on your preference or can mix both to get an elegant face makeup look. To do this, simply repeat the application process in the areas that need additional coverage.
Step 4: Let it dry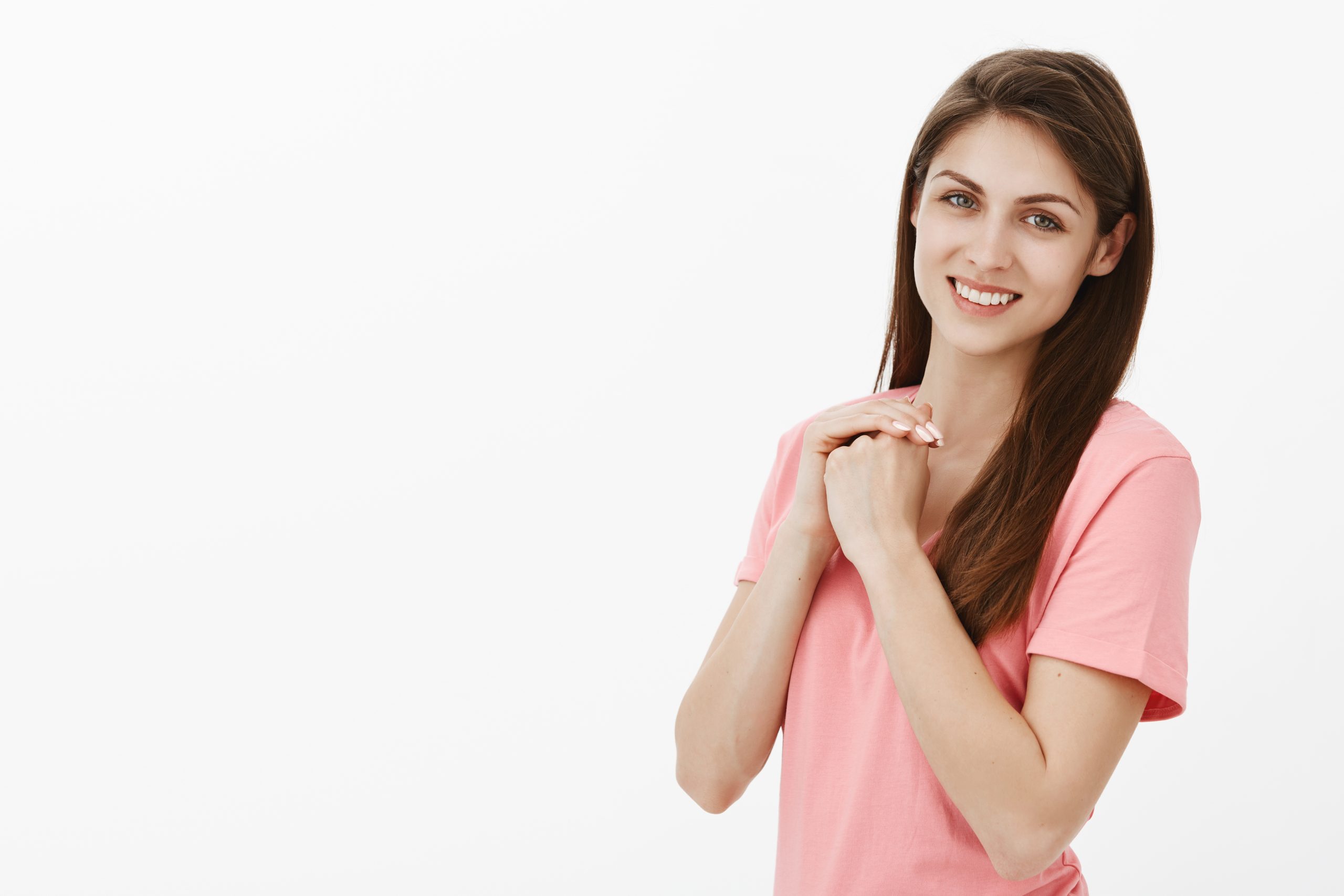 Once you have applied both magic foundations, let the makeup dry for a few minutes before moving on to the final step. This will help the makeup set and prevent it from smudging.
Step 5: Blend with the contouring technique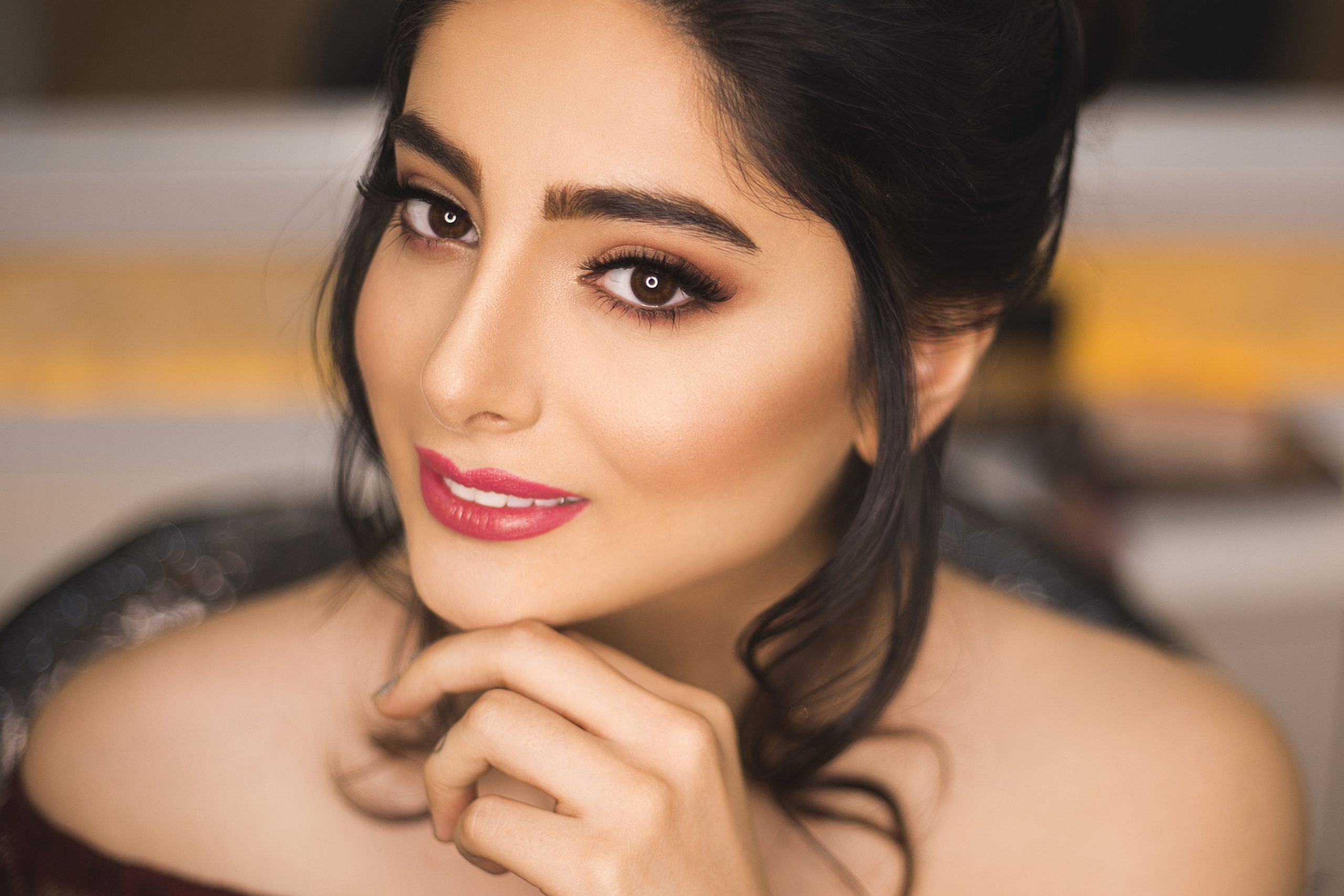 To create a flawless finish, use a contouring brush to blend the makeup into your skin using circular motions. This will help to create a seamless finish between your face and neck.
Bonus Tip!
Top up your look with a bindhi and a dashing lip shade to complement your dress up! Don't forget your liner for an eye-catching look!
And, that's it. You are done!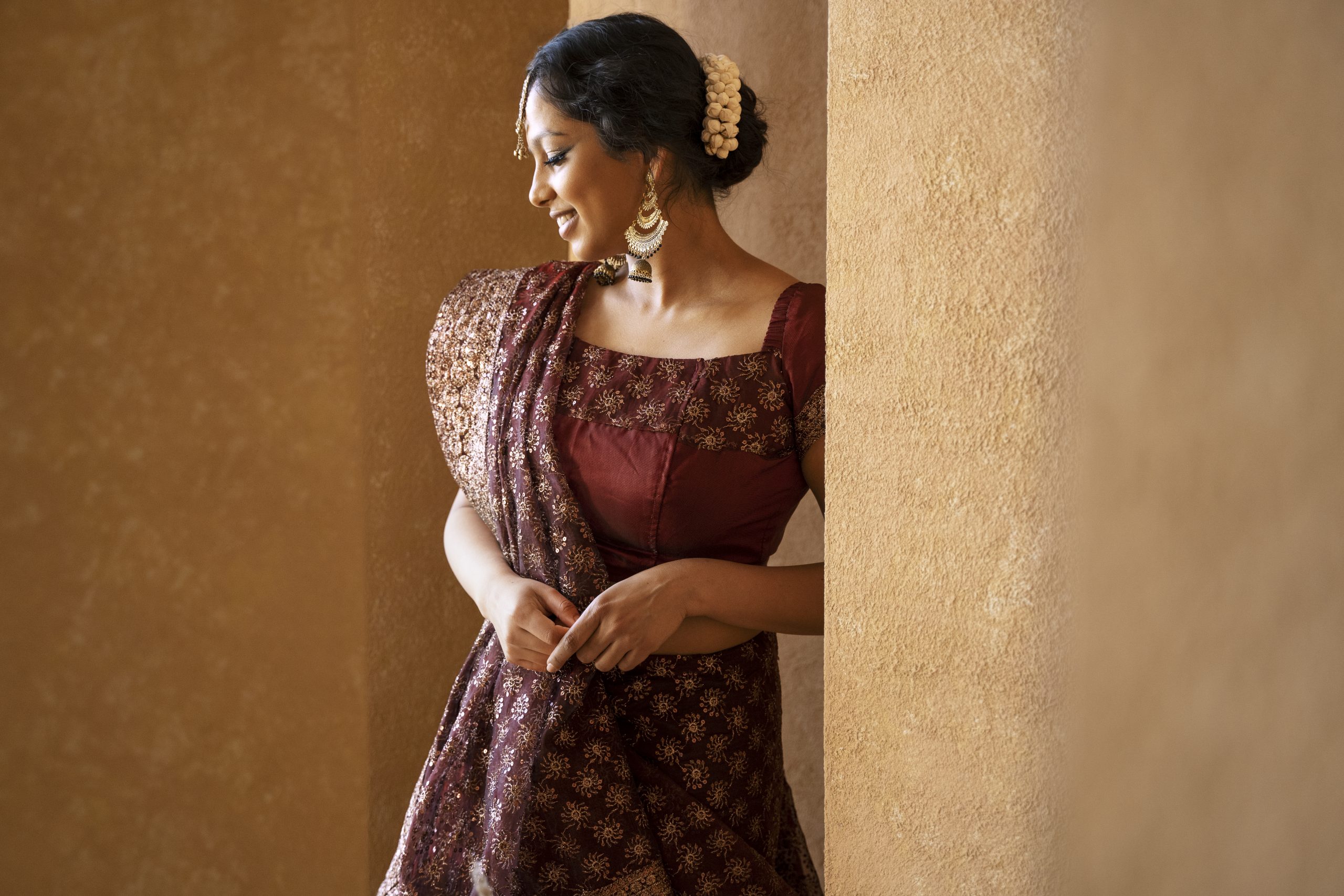 We have successfully recreated the classic 20th-century glamour look using pan stick and pancake makeup.
Don't forget to experiment with different shades and undertones to find the perfect match for your skin tone.
Hope you loved these vintage-inspired beauty makeup steps!
Follow "Redha" for basic face makeup or eye makeup tutorials to strike the makeup looks of a dashing vintage-cum-modern beauty model!