Looking for a technique to enhance audience engagement? If so, then you should consider using stories. Stories are a powerful way to connect with your audience and get them to care about your message.
Pepul Stories are an effective way to increase engagement and reach a broader audience. It allows you to create content quickly and easily, while also providing users with an engaging, visual way to keep up with the latest news and updates. By taking advantage of this powerful tool, you can increase your profile's visibility and reach, as well as create meaningful relationships with your followers.
Step-By-Step Guide: Creating Pepul Stories
Download the Pepul app from iOS or Android. Open the app!
Tap the '+ Create' green icon from the home screen.
Choose your favourite type of story from text, photo, video, or moments.
Upload your favourite photo or video or create a collage video using the Moments feature.
Then, add a description for your story.
Tap "Upload." Now your story has been successfully uploaded.
Read on to find the secrets to making the best use of your stories in the Pepul app for more reach and engagement with the audience.
5 Tips to use Pepul stories for more engagement
Share behind-the-scenes Stories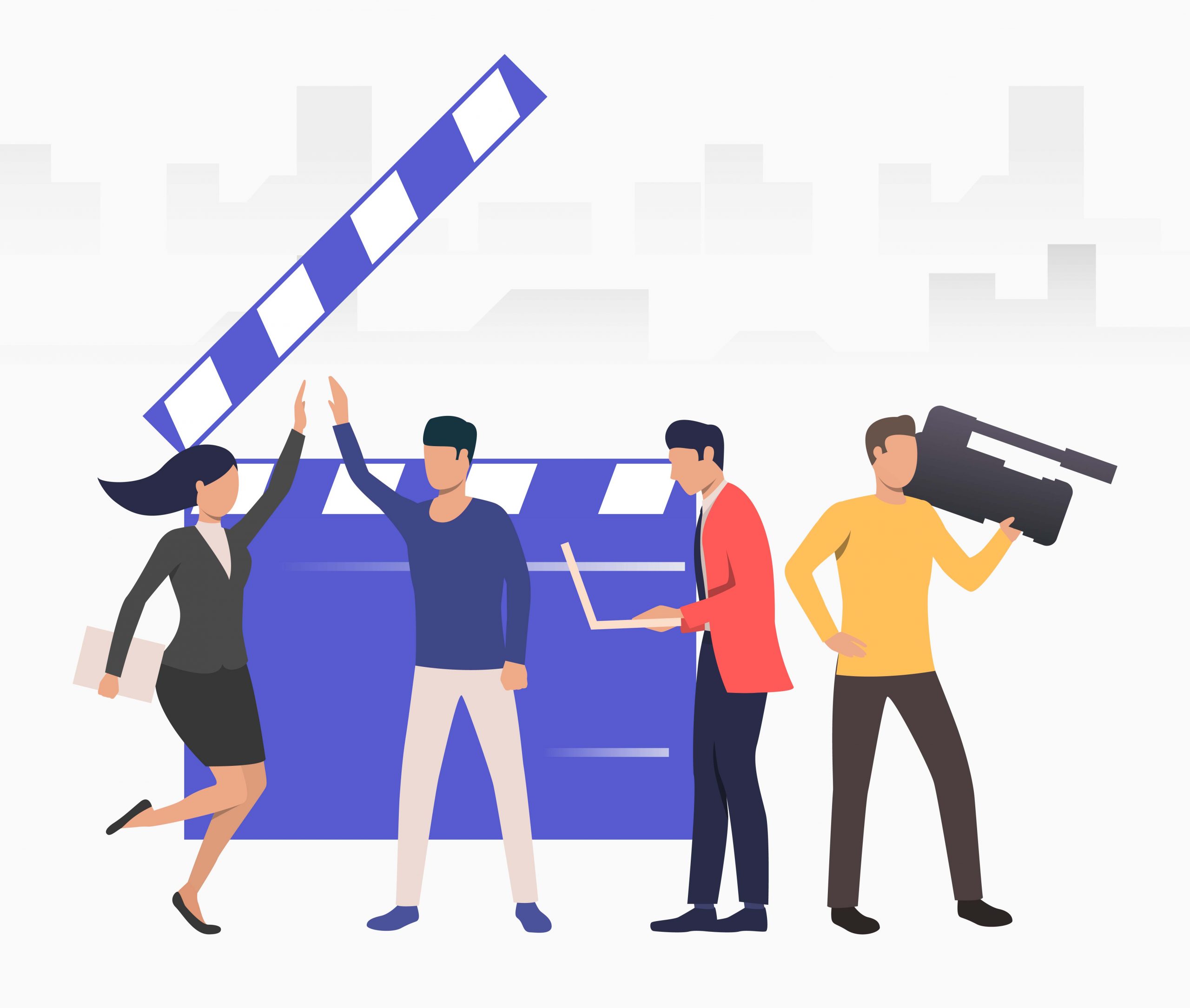 Pepul is a social media app that allows users to share behind-the-scenes content from their Stories. As a user of Pepul, you have the ability to share photos, videos, and text updates with your friends and followers.
Pepul stories are a great way to give your followers a behind-the-scenes look at your life. You can share photos and videos of your daily routine or anything else you want to share.
The uniqueness of Pepul stories is that they stay in your profile forever. It simply means that your story will become a part of your profile permanently. Pepul stories are a great way to keep your followers updated on what's going on in your life. So why not give it a try?
Cross-promote your stories on different online platforms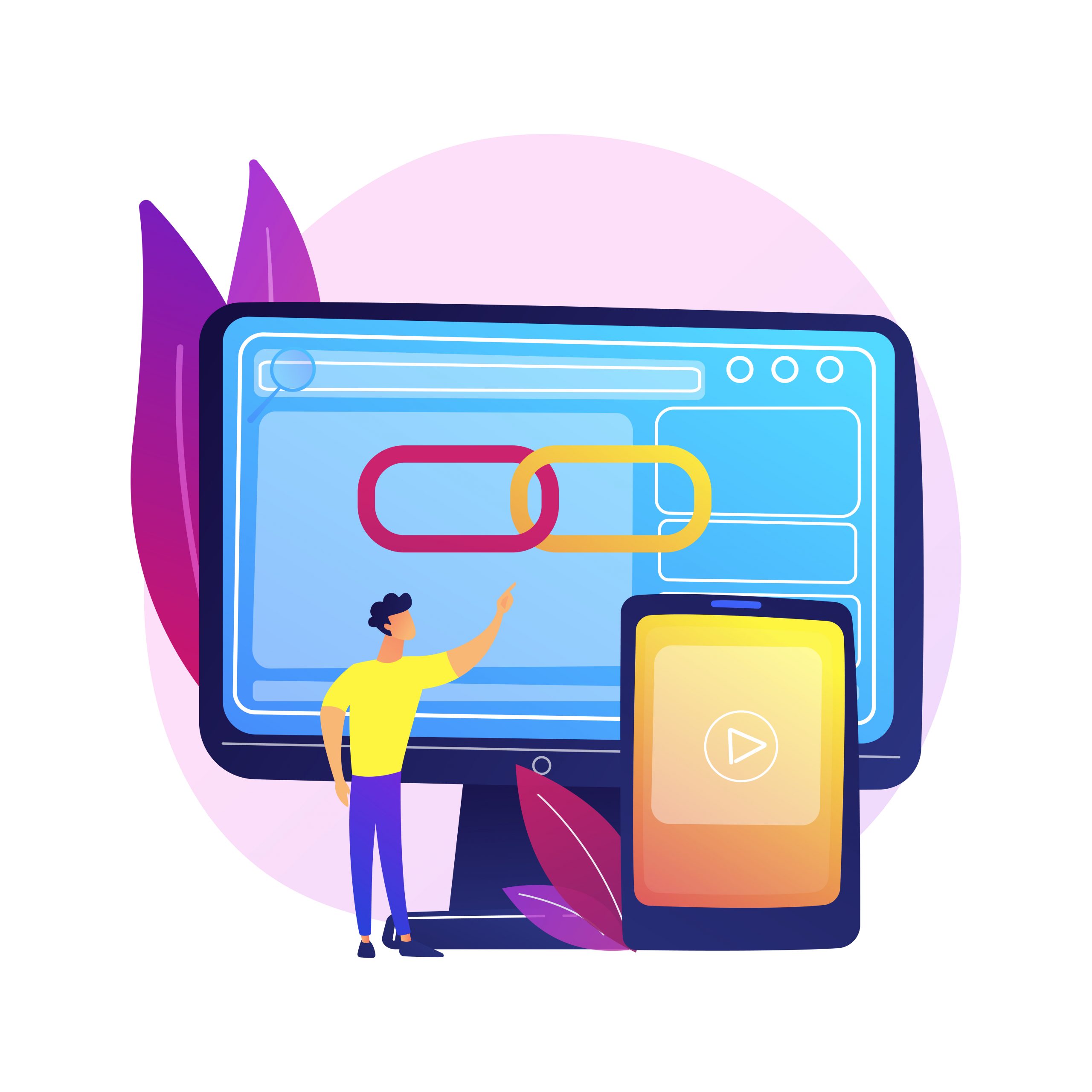 One of the most effective ways is to share your stories externally on different online platforms. When you link your content via an external source, you're essentially giving your audience a preview of what they can expect from your profile in Pepul. This is a great way to generate interest and get people to actually visit your profile.
Of course, simply linking to external content isn't enough. You also need to make sure that the content you're linking to is actually relevant and interesting to your audience.
If you can do this, you'll be well on your way to using Pepul stories to effectively trigger engagement from friends outside your contacts.
Create Moments to keep your memories fresh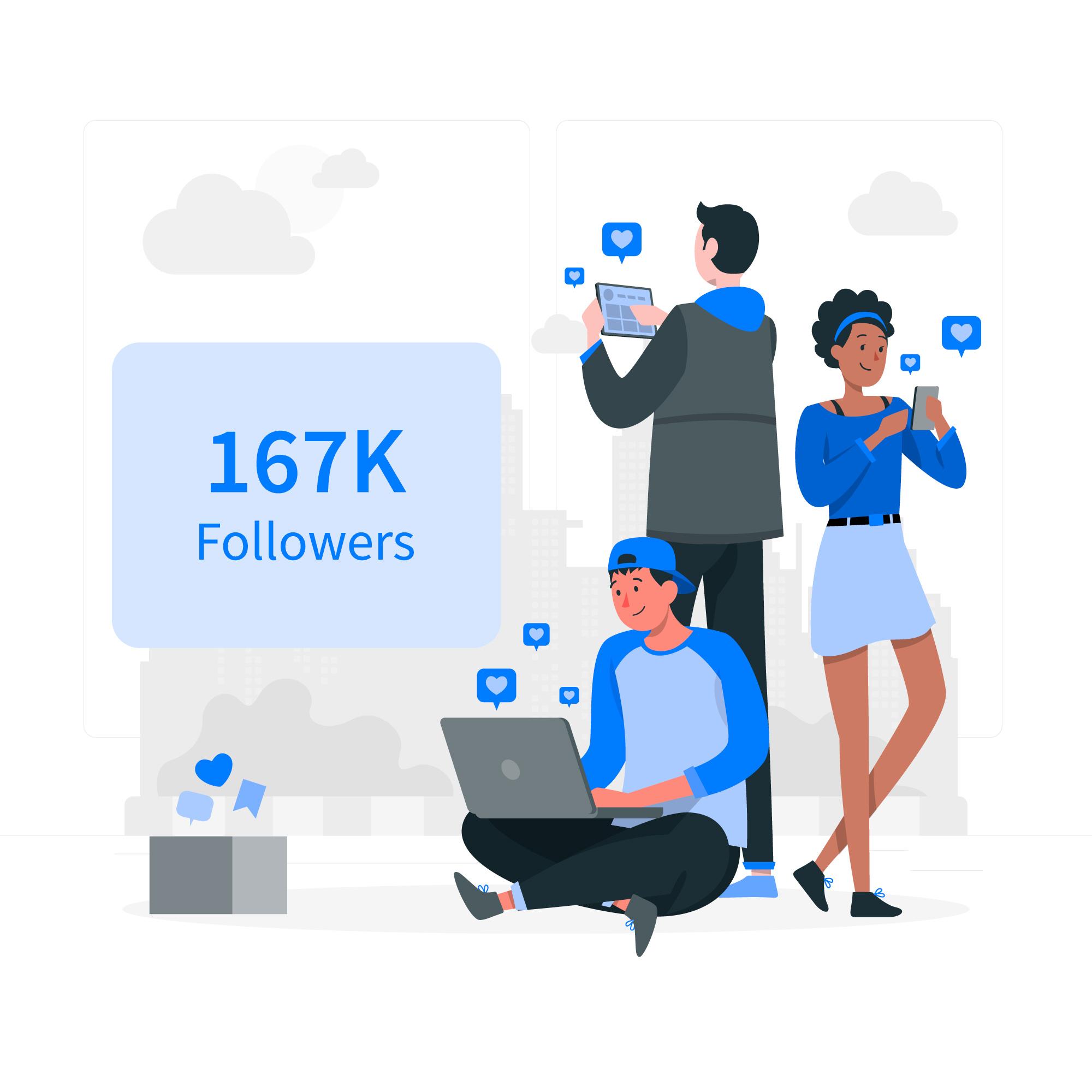 Pepul Moments feature can be a great way to share your memories with friends and family. By choosing pictures and videos that go together well, and that have a common theme, you can easily create appealing moments. You can also add music to it to help tie everything together. Don't forget to give it a dashing title.
If you are new to the app, make sure to kickstart your profile by sharing stories that are unique and interesting. This will help keep people's attention focused on your story. You can use entertaining captions and hashtags.
Finally, you'll want to make sure that your story is visually appealing. This means choosing pictures and videos that are clear and easy to see.
Continue Reading: Contests are a great way to increase engagement for your stories. Check out Pepul's Contest here!
Stories showcasing your products and services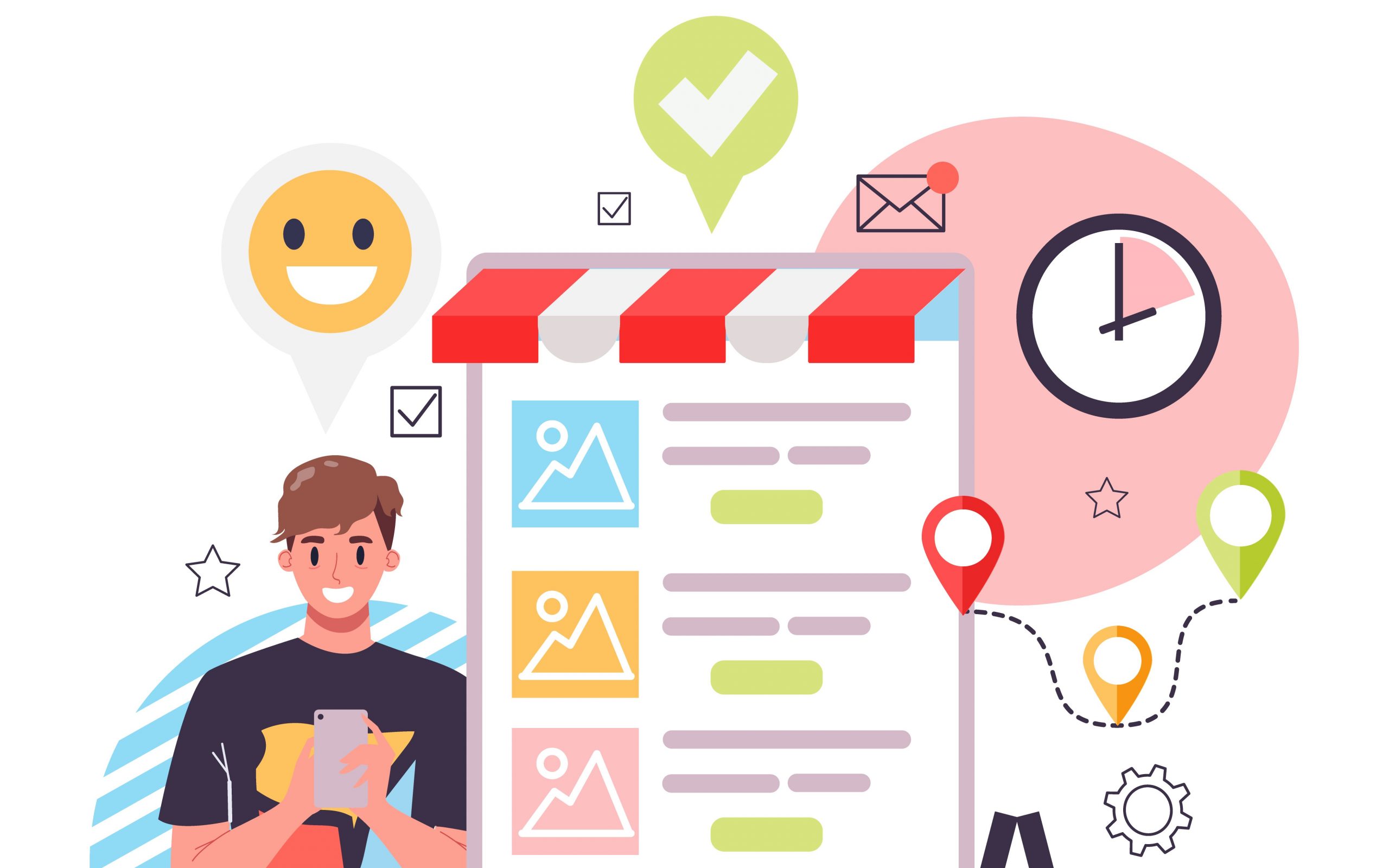 Stories are a great way to connect with one another and share information. If you are a business person or a shop owner or a freelancer, you can promote your products and services by effectively creating and sharing video stories. And in today's business world, being a good storyteller is just as important as ever.
That's because stories are an incredibly powerful marketing tool. When you tell a story about your product or service, you create an emotional connection with your audience that can be hard to achieve with traditional marketing techniques.
Additionally, stories can become more memorable than facts and figures. In a world where consumers are bombarded with advertising messages, a well-told story can help you cut through the noise and make a lasting impression.
Share recent activities as Stories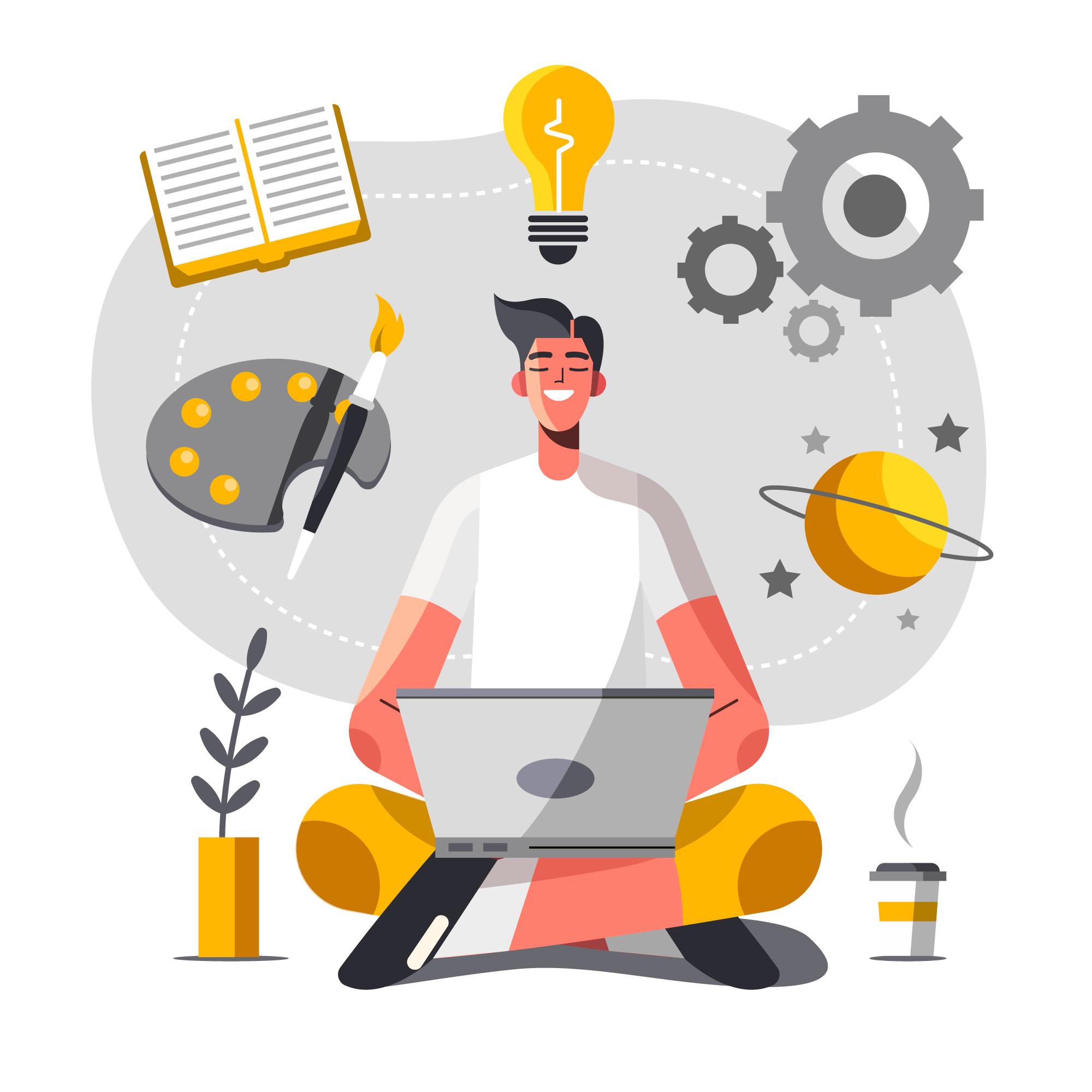 As social media has become more popular, people have been sharing more and more of their recent activities as stories on the Pepul app. Whether it's a picture of a new baby, a video of a hilarious moment, or just a regular update on what's going on, you can share your stories on Pepul.
New and viral videos spread fast and hence, you can easily get higher engagement for your stories. In this way, not only does your story attracts more engagement like likes, comments and shares but also increases the possibility of higher followers.
With a little creativity and the right strategy, these stories can be a valuable asset for sharing your recent activities.
Read More: Check out this blog to get to know about the 10 quick tips for using the Pepul app.
All in all, never forget to share your positive and happy stories in the Pepul app as a good message has a higher tendency to get shared.