The powerful habit of the 5-second formula to change your life (In Tamil)
Have you ever heard of the 5-second rule? In this blog post, we will see how to use this magical 5-second rule to achieve your goals and manifest positive changes in your life.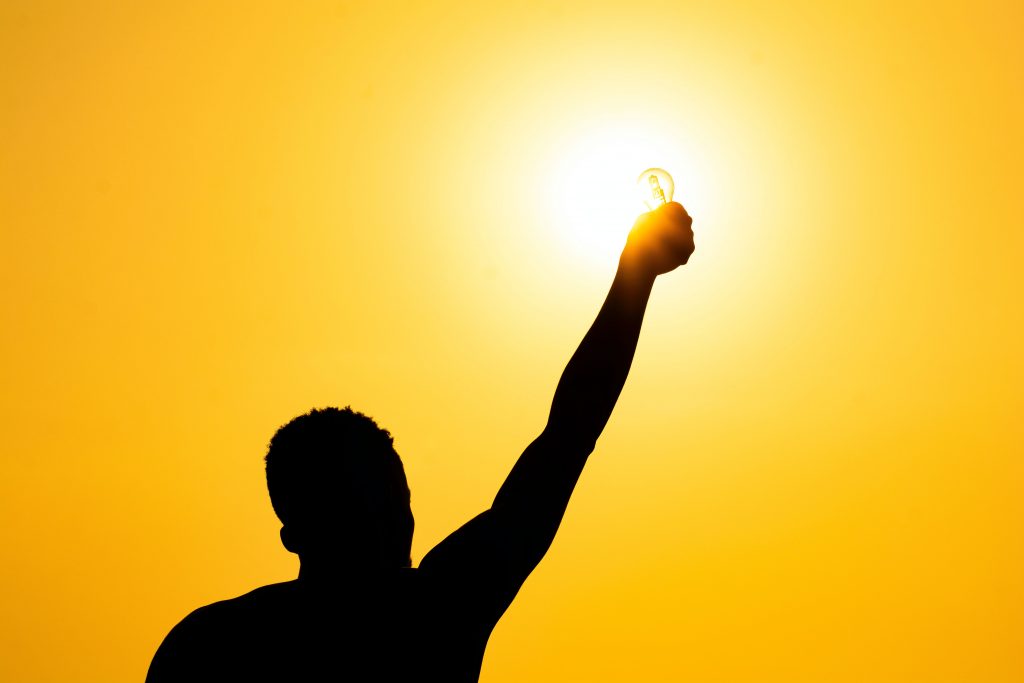 Ever wondered why you couldn't achieve certain goals in your life even when you badly wanted to achieve them? Why do we even procrastinate our own goals whilst we are the ones who set them? This is why it is important for us to know and understand this 5-second rule in life.
With this 5-second formula, you can achieve any of your hardest life goals by following simple steps.
Let us explore with a video by Raj Mohan on his "Motivation Mantra" channel!
Look! Touch! Feel!
This 5-second rule signifies that you have to look, touch or feel your goal, the moment it pops up in your mind. For instance, if you wish to go to a gym, you may lose motivation for a while. Nevertheless, you can still have control over it for 5 seconds when you have to wear your track pants and hit the gym!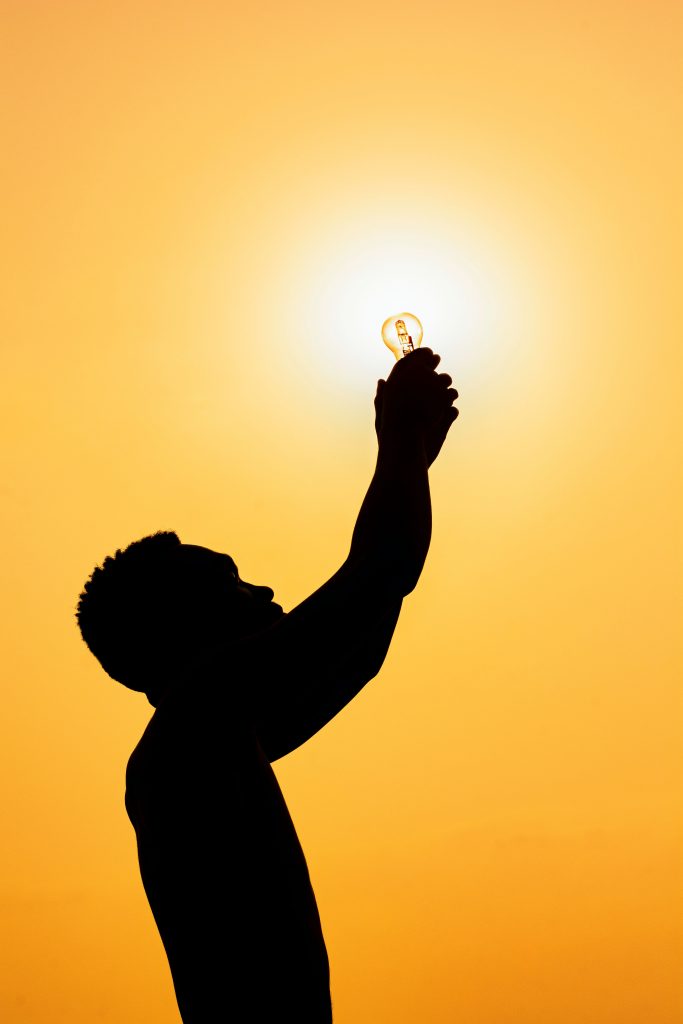 This rule can change the way you look at your life. The great cricketers and people star MS Dhoni and Sachin Tendulkar have succeeded in their lives by not focusing on the results but on the process.
Follow this mantra to progress in life. You will definitely not regret it!
Check out the video to see how you can apply them in your life!