If you're selling products online, your product photography can make or break a sale. Your customers can't touch, feel, or examine your products in person, so it's up to you to showcase them with the best black photography or portrait photography possible. This blog examines how you can shoot your products for an e-commerce sale.
How to use a white chart in product photography
All you need is white chart paper and your product. Watch this video to see how white chart paper can create wonders for your product photography.
First, we'll cover the basics of product photography including capturing photos with white background. We'll discuss lighting, backgrounds, and composition. We'll also talk about the equipment you need, such as a camera, tripod, and lighting kit.
Next, we'll walk you through the process of shooting photo images of your products step-by-step. We'll show you how to set up your background and lighting to create a clean and professional look. We'll also show you how to style your products and position them for the best shots.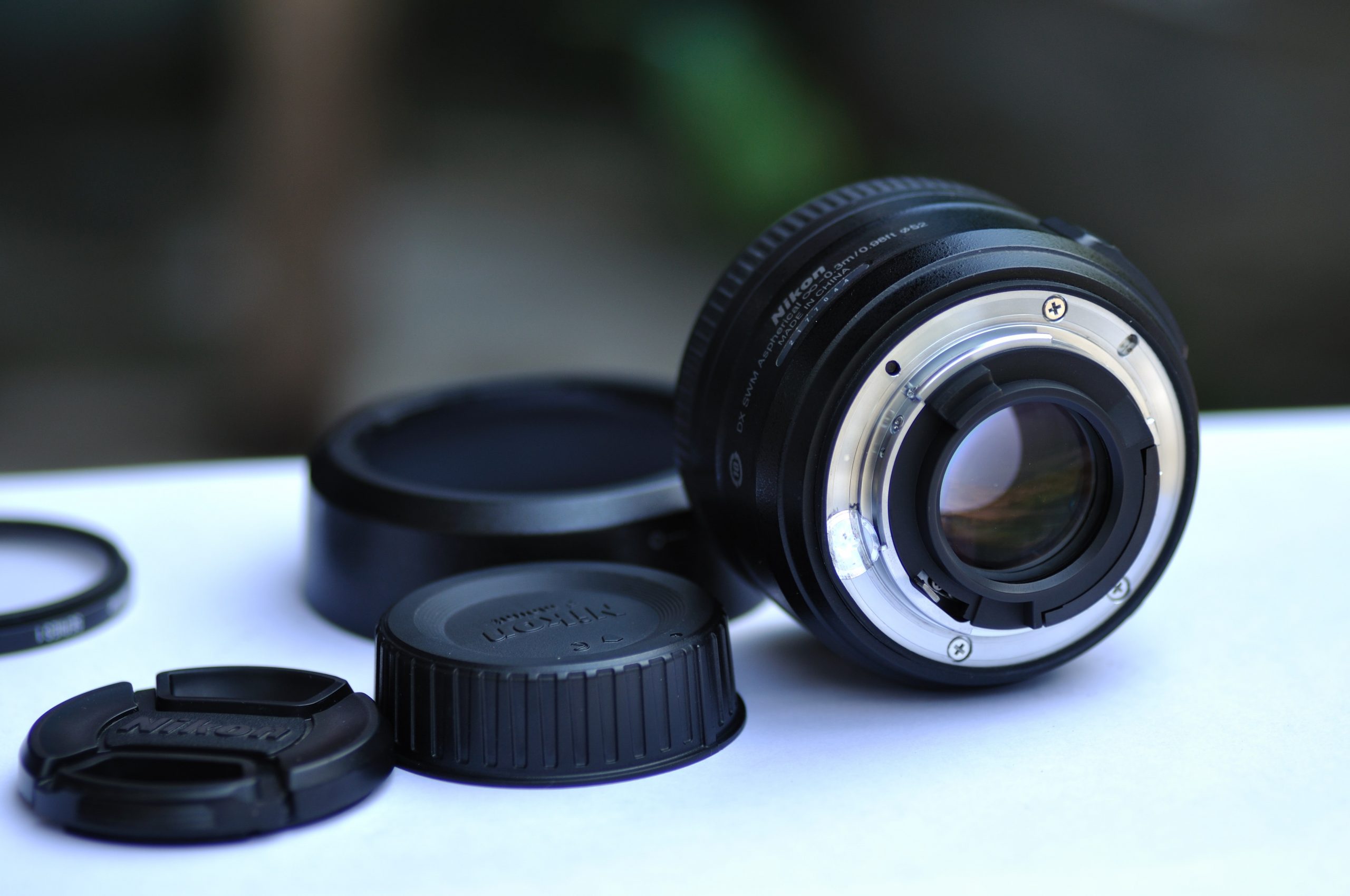 Finally, you do not need to have proper light settings or a professional photo shoot. We will show you how you can still capture the best photography for your next e-commerce sale.
By the end of this video, you'll have all the knowledge and skills you need to take great product photos for your e-commerce store. Whether you're selling clothing, jewellery, or electronics, this video will help you make your products look their best and increase your sales.
So, sit back, relax, and get ready to take your product photography to the next level!