Short-form video content has taken over the internet, and it's not hard to create reels and watch them. All thanks to the addictive nature of shorts and reels, a person spends a lot of time online, by scrolling through endless amounts of these videos without even realizing it.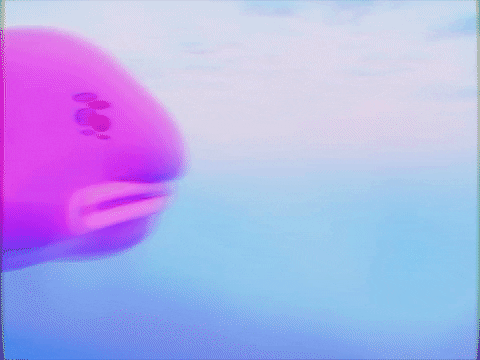 But ever wondered why are they so addictive?
Let's explore some of the major reasons!
5 Reasons why you are addicted to Shorts and reels stories
Information in short – No time and patience to listen to detailed stories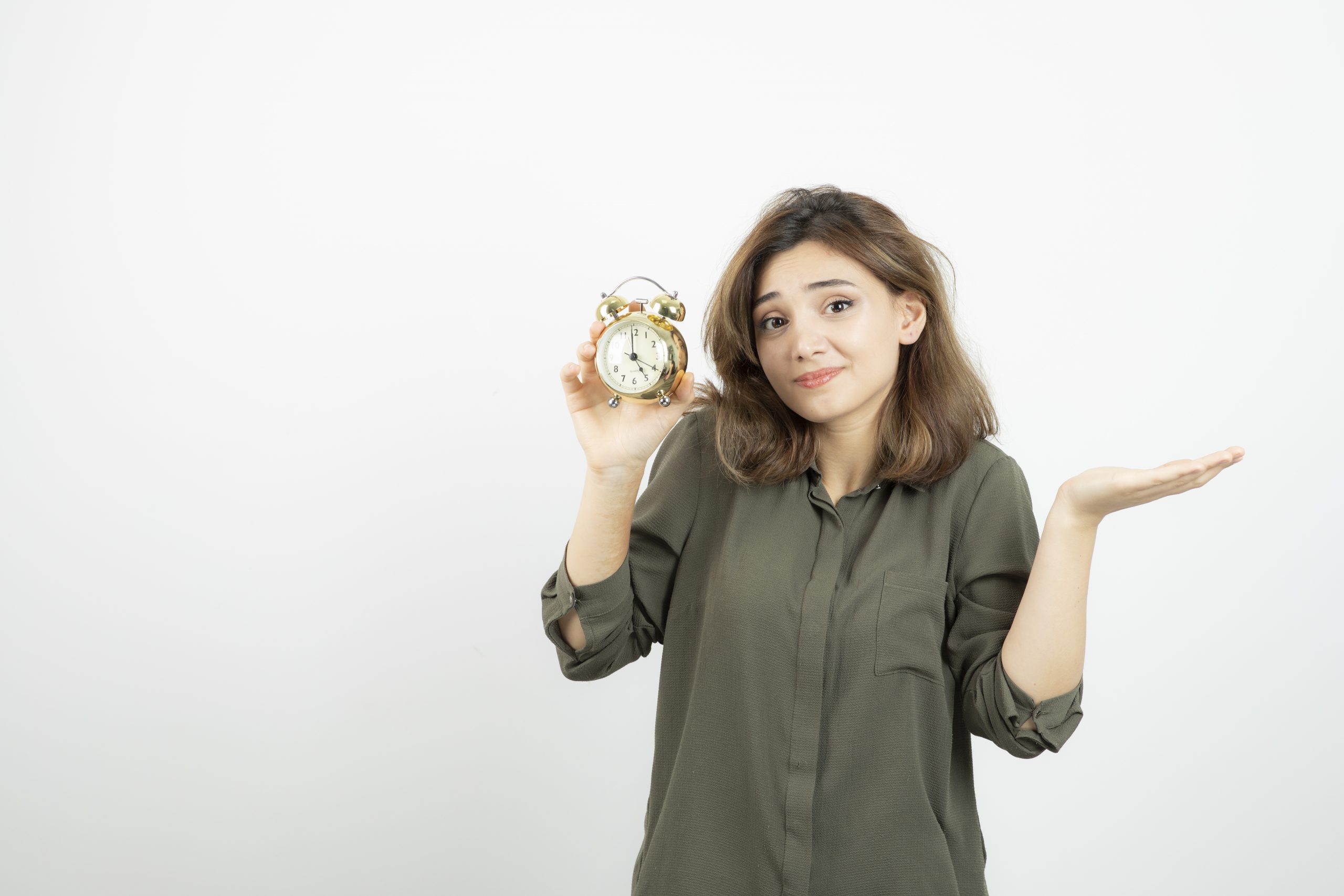 We live in a world where time is of the essence. Most people, especially younger generations, want information quickly and in a concise format. Shorts and trending reels deliver just that. They offer bite-sized chunks of information that can be easily consumed on the go. This makes it easier for viewers to retain information without feeling overwhelmed.
Entertaining story-like content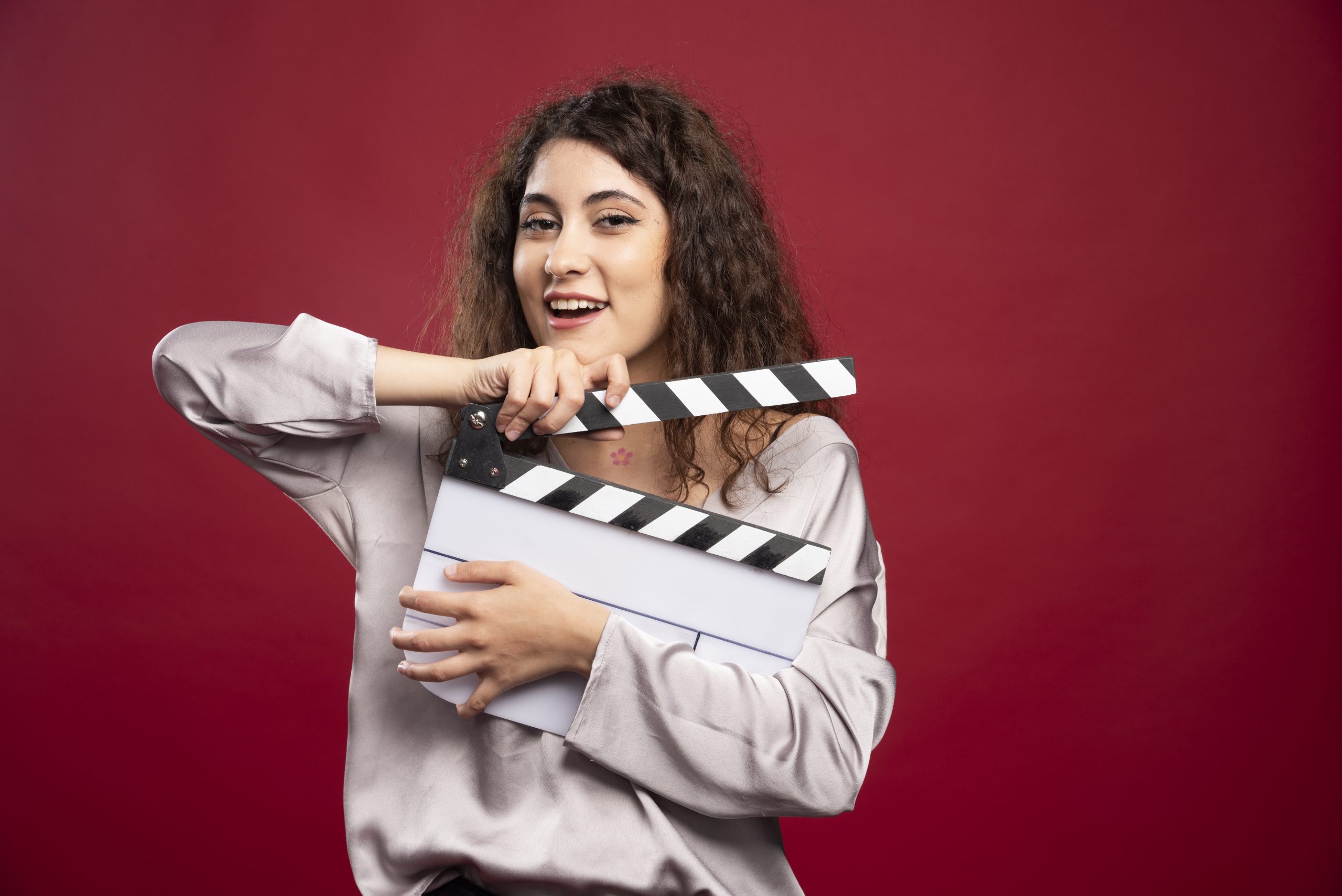 Shorts and reels often have an element of storytelling, which makes them entertaining to watch. Creators use different techniques such as music, sound effects, and visual effects to make their content more engaging. This makes it easy for viewers to get lost in the content and forget about the world around them.
Highly personalised content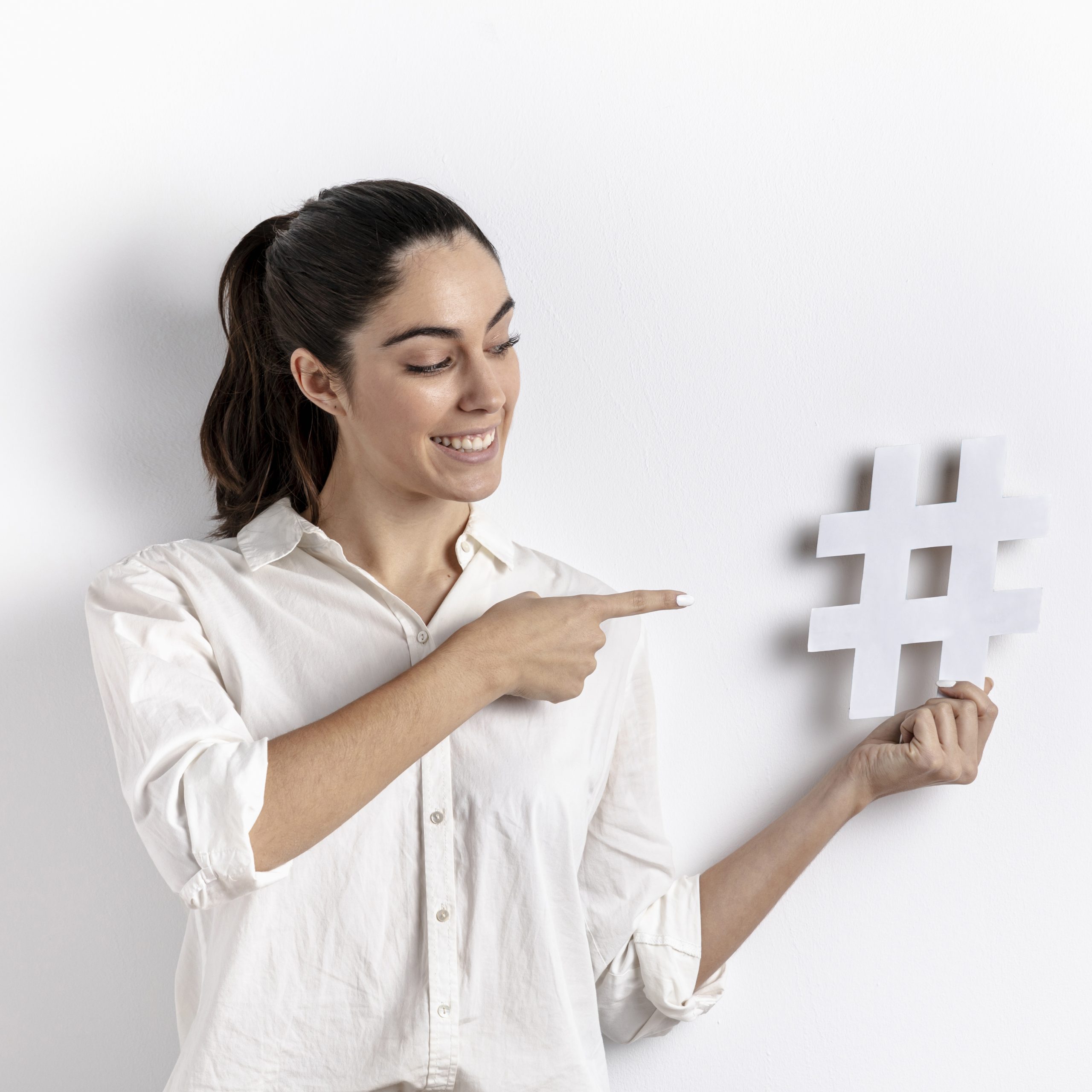 One of the most significant advantages of shorts and trending reels is that they are highly personalised. Creators can use hashtags and other techniques to reach a specific audience. This means that viewers are more likely to find content that is relevant to them. As a result, they are more likely to engage with the content and follow the creator.
Fast-paced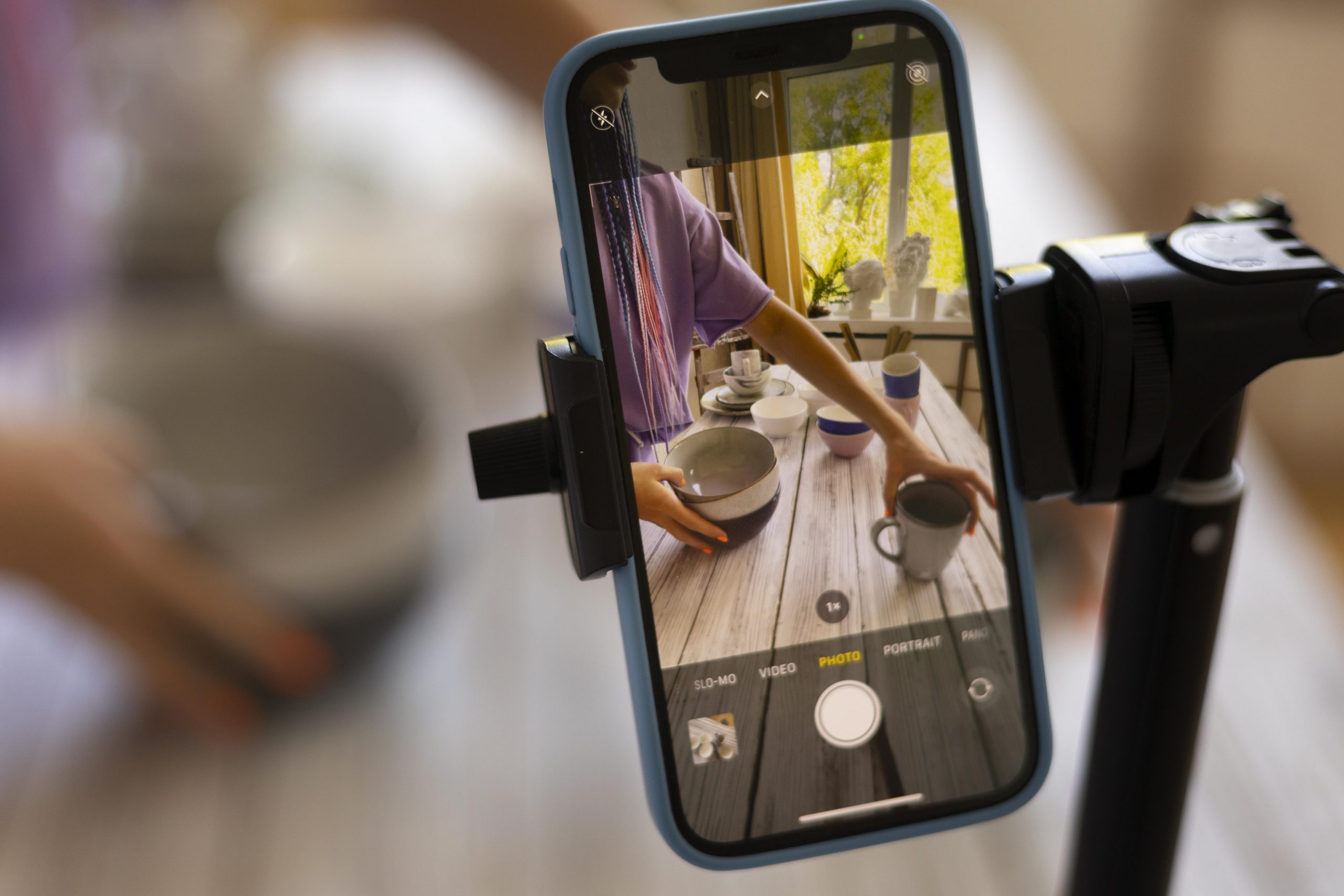 Shorts and reels are designed to be fast-paced. They grab your attention quickly and keep you engaged throughout the video. This is achieved through quick cuts, transitions, and other visual effects. The fast pace of the content makes it difficult to look away, which is why it's so addictive.
Easy to share and engage with friends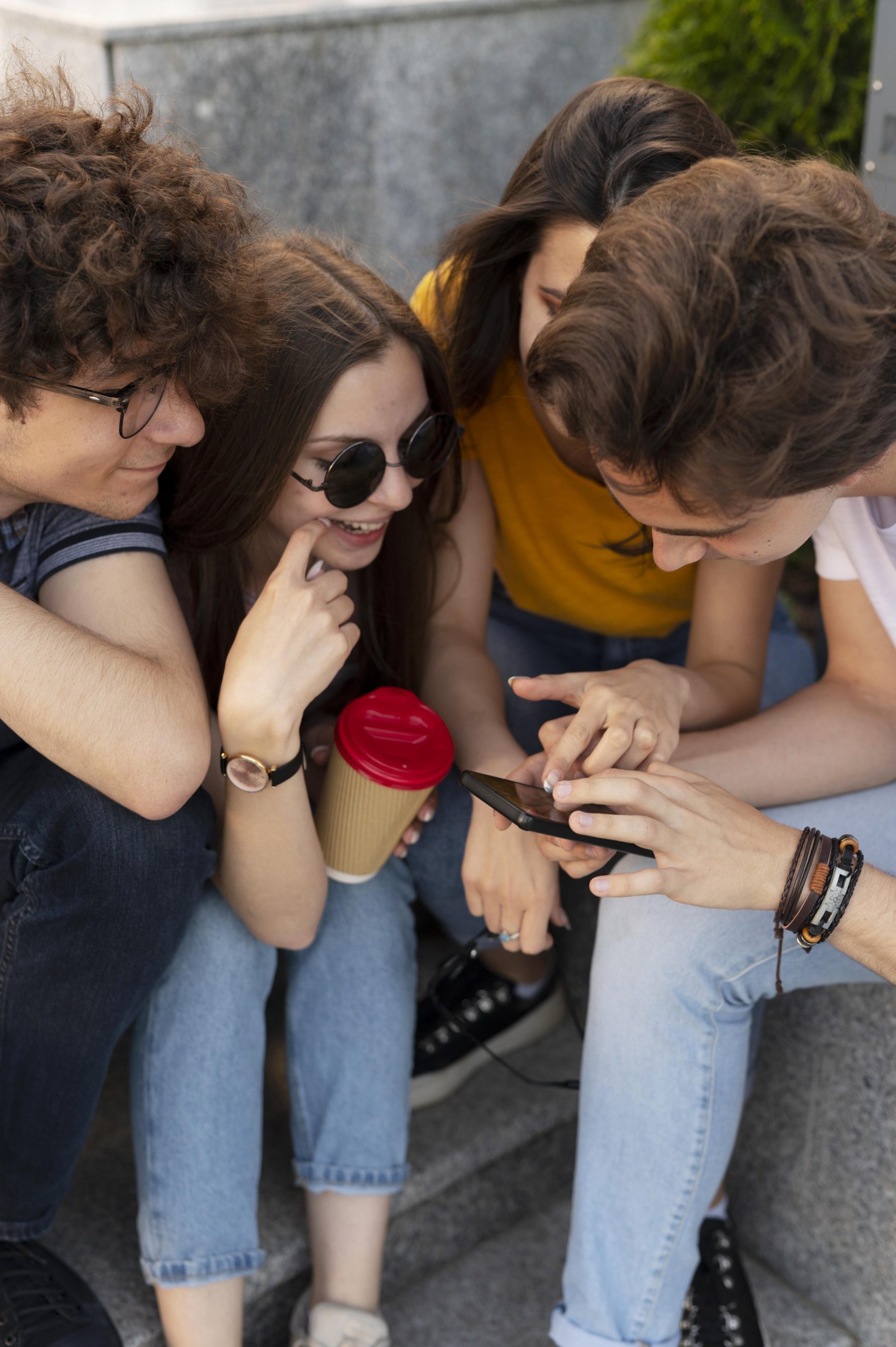 Finally, shorts and reels are incredibly easy to share and engage with. Most social media platforms including Pepul allow you to share videos with your friends and followers with just a few clicks. This makes it easy to spread the word about a particular video or creator. In addition to those options, they also include engagement features such as likes, comments, and shares, which makes it easy for viewers to interact with the content and the creator.
Shorts and reels have become popular among younger generations for many reasons. Offering quick and concise information, entertaining story-like content, personalisation, fast-paced visuals, and ease of sharing and engagement, shorts have become a way of a new trend in today's world.
As more and more creators jump on the bandwagon, we can expect to see even more addictive short-form video content in the future.
Whatever may be the concern, shorts are a definite time-saver for people today.
So, sit back, relax, and get ready to emerge into the world of shorts and reels!
Catch some quality content here.