7 Pro-tips to go viral with your photography!
Going viral with your photography skills is a dream for every aspiring photographer. It's an opportunity to showcase your work to a global audience and get recognition for your hard work without even approaching a photo studio.
If you're looking to make your mark in the photography world, here are some tips to help you go viral.
7 Pro-tips to go viral with your photography
In this blog post, we'll explore the best location spots for creating content using your mobile phone.
1. Practice creates Perfection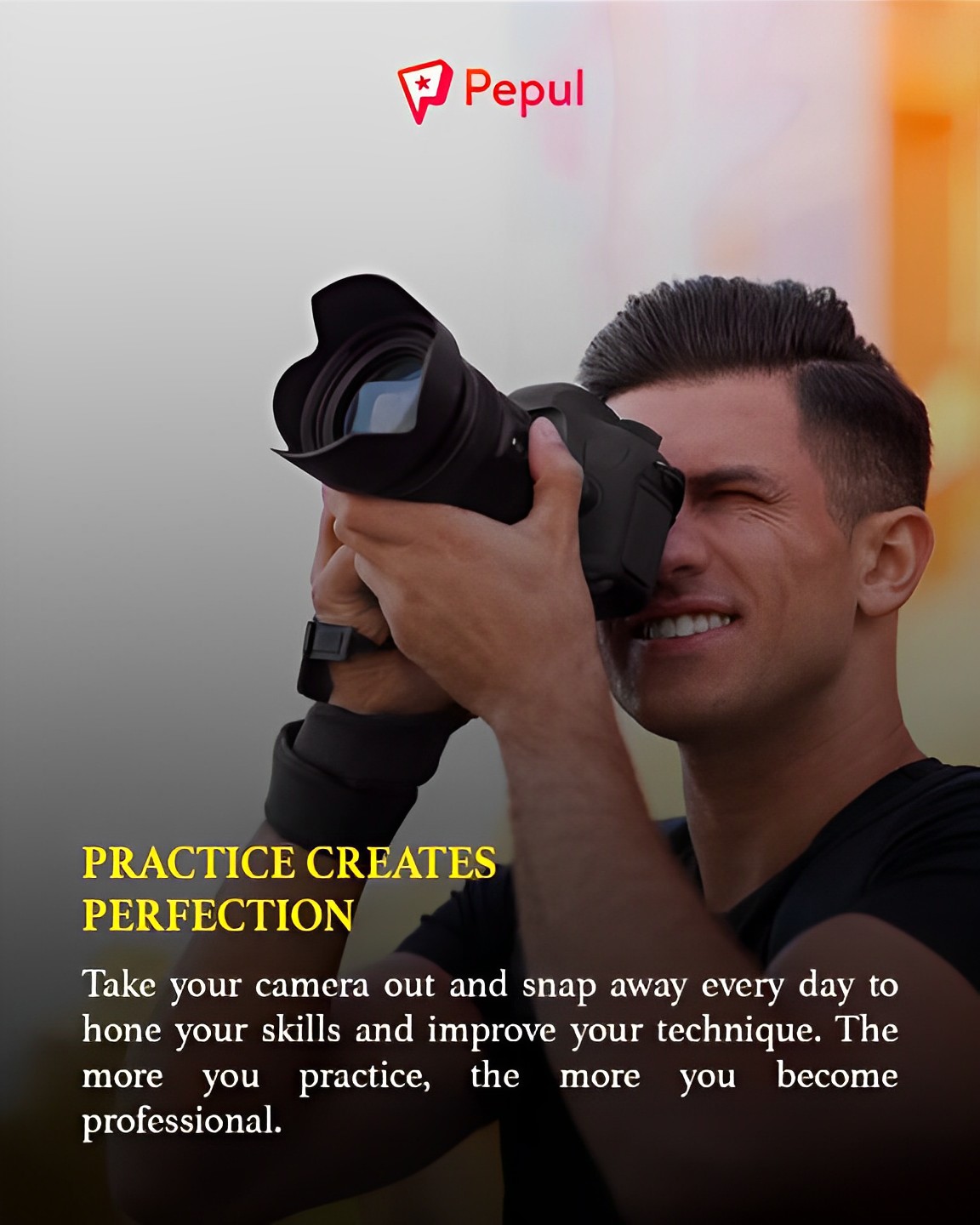 Photography is not just about having a good camera; it's about the skill to capture moments perfectly.
The more you practice, the better you become. Experiment with different angles, lighting, and perspectives to find your unique style. You can start by practicing with a smartphone camera, and once you feel confident, invest in a professional camera similar to the ones in the photo studios.
2. Learn from the Best
The best photography techniques are best learnt with practise. But if you want to grow early, look for the professionals and learn from them.
One of the best ways to improve your skills is to learn from the best photographers in the world.
Follow their work, study their techniques and try to replicate them.
You can learn a lot from their journey and gain insights into what it takes to create great photography.
3. Master the Basics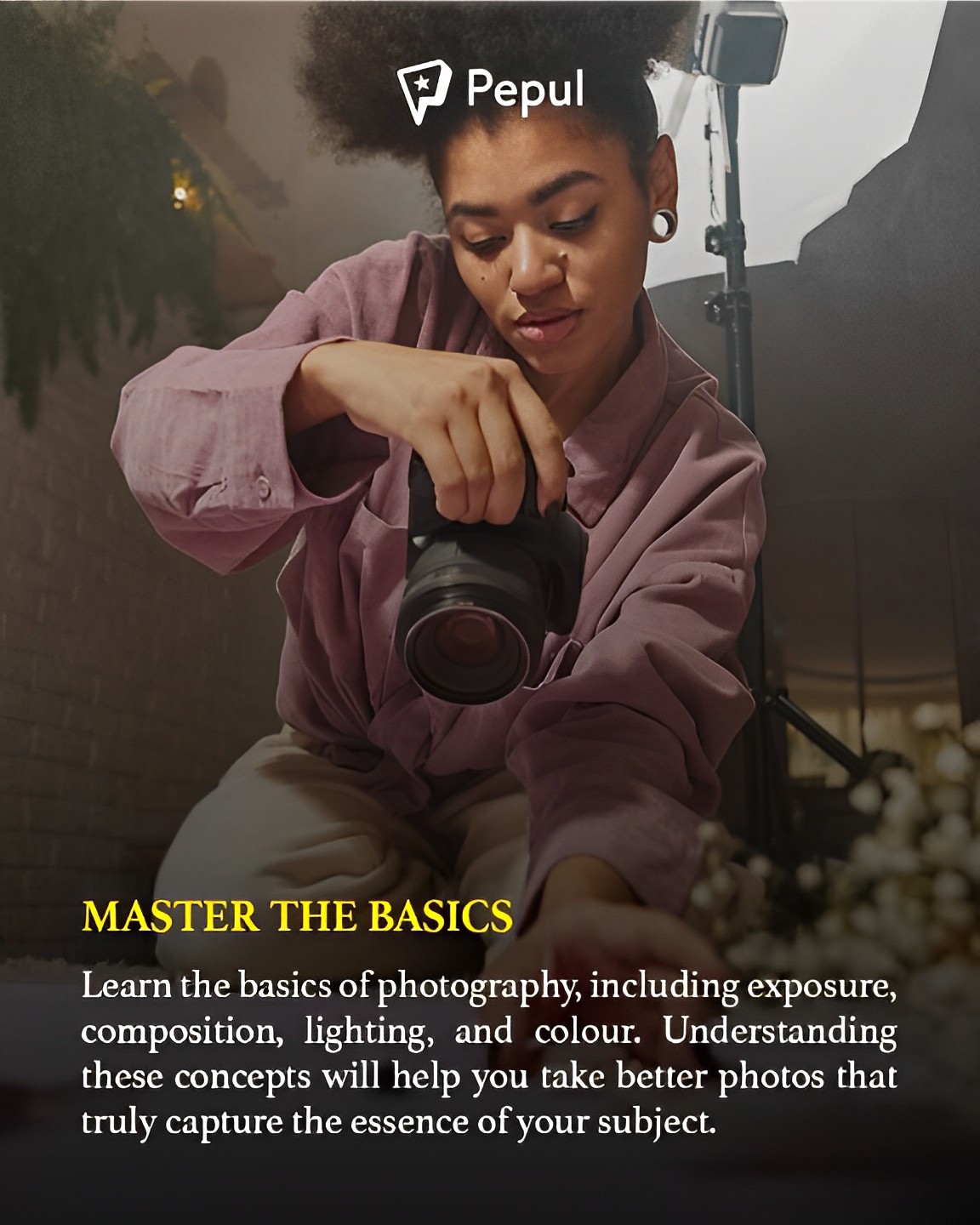 Before you dive into the technicalities of photography, it's important to master the basics.
Understand the fundamental principles of photography, such as aperture, shutter speed, ISO, and composition. These basics are the building blocks of great photography.
If you are new to photography, you can hone your basics here!
4. Seek Feedback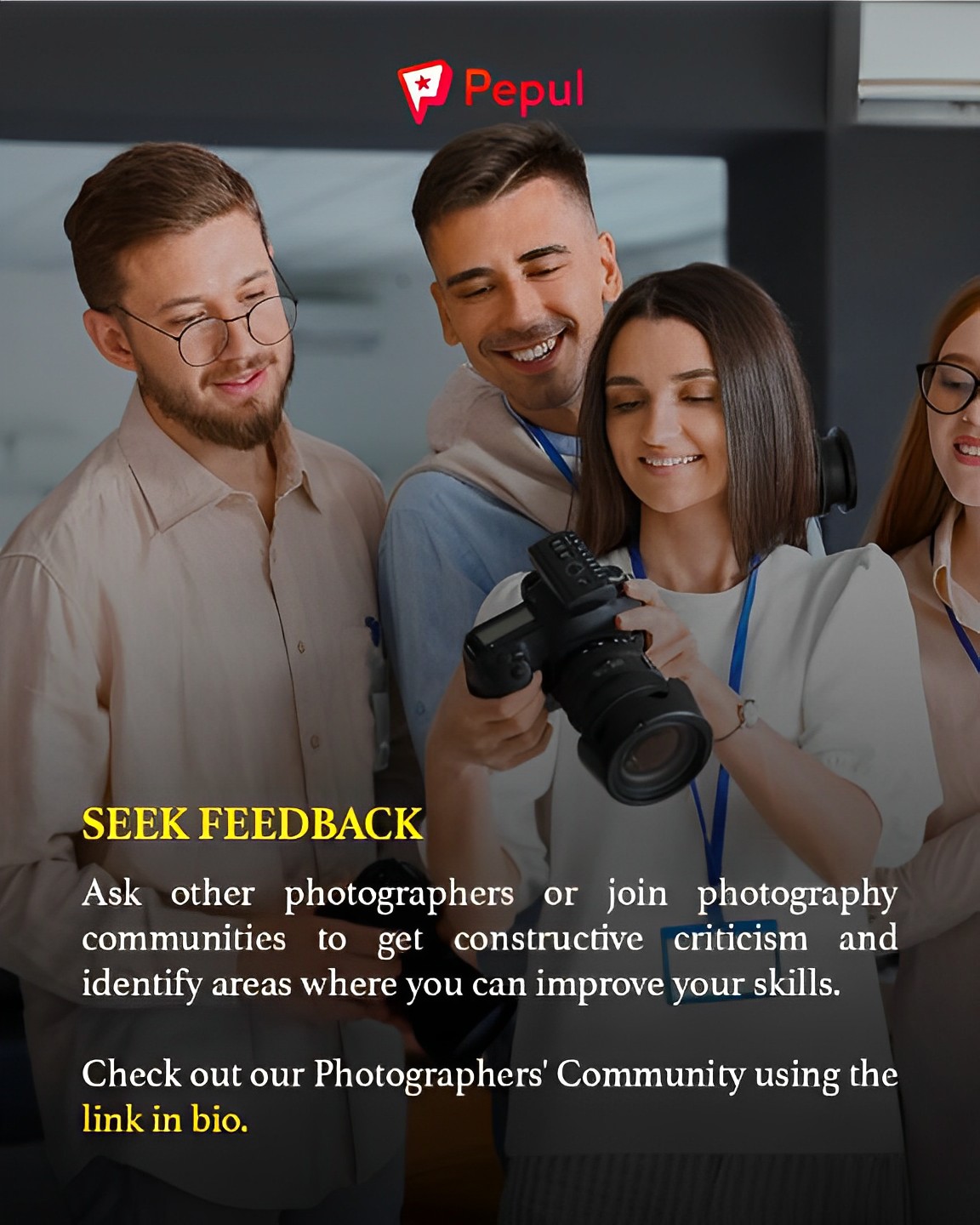 Getting feedback from fellow photographers or mentors is essential to improve your skills.
Criticism may be tough to swallow at first, but it's important to take it constructively.
Feedback can help you identify your weaknesses and work on them.
5. Have Fun with Photography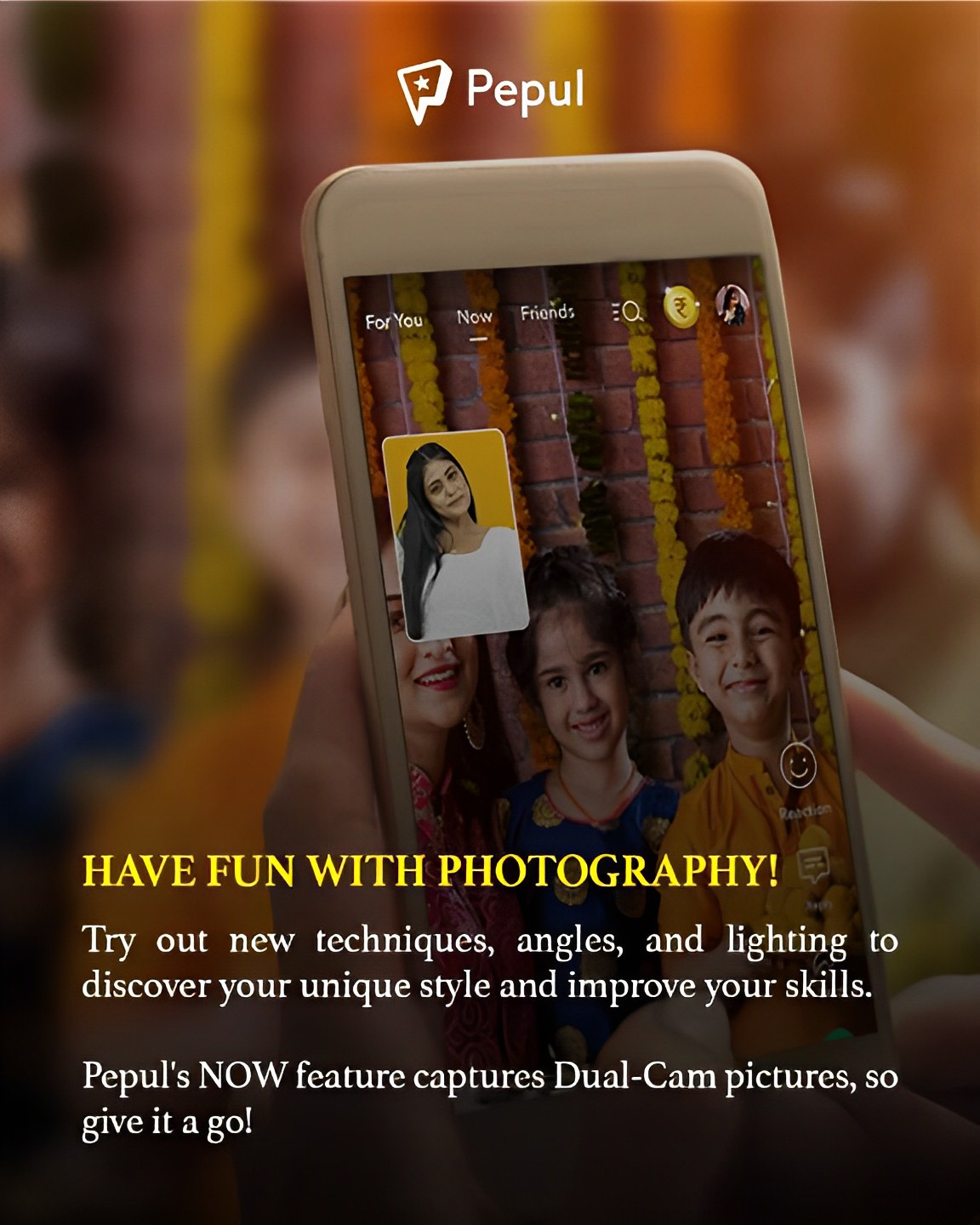 Photography is all about capturing moments and expressing yourself. Have fun with it, experiment, and try new things.
Don't be afraid to take risks and push the boundaries.
The more you enjoy your work, the more it will show in your photography.
Are you a pro in photography?
Showcase your skills here!
6. Invest in Quality Equipment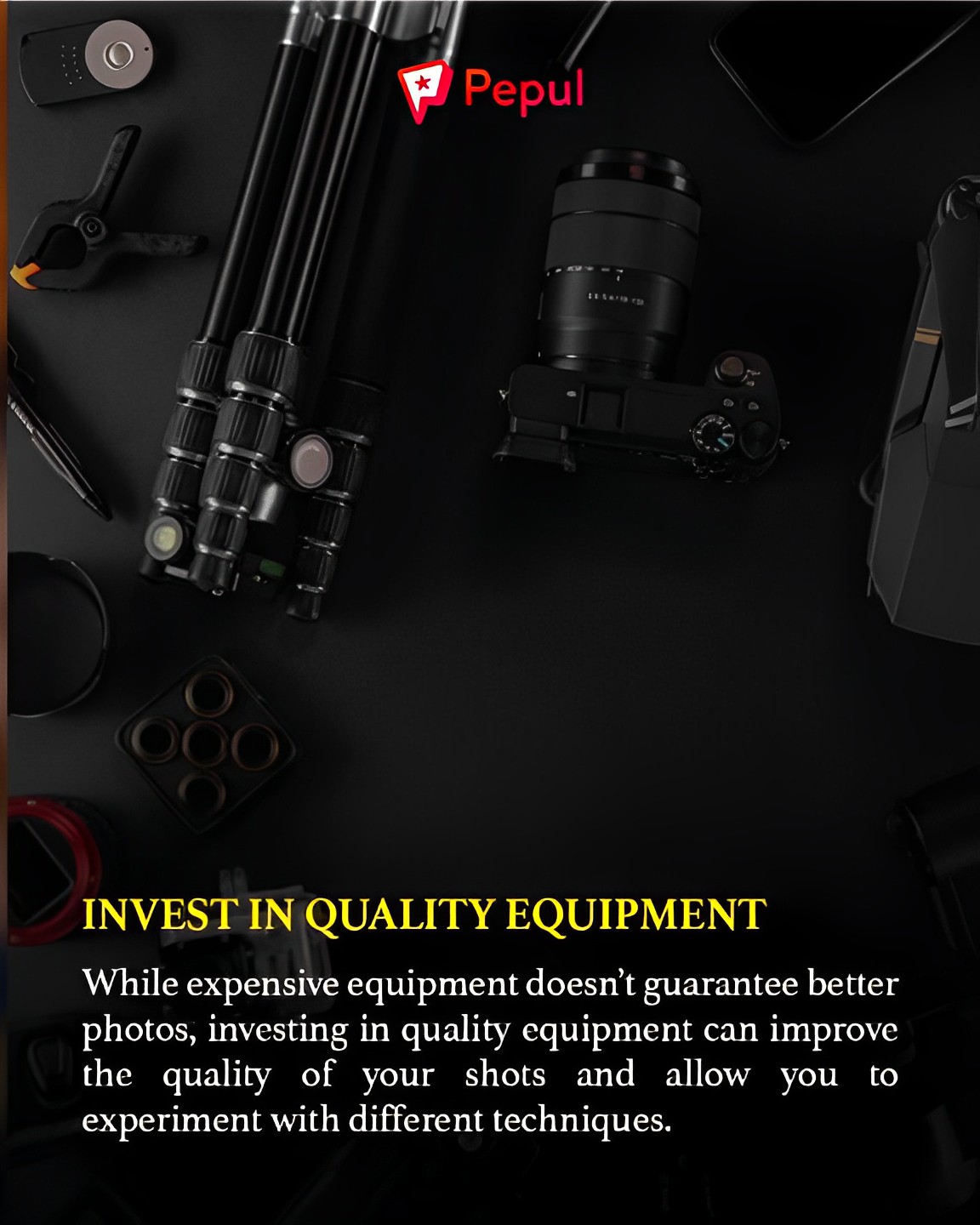 Once you have been used to mobile photography, invest in a quality equipment.
While skill is essential, equipment plays a significant role in photography.
Invest in quality cameras, lenses, and other accessories to capture stunning images. Quality equipment may be expensive, but it's worth the investment in the long run.
It can also boost your confidence in the long run while keeping you invested in your passion in photography.
To make it even more fun, you could even start your own photo studio once you see the results!
7. Attend Workshops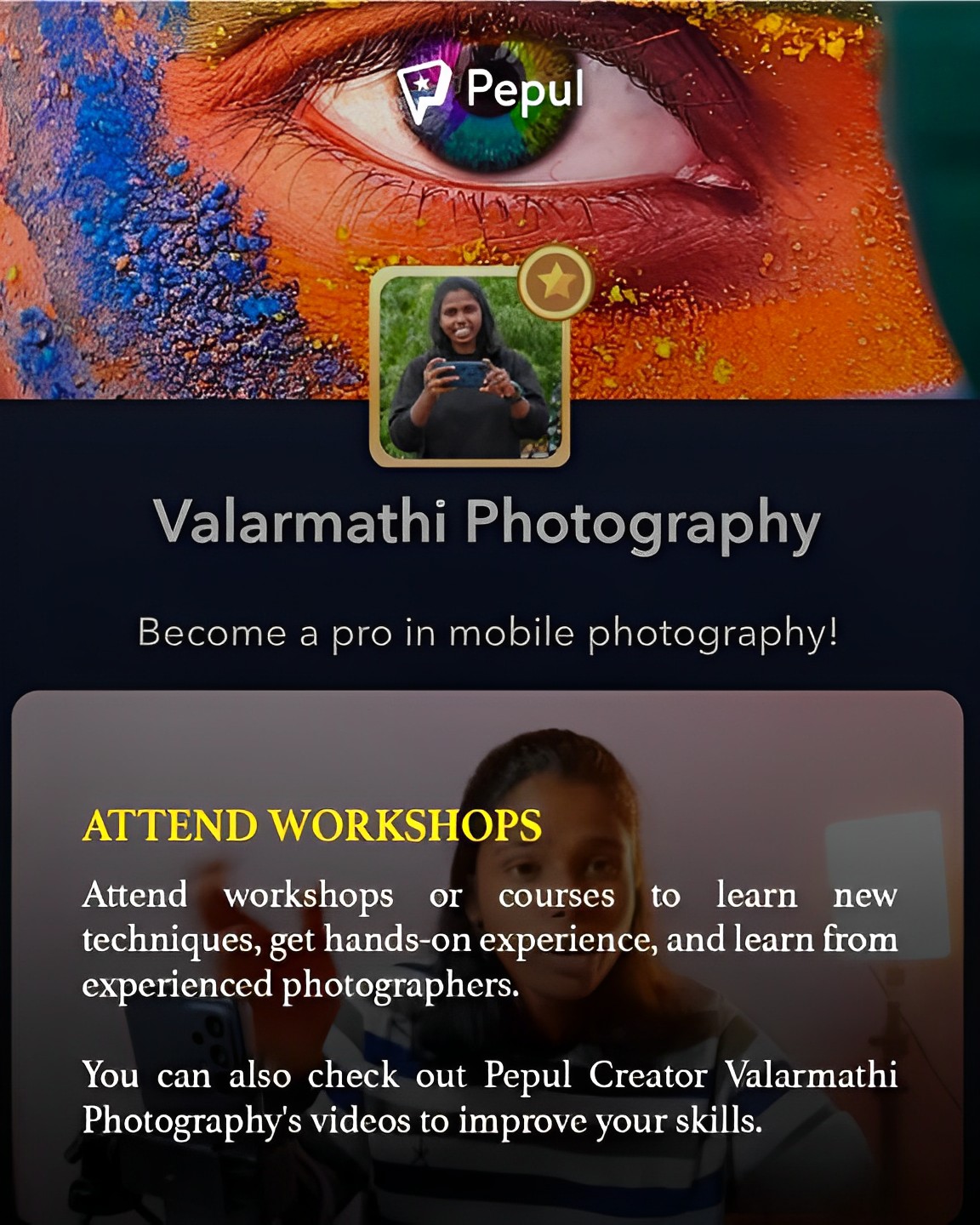 Last but not the least, attending workshops, photography classes, learning from the live photo shoots is an excellent way to hone your skills.
It's a great opportunity to learn from professionals, get hands-on experience, and network with like-minded individuals.
Whether these workshops may be in-person or online including wedding photography, pre-wedding photo shoot, nature photography, couple photoshoot, candid photography, or even a modeling photo shoot, and they can help you take your photography to the next level.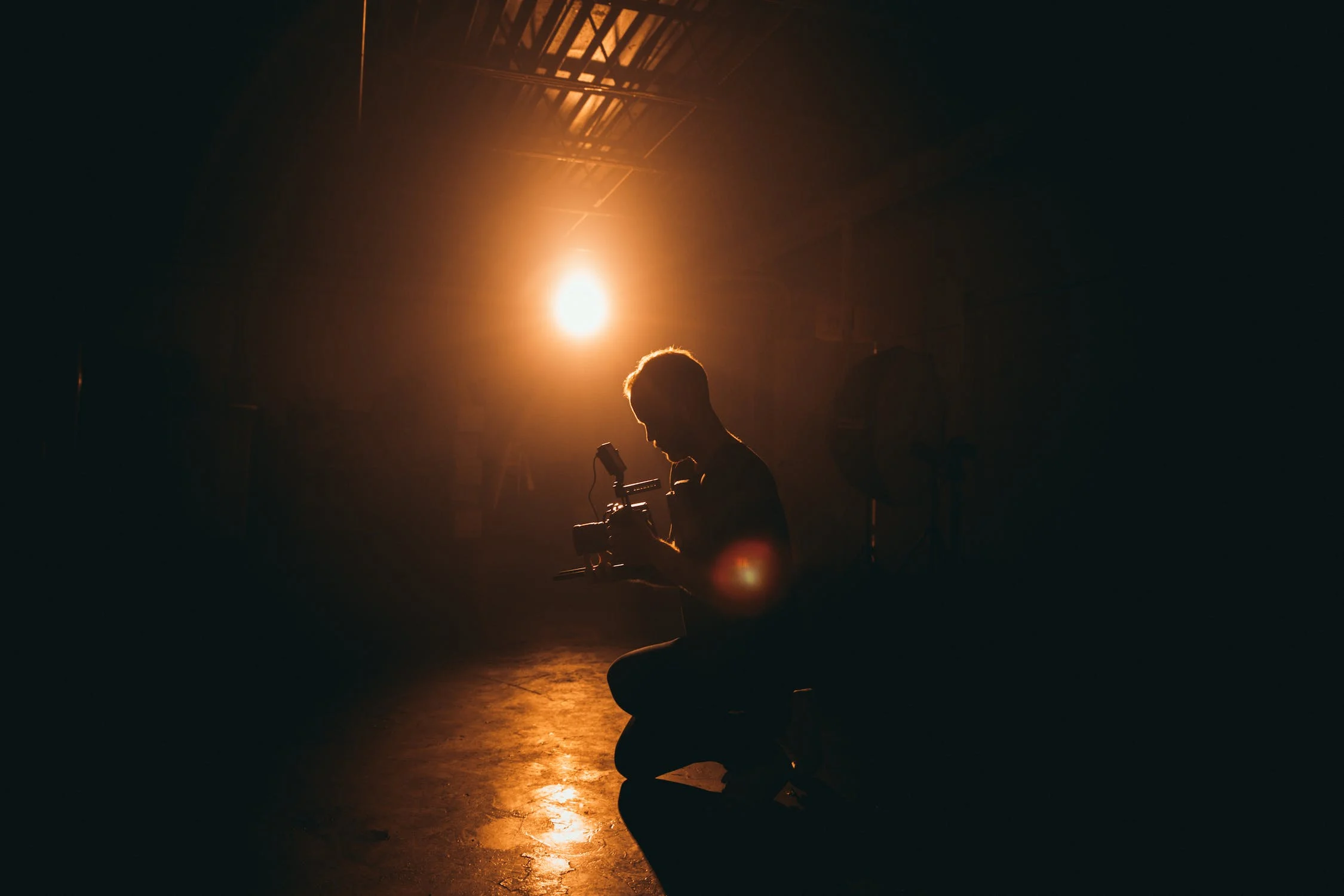 Going viral with your photography skills takes hard work, dedication, and patience. By following these tips, you can improve your skills and showcase your work to the world.
Remember, photography is a journey, and the more you enjoy it, the more successful you'll be.
Happy clicking!📸
Read More:
Start your videography now! Here is how you can find the perfect location for your video creation