In a world full of selfies, Pepul is a super social media app to incorporate the best dual-camera live moments capturing feature called "Now." Here are the top 5 features of this best dual-camera live moments app in India!
Top 5 Features of the Best Dual-Camera App in India
Funny Emoji Reactions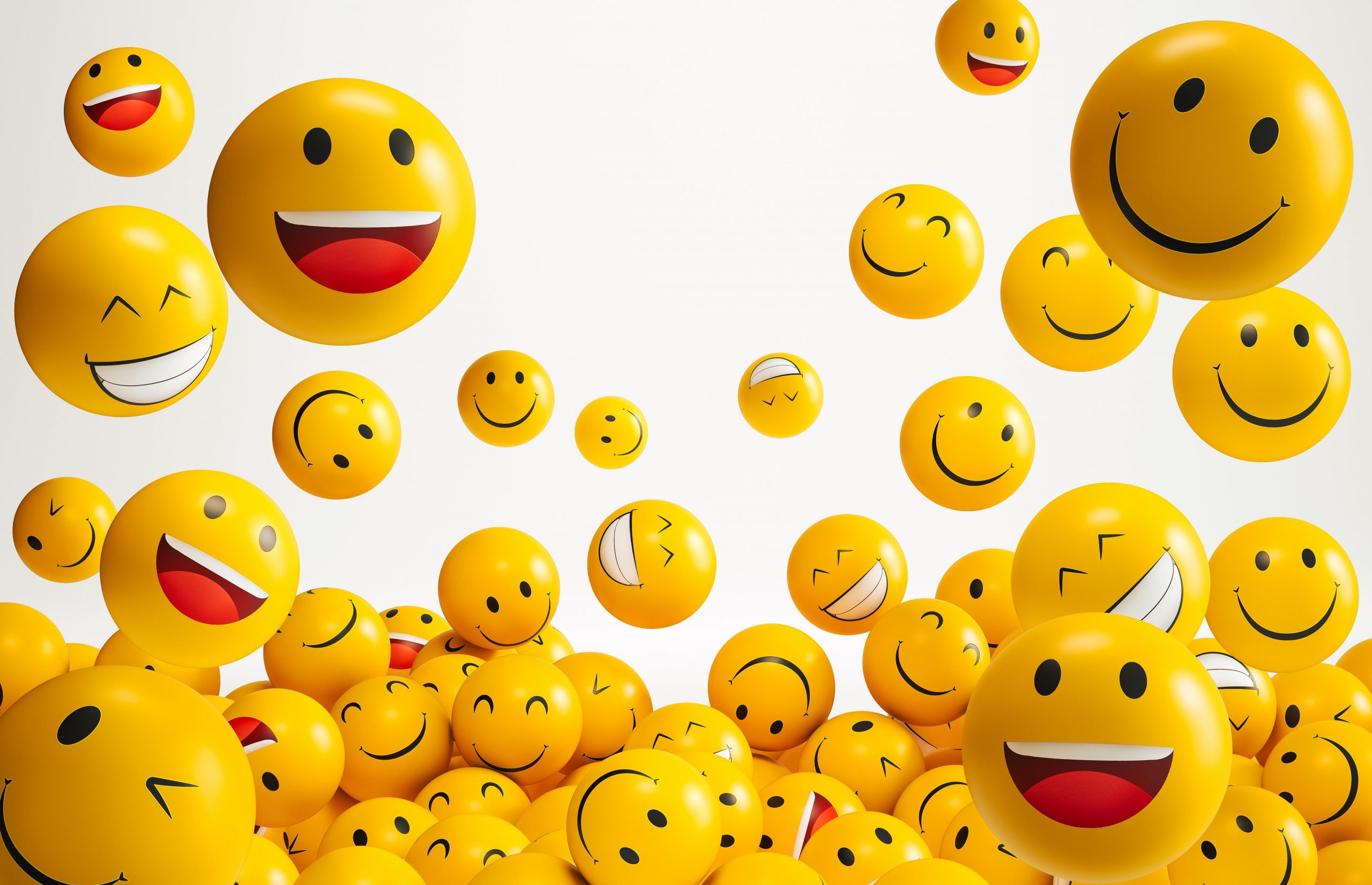 The "Now" feature in the Pepul app offers an amazing experience to its users by allowing them to send funny reactions using the app.
The feature allows users to share a wide range of funny emoji reactions available for users to choose from, to their friends' dual-camera selfies. The best part about this dual-cam feature is that while the users send their reactions, they can enjoy the sound effects and therefore, making them express in full.
This can be done in real-time and the result can be shared with friends and family. These reactions are designed to create a fun atmosphere for the users.
Real-Face Reactions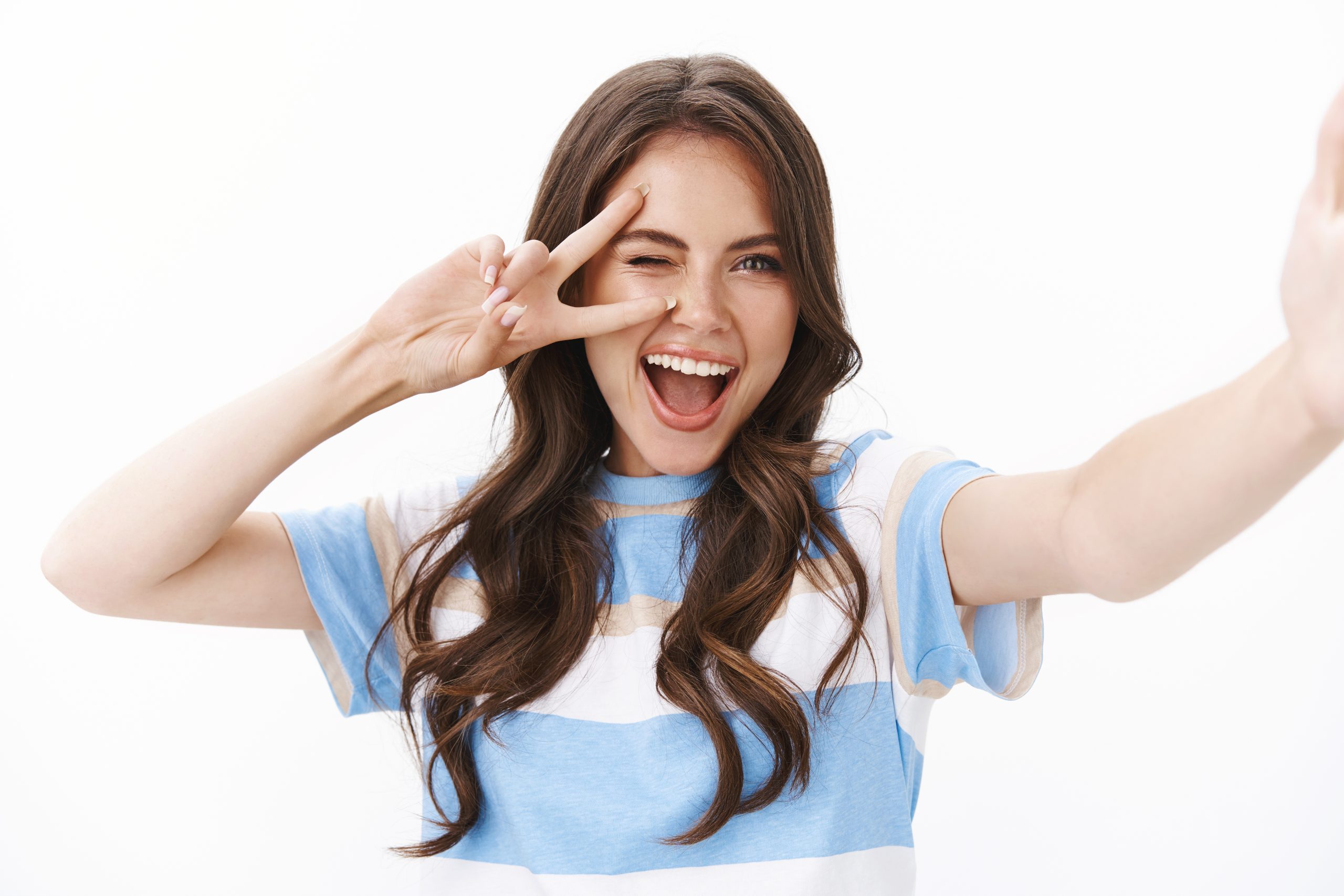 Dual selfie app, Pepul is a great way to show your friends how much you love them! It is a fun, easy way to send real-face custom reactions to your friends' dual selfies.
This feature makes it easy for you to express your feelings and make them feel special. It is a great way for you to get creative with your own selfies, because now you can add more emotions or facial expressions into your photos.
You can use it to send them a thumbs up or a big smile, or anything in between–it's up to you! The app also includes a feature that lets you add in your own real live expressions or can even choose from your existing photos to send them as the reactions, so you can give your friend an extra dose of love with some personalized virtual hugs.
Direct Messages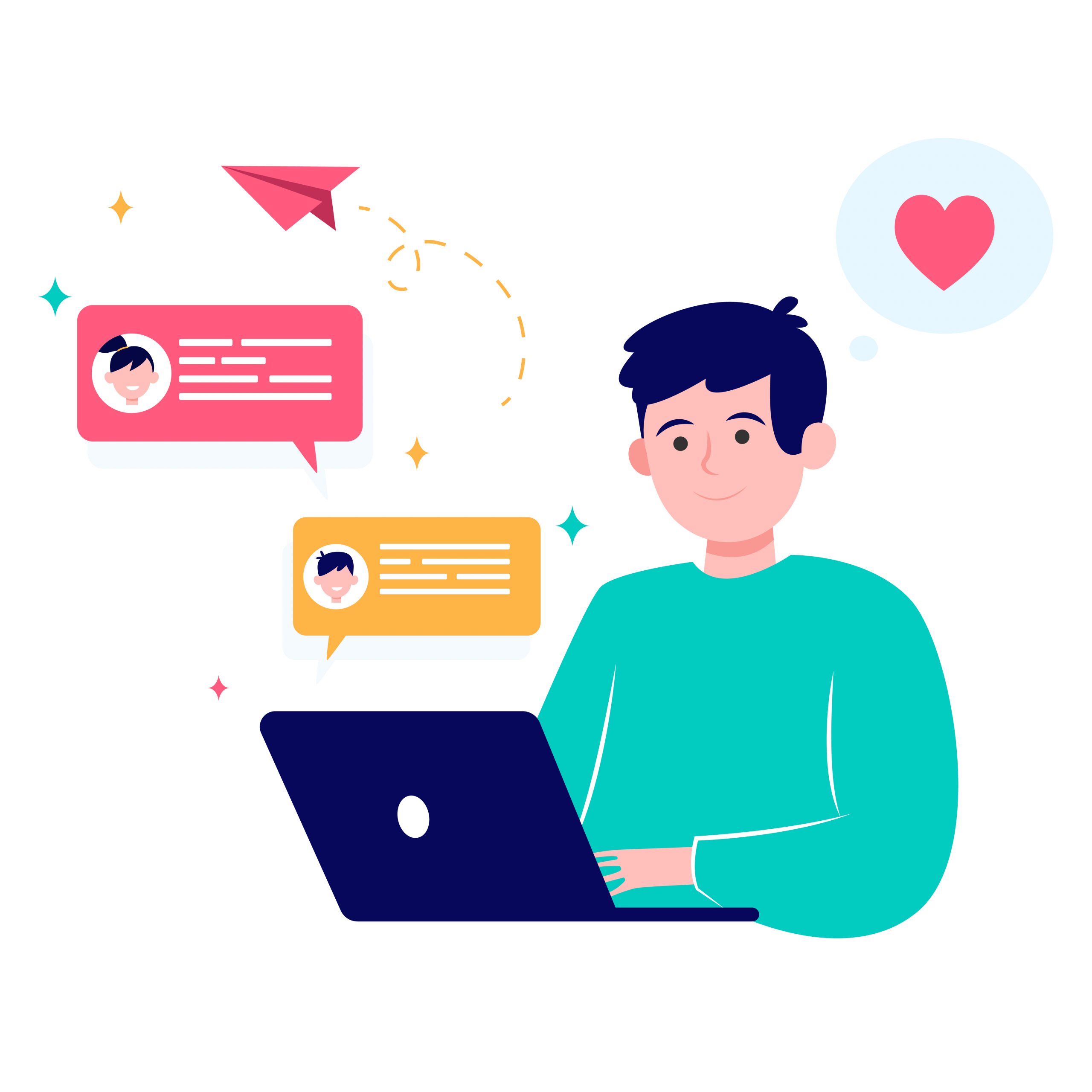 By sharing your live moments on this best dual camera app in India, you can now interact with your friends more interactively and thereby, creates an enthusiasm among the users to try out this new feature.
The "Now" feature in the Pepul app is so cool that you can send your direct replies to your friend's dual-selfies which will directly reflect in their Pepul chat.
Now, you can even send some funny messages replies to their hilarious selfies. This is a great feature incorporated in the app to let the bond between the users strengthen and grow.
Also Read: Check out the top 6 reasons to use the best dual-camera live moments app!
Live Location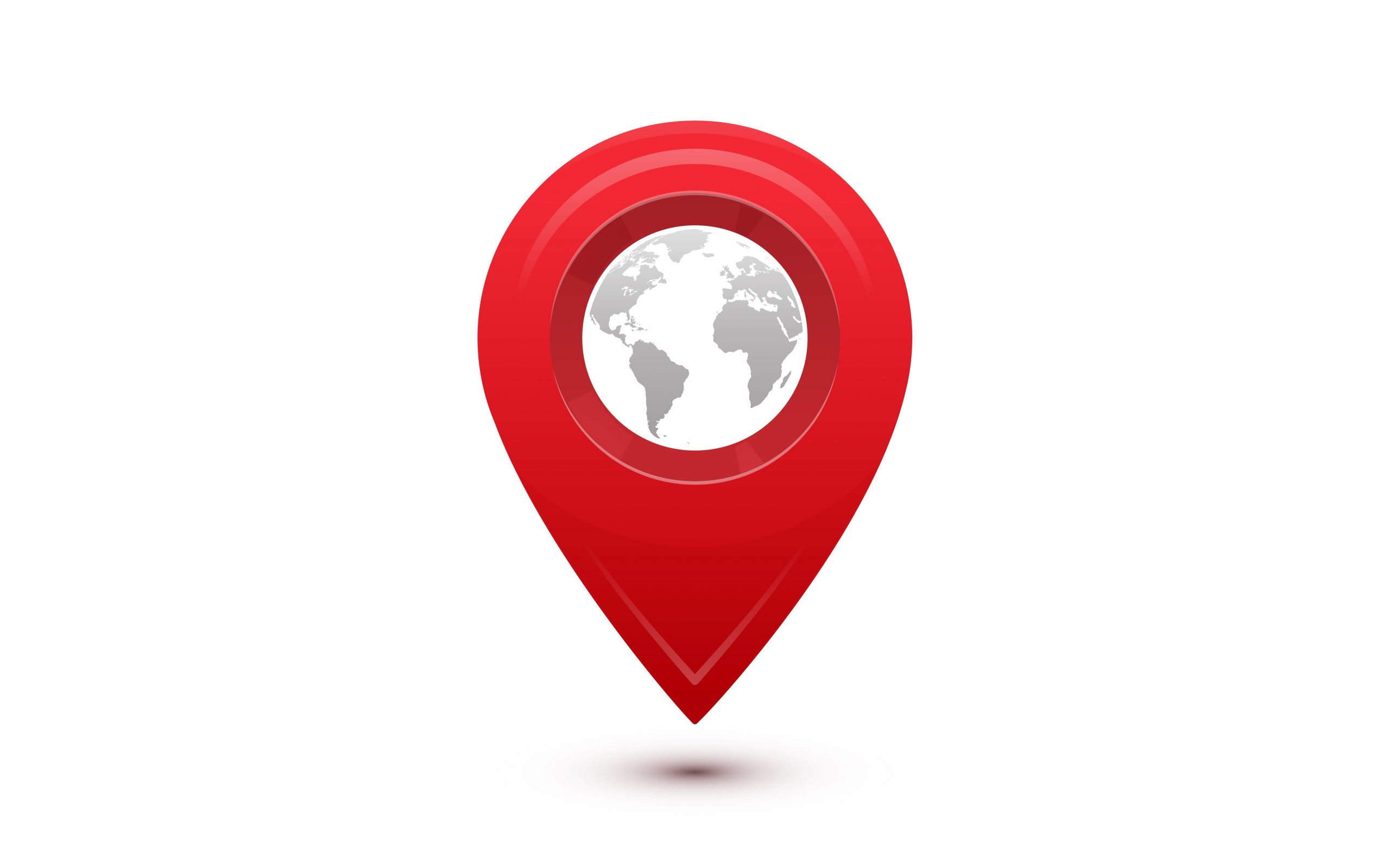 Now you can take a dual-selfie wherever you go. With Pepul's "Now" feature, you can now take pictures of yourself in front of your favorite landmarks, or even just the view from your window. The feature has it all: location highlights, an easy way to find all the places around the world on the map, and a way to share them with friends and family.
With this best dual-camera live moments app, now you can share your beautiful dual-selfies to a wide range of audience along with the location feature.
This enables you to revisit your memories and cherish for a lifetime. So, you don't have to go back and rethink about the place where you had a great day filled with fun and enjoyment again.
High Pixel Dual-selfies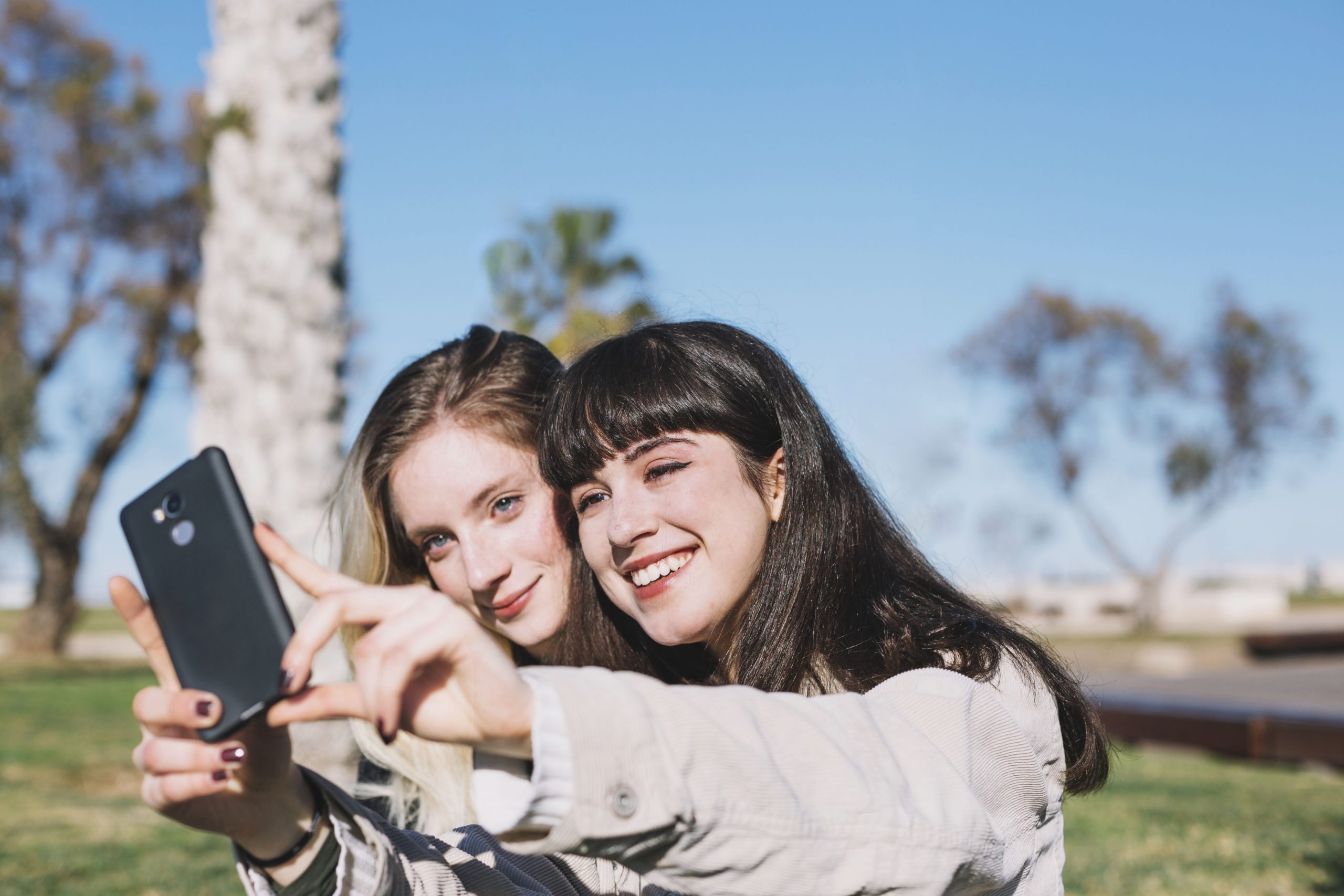 Capture high-pixel pictures and dual-selfies, all in one app and to all the iOS and Android users, and thereby, reaching a greater spectrum of audience.
You can even use the "Now" feature in the Pepul app to capture these incredible shots right away. Now, it's easier than ever to capture the moment, even when it's happening in real time!
With this newer feature for your best dual-cam pictures taking app in India, there comes a great opportunity to capture high resolution pictures. The focus option in this feature and the built-in timer feature allows the users to take ample amount of time to take great pictures and can easily help them avoid any kind of blurry ones.
So, what are you waiting for? Download Pepul and experience the best dual-cam app in India.