Kalki's Ponniyin Selvan story in short – Full Audio Stories (in Tamil)
Written by Kalki, Ponniyin Selvan is a masterpiece that revolves around a tale of heart-wrenching betrayal and deadly revenge with the manifestation of politics and power.
Ponniyin Selvan (Story Summary)
The fate of an entire kingdom hangs in the balance as the comet appears in the sky, casting a shadow of impending doom over the Chola dynasty.
Sundara Chozhan, the king of the Cholas, has been ill for months, and with the comet's appearance, the kingdom is plunged into turmoil. It is believed that the comet is an omen that someone from the royal bloodline will die, and everyone fears the worst.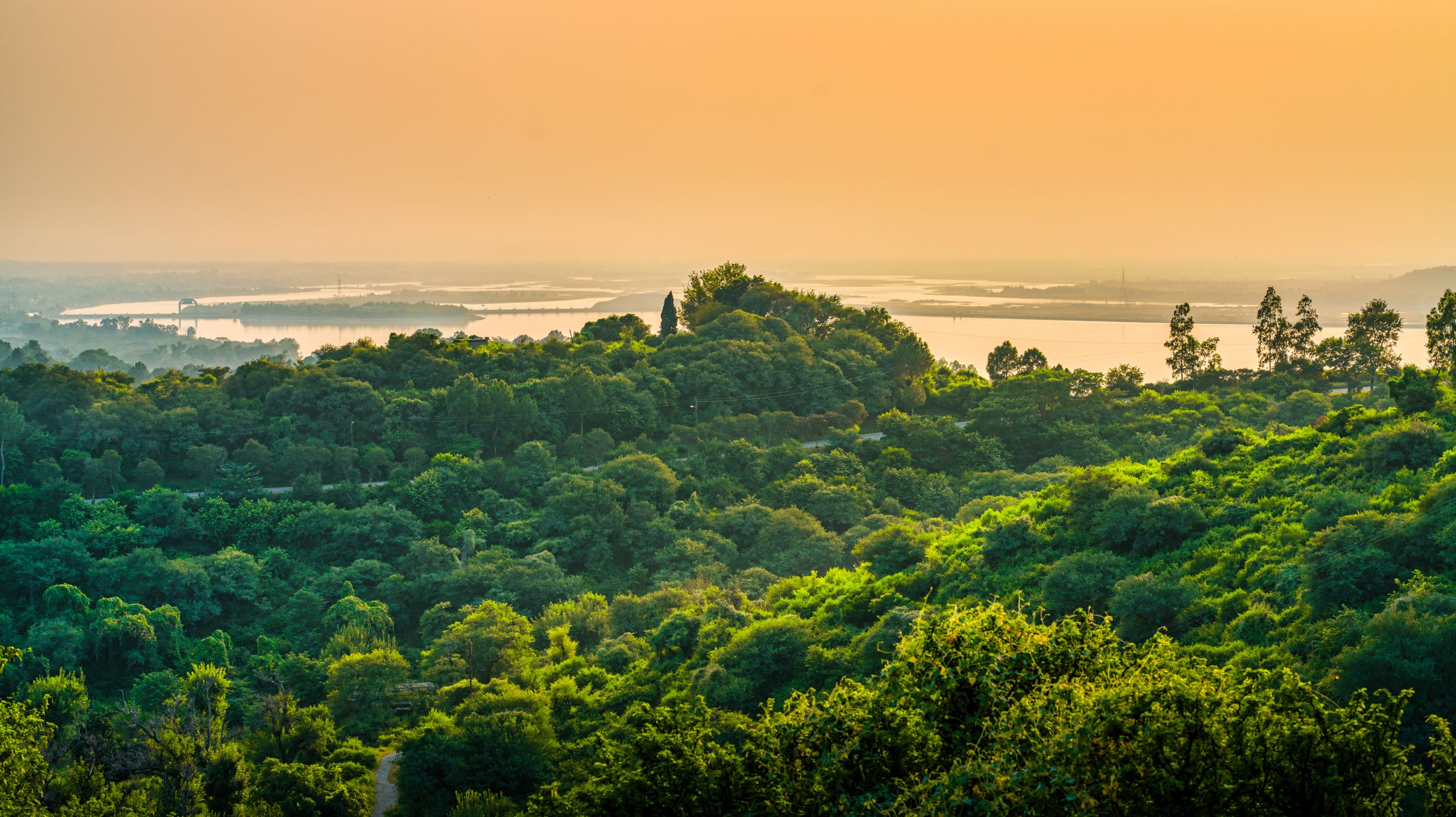 Amidst this chaos, the battle for succession rages on, and the contenders are fierce. Aditha Karikalan, the crown prince, is known for his valour in battle, but also for his erratic behaviour. On the other hand, Arun Mozhi is the people's favourite, and his sister Kundavai, a brilliant politician, believes he is the better candidate for the throne.
But the Pazhuvettaraiyar brothers have other plans. They want Madurantakan, who is related to the children of Sundara Chozhan, to become the next king, as he is married to the daughter of the younger Pazhuvettaraiyar. If he becomes king, they will have more power than ever before.
Meanwhile, the Pandyas are waiting for their chance to avenge the death of their king, Veerapandiyan, who Aditha Karikalan killed. They are hungry for revenge and will stop at nothing to destroy the Chozha dynasty.
In the midst of all this chaos, there are personal relationships and emotions at play. Kundavai is preparing the young princess of the Kodumbalur Clan, Vanathi, to marry Arun Mozhi, while the fate of the entire kingdom hangs in the balance.
As the battle for succession heats up, and the Pandyas close in for the kill, the stakes are higher than ever before.
This story of passion, betrayal, and revenge, is surely going to leave you on the edge of your seat until the very end.
Full Ponniyin Selvan Story (in Tamil) – Audio Stories