Hello everyone!
Pepul is back with new contests!
For this upcoming Tamil New Year, we have planned a set of events taking place inside the Pepul app.
Tamil New Year Contest Description
Tamil New Year Contest is an opportunity for all the Pepul app users to showcase their hidden talents and creativity through various competitions conducted inside the Pepul app from April 14 to April 21.
Here are the 4 segments available for the participants who are interested to join the contest: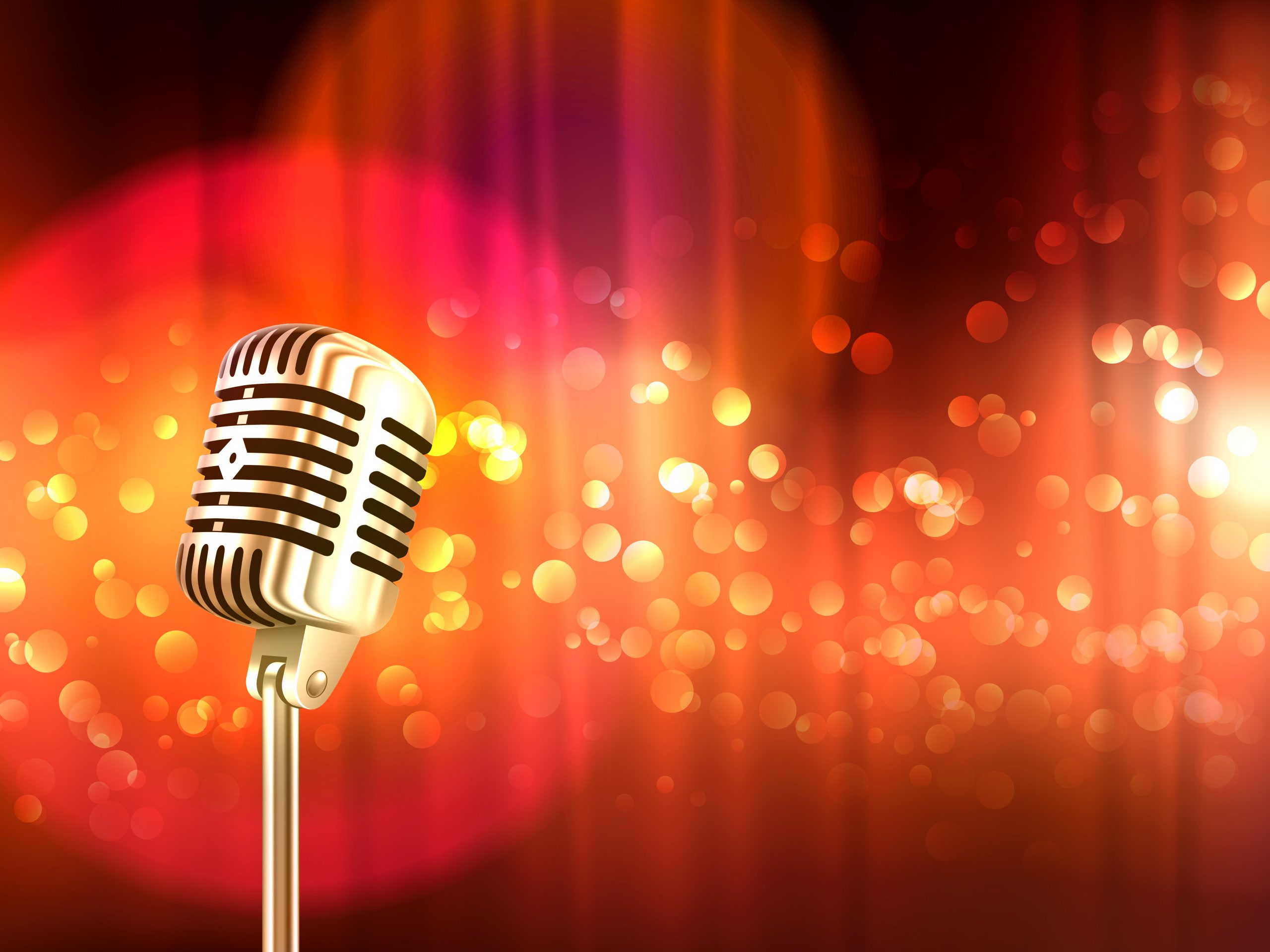 Showcase your vocal skills by playing high on melody, rhythm, and overall performance through Tamil songs.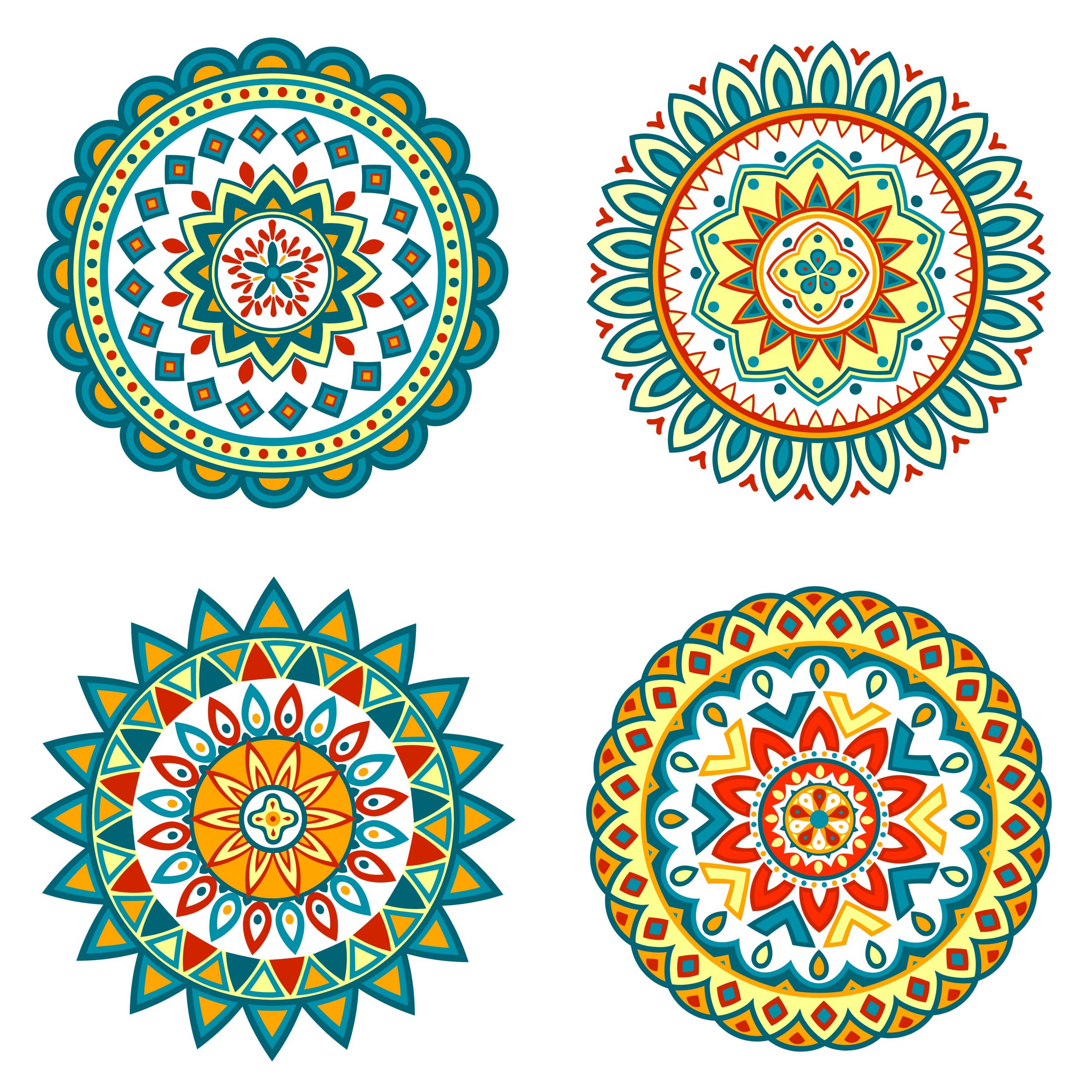 Display your creative skills. Prizes will be awarded for the most beautiful and creative designs.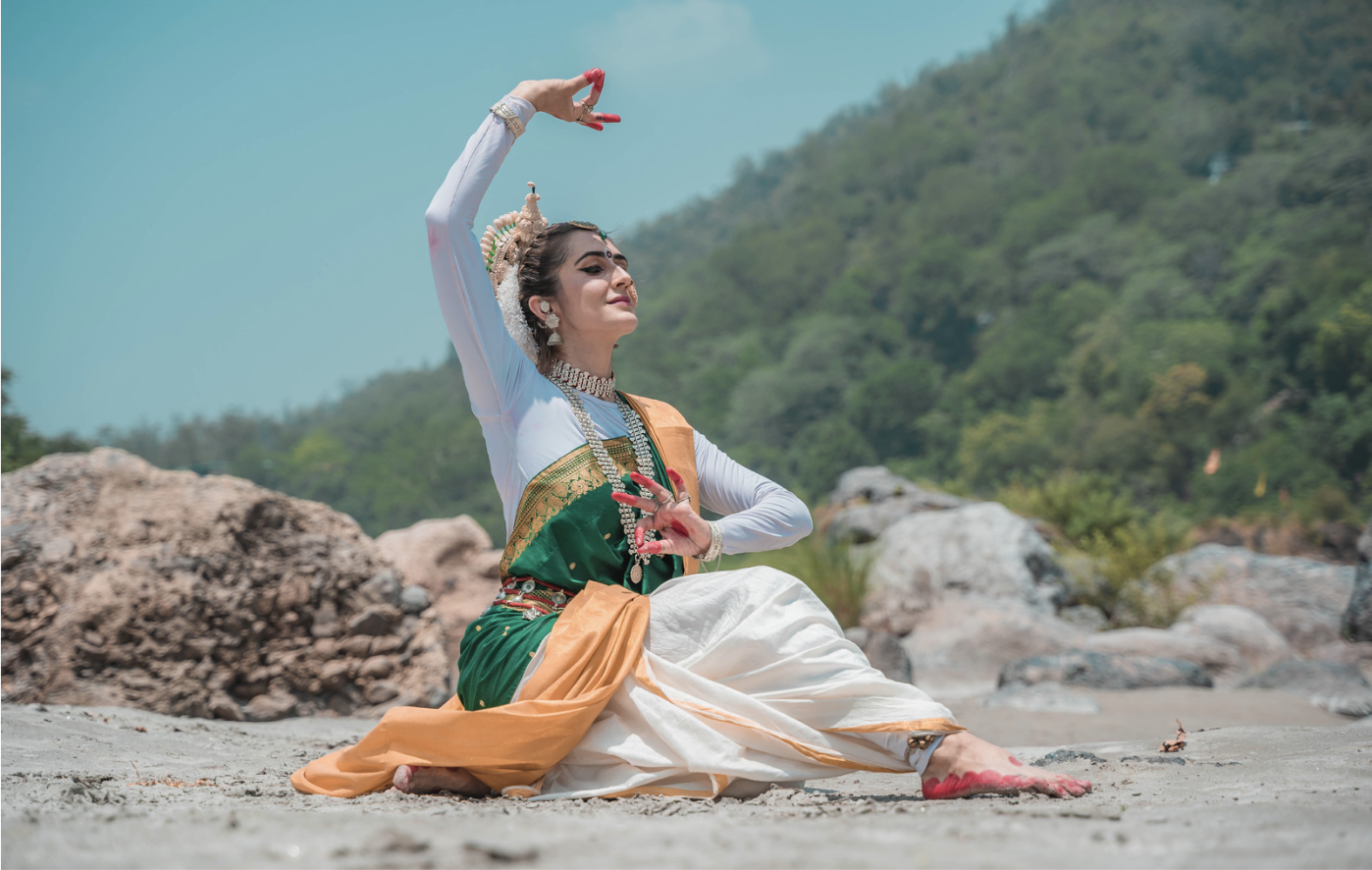 Perform a traditional Tamil dance or a modern dance with Tamil music. Choreography, synchronization, expressions, and overall performance increase your chance of winning.
Tamil Speech/ Story-telling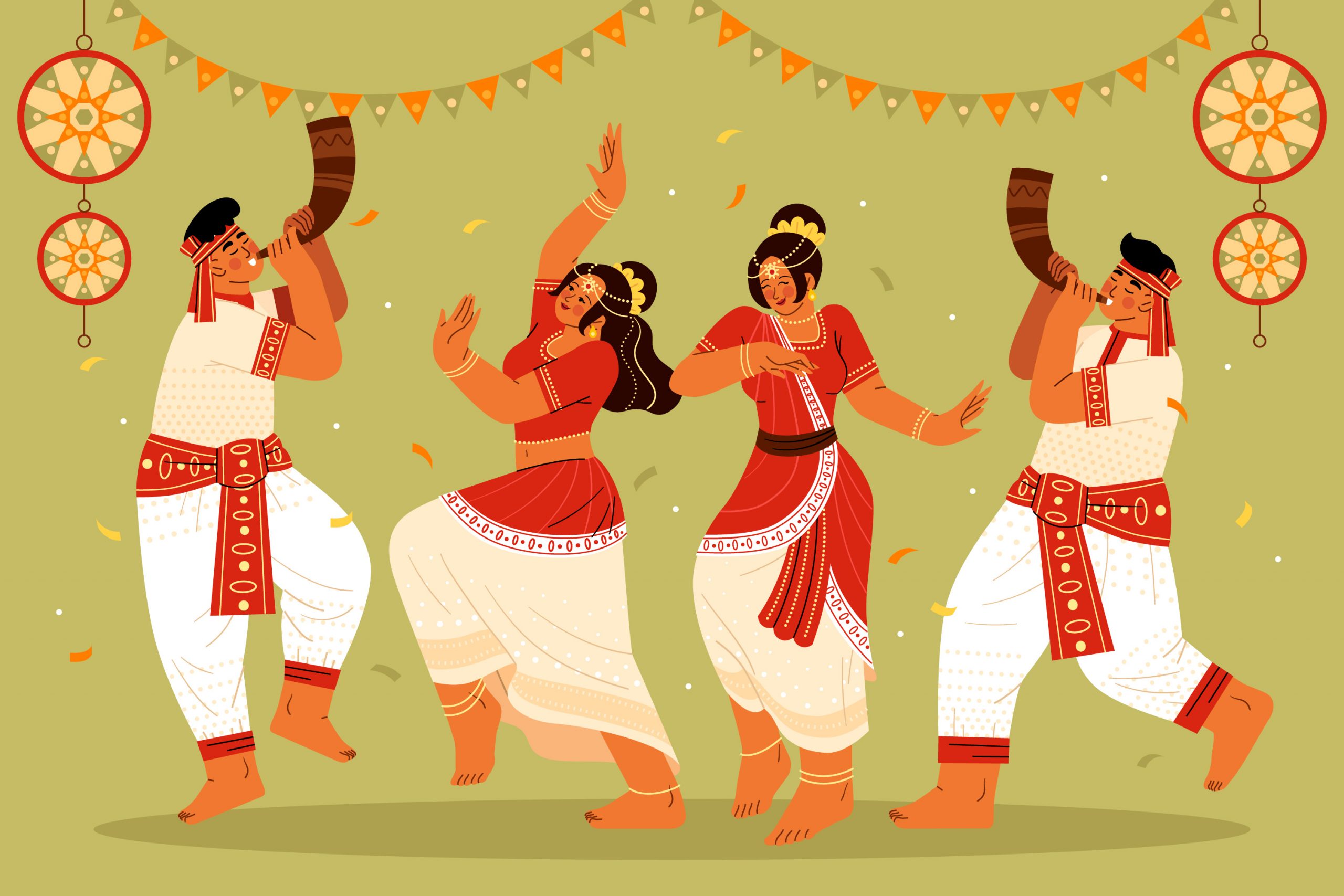 Write and recite traditional Tamil poems. Prizes will be awarded to the best poets.
Terms and Conditions
Before getting into the contests, check out the terms and conditions:
Rules:
The contest is open to anyone who is interested in showcasing their talent in the Tamil New Year contest.
Participants are required to submit their own content that is original and of high quality.
The content must also be oriented towards Tamil culture.
Each participant must submit a minimum of 3 videos per day and there is no maximum limit.
Participants are required to submit short videos with a minimum length of 1 minute.
Participants must submit their entries before the deadline of April 21st.
How to Participate in the Tamil New Year Contest?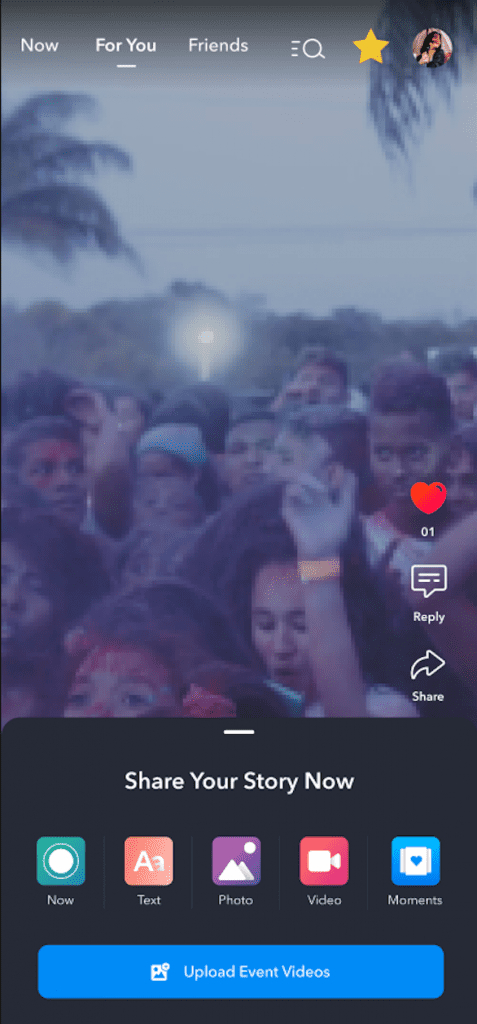 Install Pepul App & Signup
Click the (+) Button & upload your 1-minute video by clicking on the "Upload Event Videos" contest banner
Publish the Video
Choose to upload videos from any of the following categories:
1. Singing
2. Kolam/ Rangoli Arts
3. Dance
4. Tamil Speech/ Story-telling
Winning Criteria
The winners of this Tamil New Year Contest will be chosen based on the universal voting system available inside the Pepul app. This means anybody who likes your contest video can vote for you.
For a given day of the contest, the voters will have 100 votes in hand to vote for their favourite participants' videos.
Note: At the end of the day, the votes will expire. There is no option to carry forward the votes.
The person with the highest number of votes at the end of the contest on the 7th day will be chosen as the winner of the contest.
A total of 4 winners will be chosen. Exciting gifts will be awarded to 1 winner from each of the categories.
Venue

Mode of Contest: Online – In Pepul App

Time for submission: April 14 (12 AM) to April 21
Celebrate this Tamil New Year with Pepul's exciting contest at your bay!
This Tamil New Year Contest plan is aimed at encouraging participants to showcase their hidden talents and creativity.
We hope that this contest will not only provide an opportunity for participants to showcase their talents but also help them to learn more about Tamil culture.
We look forward to receiving entries from participants and wish everyone the best of luck.