Empowering small and medium-scale businesses with innovative brand strategies and solutions!

Pepul Co-Creation
With many entrepreneurs and start-ups not having proper mentorship and innovative programs to bring their businesses to the next level, Pepul has found a hatchway!
What is Pepul Co-creation?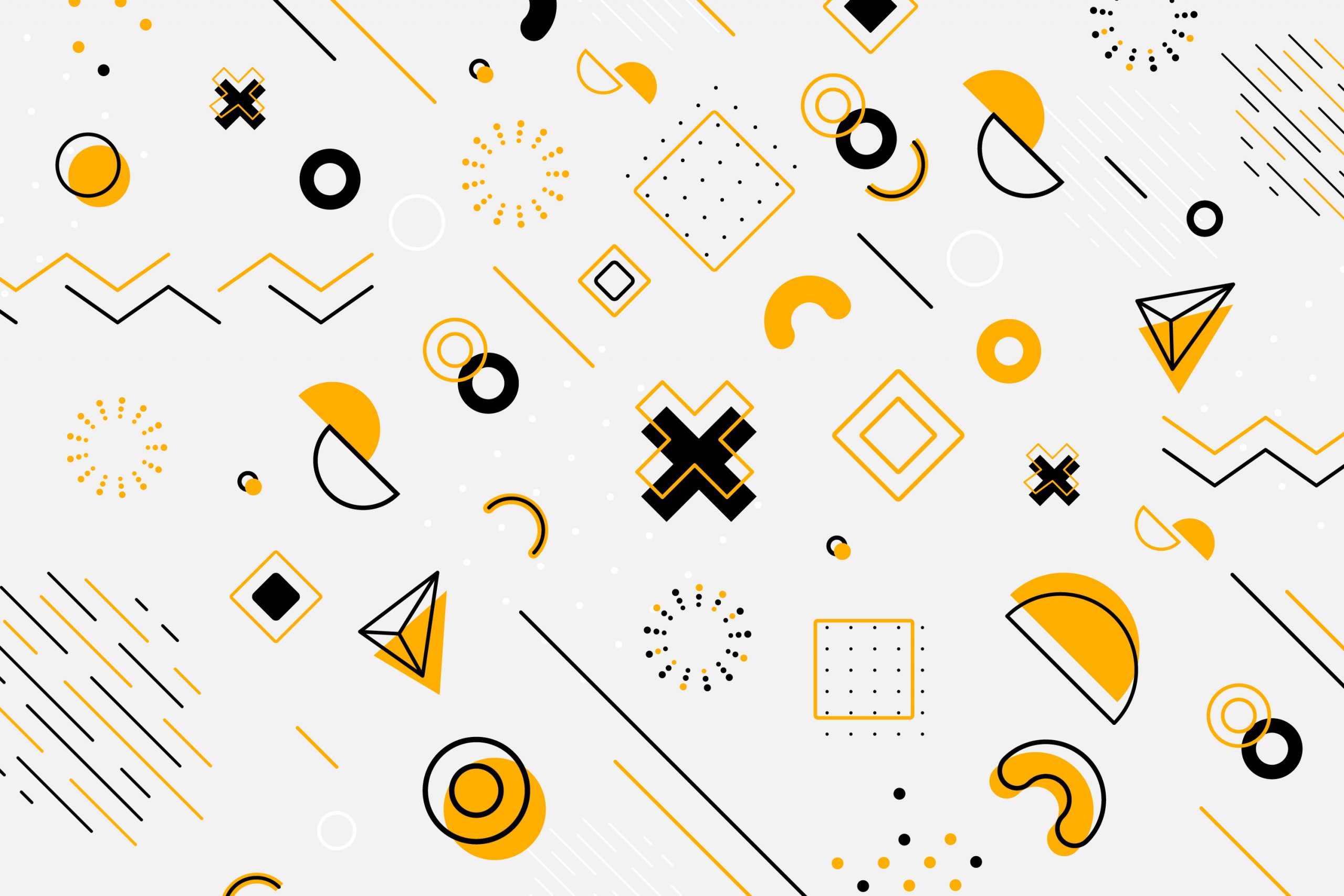 Pepul Co-Creation is a framework to empower small-sized, medium-sized, and large-sized businesses and brands to scale up their reach, revenue, sales, customers, and respect.
Where it all started?
After providing valuable suggestions and insights to many entrepreneurs, startups, and countless students, and repeatedly hearing many success stories of such mentorship, our CEO Mr Suresh Kumar was delighted to have played a small part in their success.
The challenges and setbacks on his entrepreneurial journey have proved invaluable to others.
Why Pepul Co-Creation?
Where others were looking for a solution to a long-lasting problem from outside, Pepul had an edge of looking it the other way round.
With a fresh perspective in place, no problem is a problem.
Pepul brings in this experience to share with as many companies, entrepreneurs, and startups as possible to help them reach the pinnacle of their success in terms of
> Reach
> Revenue
> Respect
> Sales
> Customers.
How does Pepul Co-Creation work?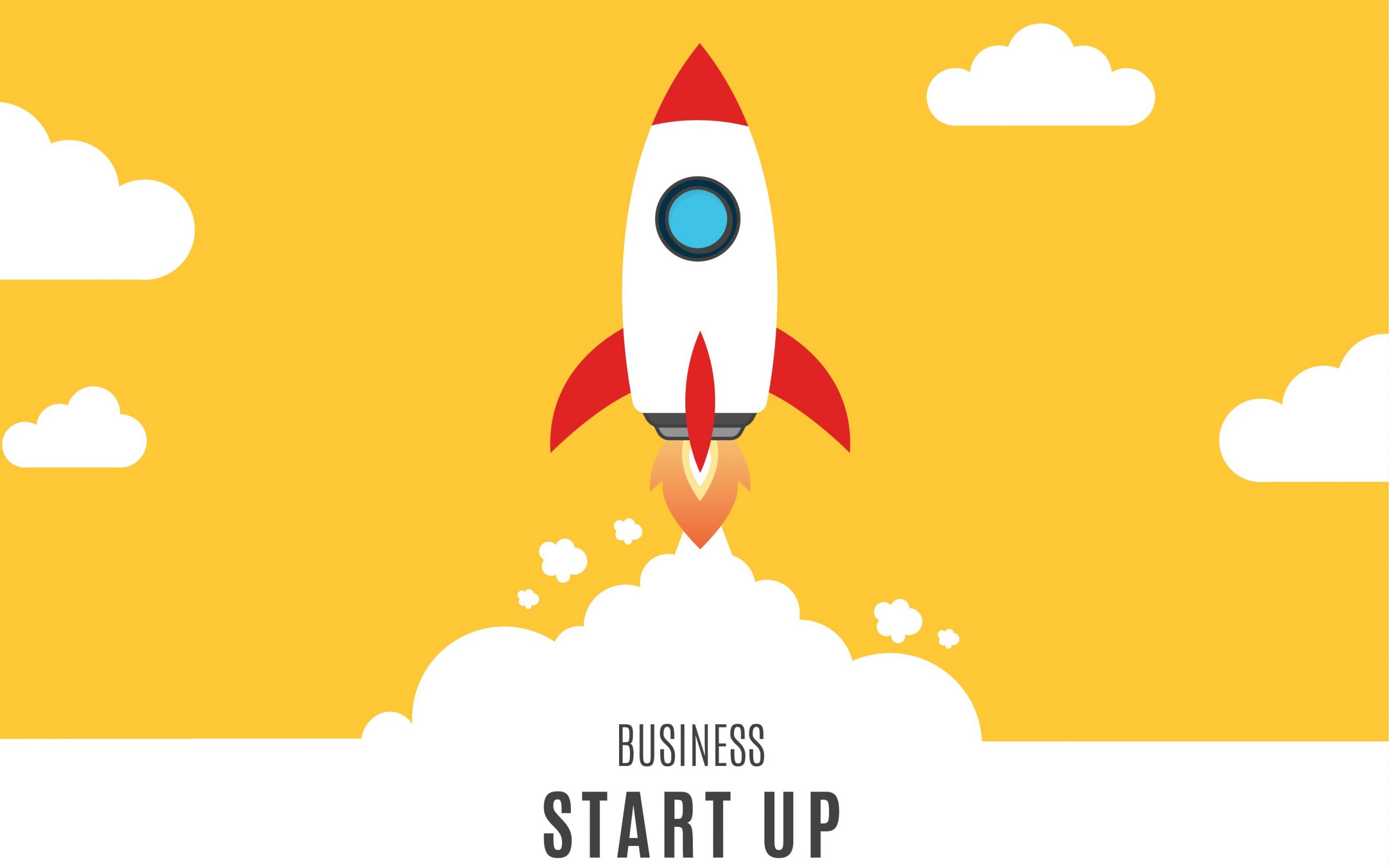 For the first phase of Co-Creation, we will be selective and choose only 100 companies to work with.
This opportunity is available to startups of all sizes and established enterprises that have already begun generating revenue.
Our Values?
We work with selected customers who align towards our value system.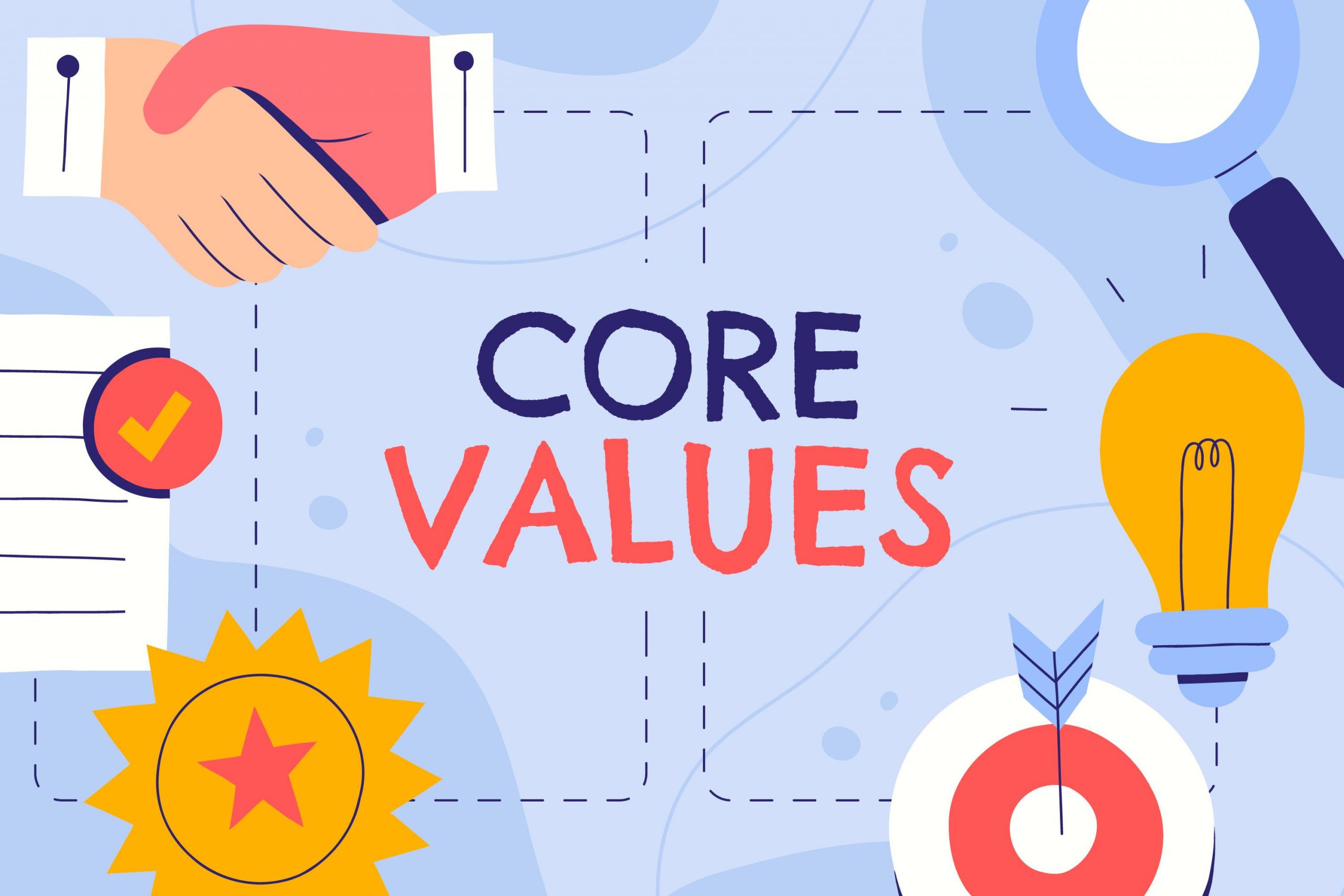 Below are our values on Co-Creation
We detach ourselves from brands related to gambling, betting, dating, etc.
We're 100% honest and transparent with you in all our deliverables.
We understand our branding goals well and expect you to respect our choices.
Our solutions are crafted to compete with the best in the world.
Talk to us only if you're passionate and serious about business.
We abide by mutual trust and respect in our relationship with you.
Our minimum budget is INR 10,00,000. Below that, let's just be friends.
We provide solutions with nothing less than impeccable quality.
We're your partners. Your success is our success.
Are you a brand looking for success? Sign up to get started on your success journey!