With competitive salaries, great work culture, opportunities for growth and development, and much more, MNCs have become the dream workplace for many in today's world. However, getting a job in an MNC is not an easy task. It requires a lot of hard work, dedication, and a bit of luck.
In this blog, we will discuss some tips that will help you in getting a job in your dream MNC company.
What to do to get placed in an MNC company?
1. LinkedIn
In today's digital age, LinkedIn has become one of the most popular platforms for job seekers. It is a professional networking site that allows you to connect with people in your industry and showcase your skills and expertise.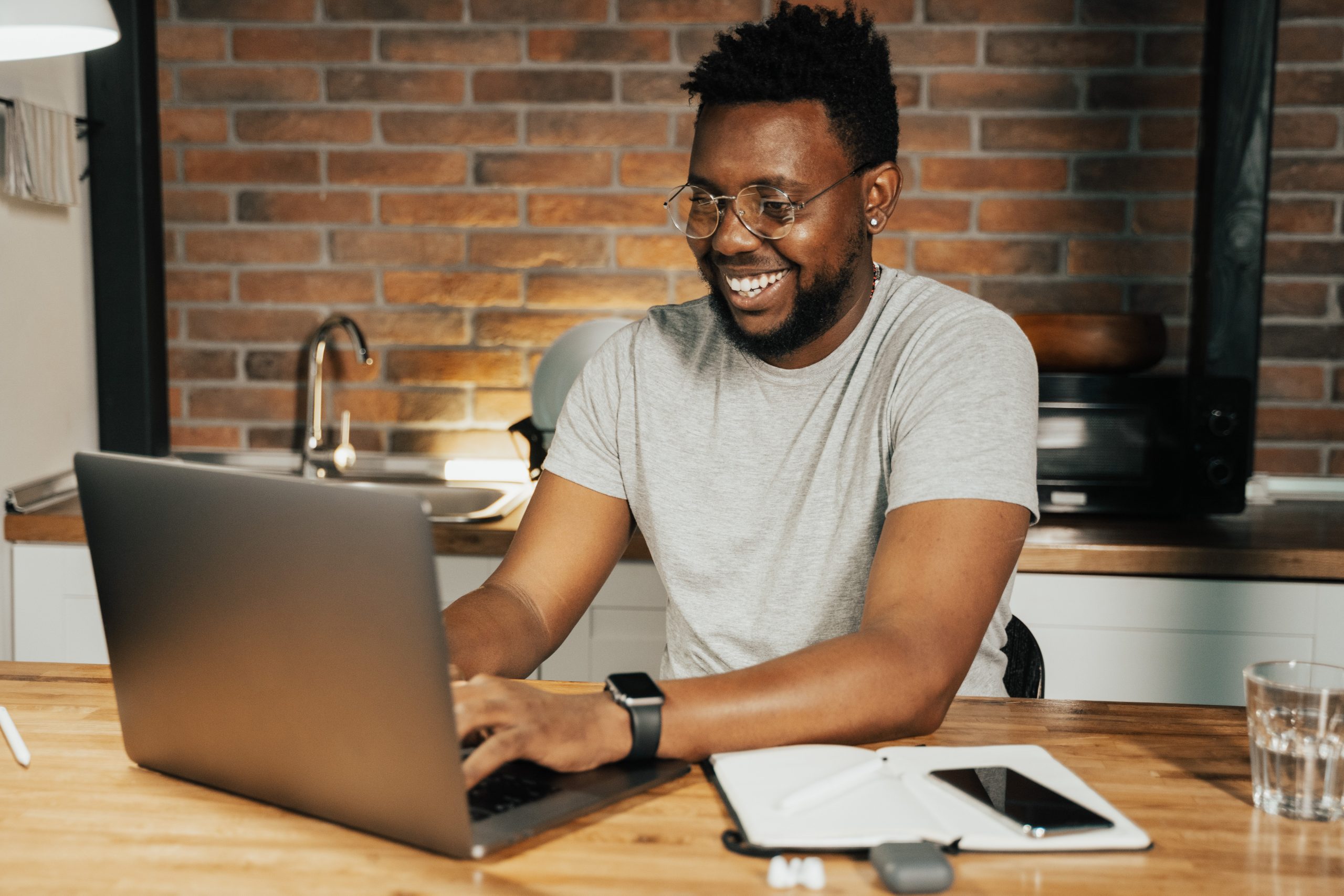 Make sure your LinkedIn profile is updated and contains all the relevant information about your work experience, education, and skills. Connect with people in your industry, join relevant groups, and engage with the content to increase your visibility.
2. Referrals
Referrals are one of the best ways to get a job in an MNC. If you know someone who works in an MNC, reach out to them and ask if they can refer you to any job openings.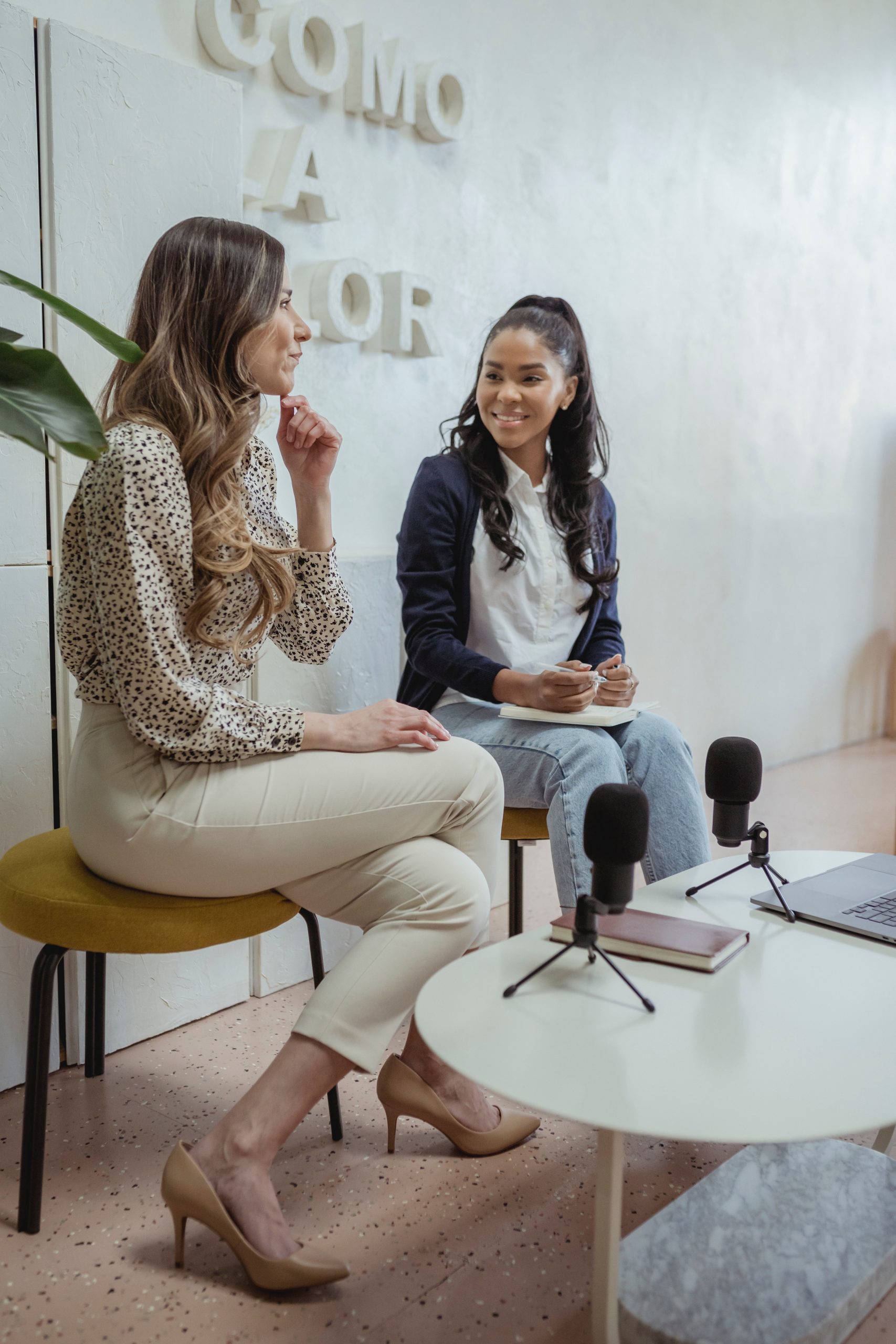 Companies often give preference to candidates who are referred by their employees. You can also check if the company has an employee referral program and apply through that.
3. Find a new job
If you are already employed but want to switch to an MNC, make sure you resign from your current job gracefully.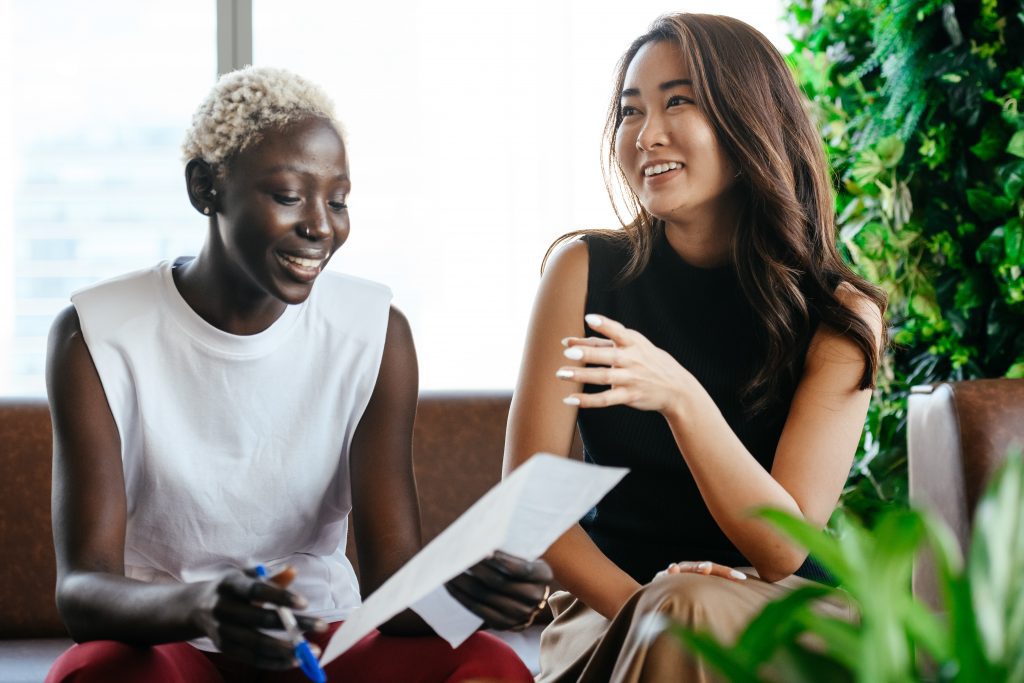 Don't burn bridges with your current employer as they can be a valuable reference for future job opportunities.
Update your resume
Start networking
Apply for jobs on various job portals
4. Learn to Communicate & Working with Teams
Good communication skills and the ability to work in a team are essential skills that MNCs look for in candidates. Work on improving your communication skills, both written and verbal.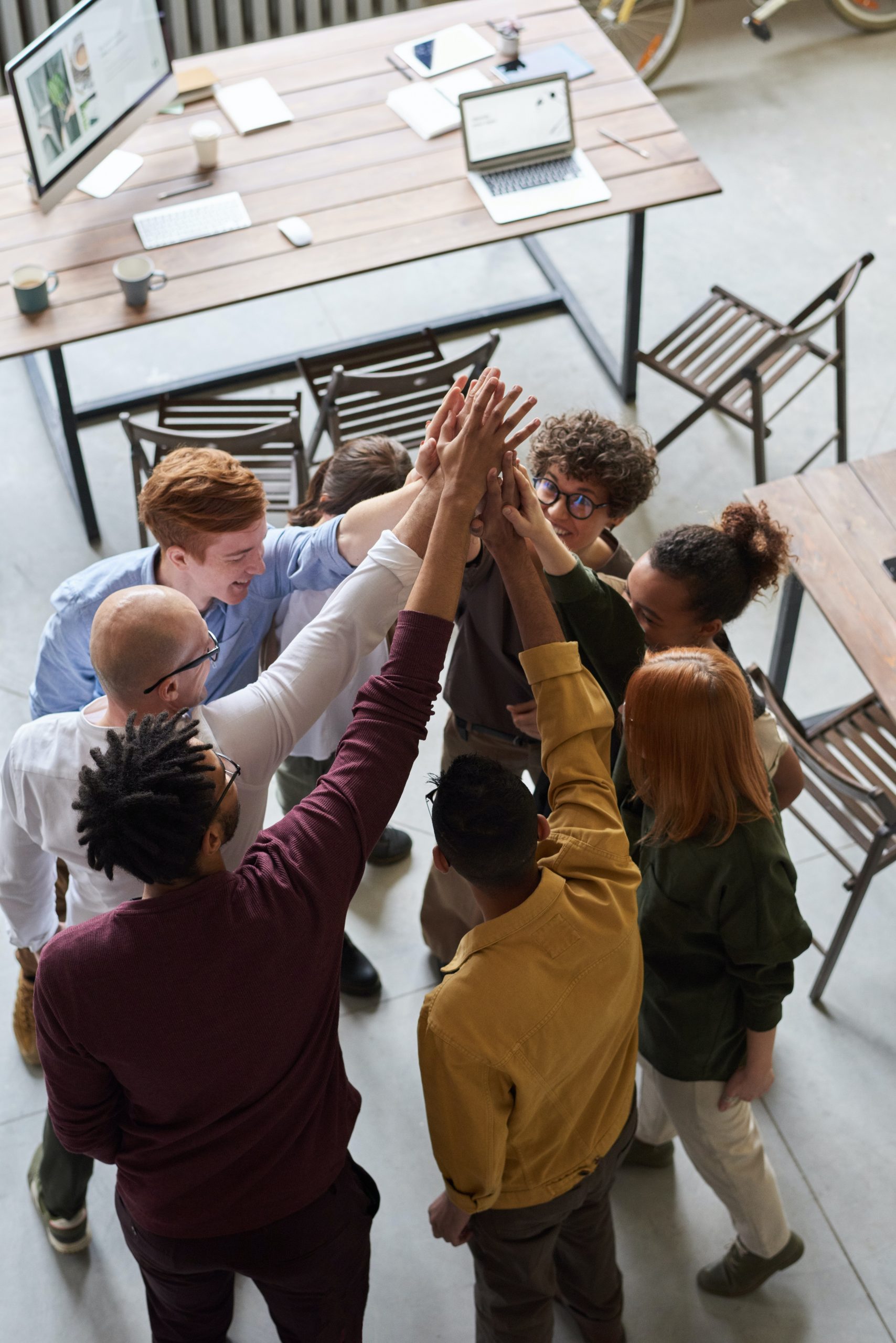 Take up leadership roles in your current job or participate in team-building activities to develop your team-handling skills.
5. Don't be Nervous at the Interview Round
Interviews can be nerve-wracking, but it's important to stay calm and composed. Research about the company, practice common interview questions and dress professionally.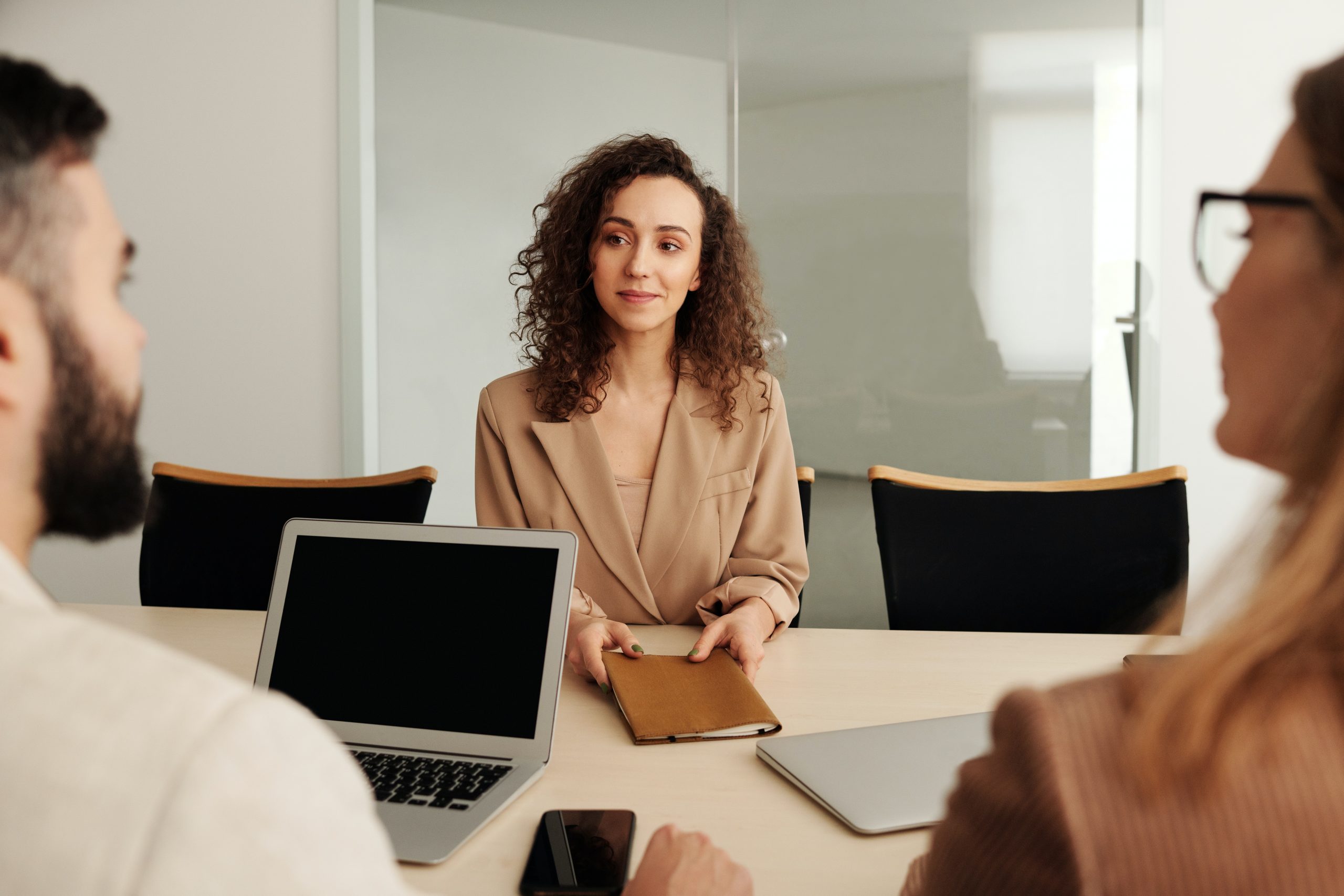 Be confident and articulate in your responses, and don't be afraid to ask questions to the interviewer.
6. Freshers are welcome
MNCs also offer opportunities for freshers who are just starting their careers. Look out for internships, apprenticeships, and graduate programs that are offered by MNCs.
These programs provide valuable work experience and can often lead to a full-time job offer.
Apply for Job: Check out the newly available job openings here!
In short, by leveraging the power of social media platforms like LinkedIn, and Pepul, and by creating your network, developing your skills, and being confident during interviews, you can easily crack your dream job. Remember, MNCs offer opportunities to both experienced professionals and freshers, so keep an eye out for job openings and apply for them.