International Women's Day 2023 – Powerful Story of a Beauty Pageant who Breaks the Stereotypes
Not a few decades back, women started shining in all the fields of work. From the period when women were underlooked to a time when they are embraced and celebrated, somewhere down the road, women grew in their own unique ways.
When the beauty and fashion industry began booming in the past decade, thrashing the stereotypical practices, this woman breaks through her challenges, believes in her passion, pursues her dreams, and steps into the beauty industry all while hailing from the small town of Theni.
She is the 1st runner Up in Mrs India Earth and the beneficiary of the title Mrs Intelligence.
She did not wish to limit her challenges but challenge her limits.
And today, she is the Mrs. Universe South Asia 2022.
She is also a visionary entrepreneur – the CEO & Proprietor of Dr. Aesthetix International Cosmetic Clinic.
Her name is Dr. Hemamalini Rajinikanth.
When she was driven by several challenges right from a young age, including the lack of money, and her inferiority complex, she did not choose to give up.
Nevertheless, she chose hope and persevered to become the first doctor in her family, breaking all the stereotypes. She thrived through the bullies and shined through the disasters that she faced in her life.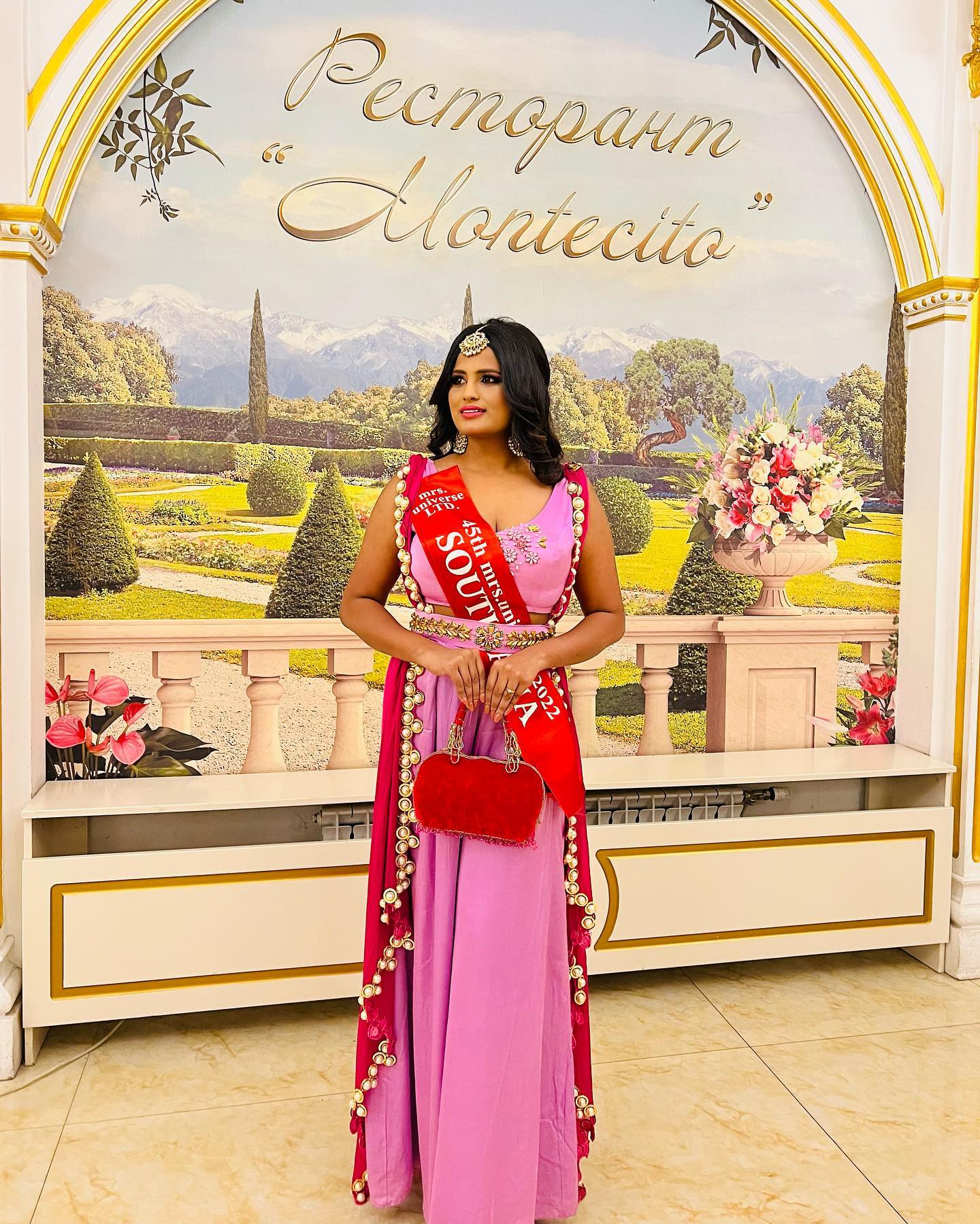 When every other woman in her shoes was on second thoughts about pursuing their dreams, she took them as her anchor to sail through the challenges in order to create a bright future for herself and her family.
She became a medical cosmetologist and today she serves as a great admiration for every woman in the world to follow their dreams despite the odds.
Dr. Hemamalini Rajinikanth is a living inspiration for every married woman. She proved that marriage is not an end to one's dreams but rather a beginning to bloom beautifully in their own endeavours.