How to Use the Creator Dashboard for Uploading Videos and Managing Your Creator Account
Becoming a creator in Pepul App is a simple process, unlike other platforms where you have to undergo a lot of tedious processes. With just a few steps, you can easily create your creator profile, start uploading videos, and manage your account in a go.
Become a creator by clicking the "Join as a Creator" button on the creator tab at https://www.pepul.com/ or by just going here https://www.pepulcreator.com/login
What is Pepul Creator Dashboard?
Pepul Creator Dashboard is a platform designed for the content creators in the app to manage their content, track their audience's engagement, and analyze their performance metrics. It provides an interface that allows creators to monitor their activities and make informed decisions based on the data provided.
How to Create a Creator Profile with Pepul's Creator Dashboard
Follow the instructions below to create your creator account using the creator dashboard:
Step 1: After clicking the "Join as a Creator" button on the "Creators" tab of the website, enter your mobile number and verify by entering the OTP.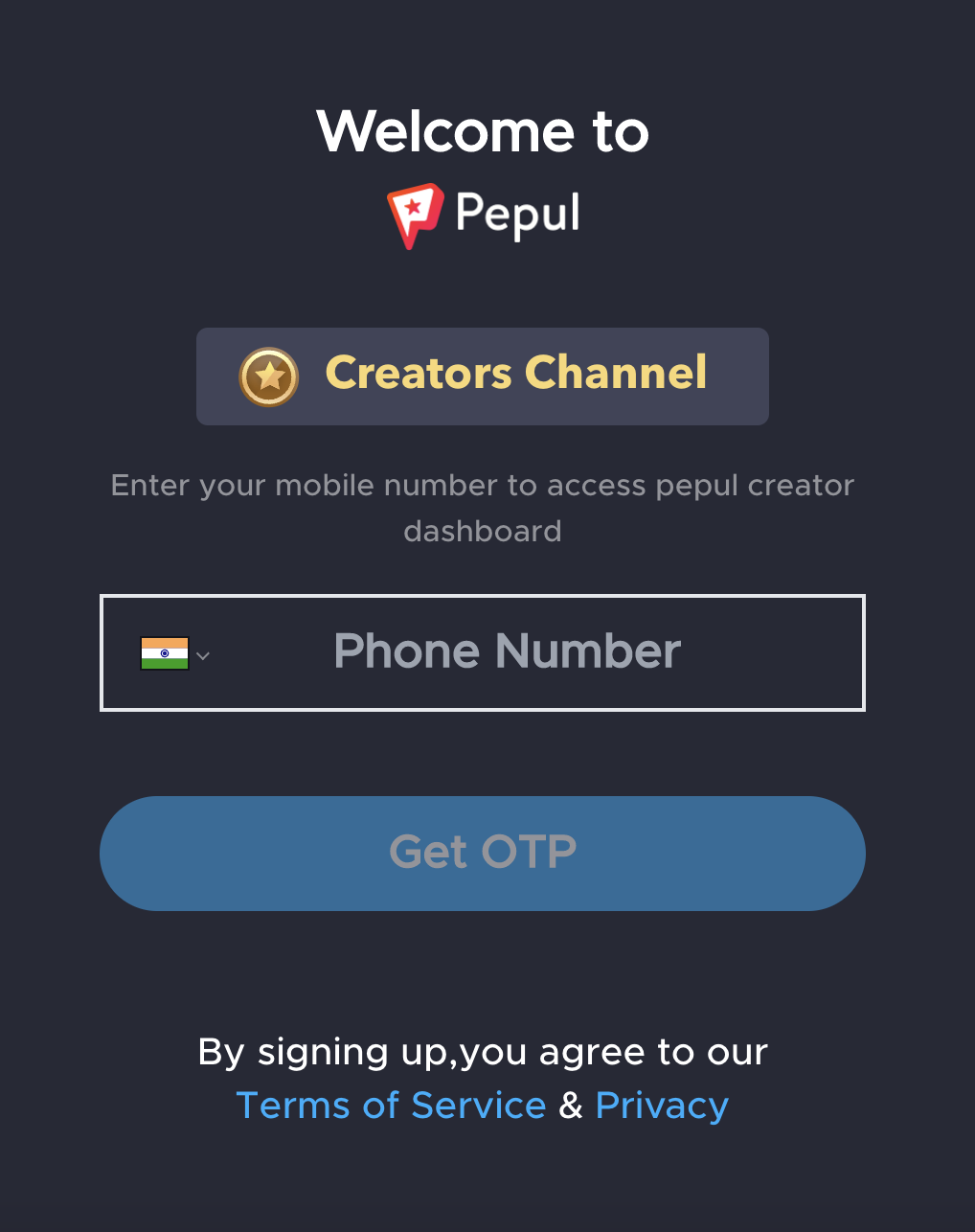 Step 2: Then, enter a name for your channel. Tap "Next."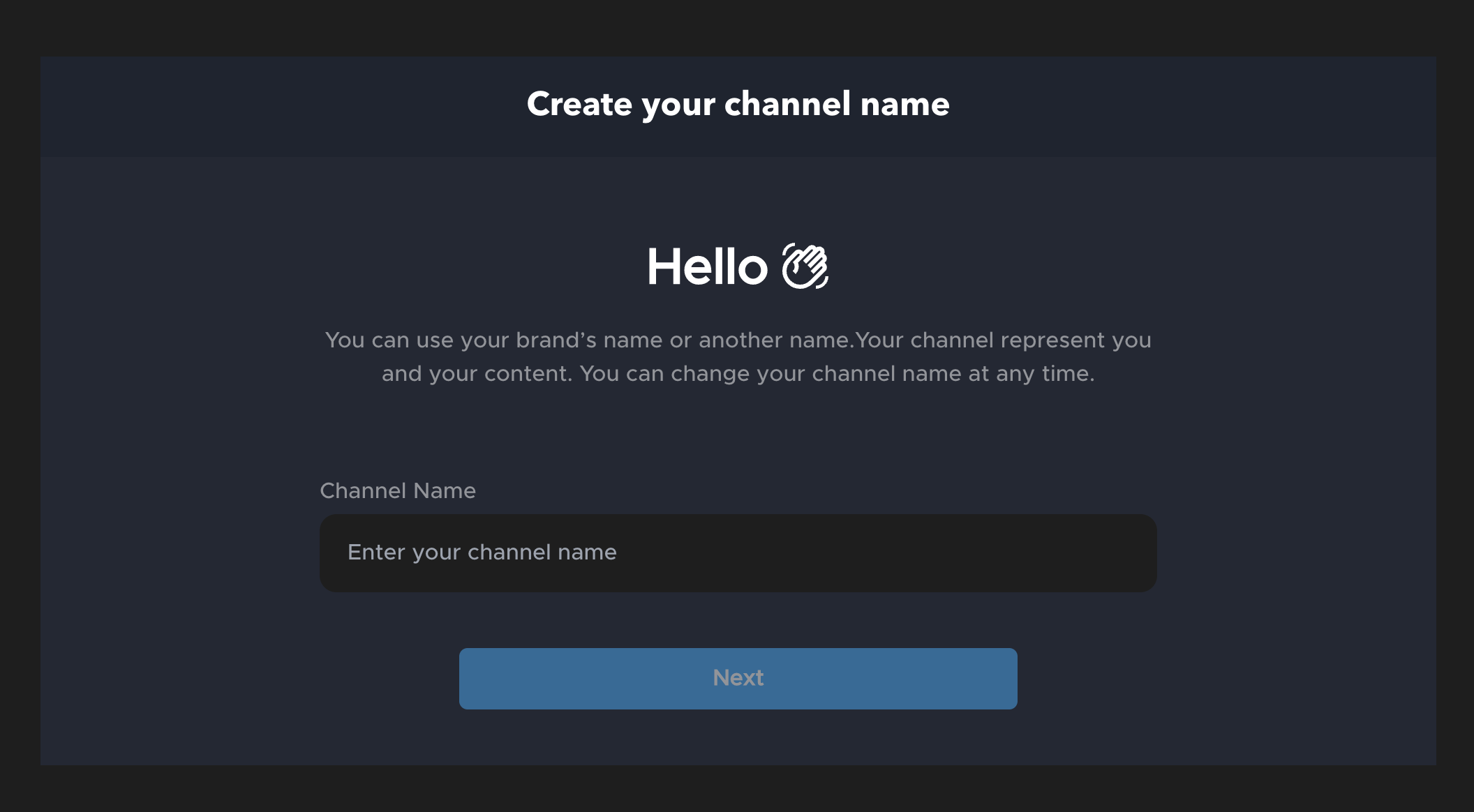 Step 3: Create your Channel Description which will appear in your "About" section of the Creator Channel. Tap "Next."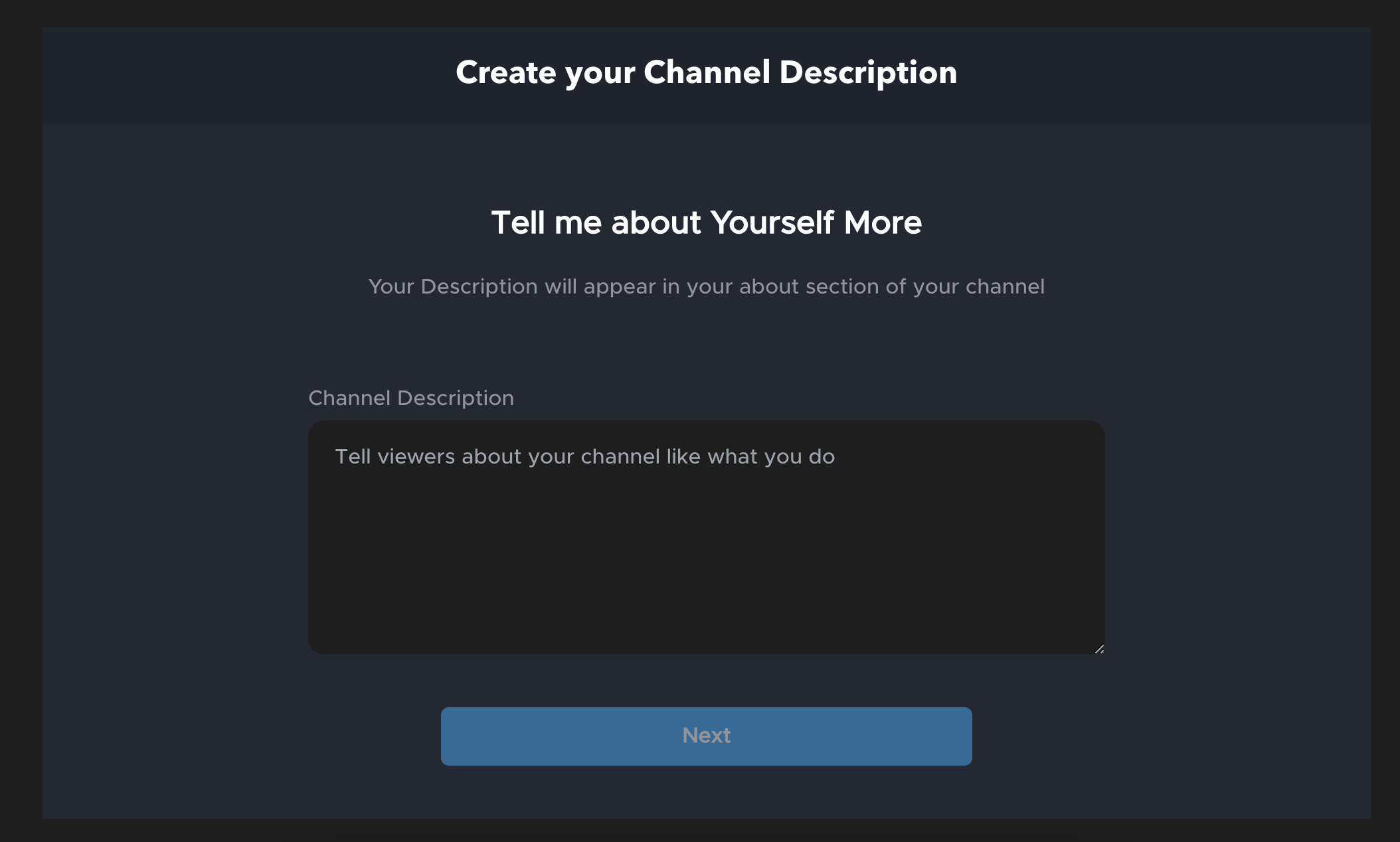 Step 4: Add an appealing channel icon by tapping "Upload Profile Image." Complete the process of creating your creator account by tapping "Complete Creator Profile."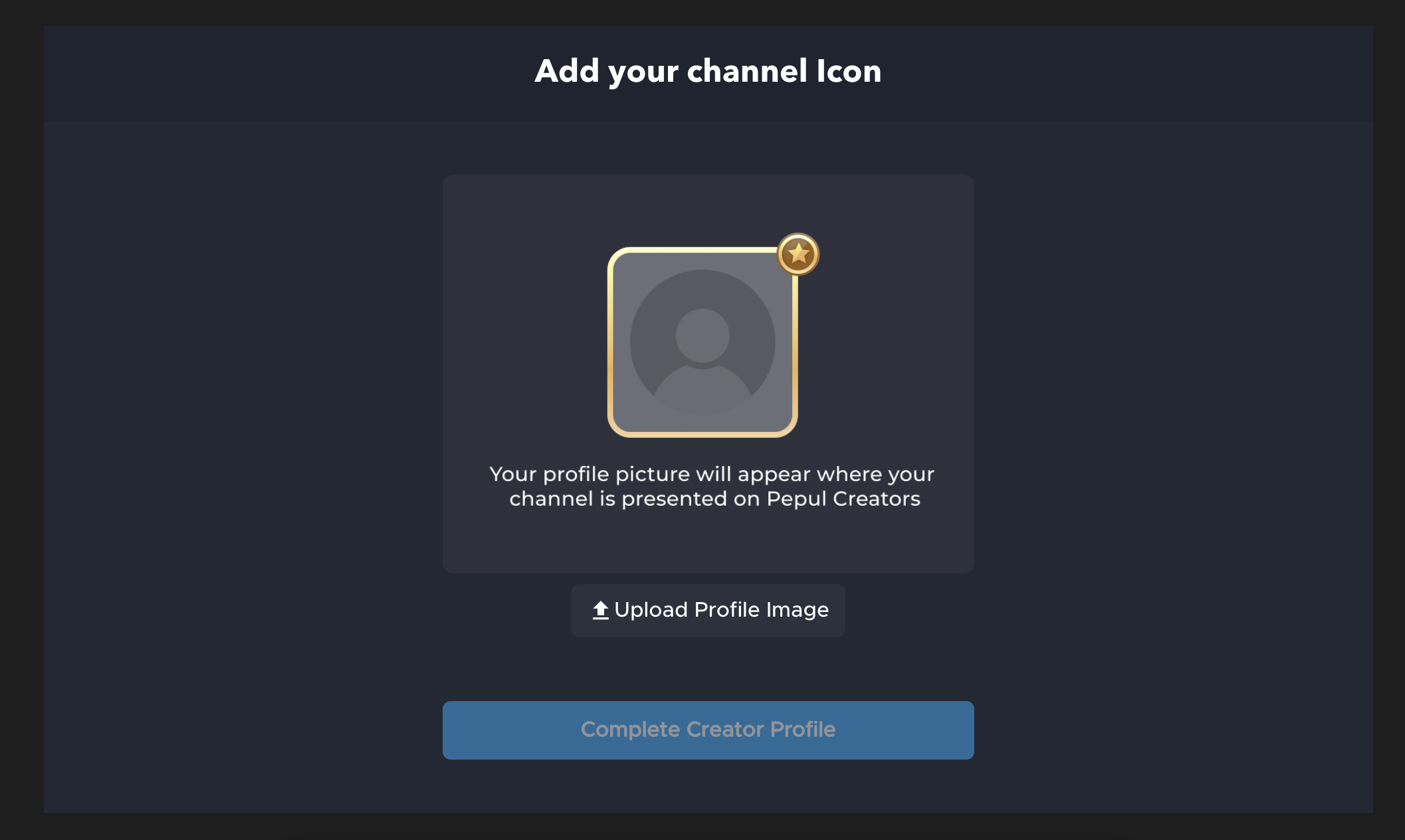 Your channel is now ready to upload videos.
What kind of videos can you upload?
After creating your creator account, now, you will be prompted to access your login page.
Choose from 3 categories of Video Types
1) Free videos: In free videos, you can upload videos longer than 2 minutes.
2) Exclusive videos: In Exclusive Videos, you should upload only new videos that have not been shared on other social media platforms. Aside from that, the duration of the video should be longer than 2 minutes.
3) Short videos: In Short Videos, you can upload videos of a duration of less than 1 minute.
How to upload videos using Creator Dashboard
Step 1: Tap the "Upload Video" button below on your dashboard. You can choose to upload videos in 3 types such as free video (landscape form of content), short video (portrait form of content), and exclusive video (become eligible for monetization)
Check out if you are eligible for monetization here.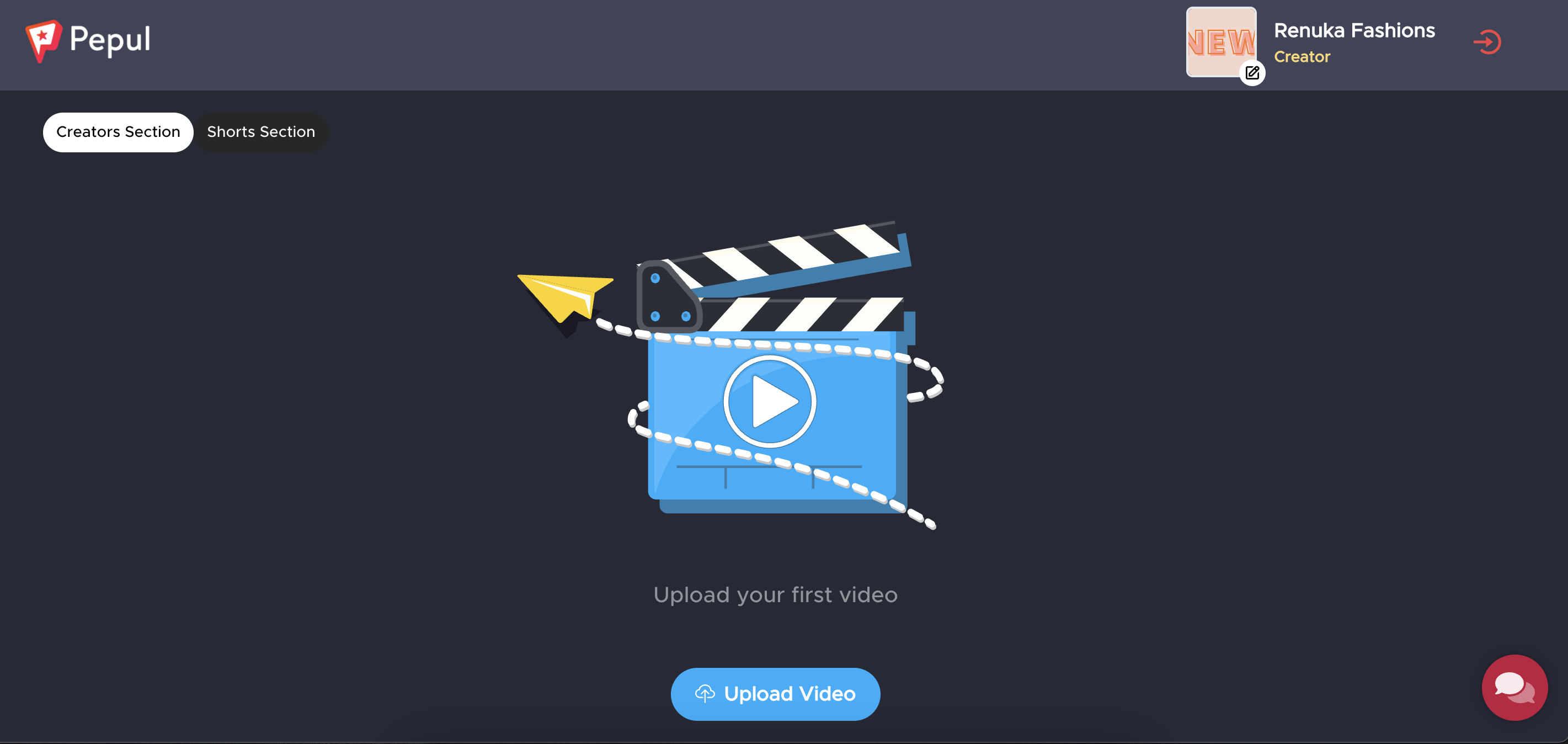 Step 2: When uploading each video, enter the video title, description, tags, and category of the video. Then, just set the thumbnail for the video and press the "Submit for Review" button.
Here's how you can choose the best title for your creator channel!
If your video meets Pepul's guidelines, it will be published on the Pepul App.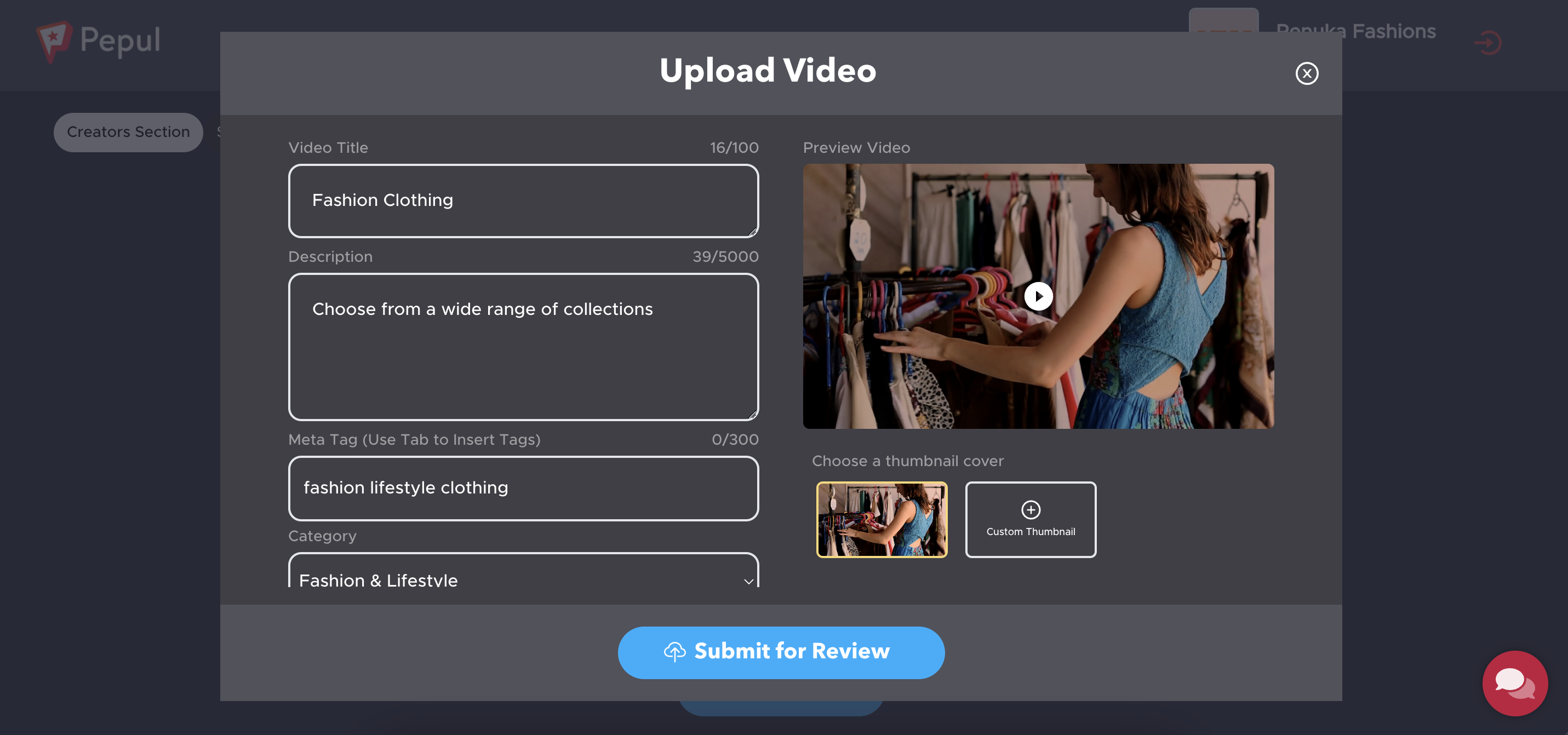 Step 3: After uploading each video in this way, you can check the status of whether your video has been published or not and can edit the same using the "Edit" button in your dashboard.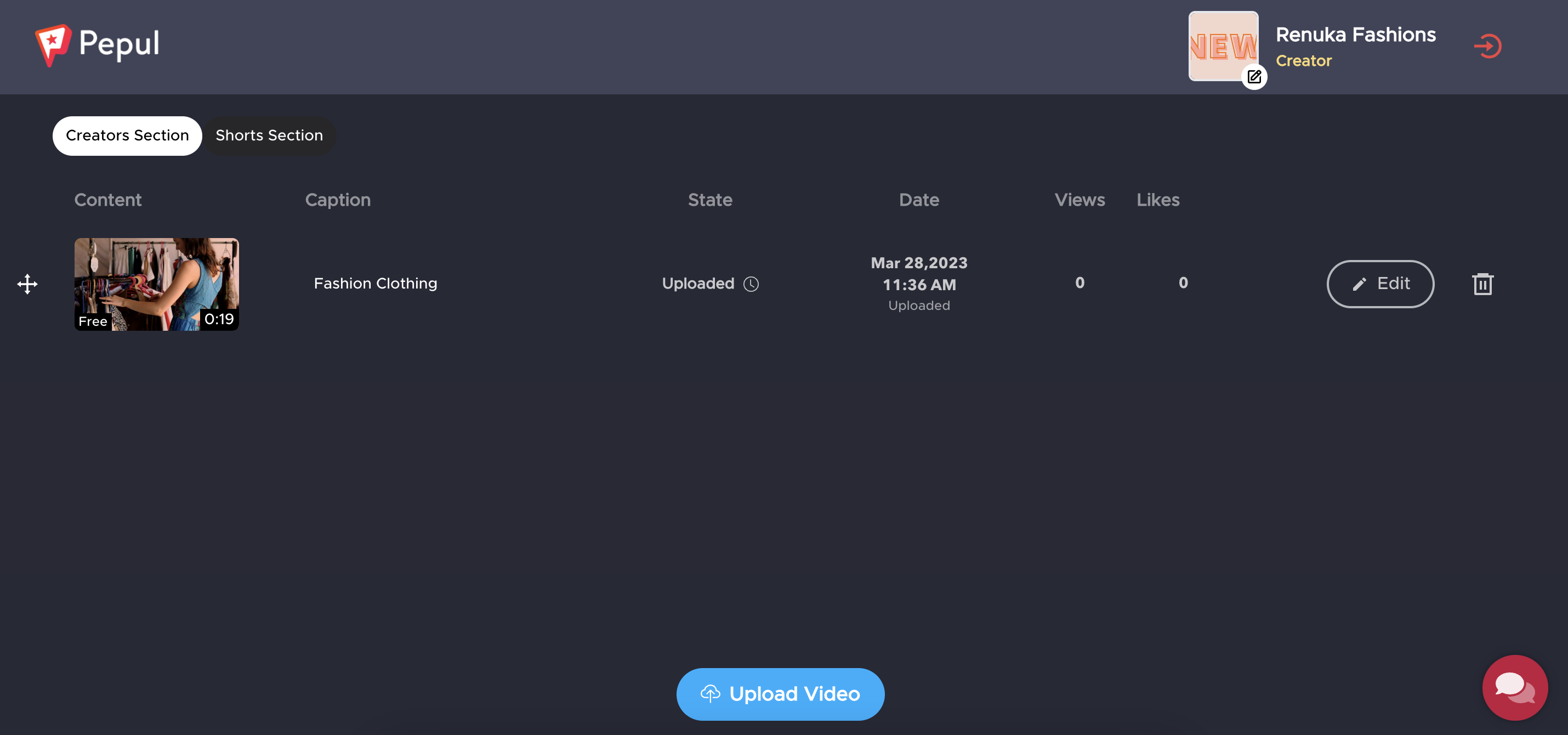 Congrats! You have successfully uploaded your videos using the Pepul Dashboard.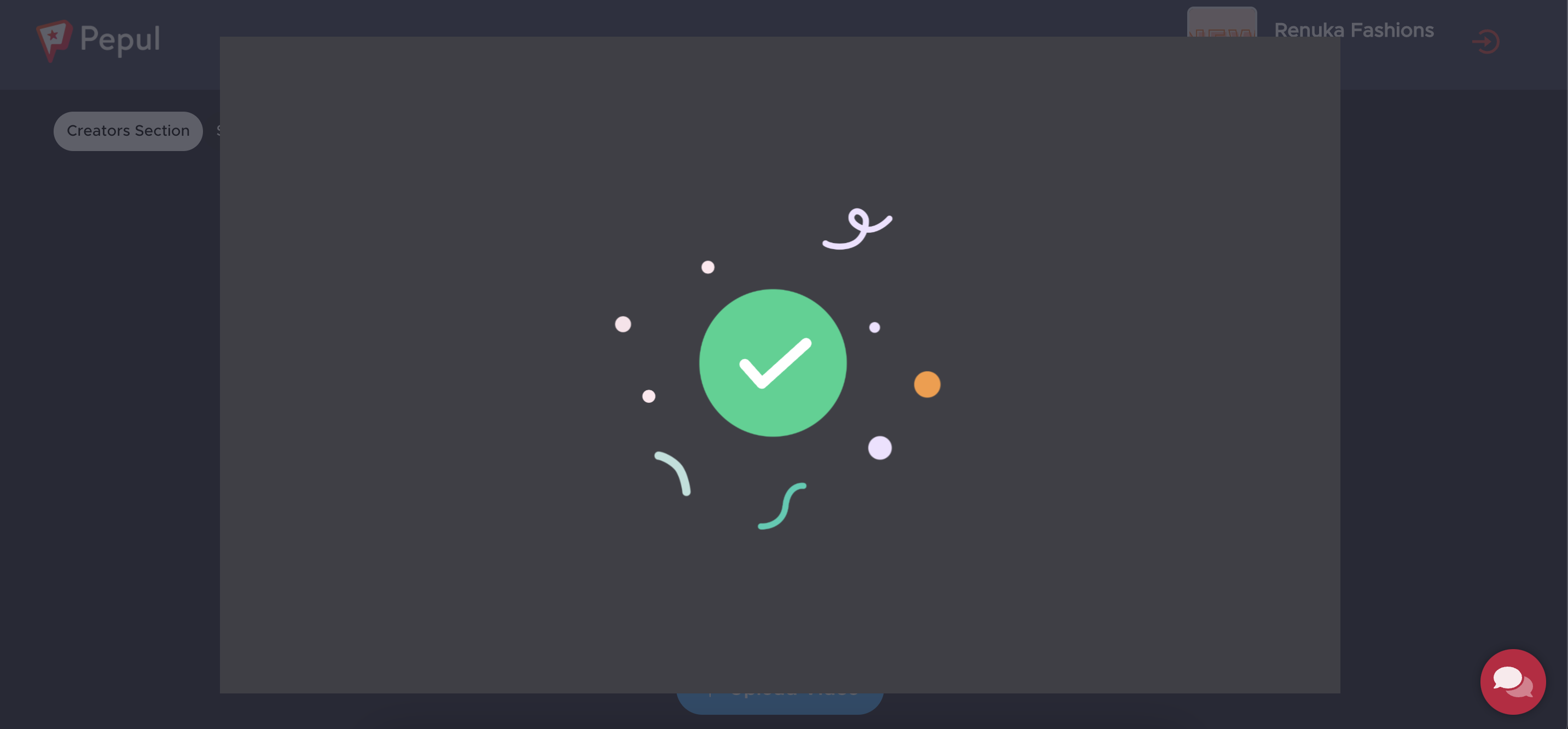 Quick Tip: You can increase your viewership by uploading good-quality and informative videos.
Read More: The Ultimate Guide – 5 Best Ways to Create Attractive Content!