The year 2022 is shaping up to be an exciting time for cooking short videos. More and more people are creating short cooking videos. Whether you are a beginner just starting out or a seasoned professional looking for new recipes or techniques, there are tons of great cooking short videos out of which we are going to check out the best cooking short videos in 2022.
Here are the best cooking short videos to watch in 2022!
1) Tasty Non-Veg Combo
@yana_pasikku_sola_poriya
#non-veg_thali
#tasty_cooking_video
Everybody loves food. Here is our first creator @yana_pasikku_sola_poriya featuring the best food video with several non-veg dishes prepared. This video story has combined different flavours, textures, and ingredients in a way that creates a visual treat to give a delicious, and unforgettable food experience for all those NV lovers out there.
2) Mouth-Watering Panner Pizza Dosa
@trendychef
#paneer_dish
#pizza_dosa_recipe
The second best cooking short video by @trendychef is this paneer dosa pizza that combines the classic flavours of dosa and pizza, with the addition of paneer for added flavour and texture. The pizza topping is made from a delicious combination of melted cheese, herbs, etc. thereby, creating a beautiful and delightful combination of flavours.
3) Make Yummy Butter Cookies
@durgatreats
#butter_cookies #tasty_cream_cookies
The third-best cooking short video by @durgatreats shows a simple process that anyone can follow to make delicious homemade butter cookies. With their step-by-step instructions on how to mix the ingredients together and then cut out and bake the cookies, anyone who loves butter cookies will definitely want to try their hand at making them after watching this video.
Also Read: Check out the top 5 trending stories on Pepul!
4) Soft Idly with Spicy Meen Kuzhambu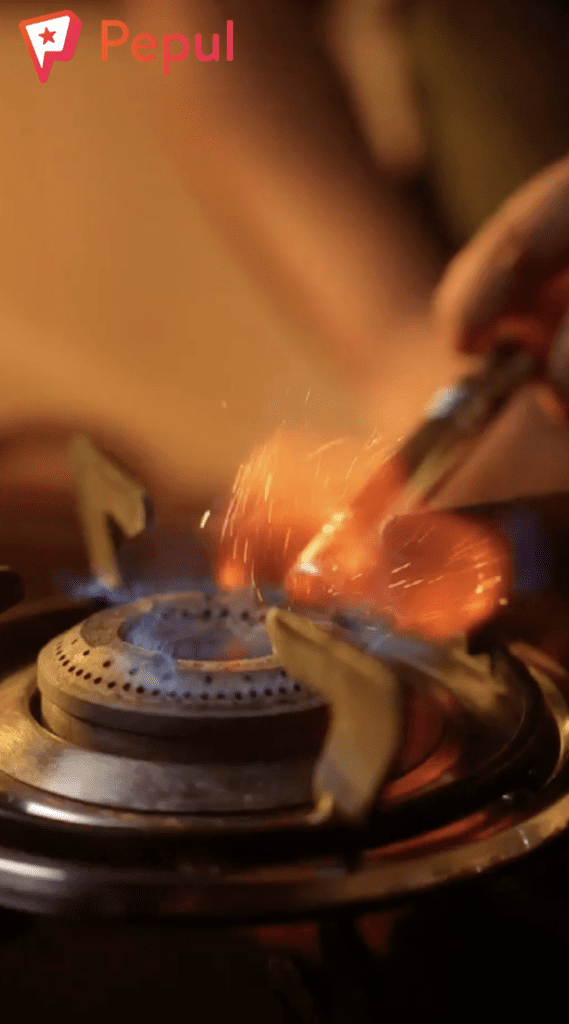 @cookdtv
#spicy_meen_kuzhambu
#hot_soft_idly
The fourth best cooking short video by @cookdtv is about the soft idly with spicy meen kuzhambu. With a perfect combination of flavours, with the smoky and spicy notes of the meen kuzhambu, it creates a perfect food paradise for any non-veg lovers. This video indeed tantalizes one's taste buds by creating an unforgettable experience.
5) Freshly Cooked Chicken Biryani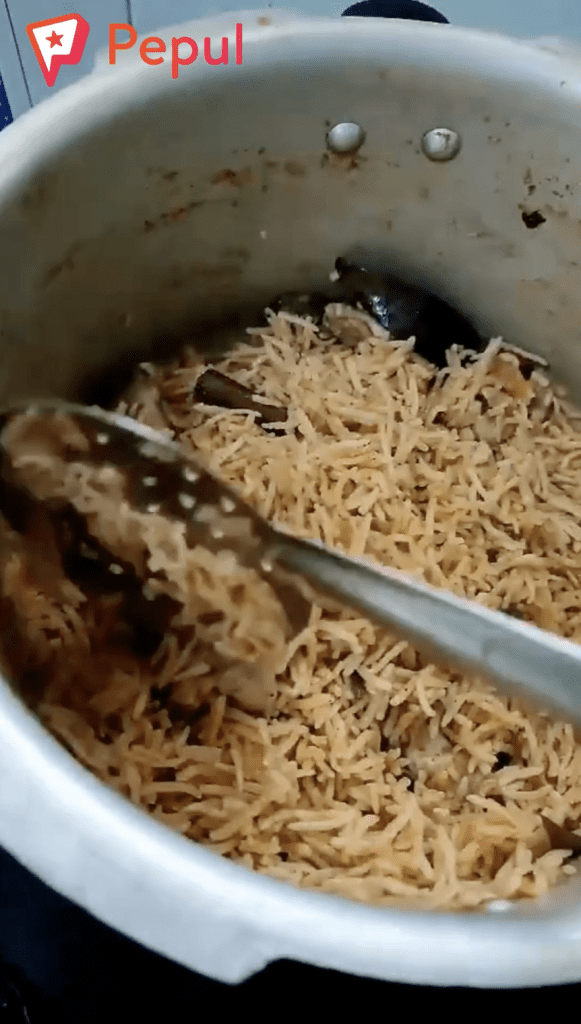 @Bachlersbudgetcooking
#chicken_biryani
#biryani_cooking_video
The fifth-best cooking short video by @Bachlersbudgetcooking is a great way to learn how to make delicious chicken biryani. This video guides you through the entire process from start to finish, from the preparation of the ingredients to the final plating. It also shows you how to spice the chicken and rice, how to cook the rice, and how to layer the ingredients in the pot.
To watch, and enjoy more interesting videos, check out the Pepul app!
Download Pepul Android: https://play.google.com/store/apps/details?id=com.pepul.socialnetworking
Download Pepul iOS: https://apps.apple.com/in/app/pepul-social-network-app/id1571517301