Are you tired of marketing content creation that doesn't seem to grab the attention of your audience? Well, fear not! In this ultimate guide to content creation, we will be discussing the 5 best ways to create attractive content that will leave your audience craving for more.
5 Best Ways to Create Content Attractive for Social Media Marketing
Here are the 5 best ways to create attractive and engaging social media posters:
Choose the Right Kind of Content
The first step in creating attractive content for a social media post is determining the form of content that would best suit your brand. Would it be data-driven, short videos, carousel text, or storytelling? Every form of content ideas have their own strengths and weaknesses, and it is essential to choose the right one that resonates with your audience.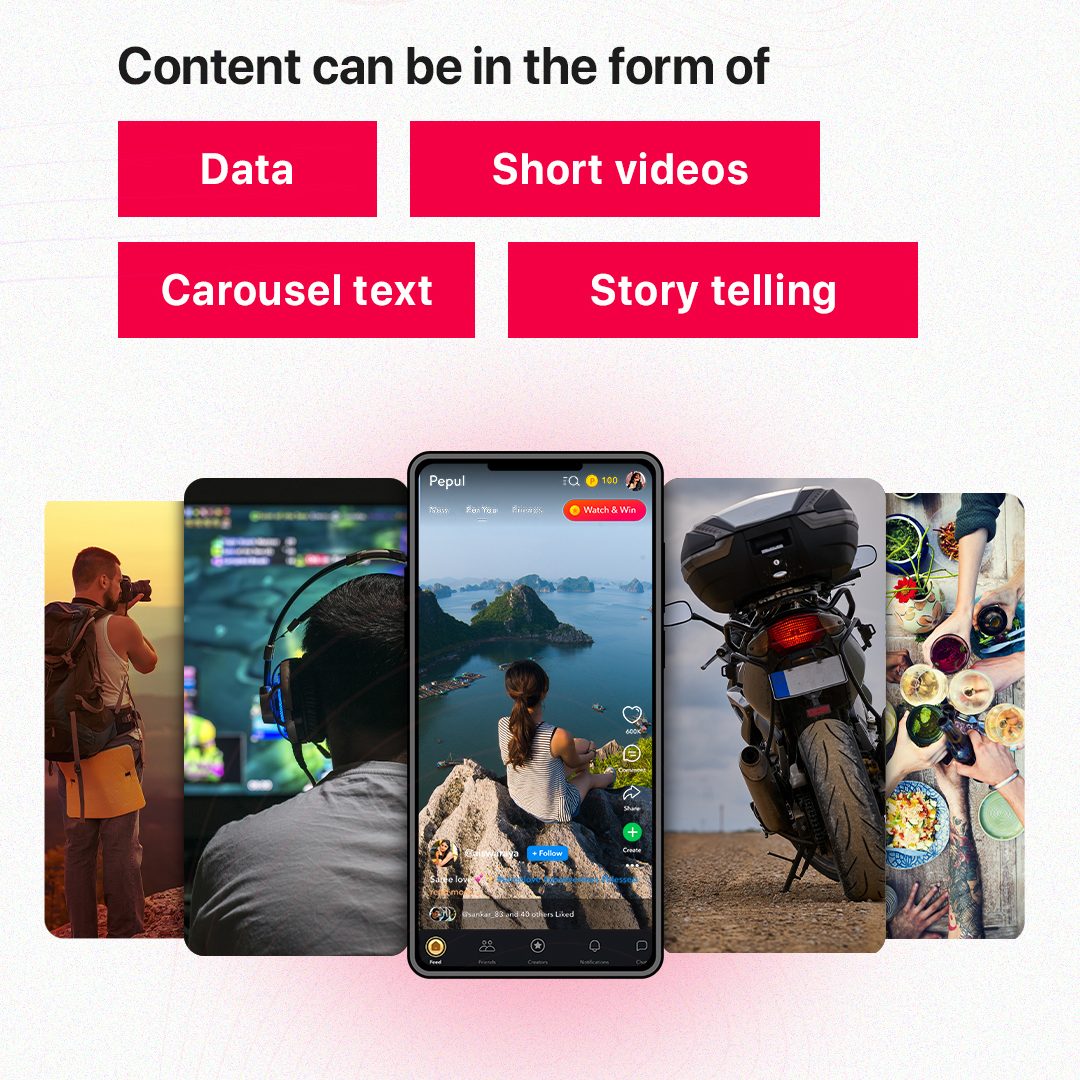 For example, data-driven content works best for brands in the finance industry, while storytelling would be ideal for lifestyle brands.
Grab the First 5 Seconds of Attention Span
Studies show that the human attention span is now shorter than that of a goldfish. Yes, you read that right! This means that you have a mere 5 seconds to grab the attention of your audience. So, how do you do that?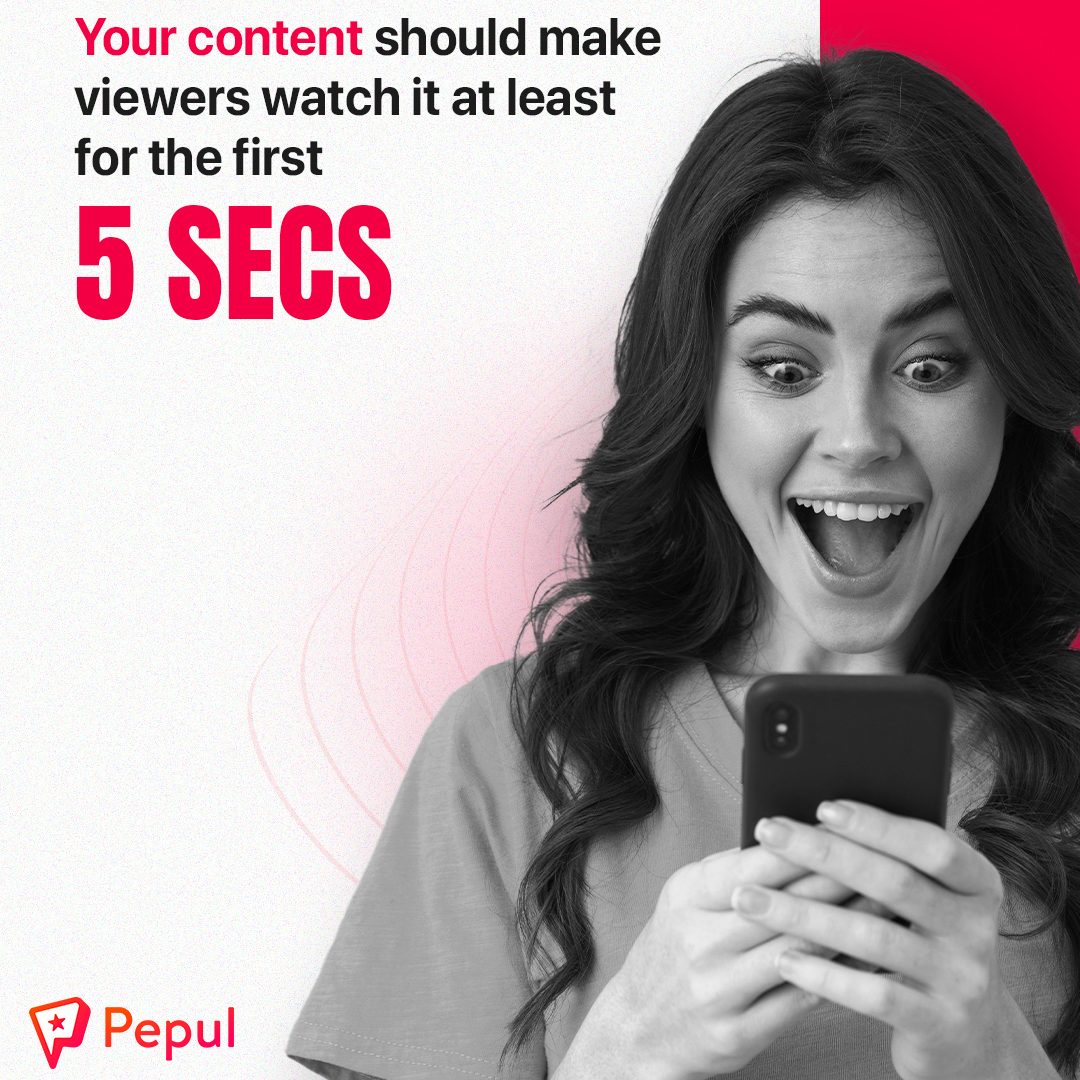 Start your content with a catchy headline that promises value to your audience. Additionally, you can use bold, contrasting colours and visually appealing graphics to capture the attention of your viewers.
Attach Hook Words & Phrases to Attract Views
Once you have captured your audience's attention, you must keep them engaged. To do this, attach hook words and phrases to your content that will keep them hooked.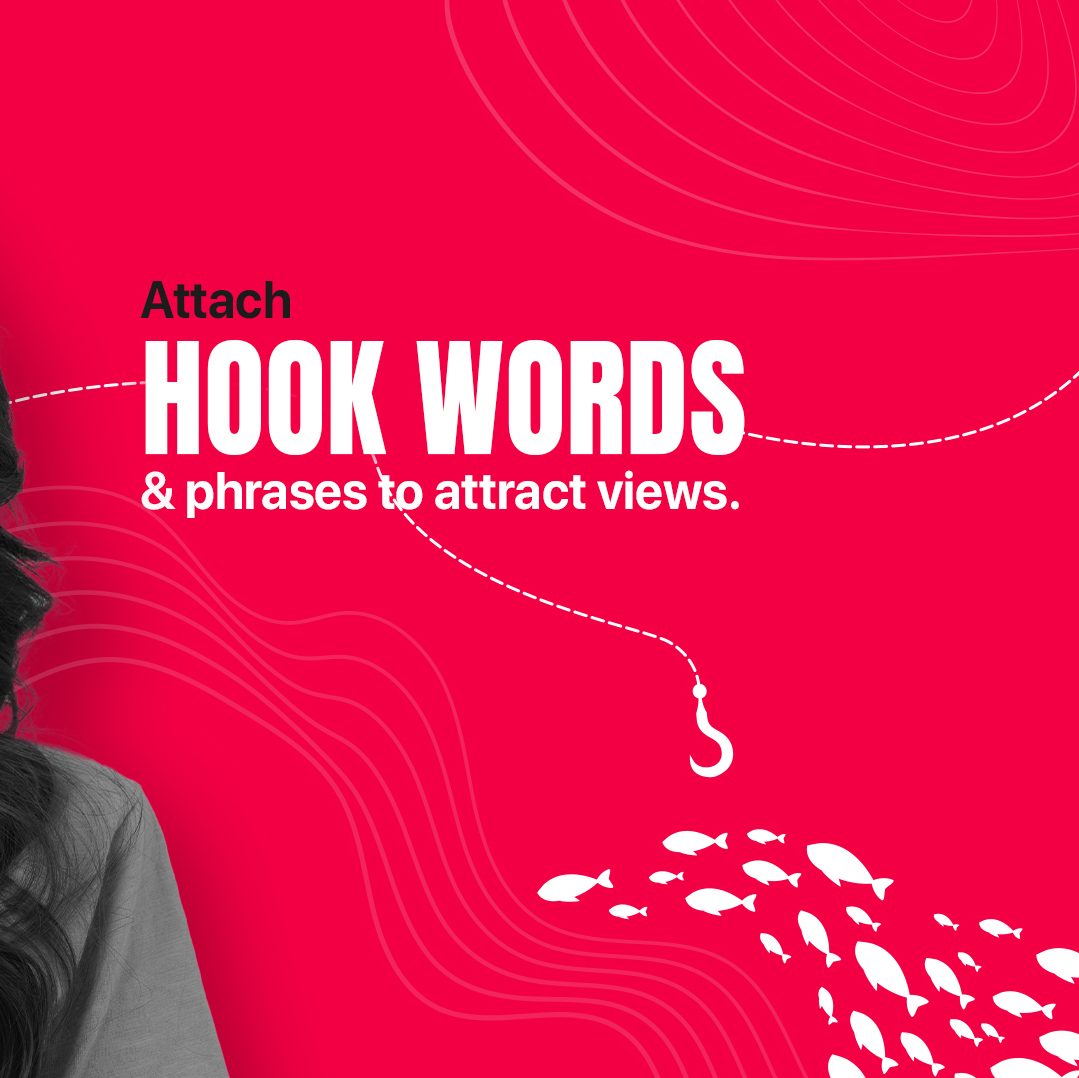 For instance, phrases like "you won't believe what happened next" or "the ultimate guide to" will grab your viewers' attention and keep them engaged throughout your content.
Not sure what title to keep for your creator channel? Read this guide to grab a catchy title for more engagement on your channel!
Differentiate your Content from your Competition
With the increasing competition in the content creation space, it is essential to differentiate your content from that of your competitors. To do this, you must identify what sets you apart and incorporate it into your content.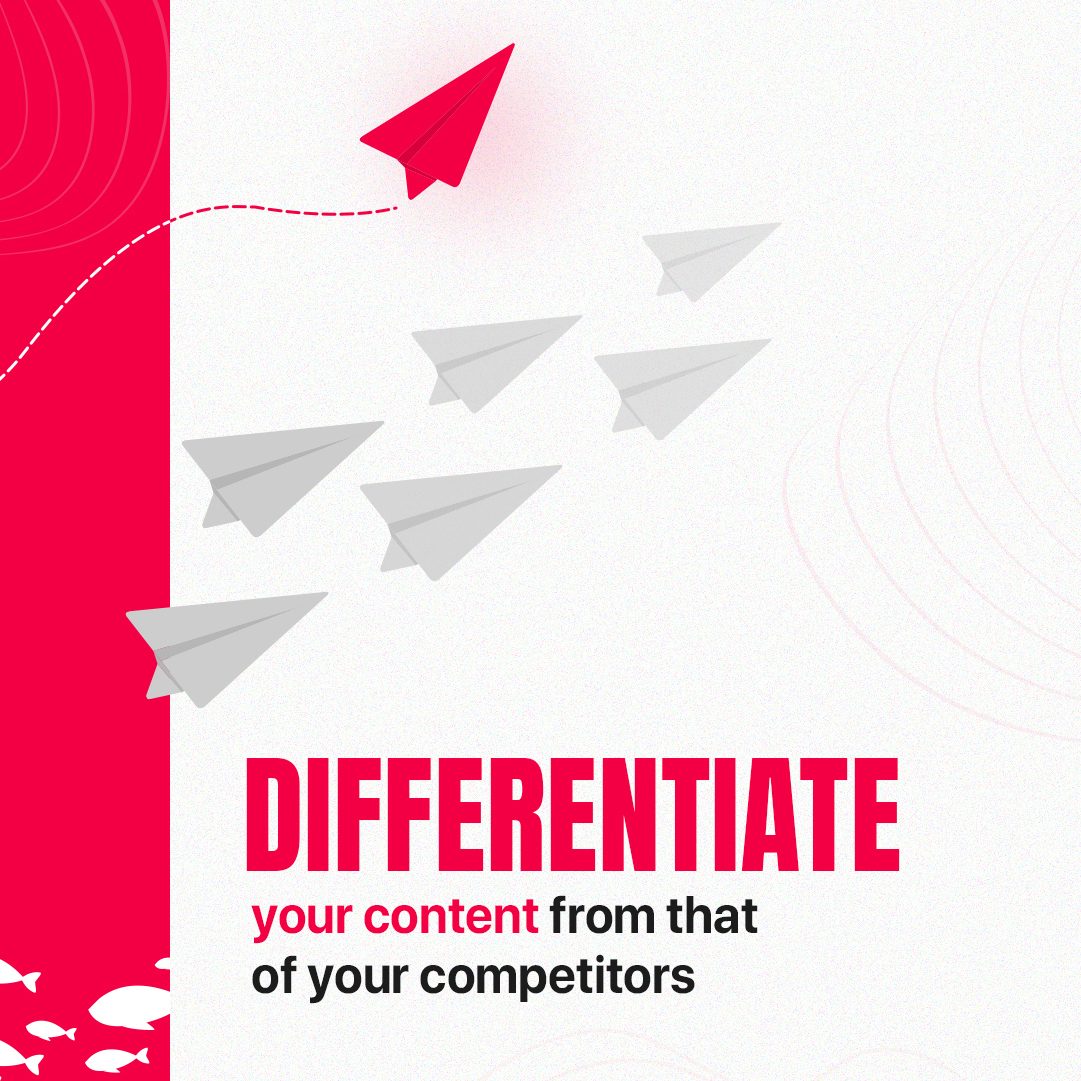 This could be your brand's unique voice, the use of humour, or providing a fresh perspective on a popular topic. Whatever it is, ensure that it is consistent across all your content.
Be Consistent in Posting Content
Lastly, consistency is key when it comes to content creation. You must have a regular posting schedule of your social media calendar template that your audience can rely on and also based on the current social media trends. This not only keeps your audience engaged but also builds brand loyalty and trust.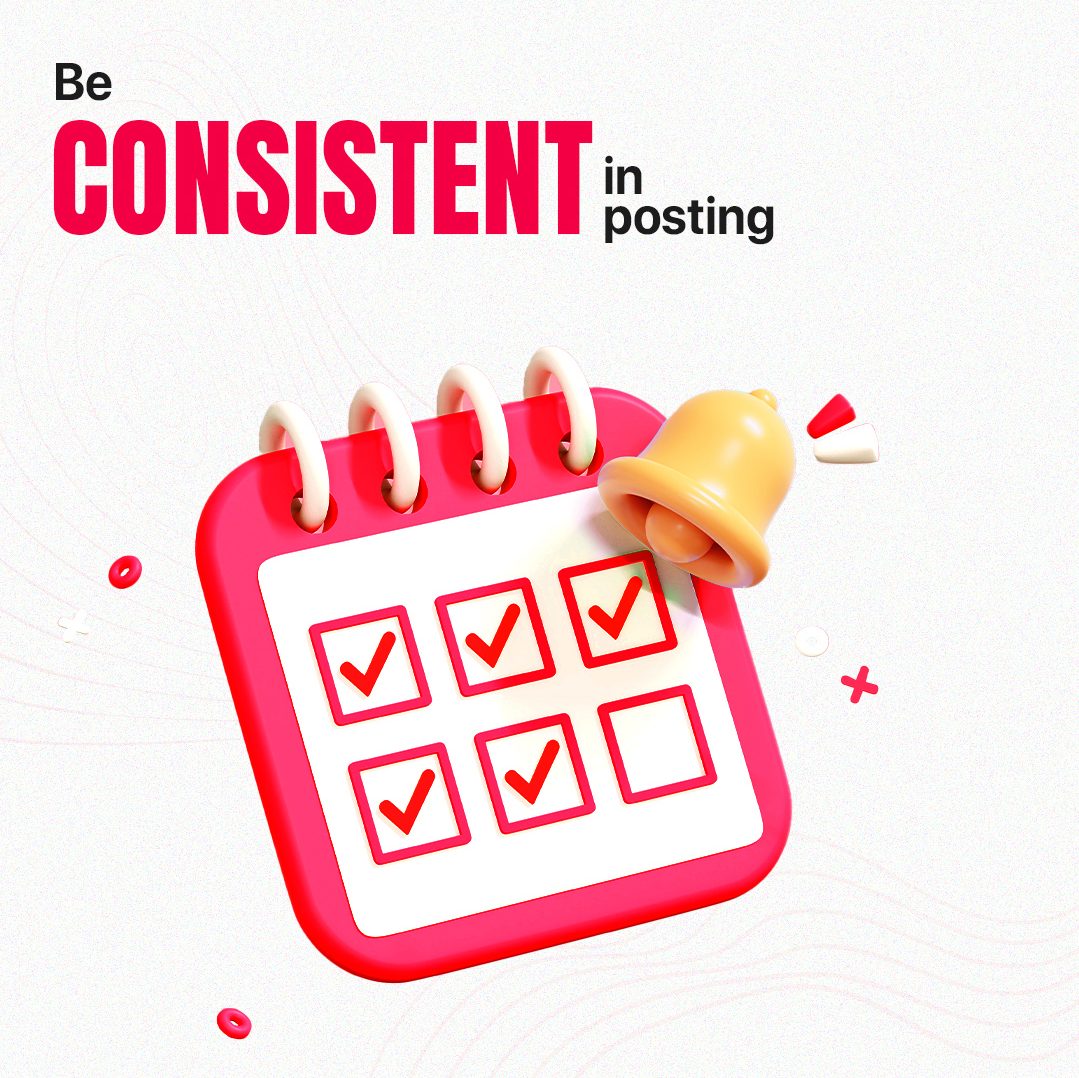 What else?
Creating attractive content requires careful planning and execution. By following these 5 best ways to create attractive content on any social media platform, you are sure to create content that not only captures your audience's attention but also keeps them coming back for more.
Learn more about becoming a content creator here.