Nothing feels as delightful as seeing happy users of the app. With so much effort going on to bring in only the best for our app users, getting positive feedback from satisfied users is a true pleasure. Here is what a happy user has to say about the new features that they use on Pepul.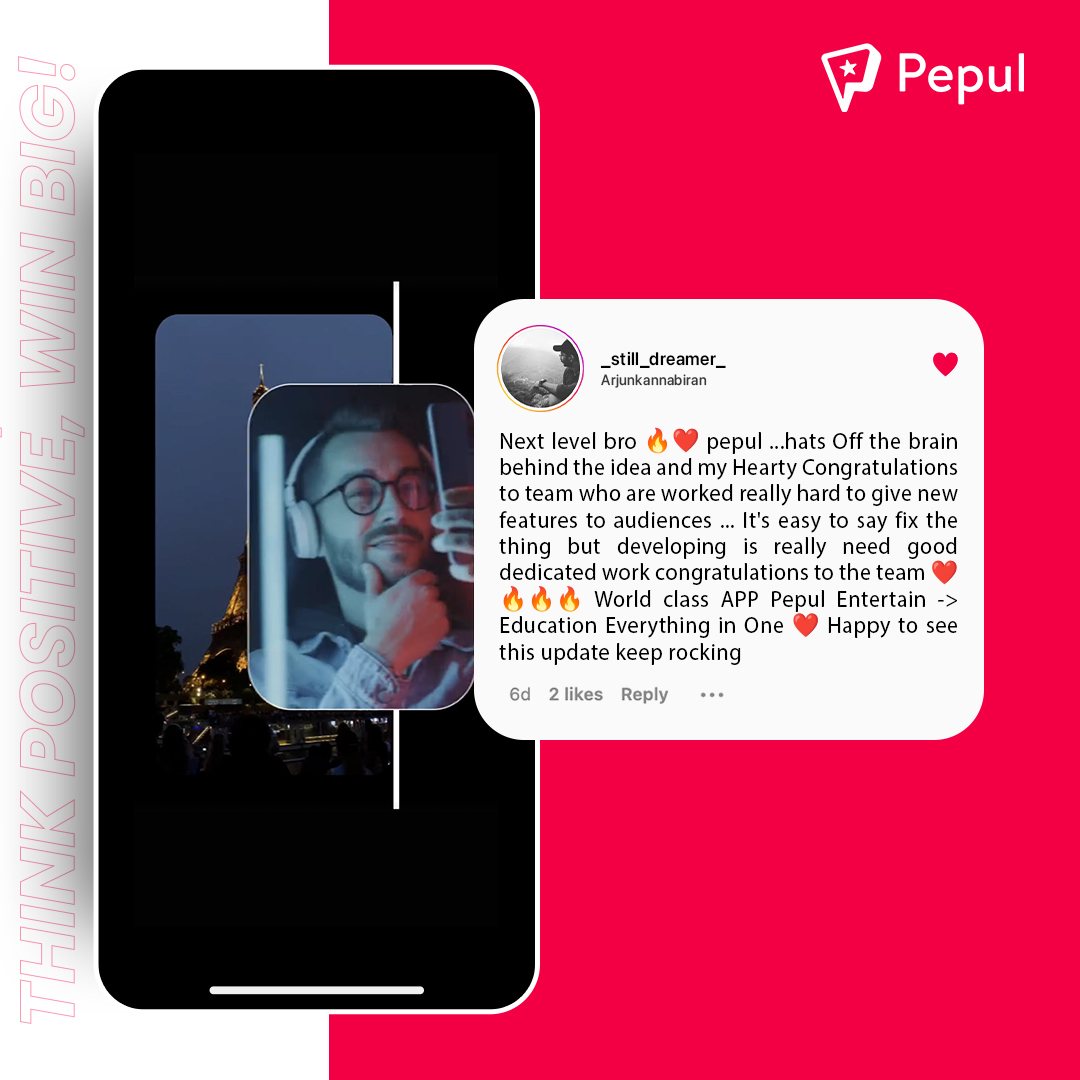 We are thrilled that you have found joy in exploring Pepul's new features! Your happiness means the world to us and we are grateful for your support. We hope that our app continues to bring a smile to your face and make your life a little bit easier and more enjoyable.
We hope our upcoming updates will bring more joy to your experience with us.
Thank you for being a part of our community! Keep rocking!