In this blog post, we will be introducing the top 80 best creators in India in 2023, who are making their mark in the creative industry with their unique and innovative content. Whether you're a fan of travel, music, fashion, or tech, there's something for everyone on this list. So, get ready to discover some of the most inspiring and creative minds in India today!
List of the Top 80 Best Content Creators in India (2023)
Here is the list of the top 80 best content creators in India including a new generation of artists and influencers, who are making waves both locally and globally in 2023:
Fitness with KD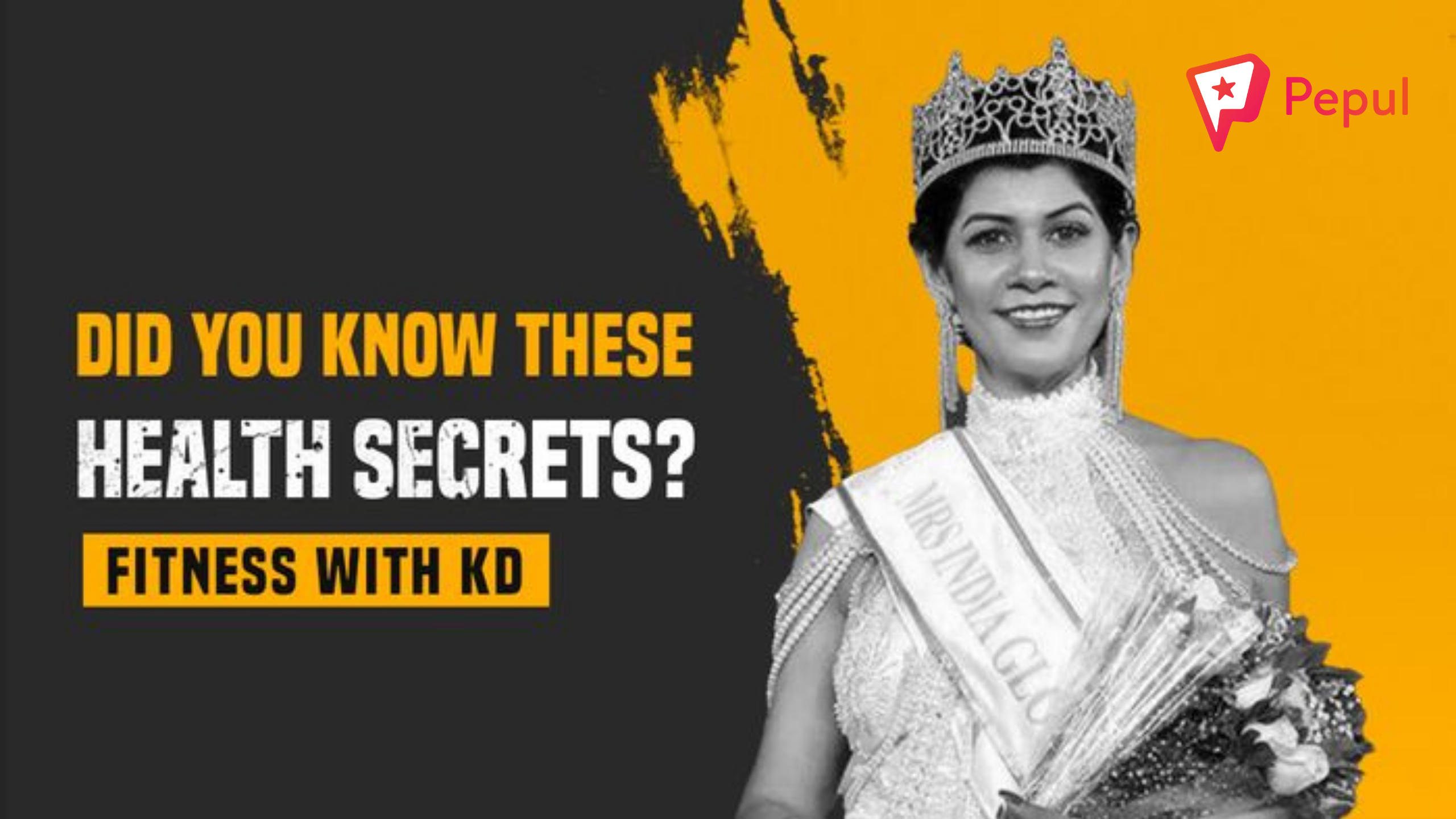 Nikhil Mathew Exclusive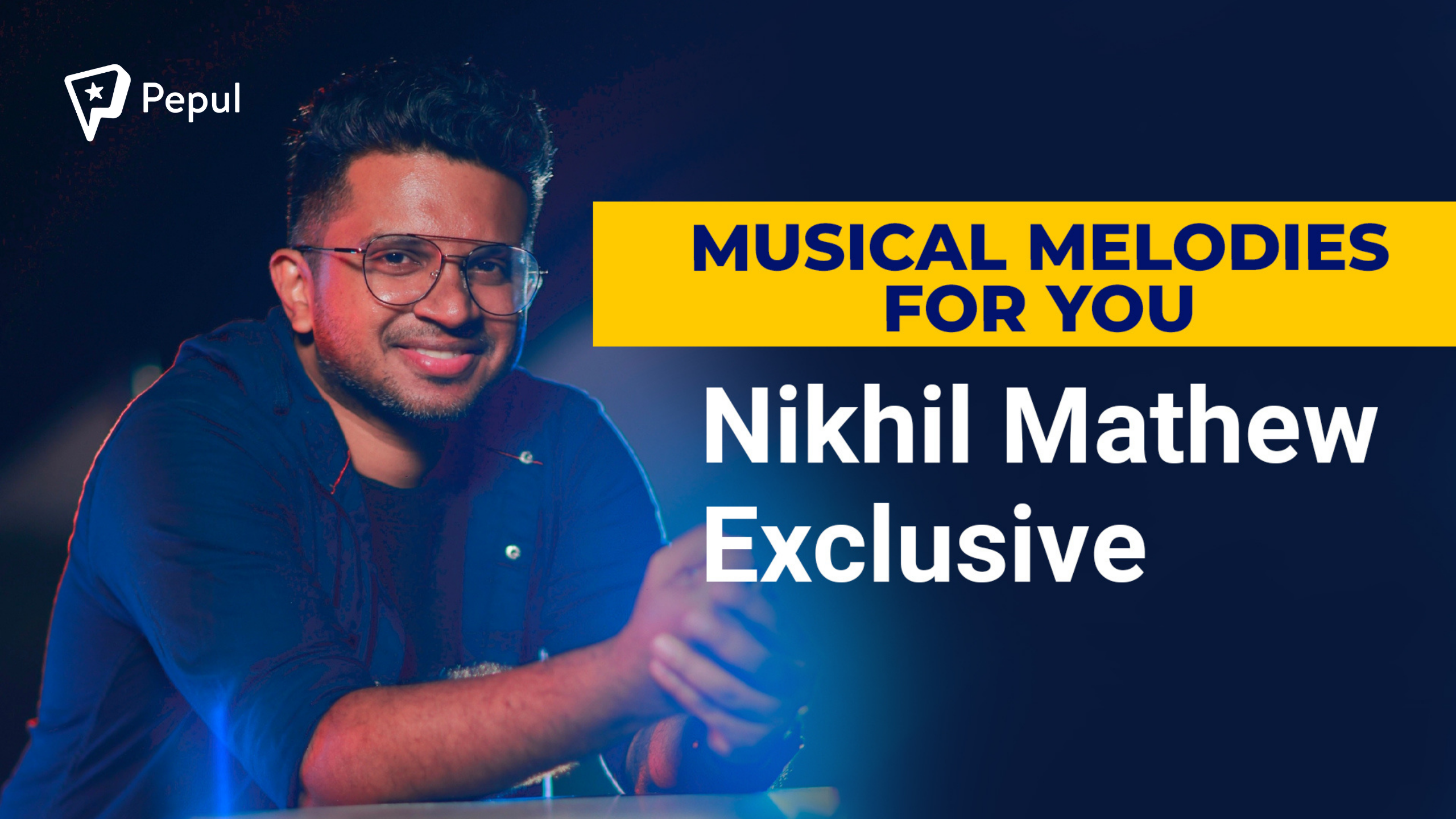 RV Exclusive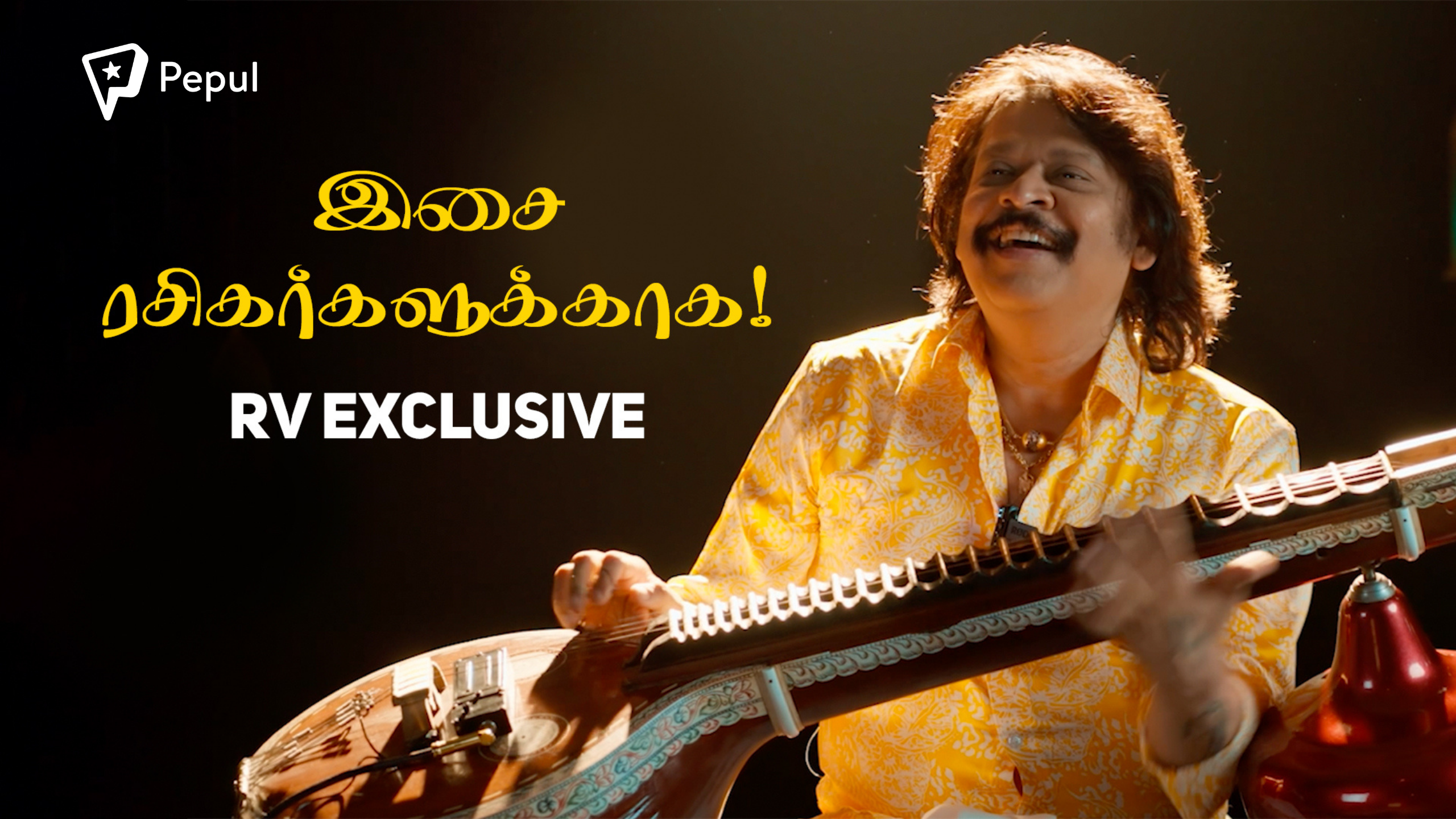 Motivation Mantra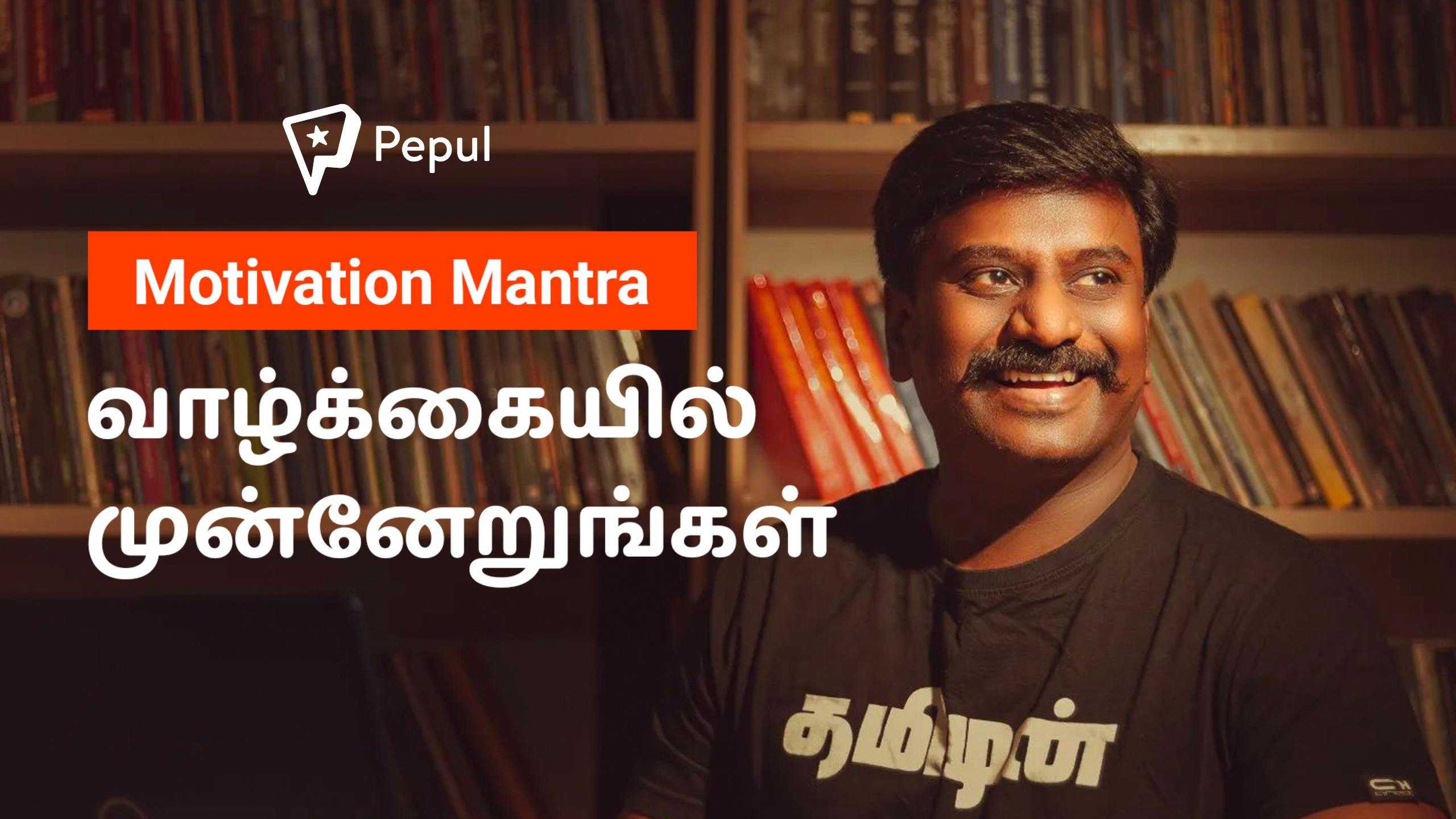 Stand-up with Bosskey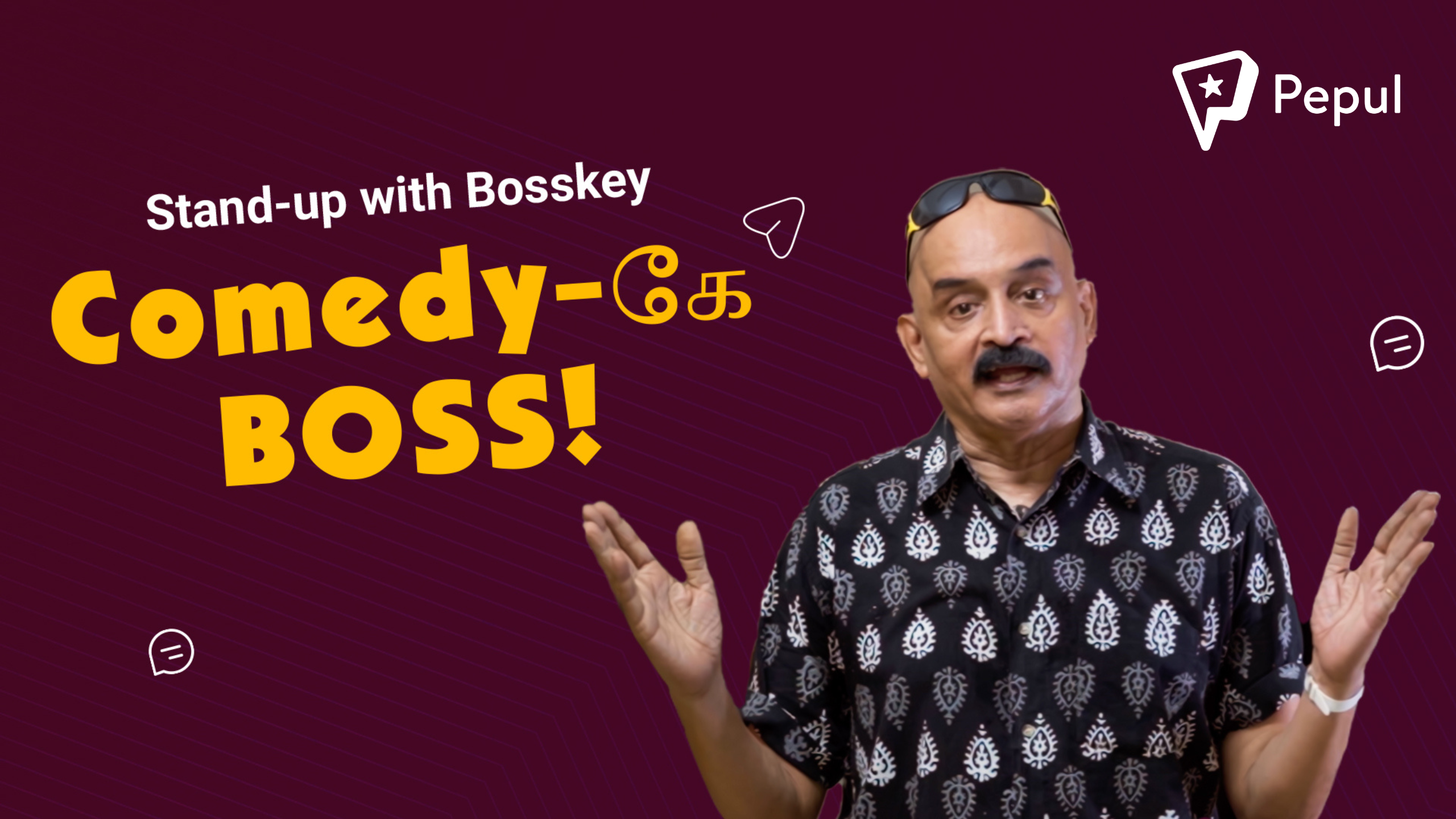 Singer Nivas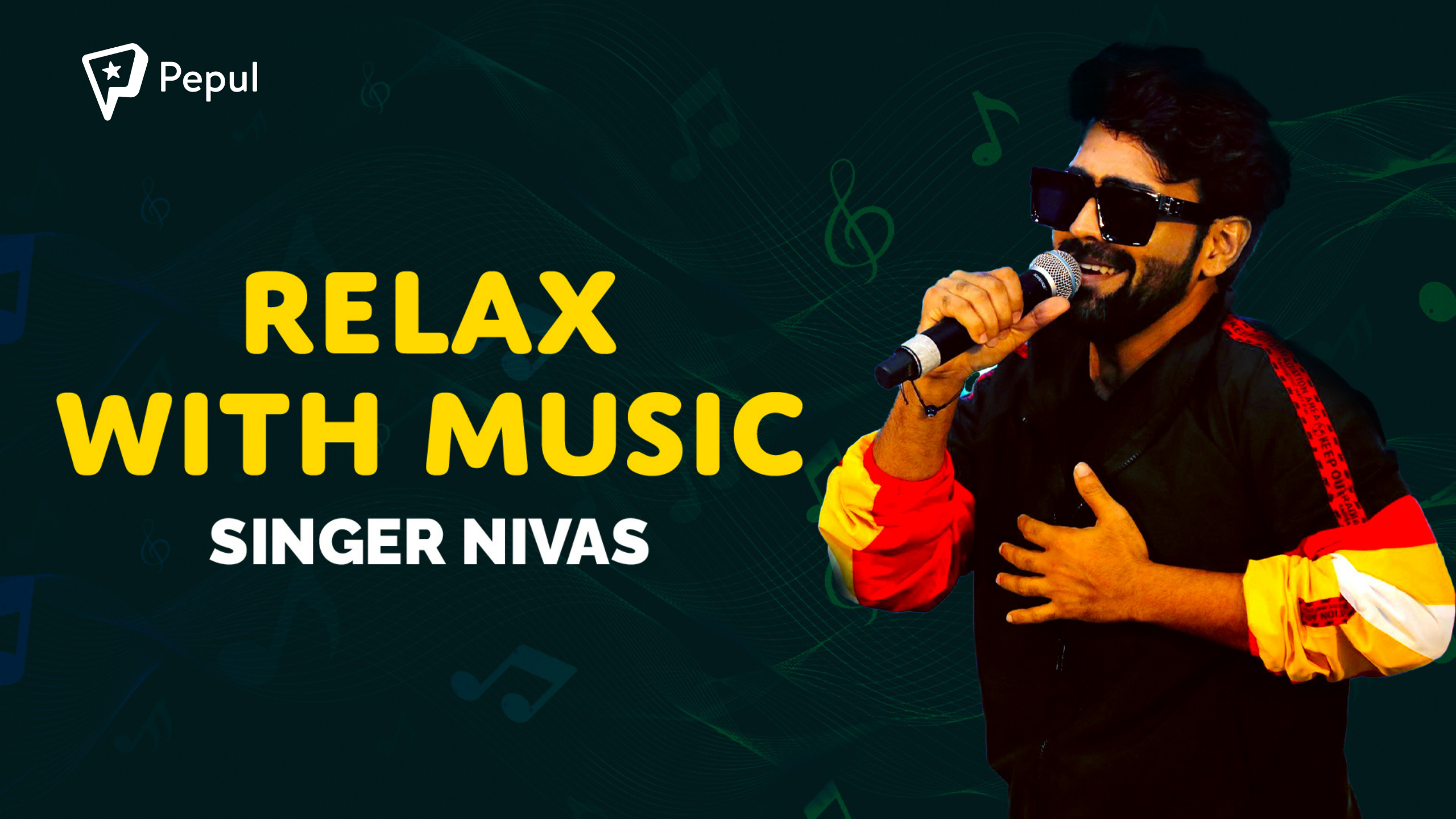 Cinema 360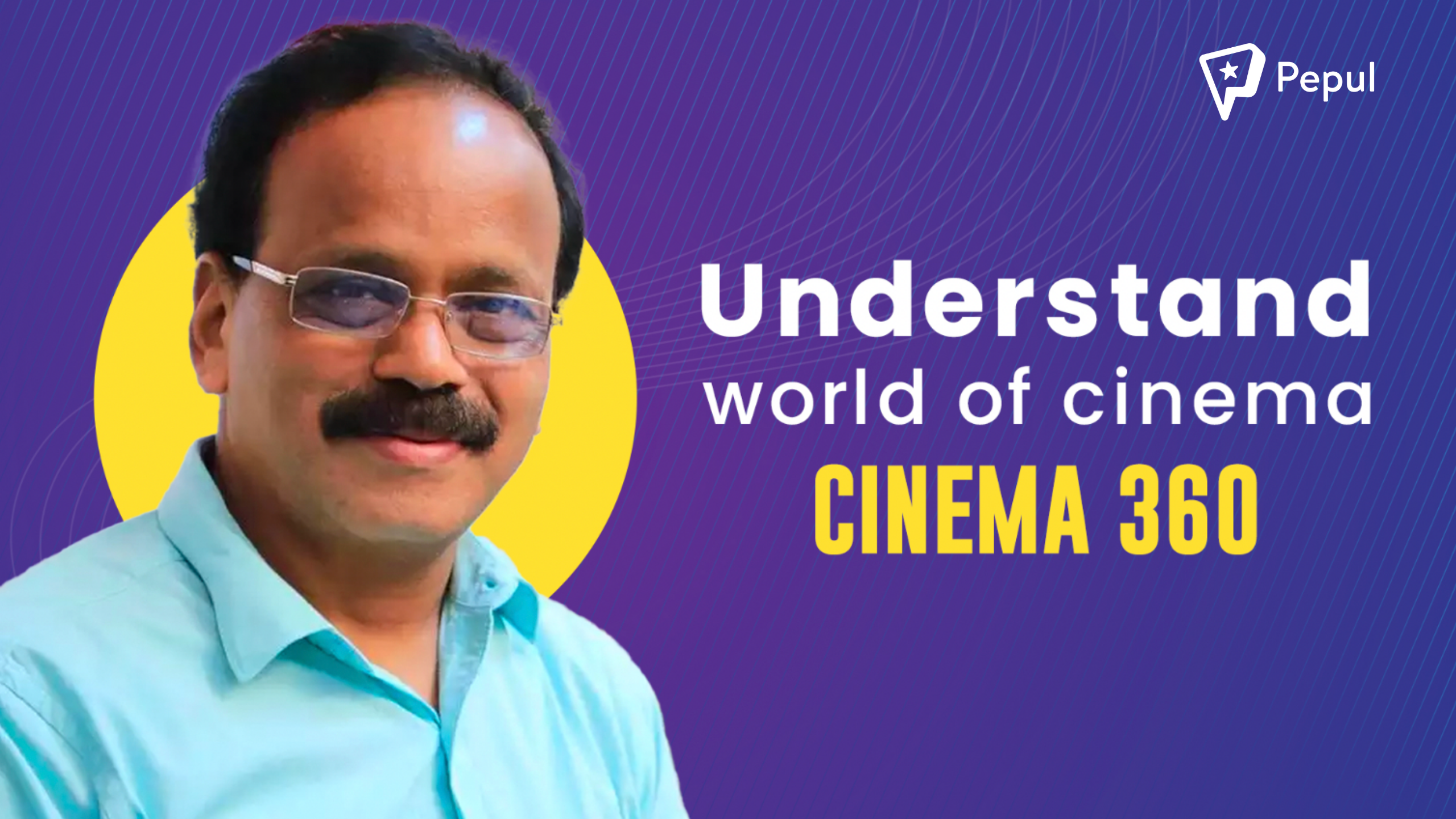 Isai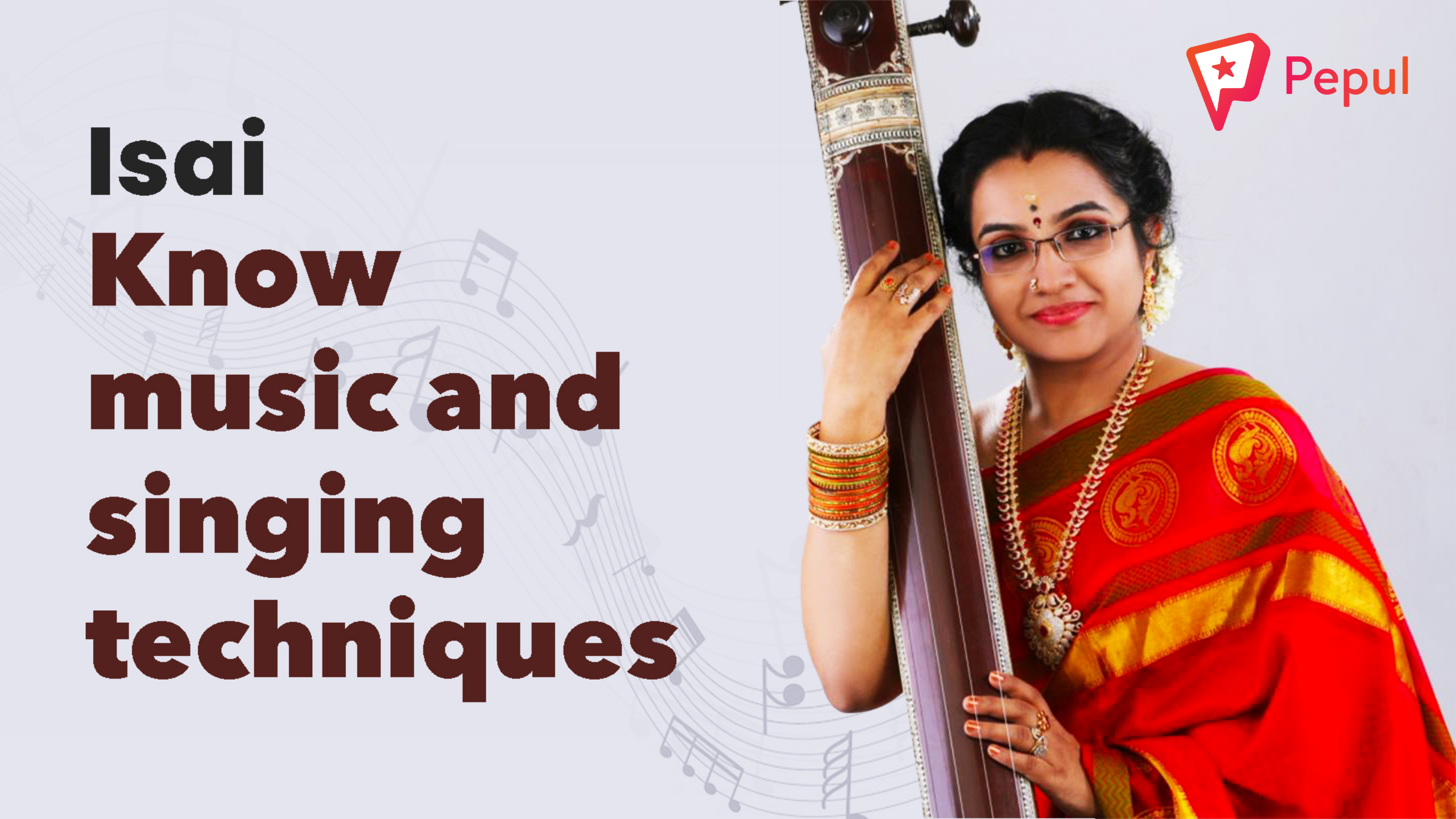 OCNETTU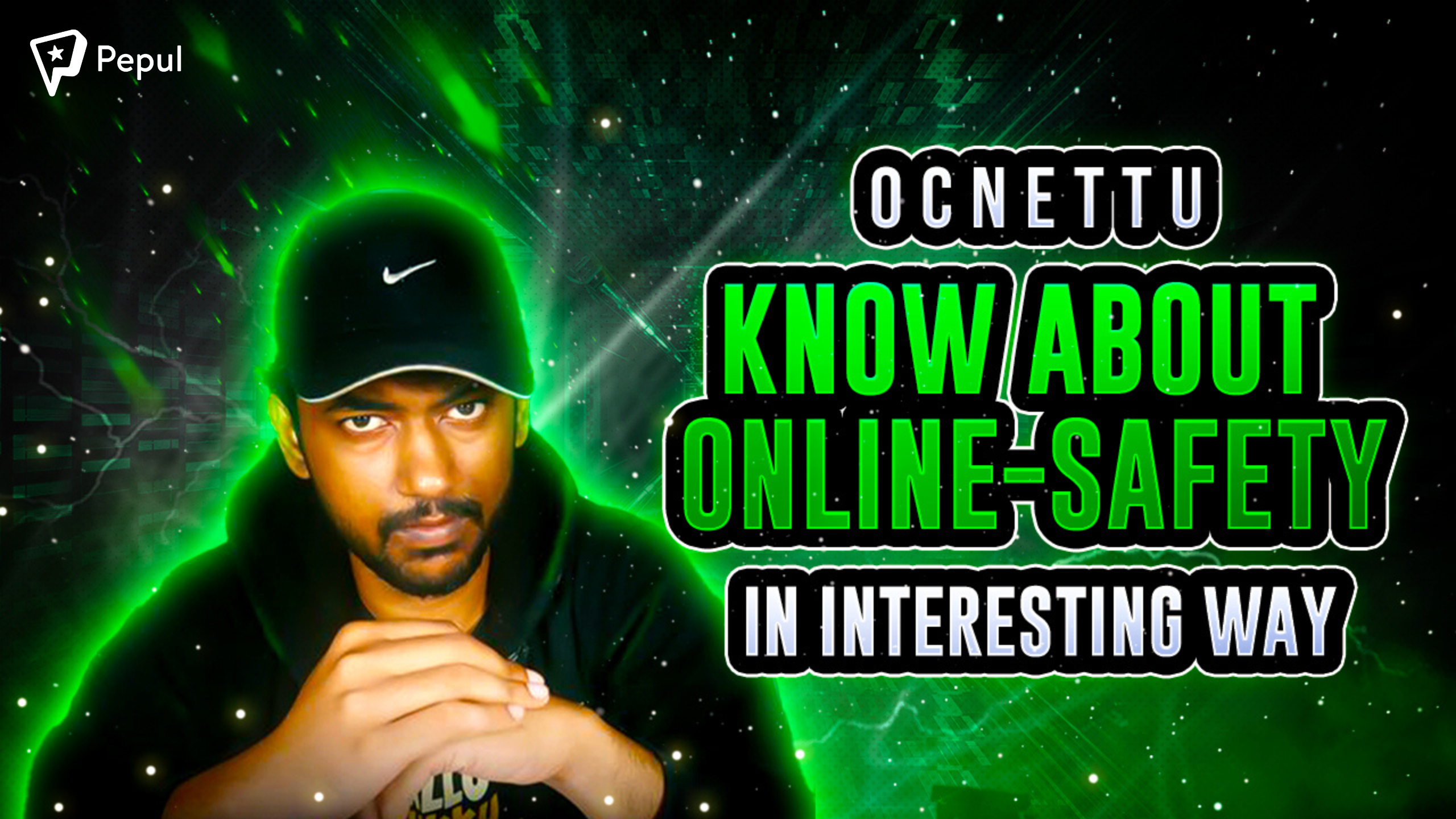 Natty's Cinematography Vision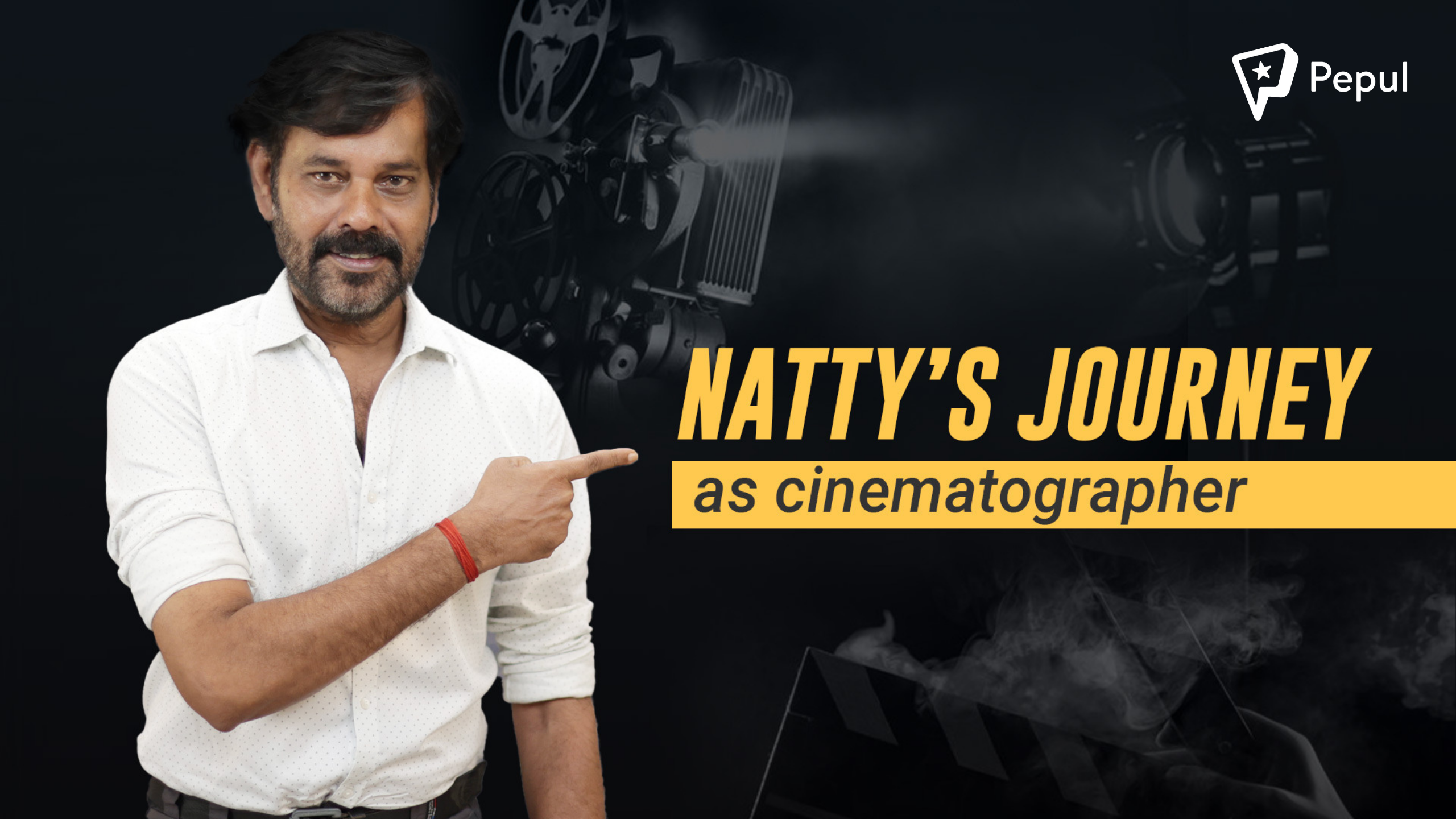 Shivakanth BTS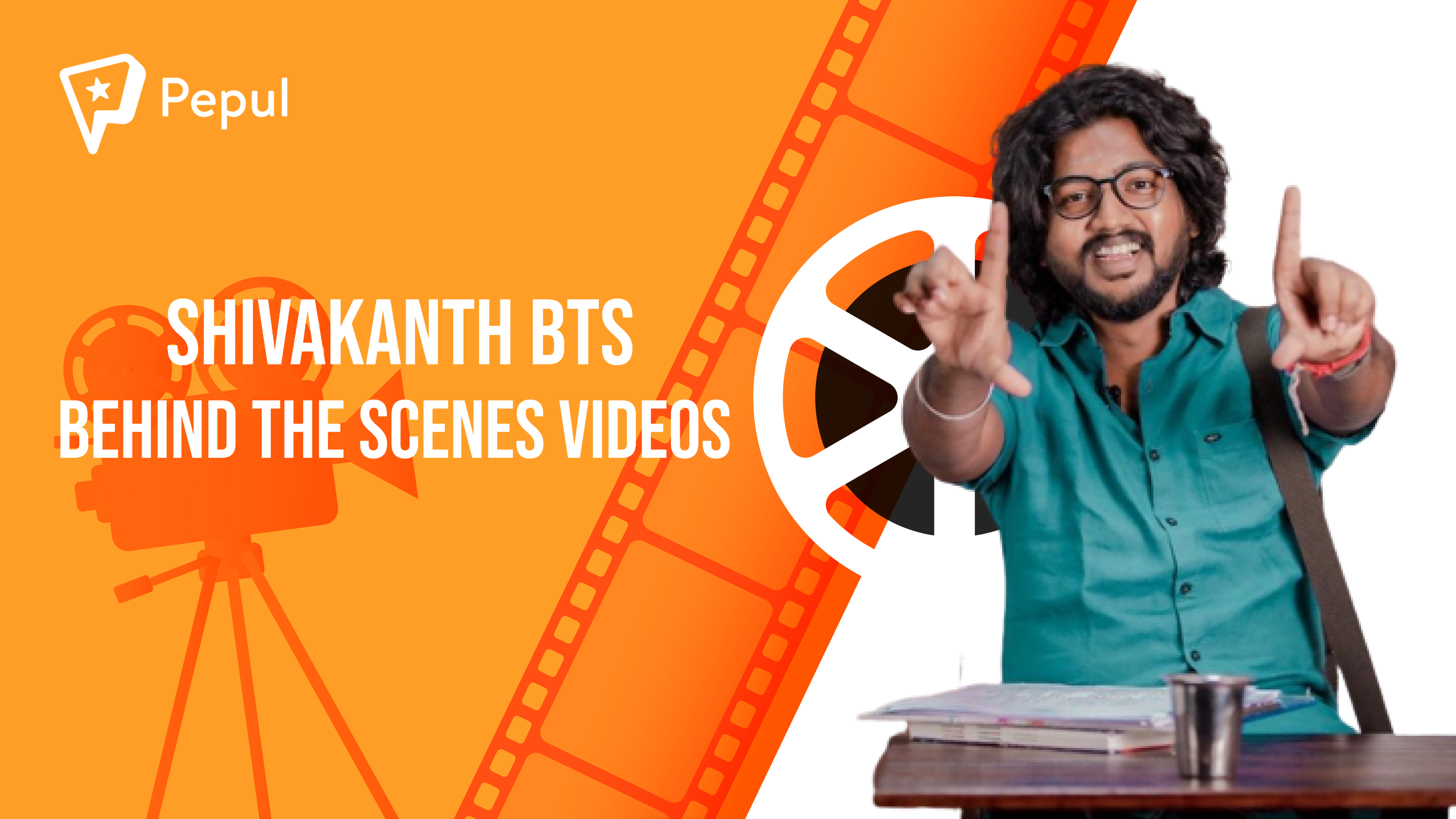 Madurai Veeran Thane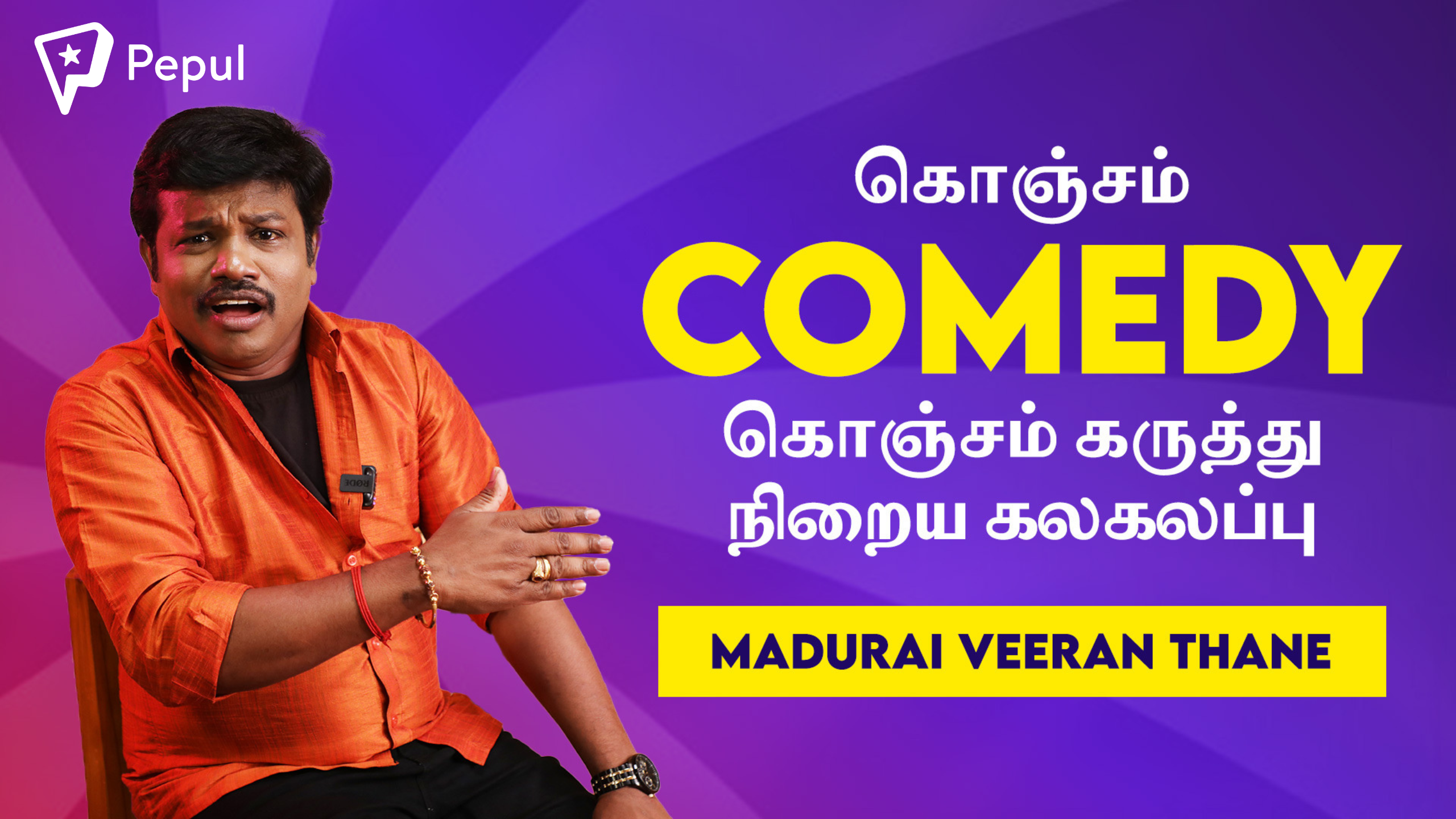 Hari2Fitness
On The Streets of Chennai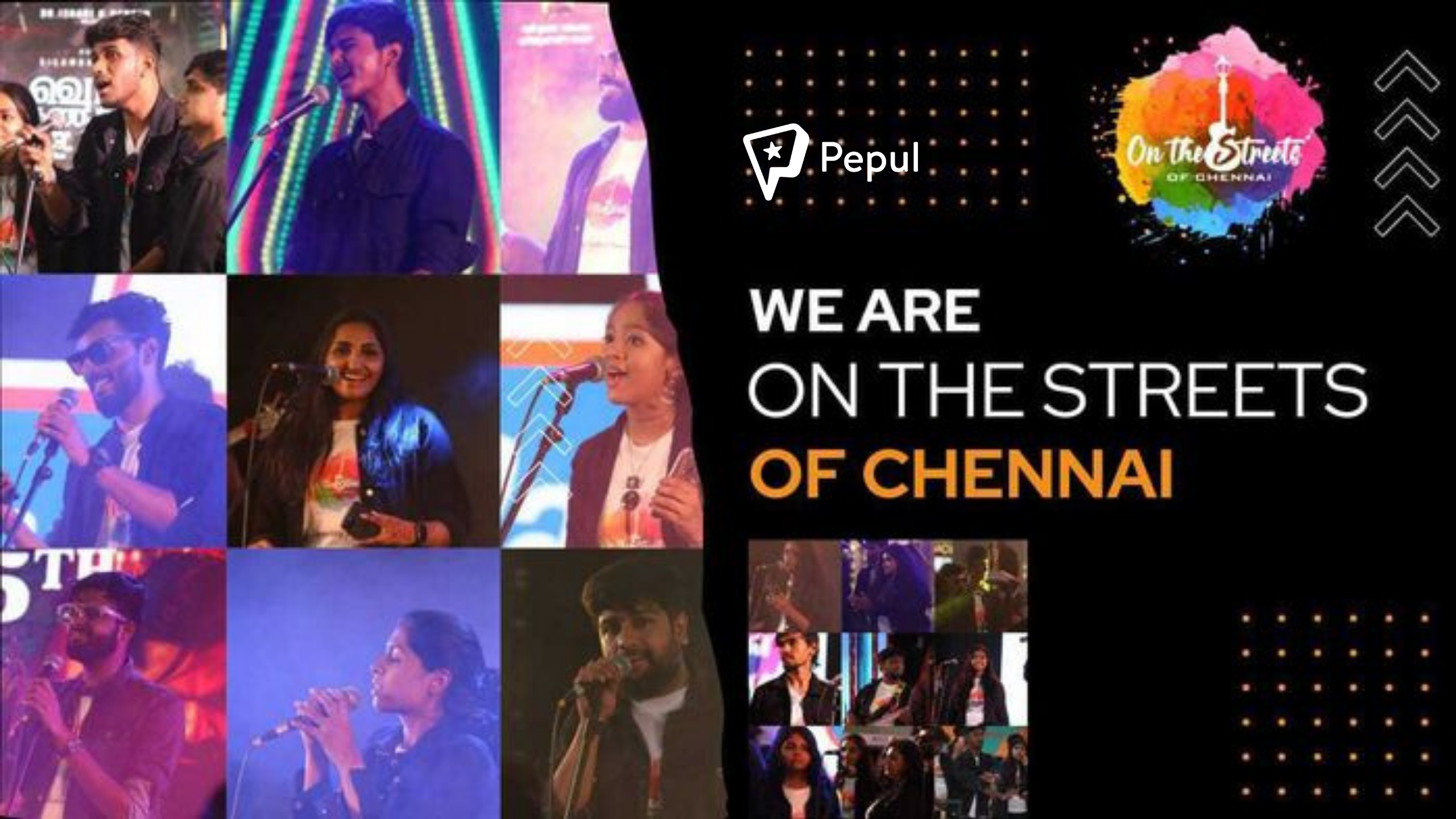 Camshooter Shantha Kumar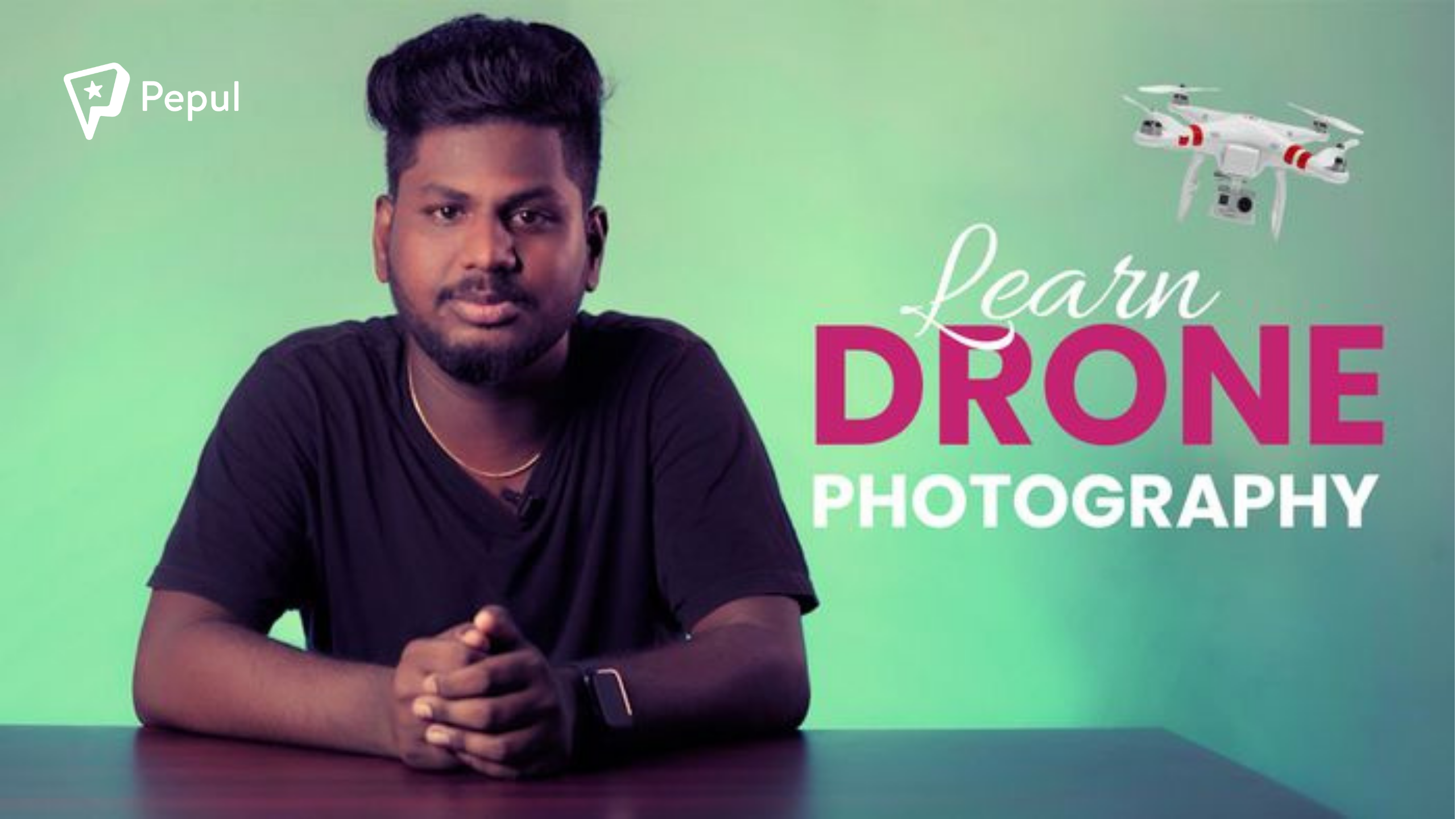 HUNGRY MINDSET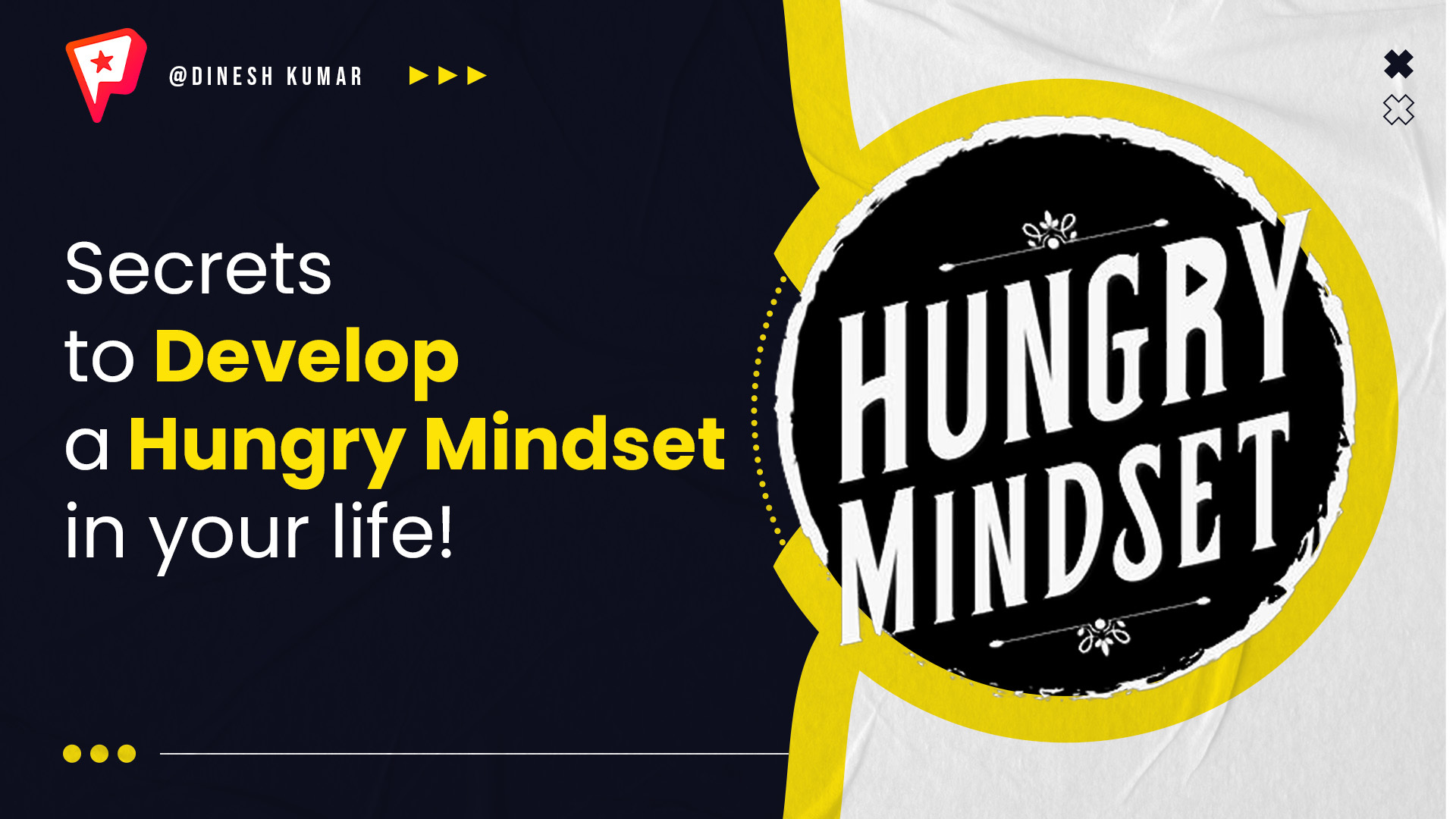 24×7 Fitness with Abishek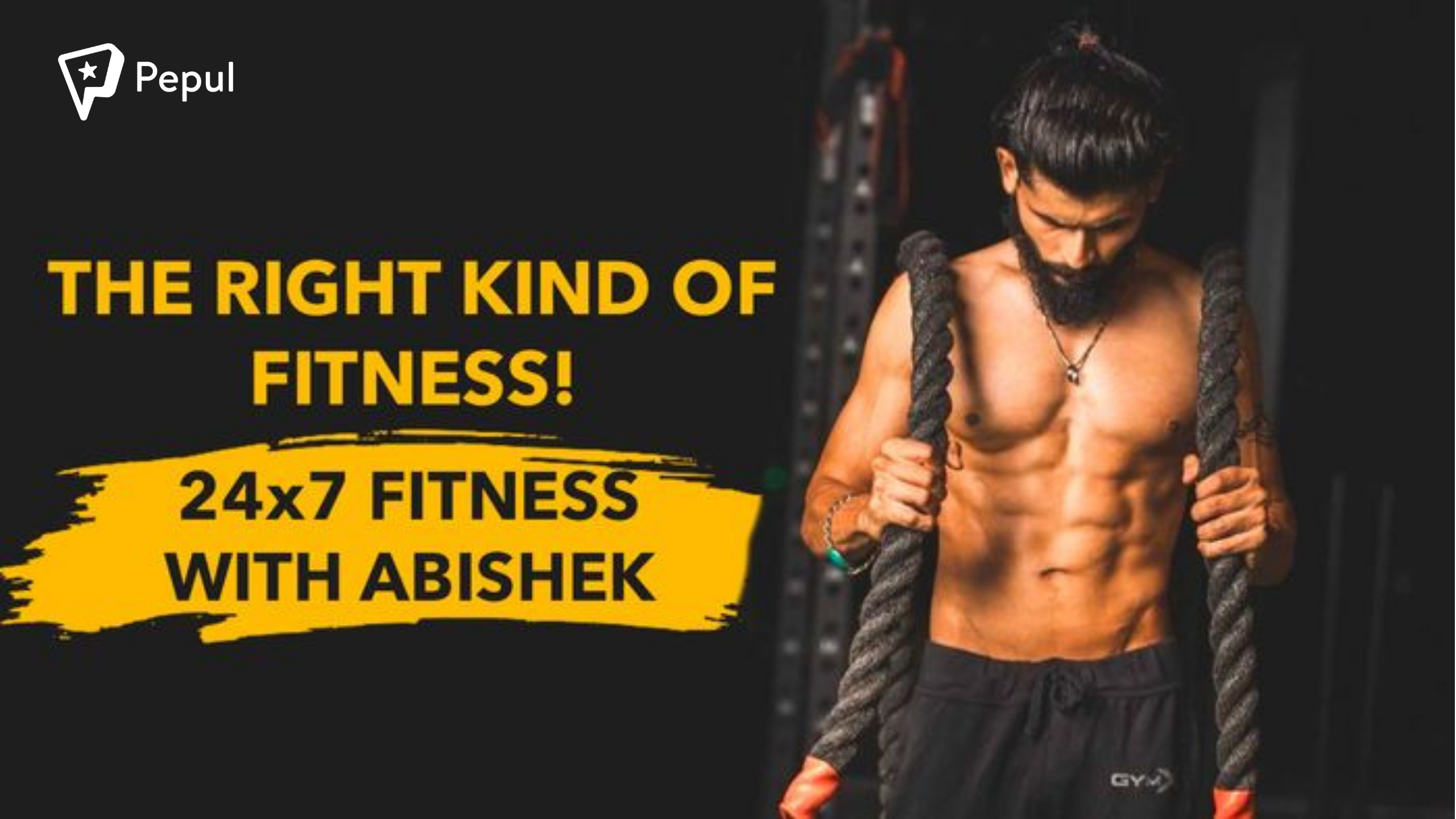 Dr. Alfred Jose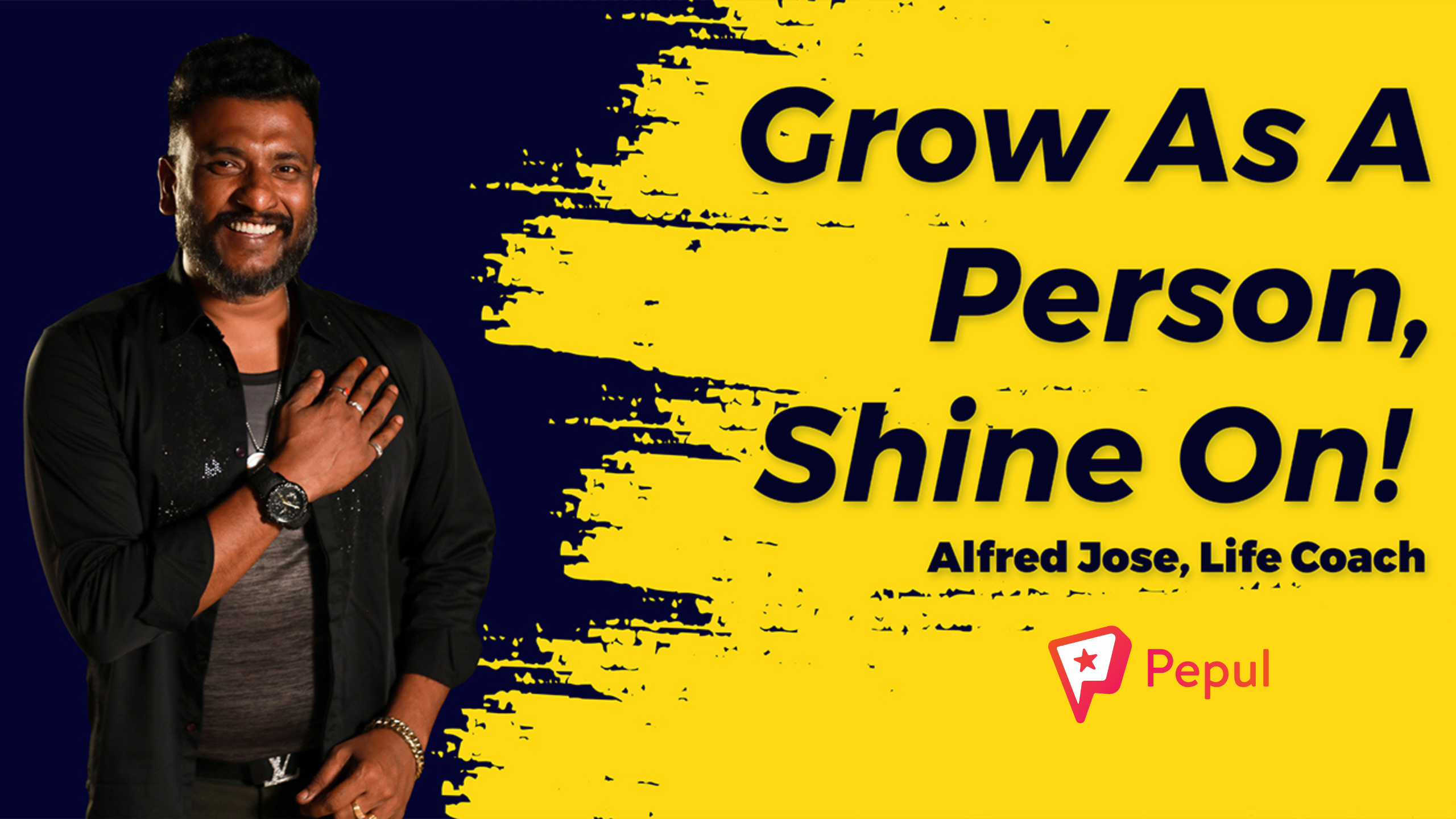 TakeOk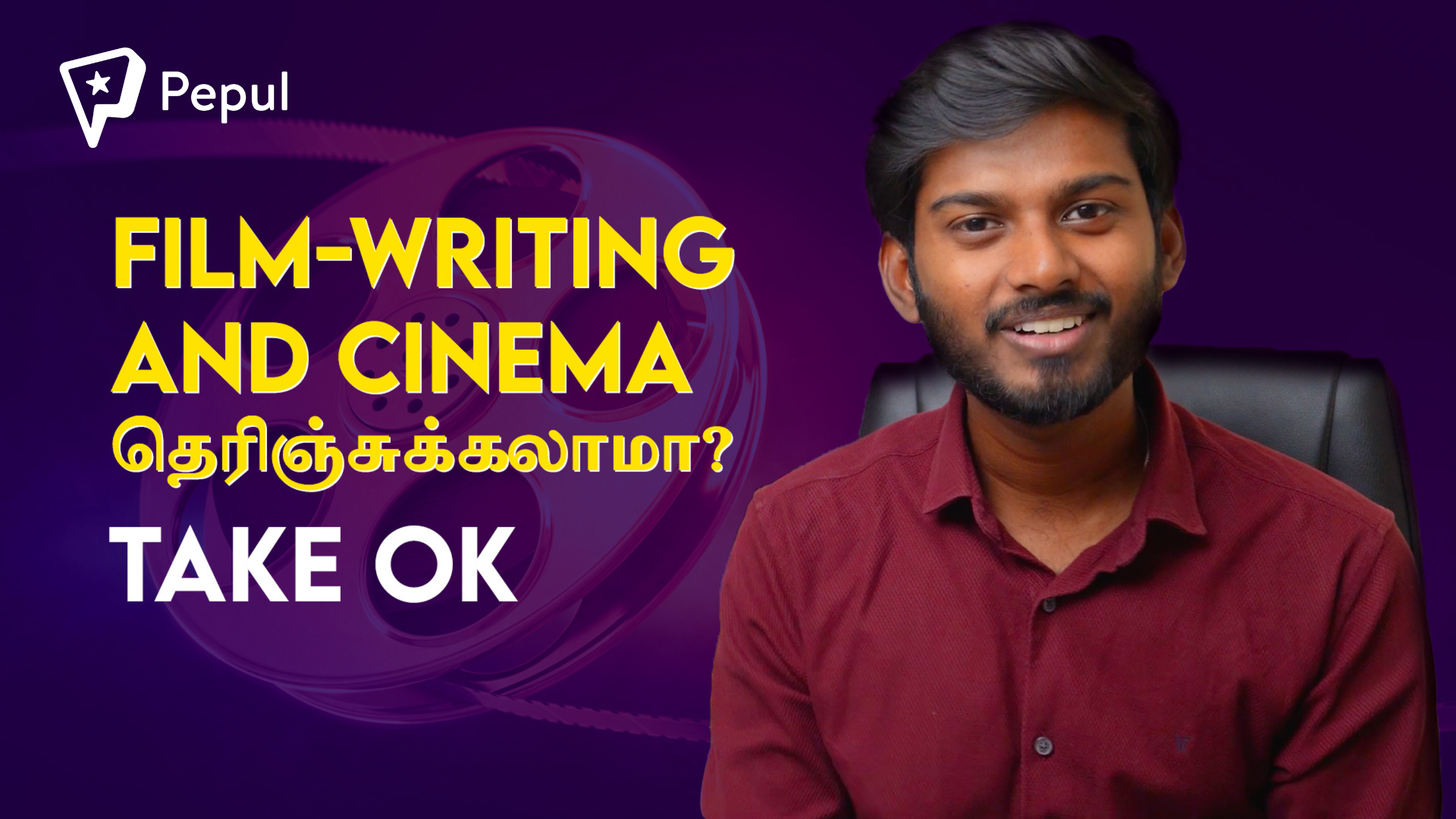 Get Fit With Krish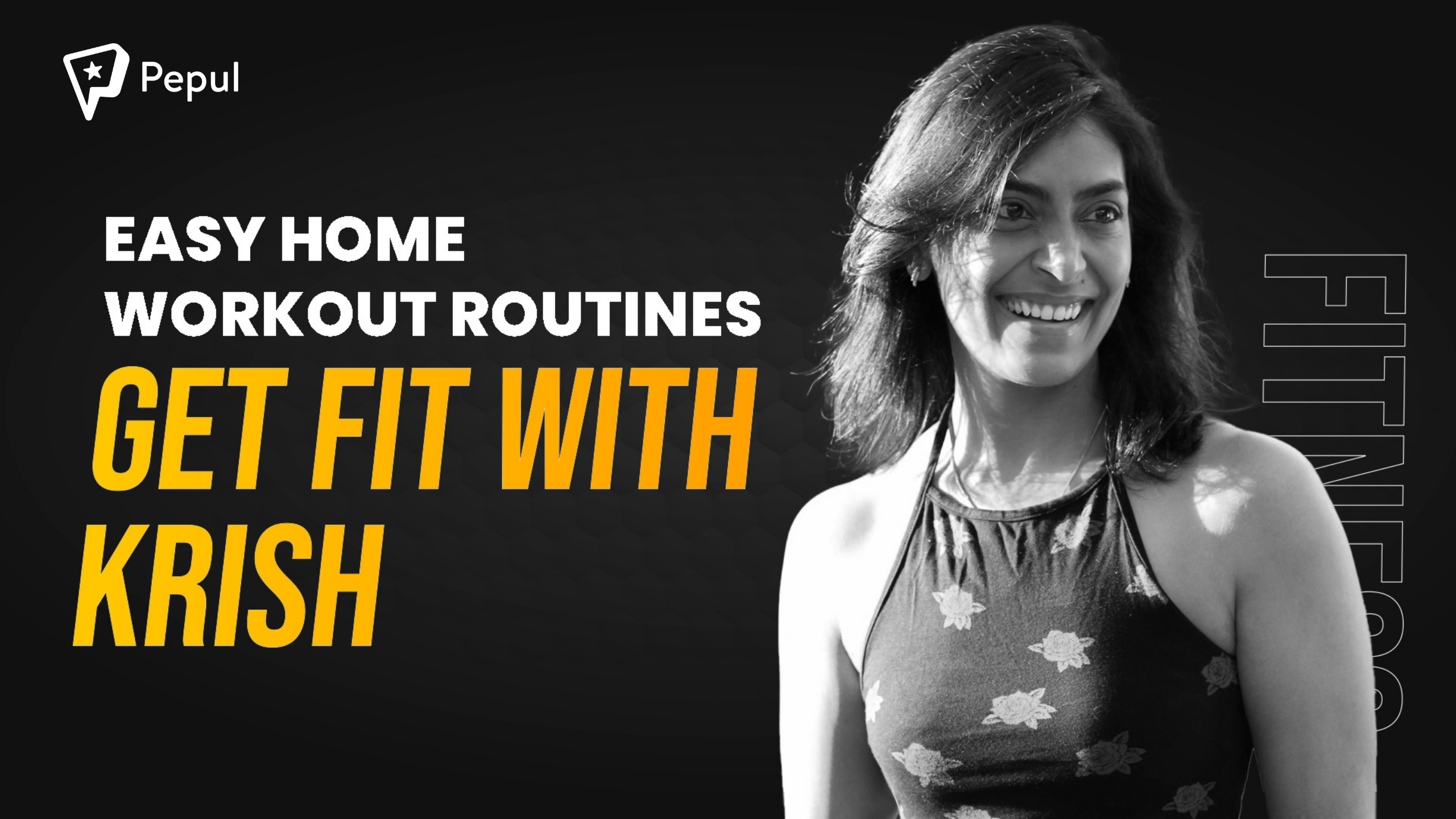 Mr.GK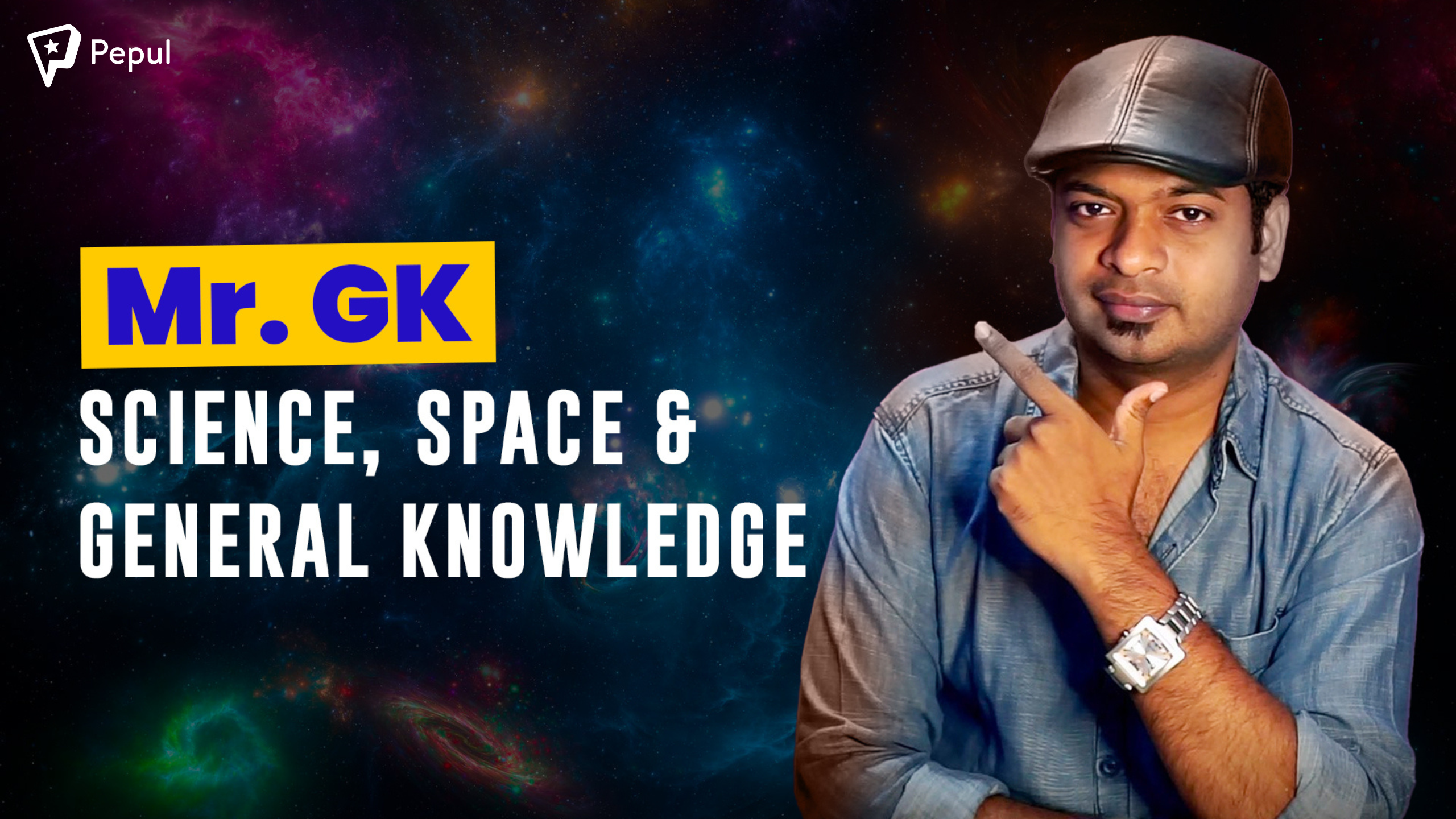 Lavanya Talks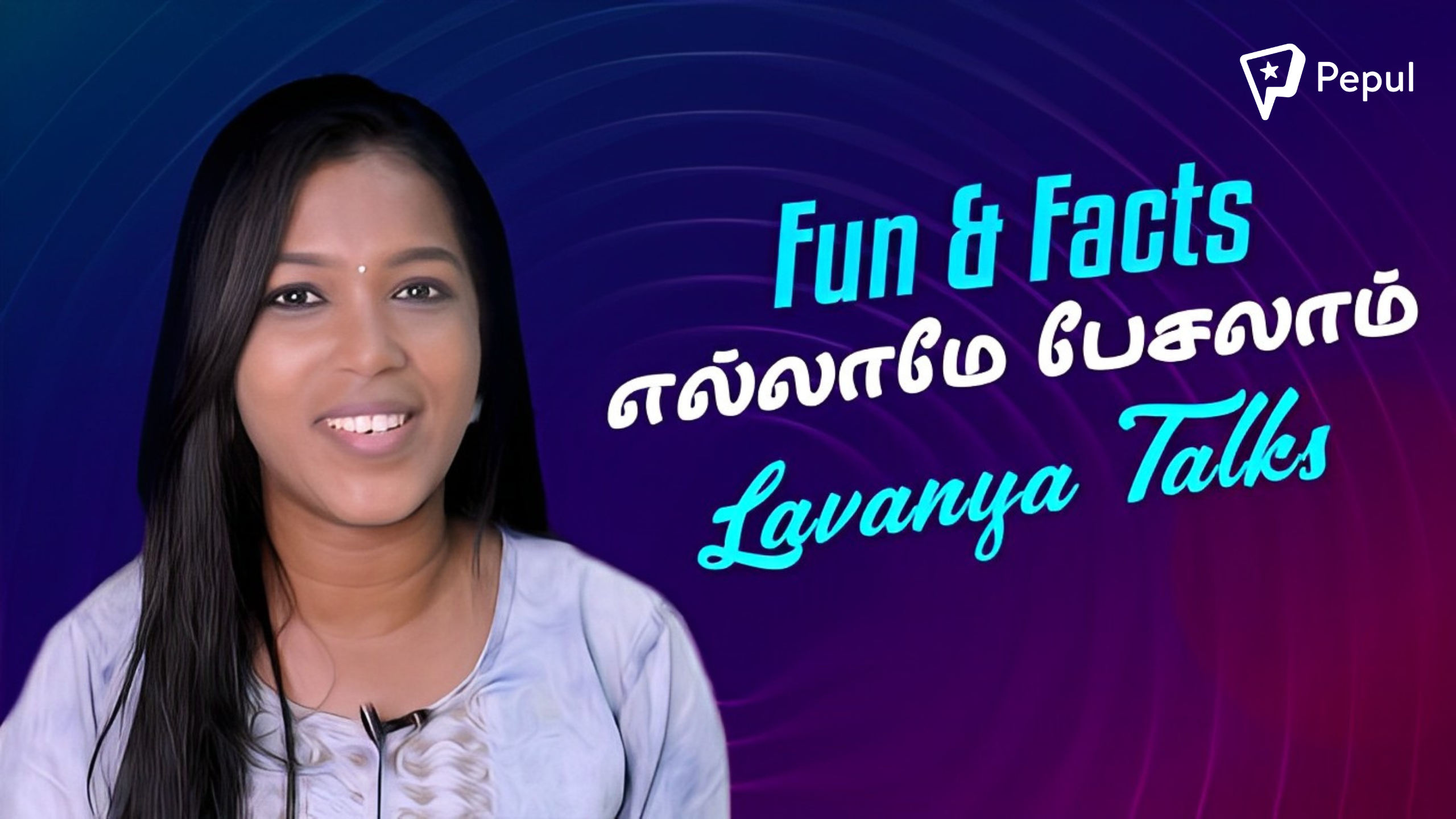 Siva Speaks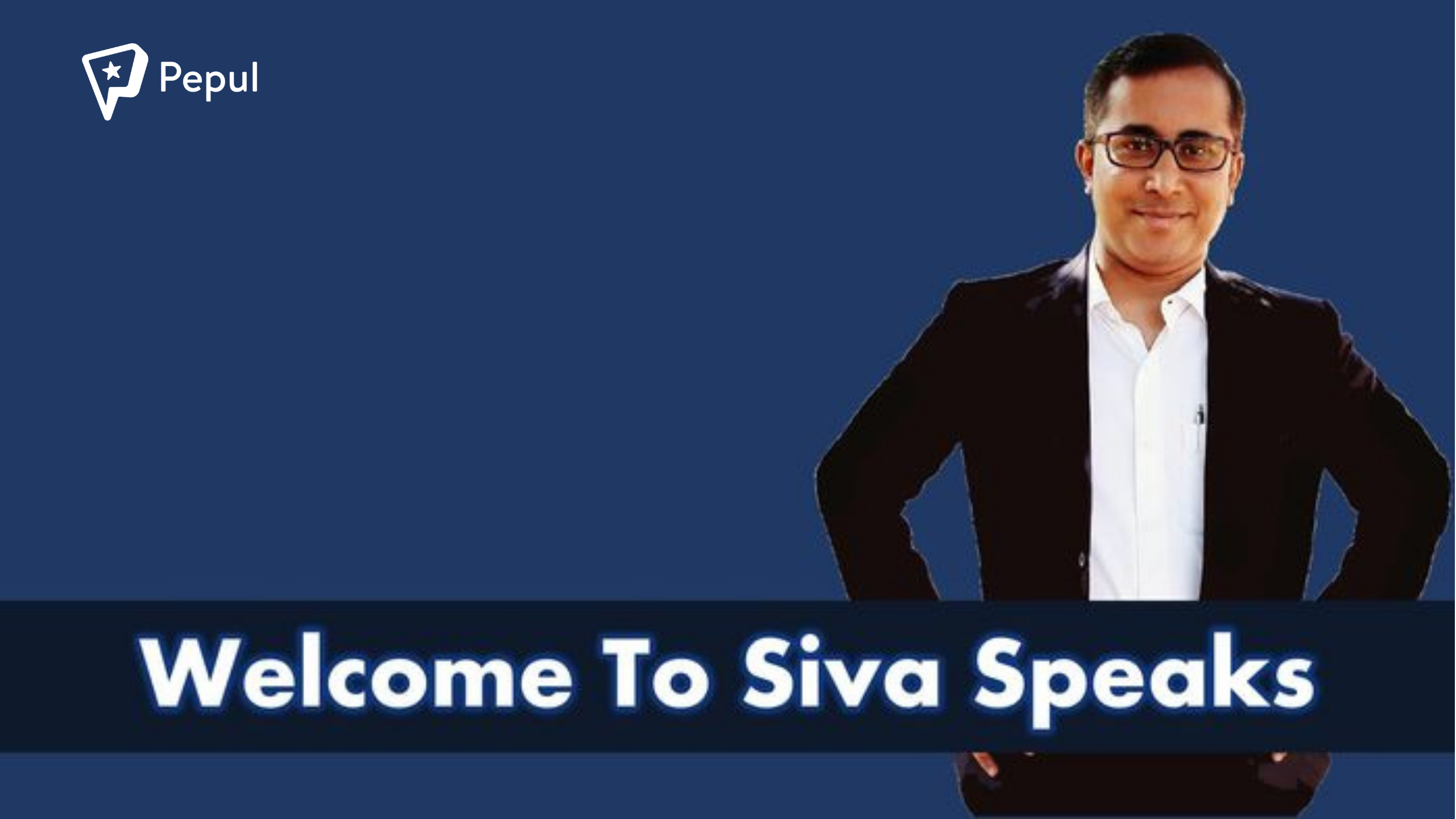 RvTechTamil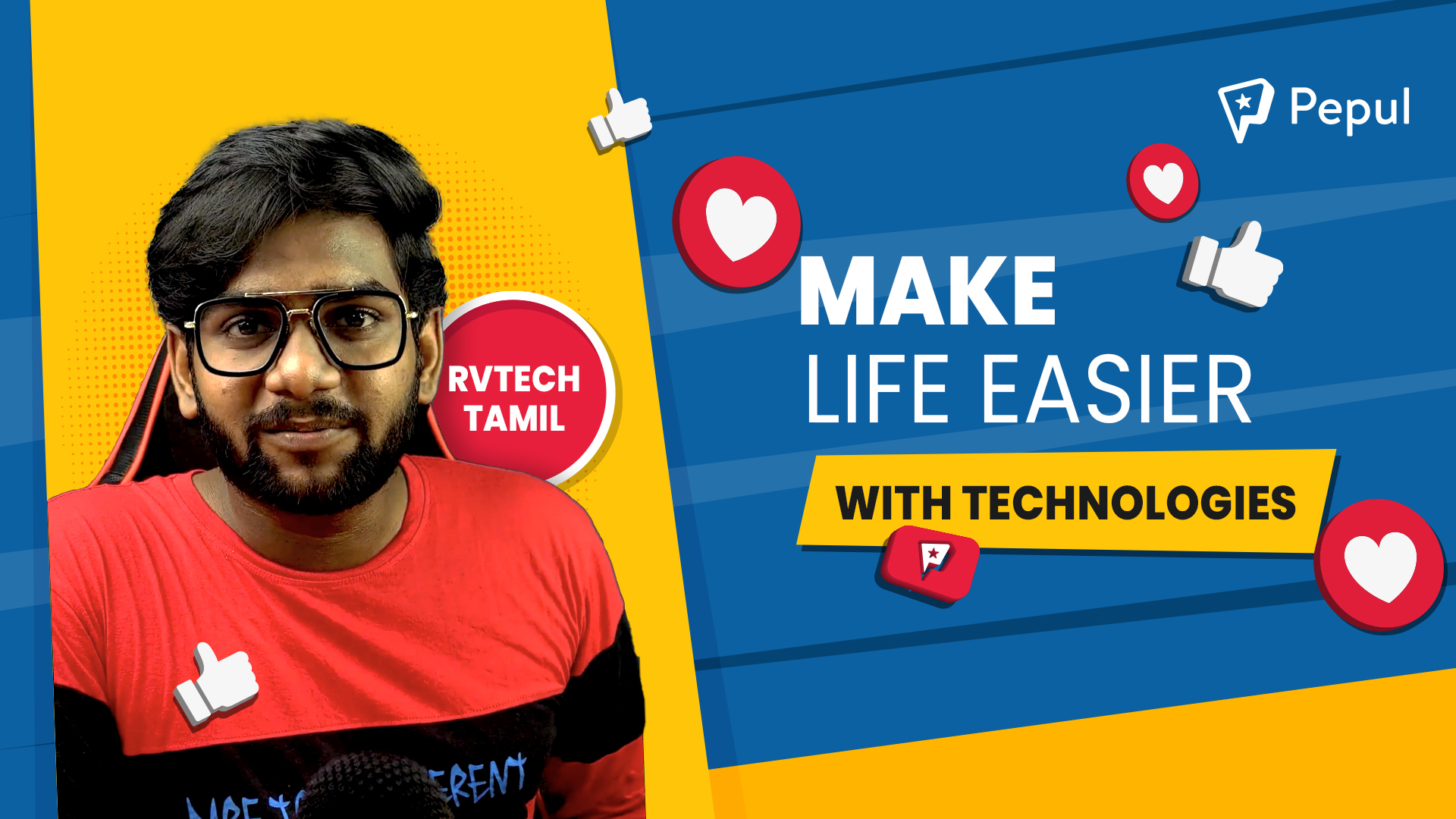 Learn with Avantikaa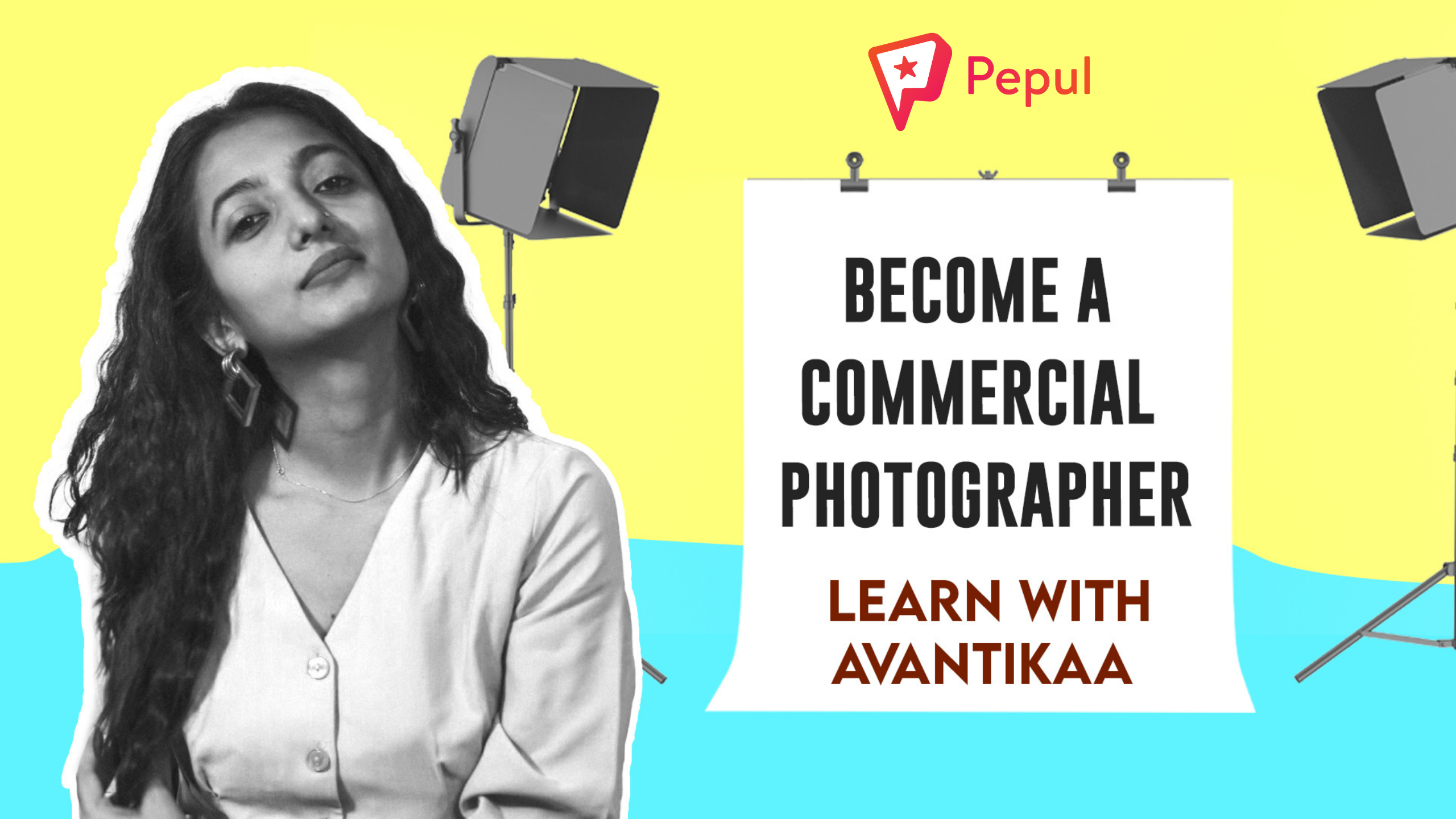 Vijay Kapoor Talks
Teena Abishek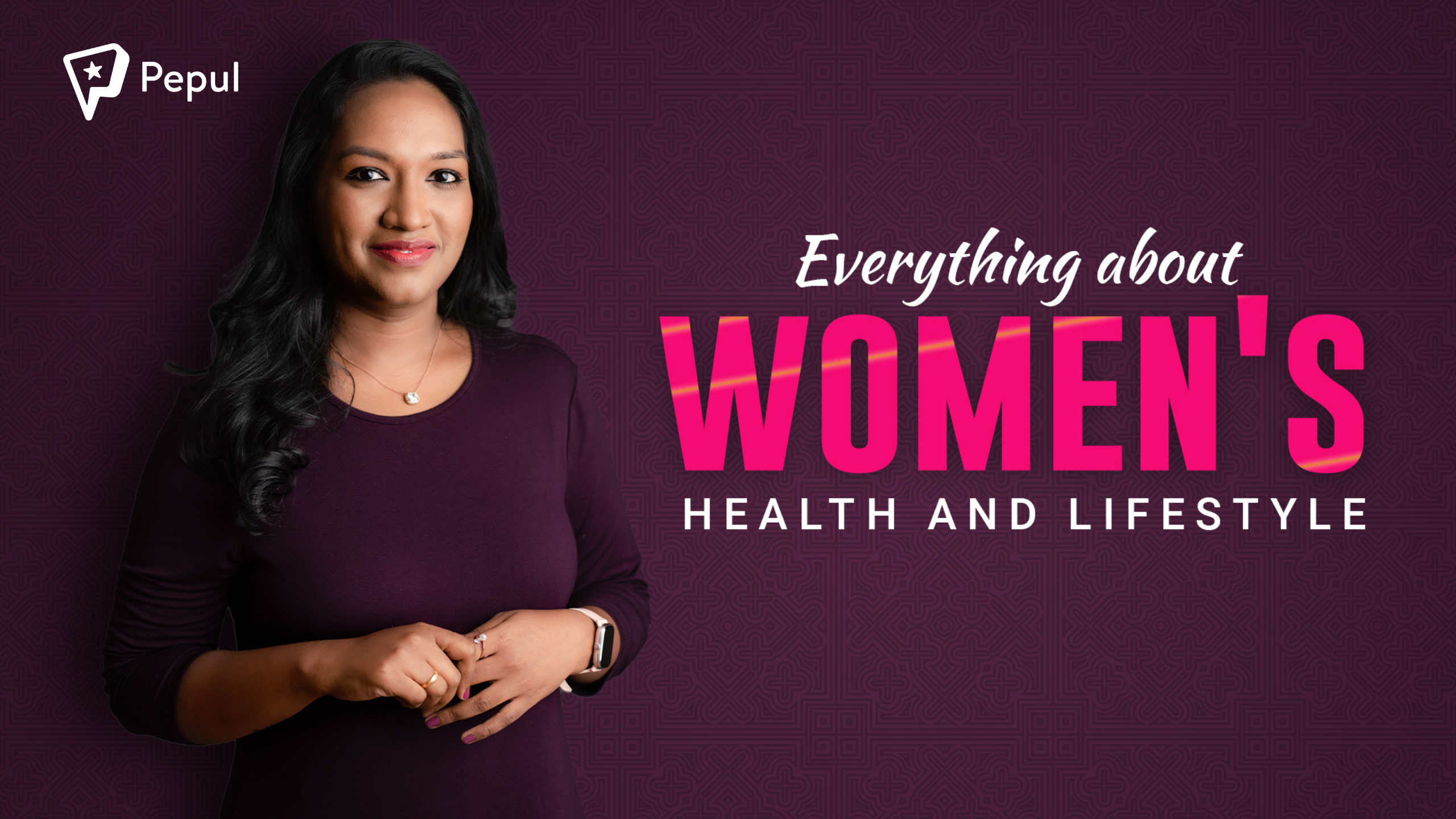 Redha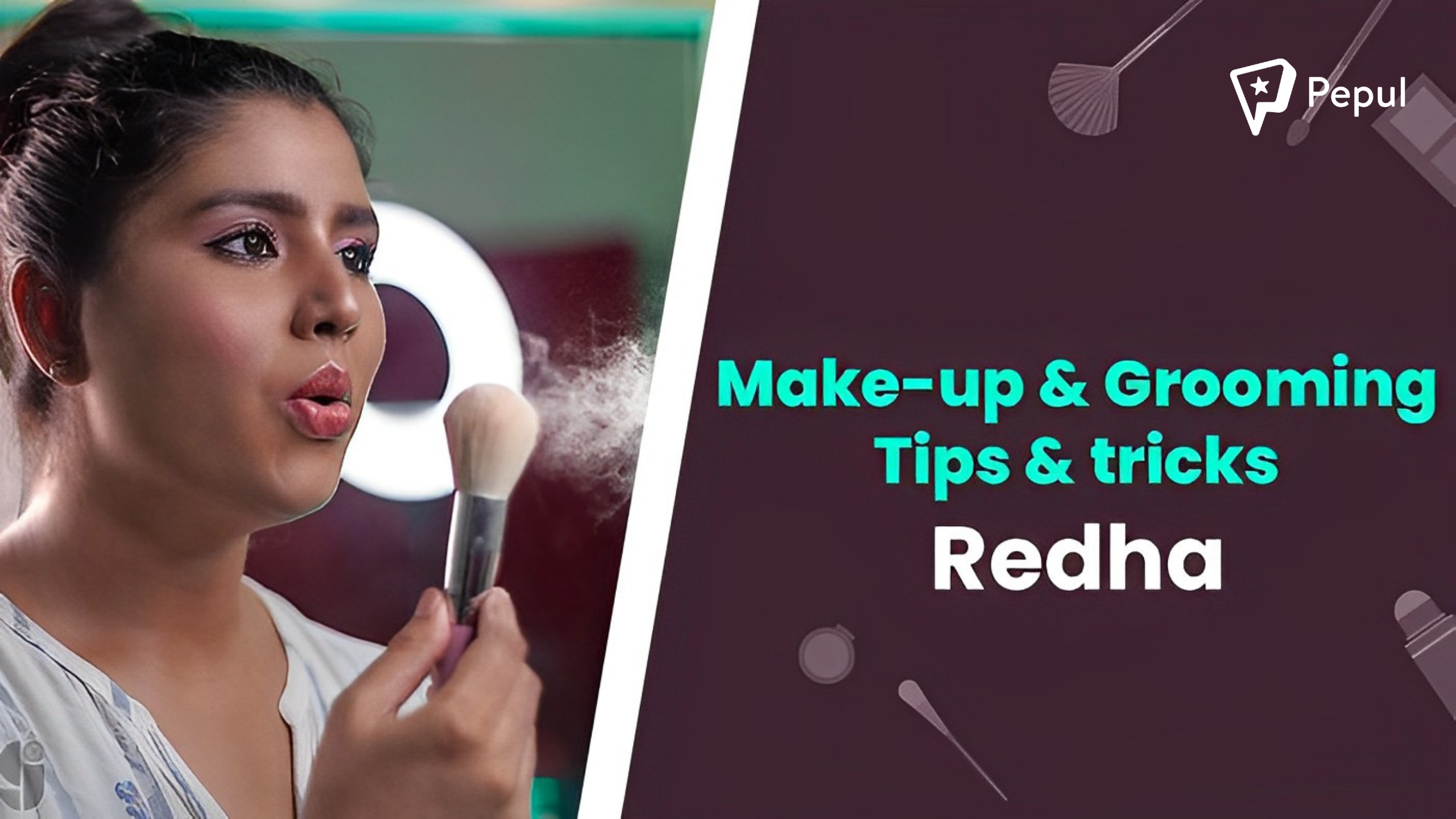 Mimicry Masters – Azhar & TSK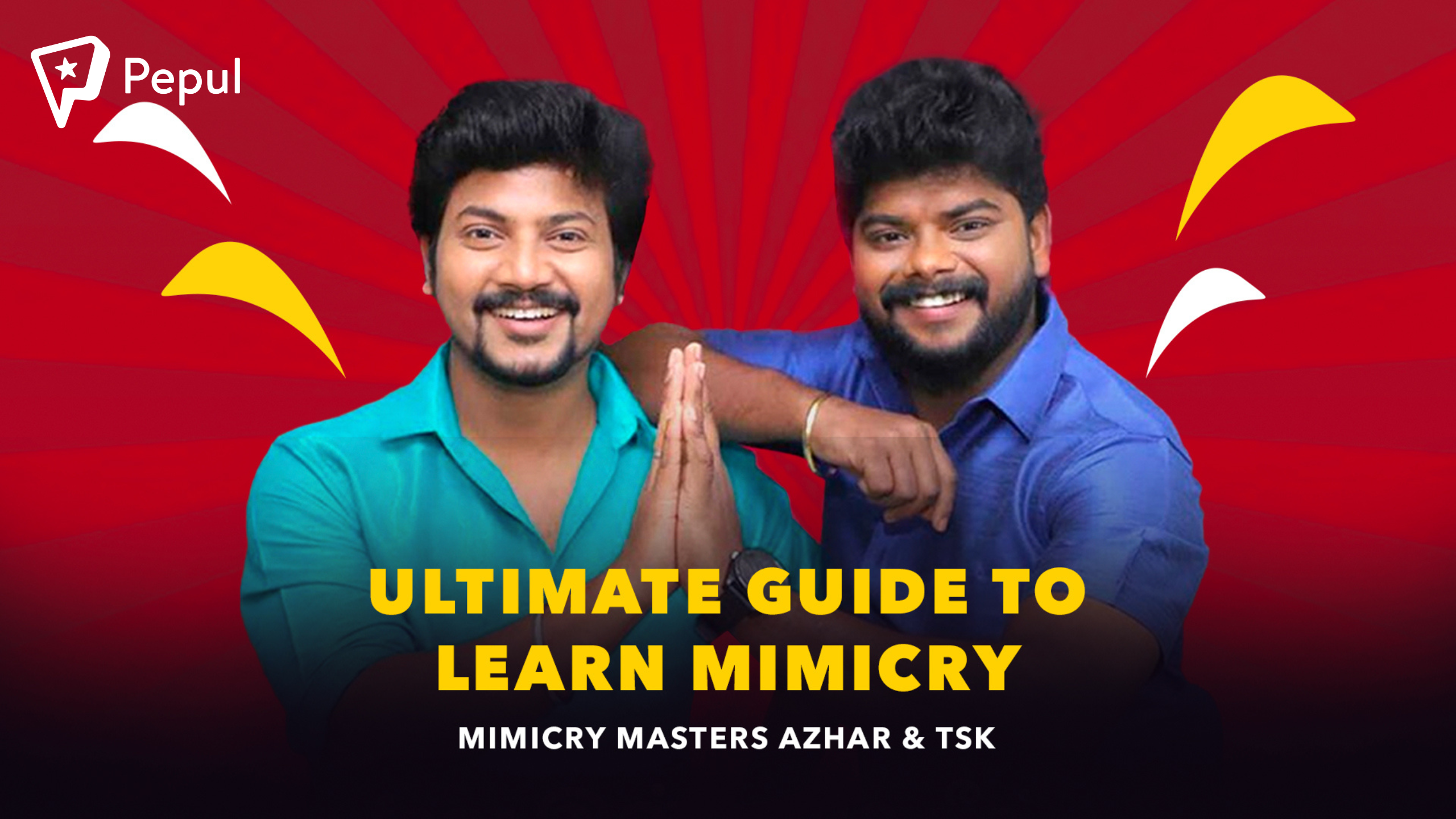 Being Bravo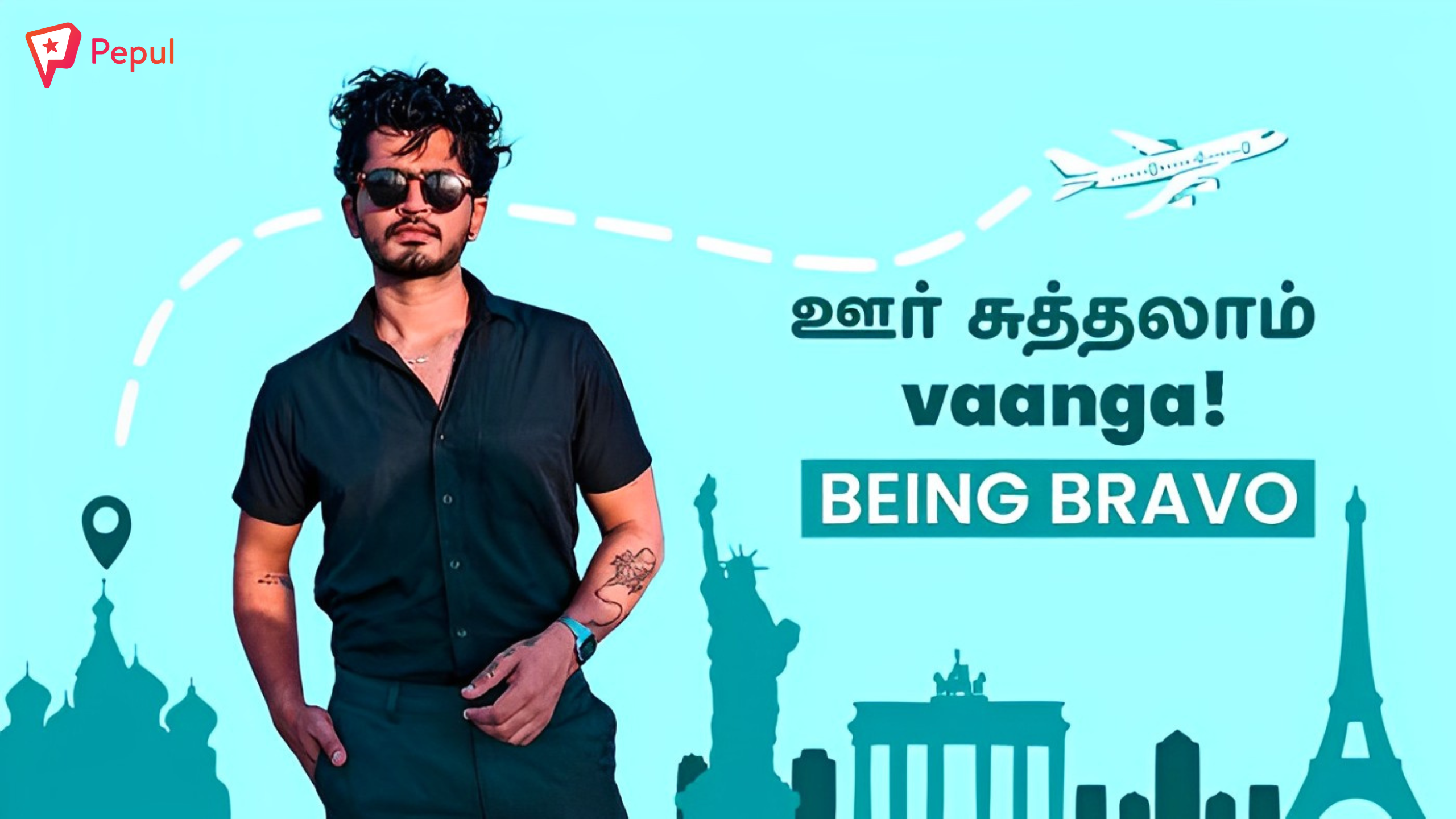 Hammer Kettlebell Academy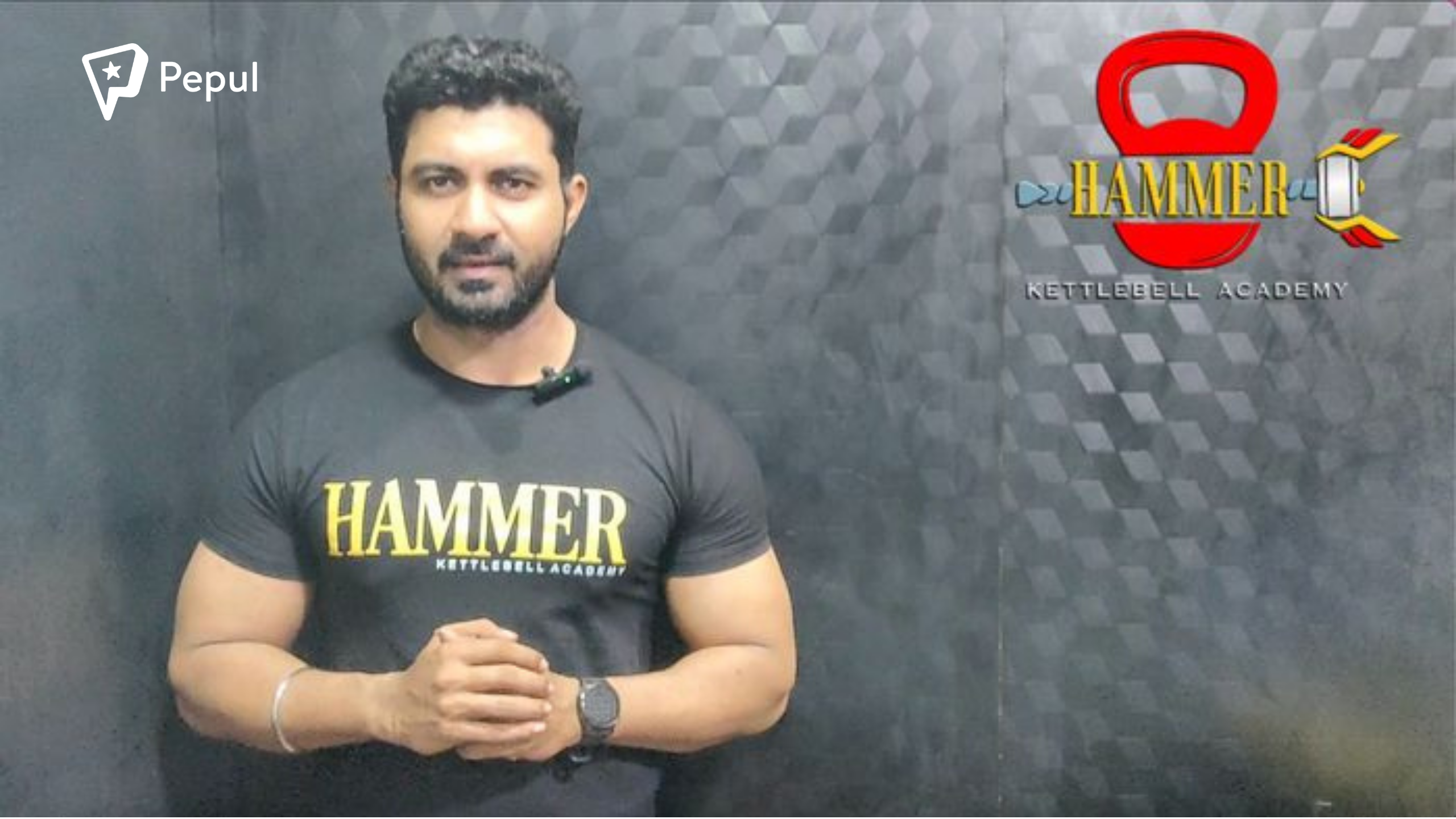 Nanba Unakaga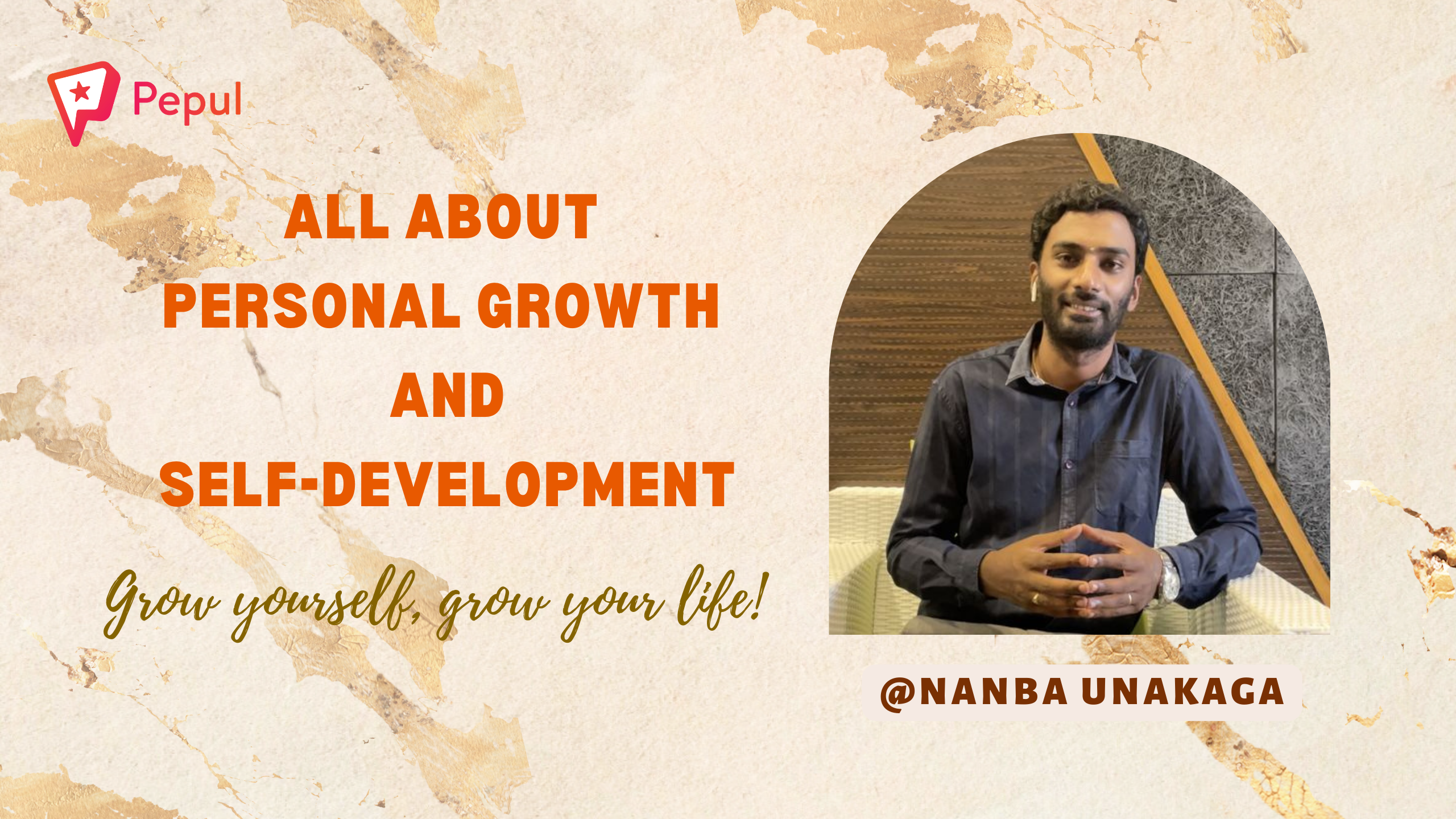 Coach Mathi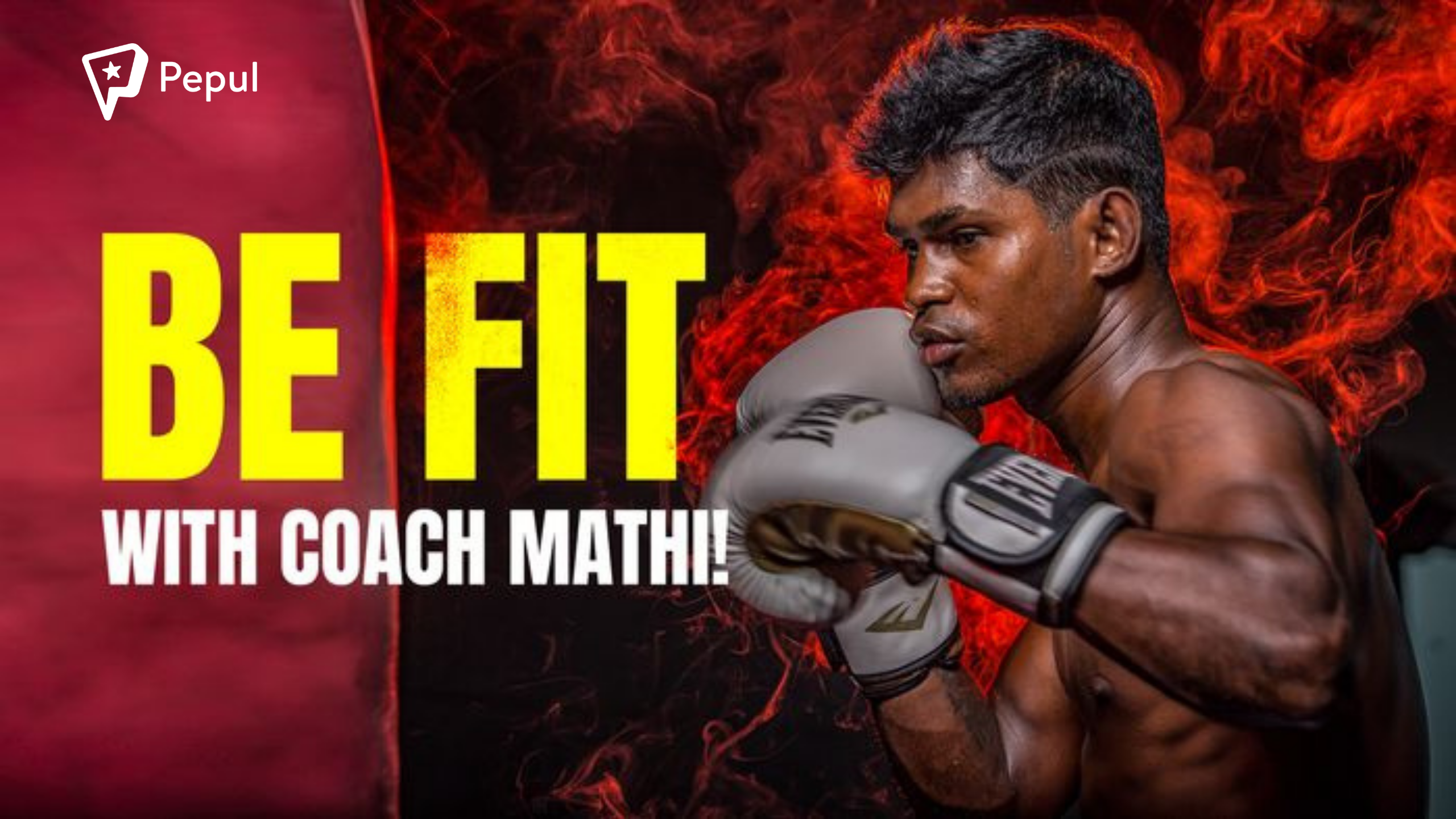 Valhipokan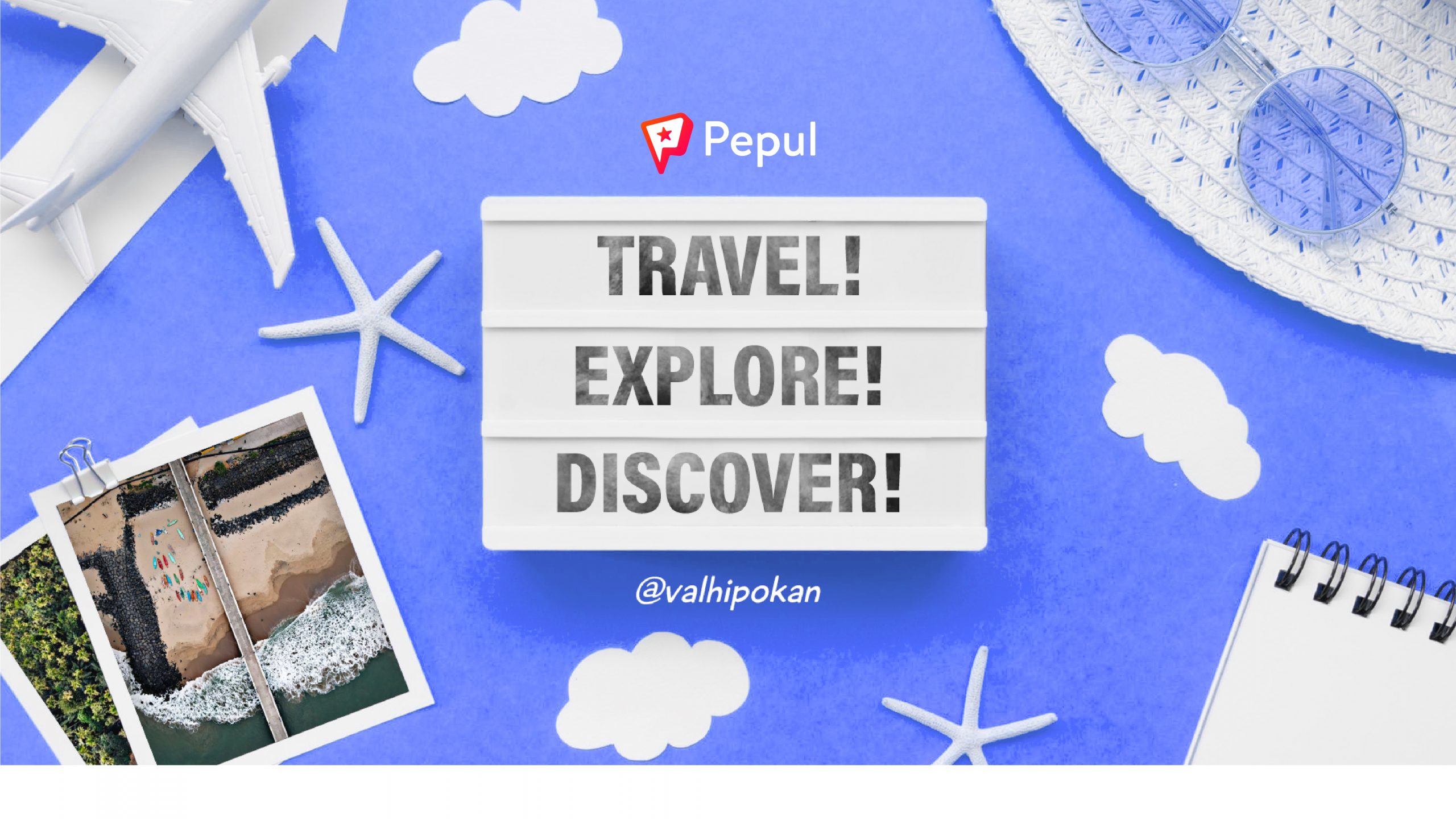 MotoWagon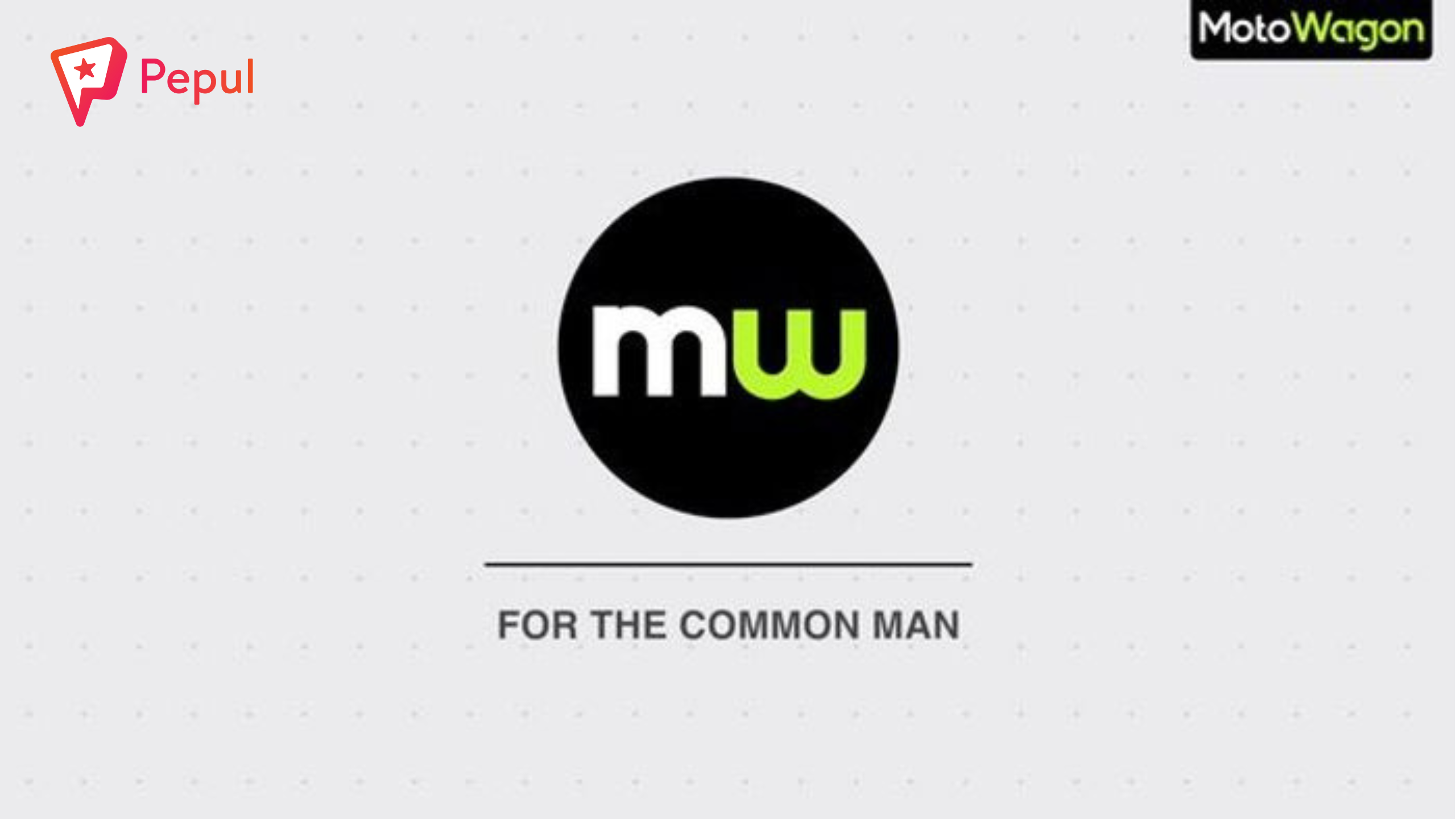 Smart Fit With Appurocky And Lakshmi Ravi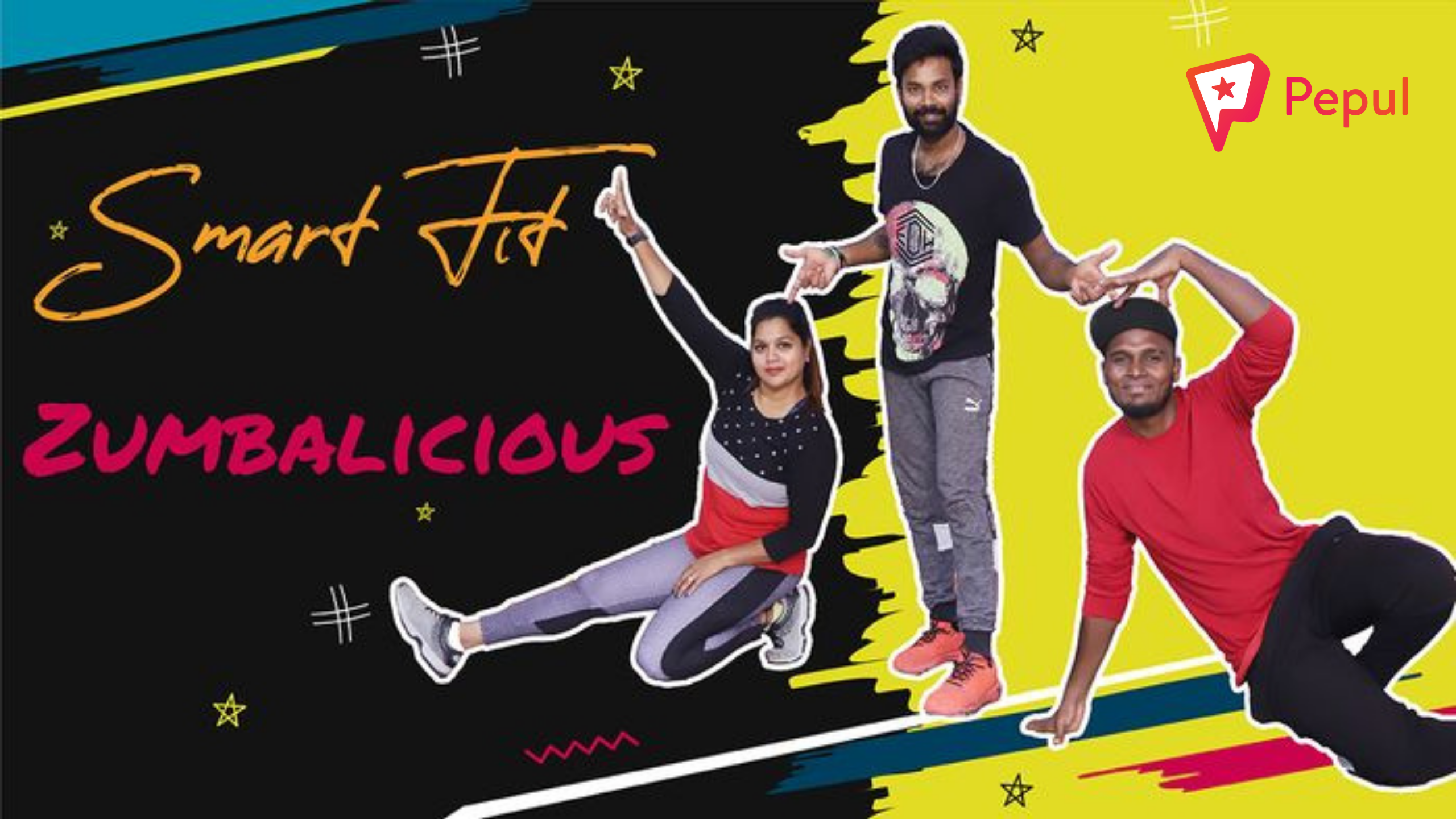 Temple Adventures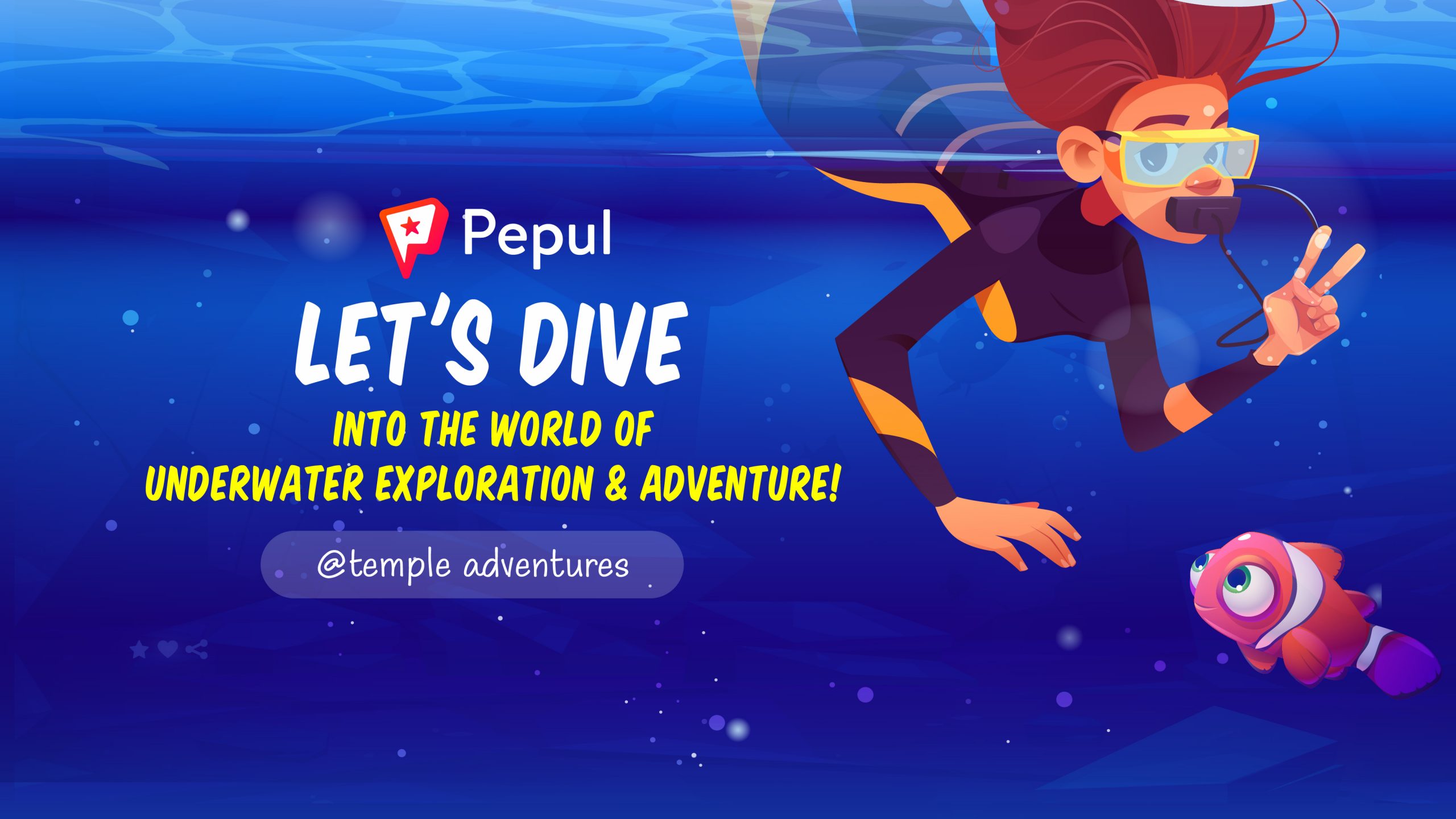 Gobinath Speaks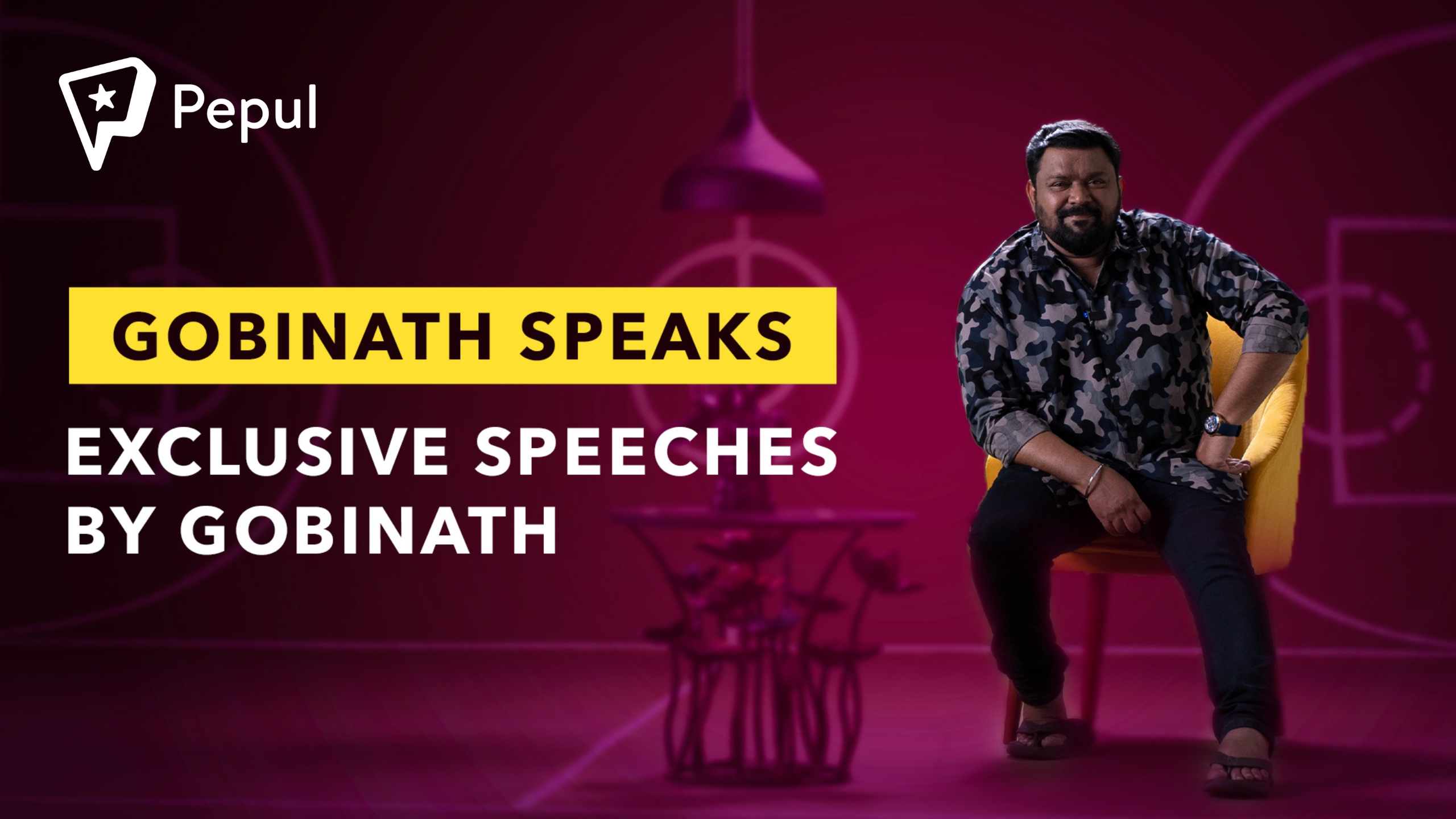 RJ Ramana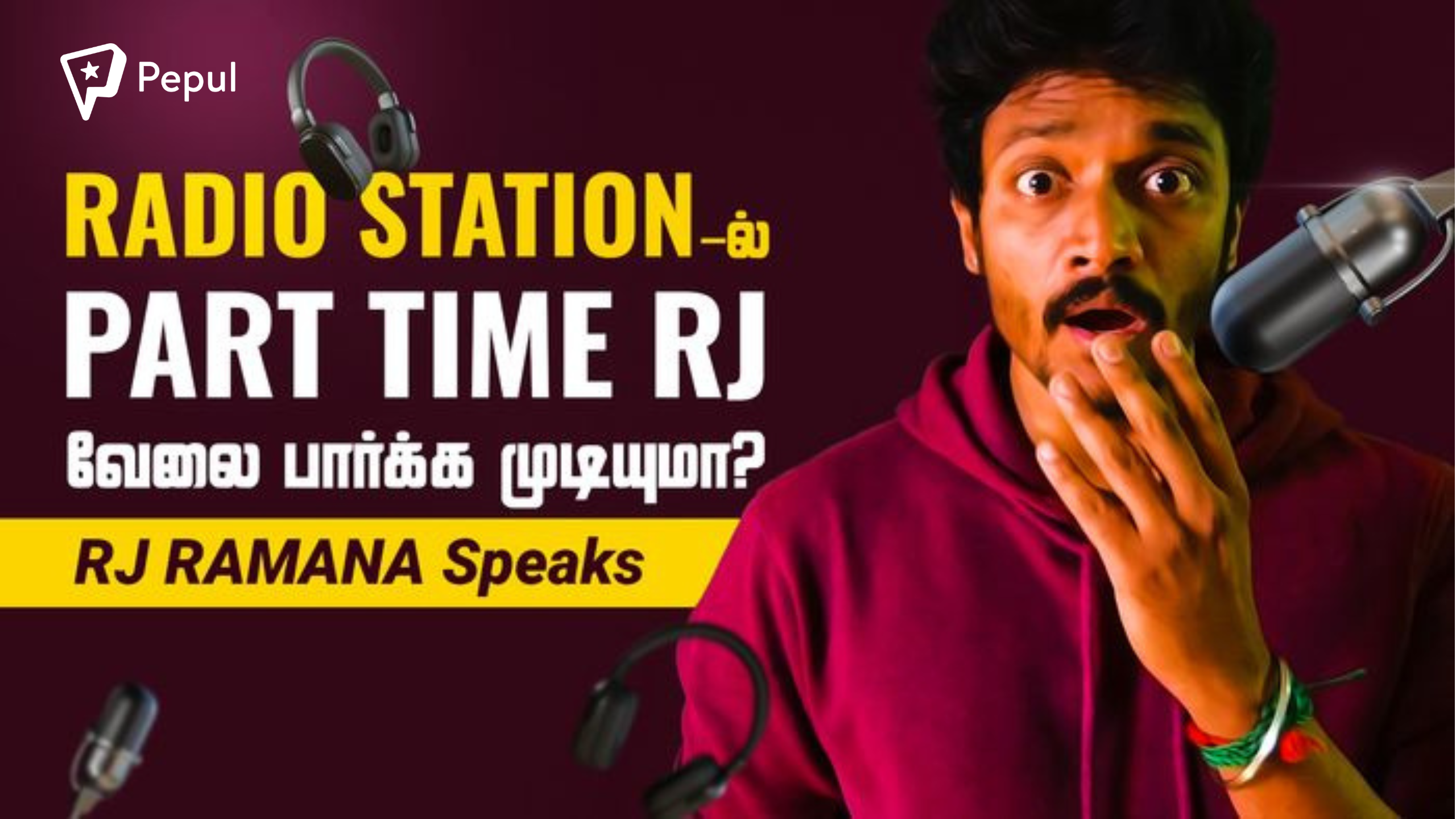 Arun Prasanna Travel Tales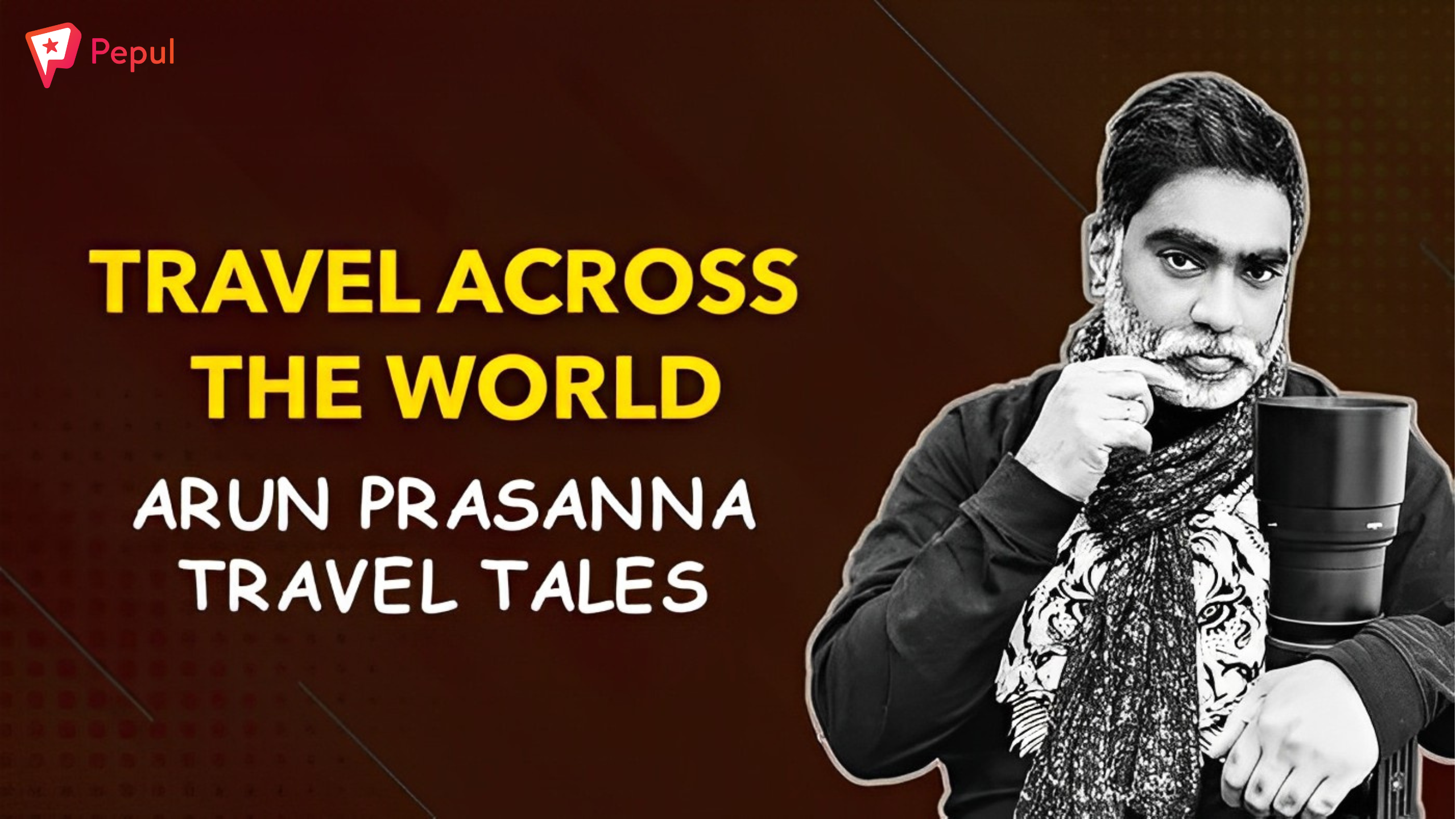 Yoga with Saurav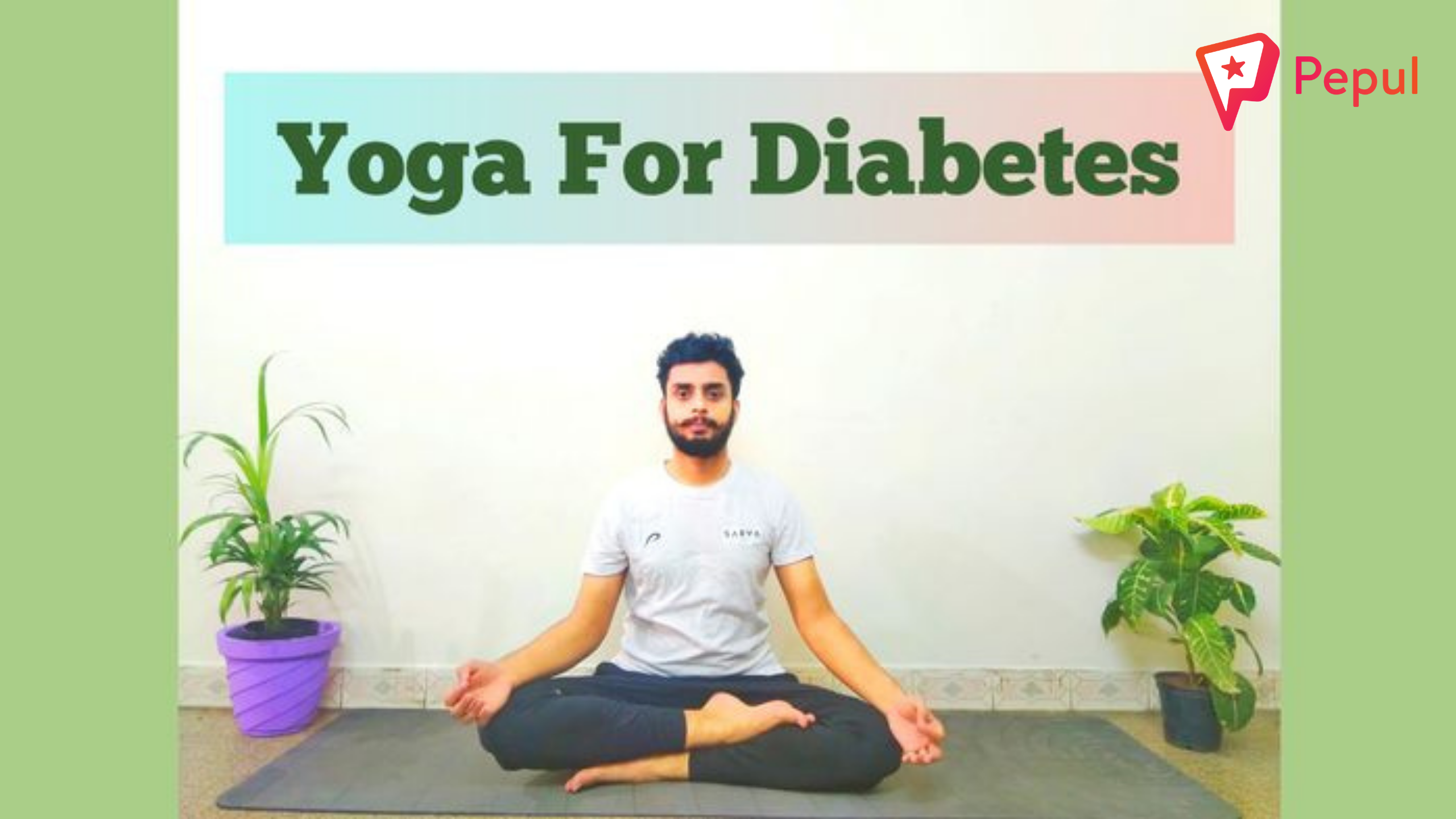 Simplified with Rakhi Kapoor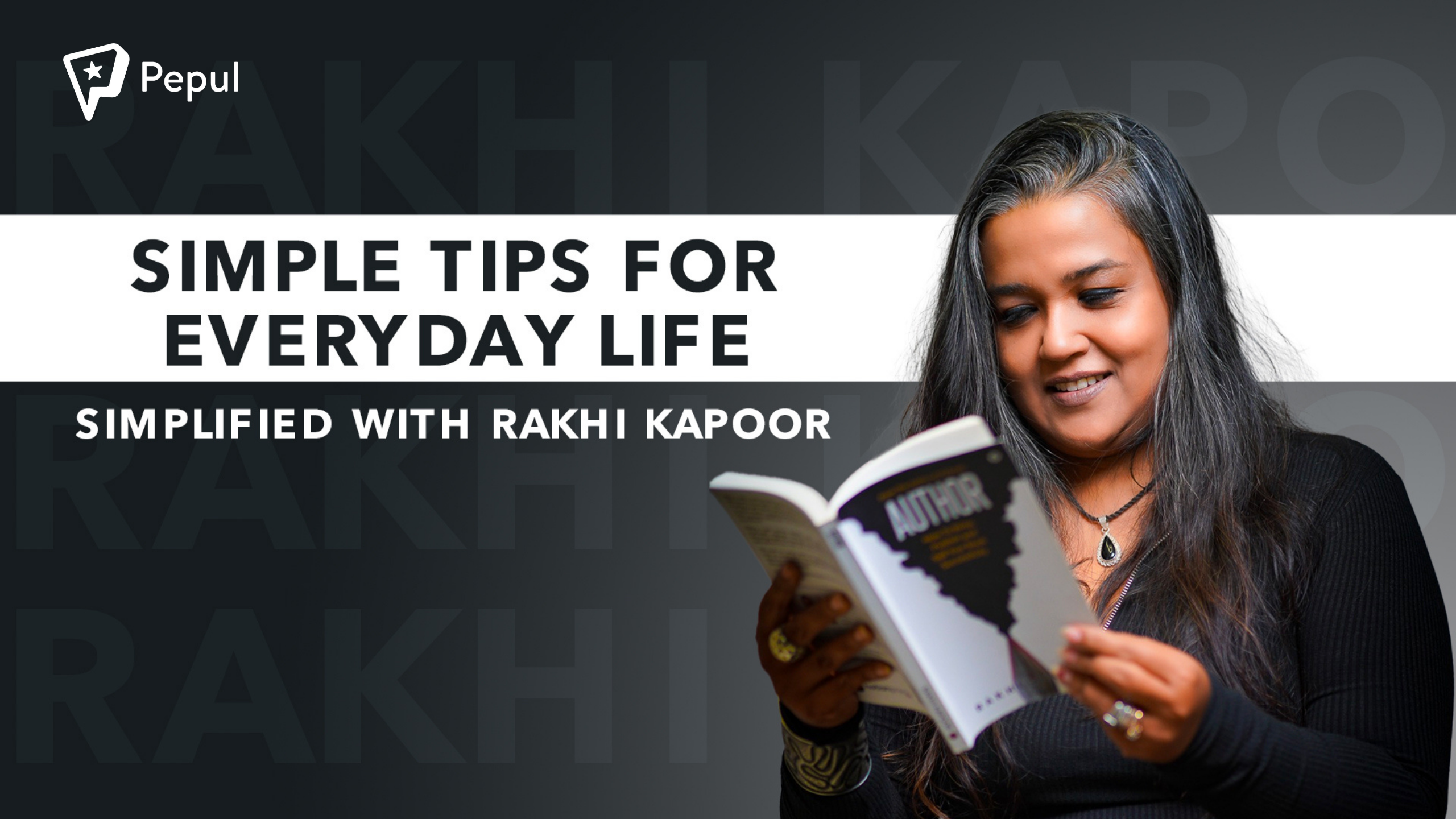 Biglee's World of Fitness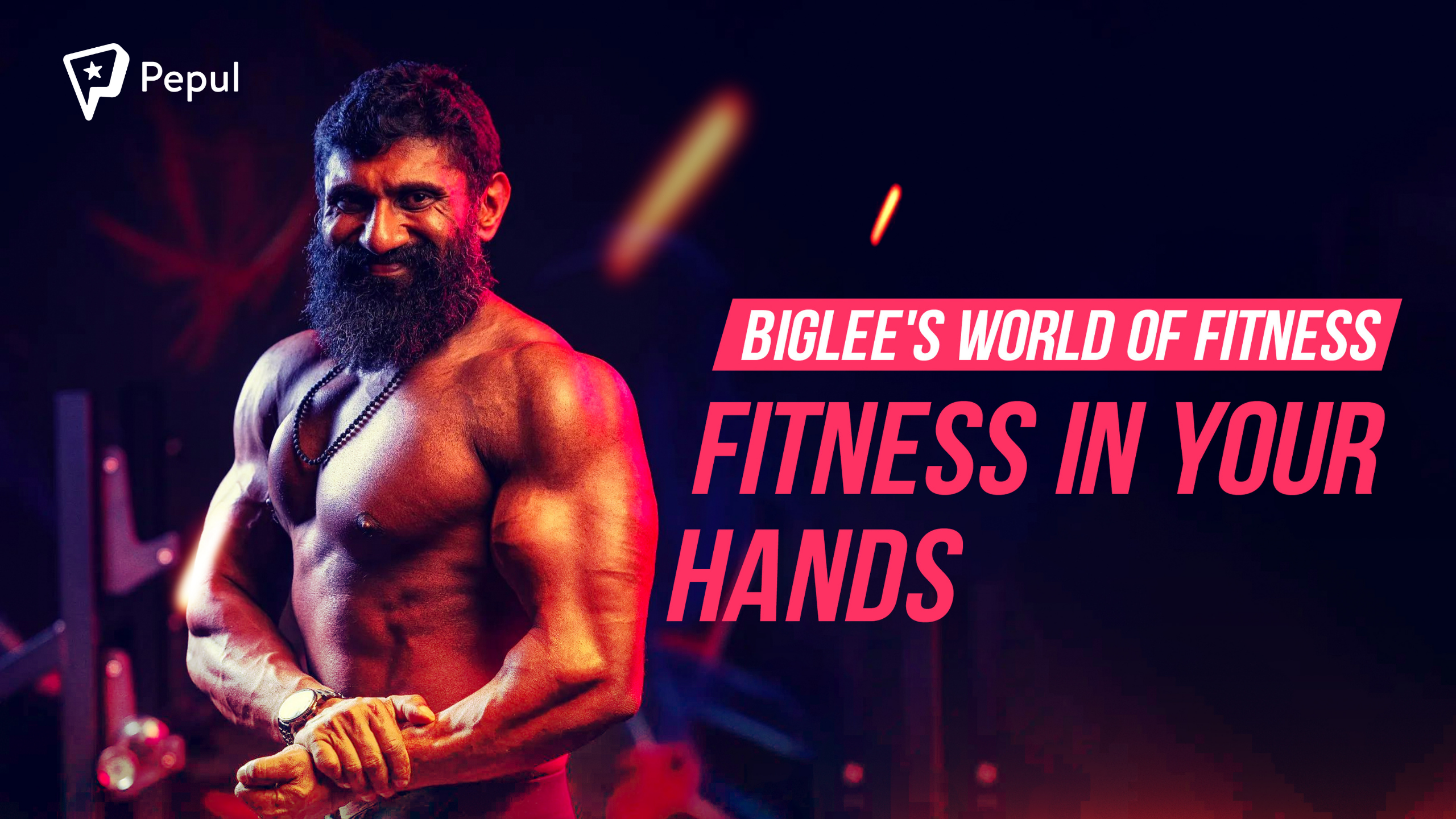 Bake It Easy
Tamil Pokkisham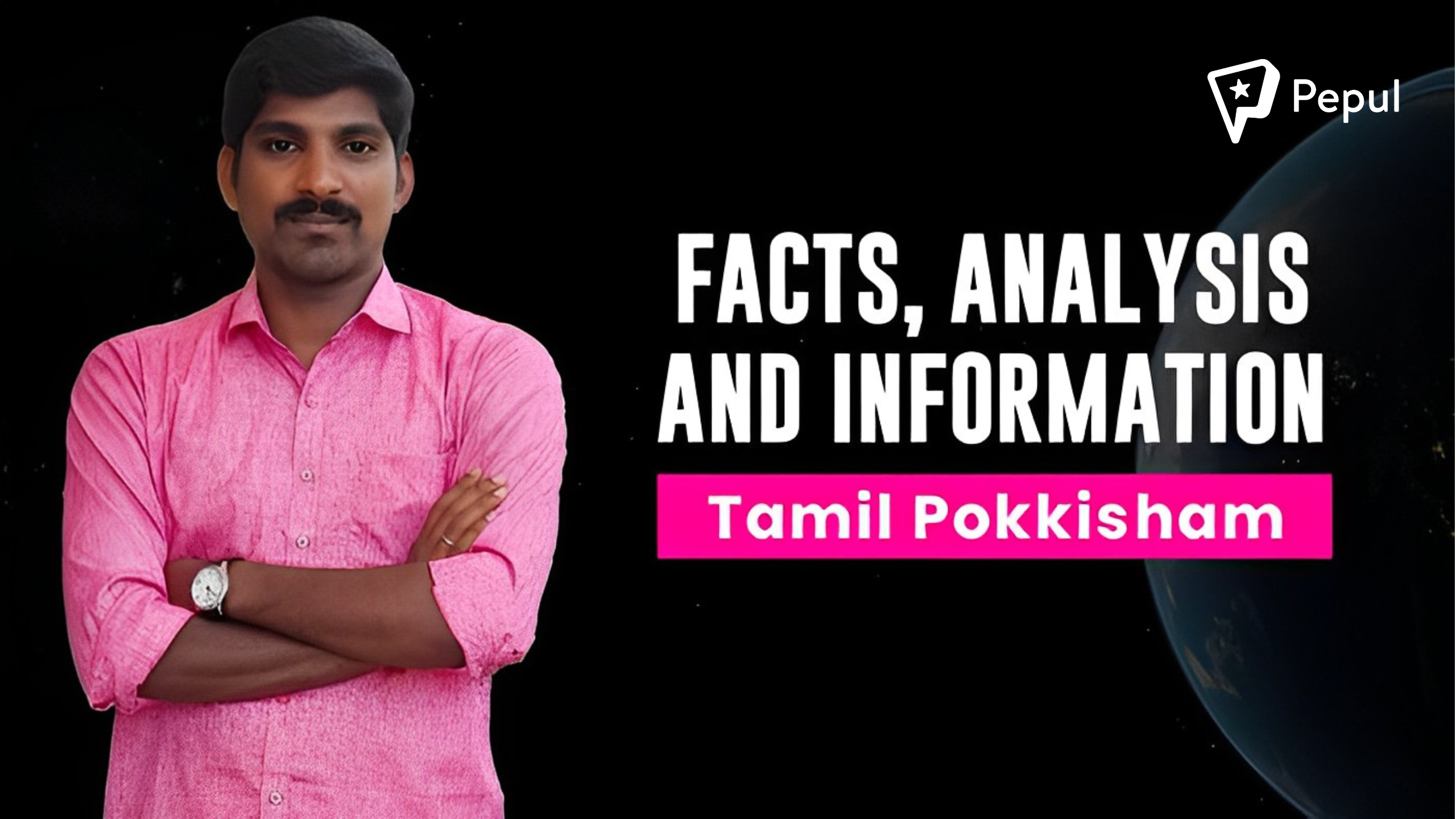 Learn Mentalism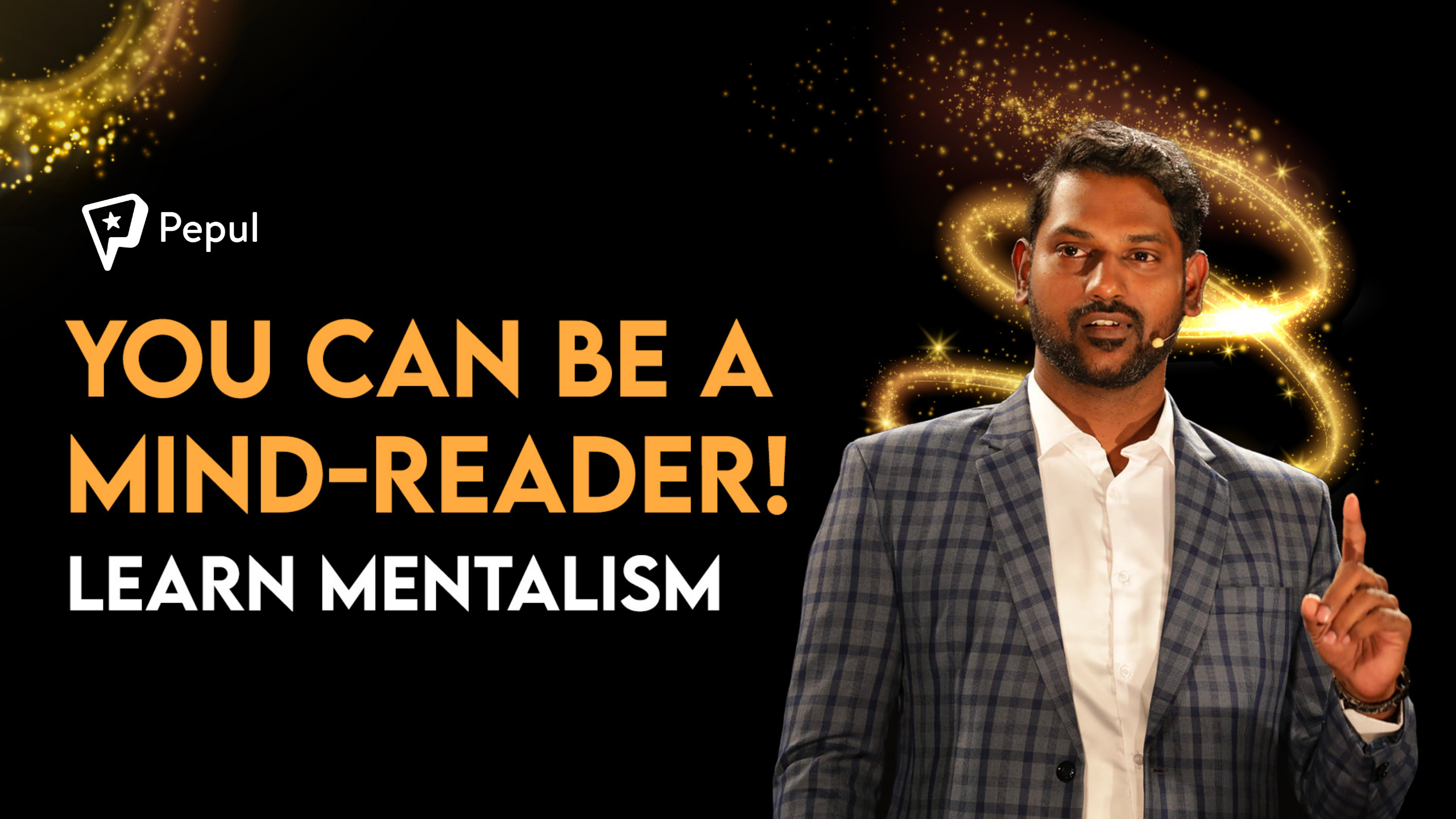 Katthukko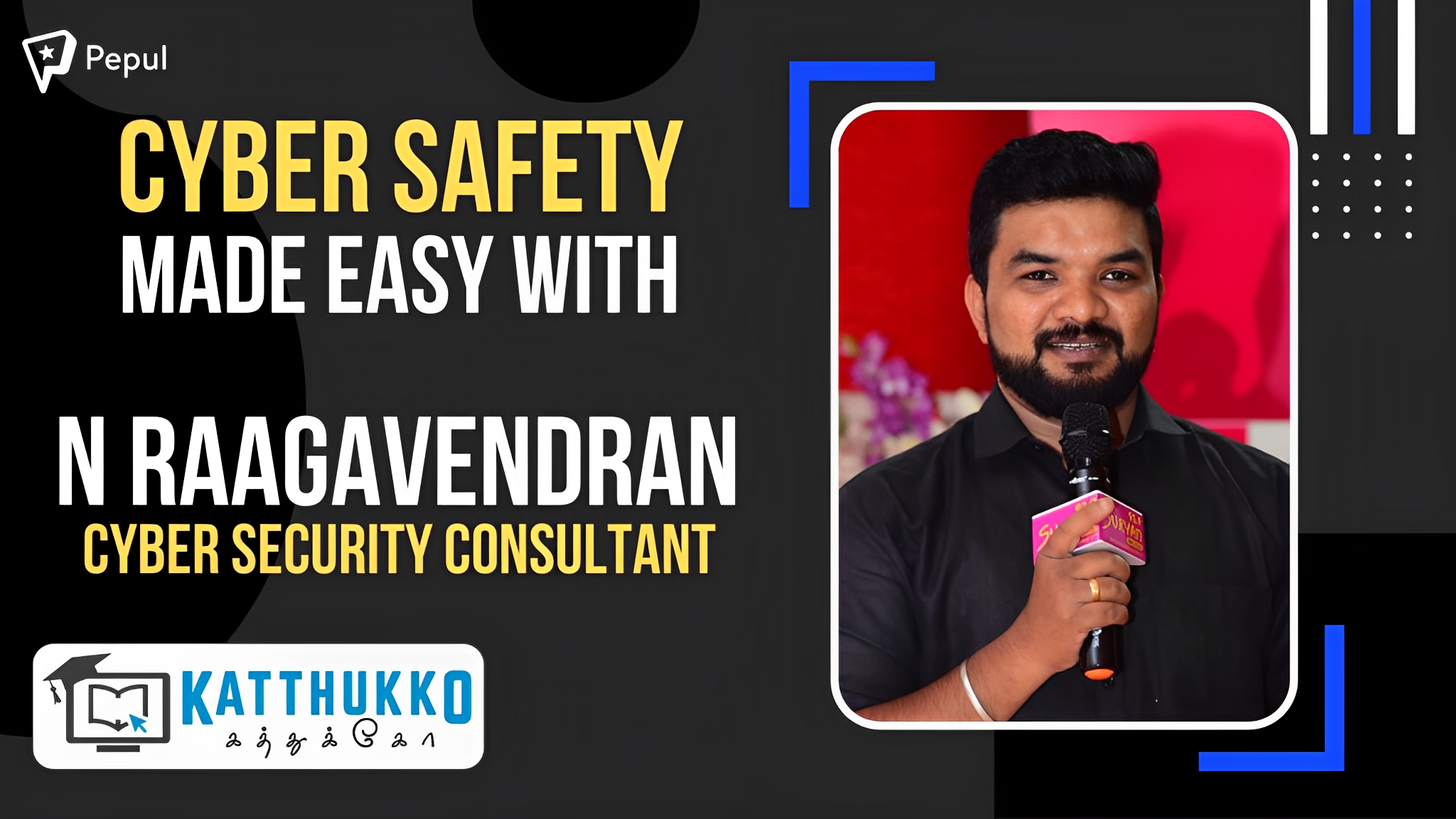 Honey Builders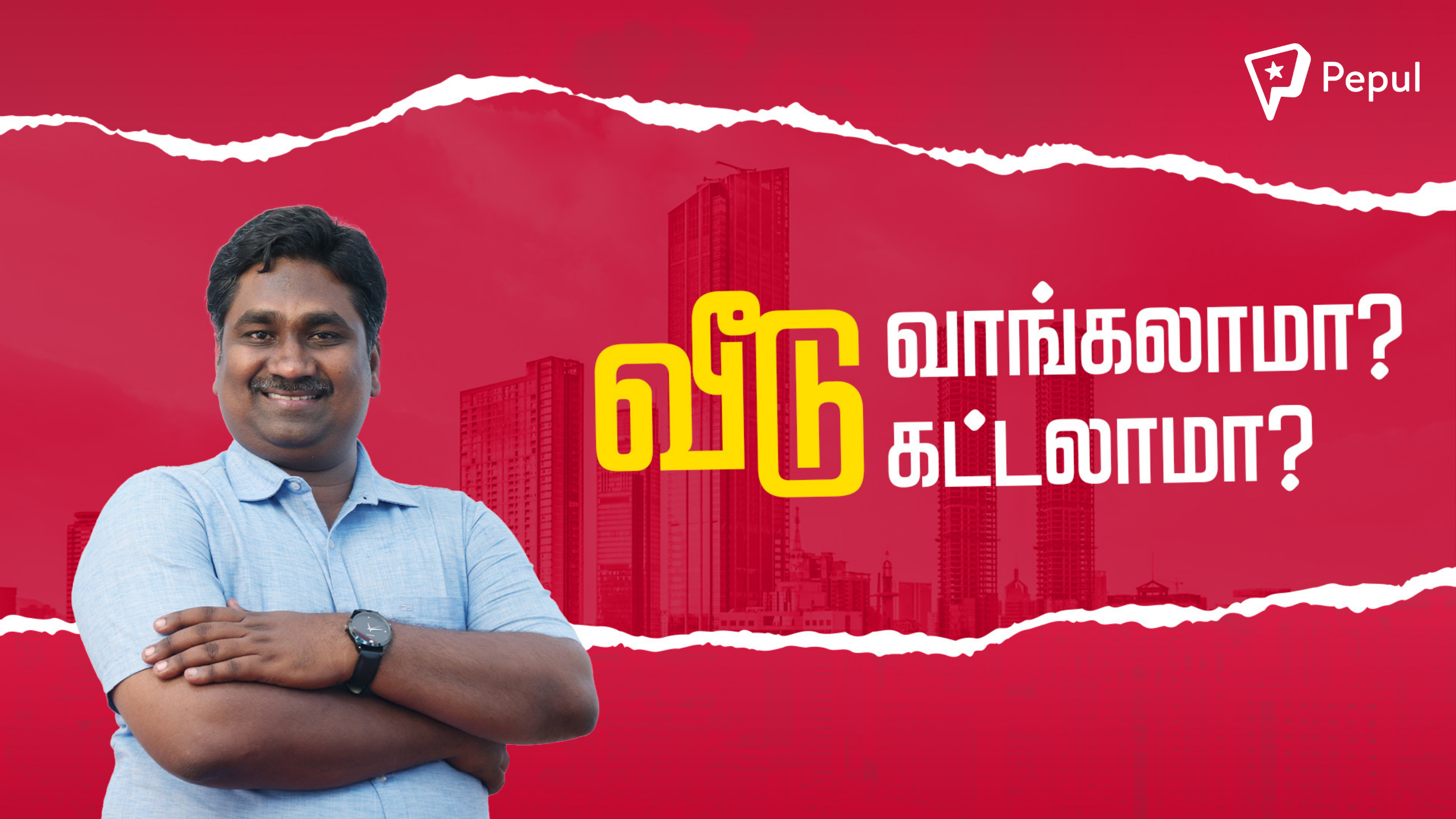 The Esther Samuel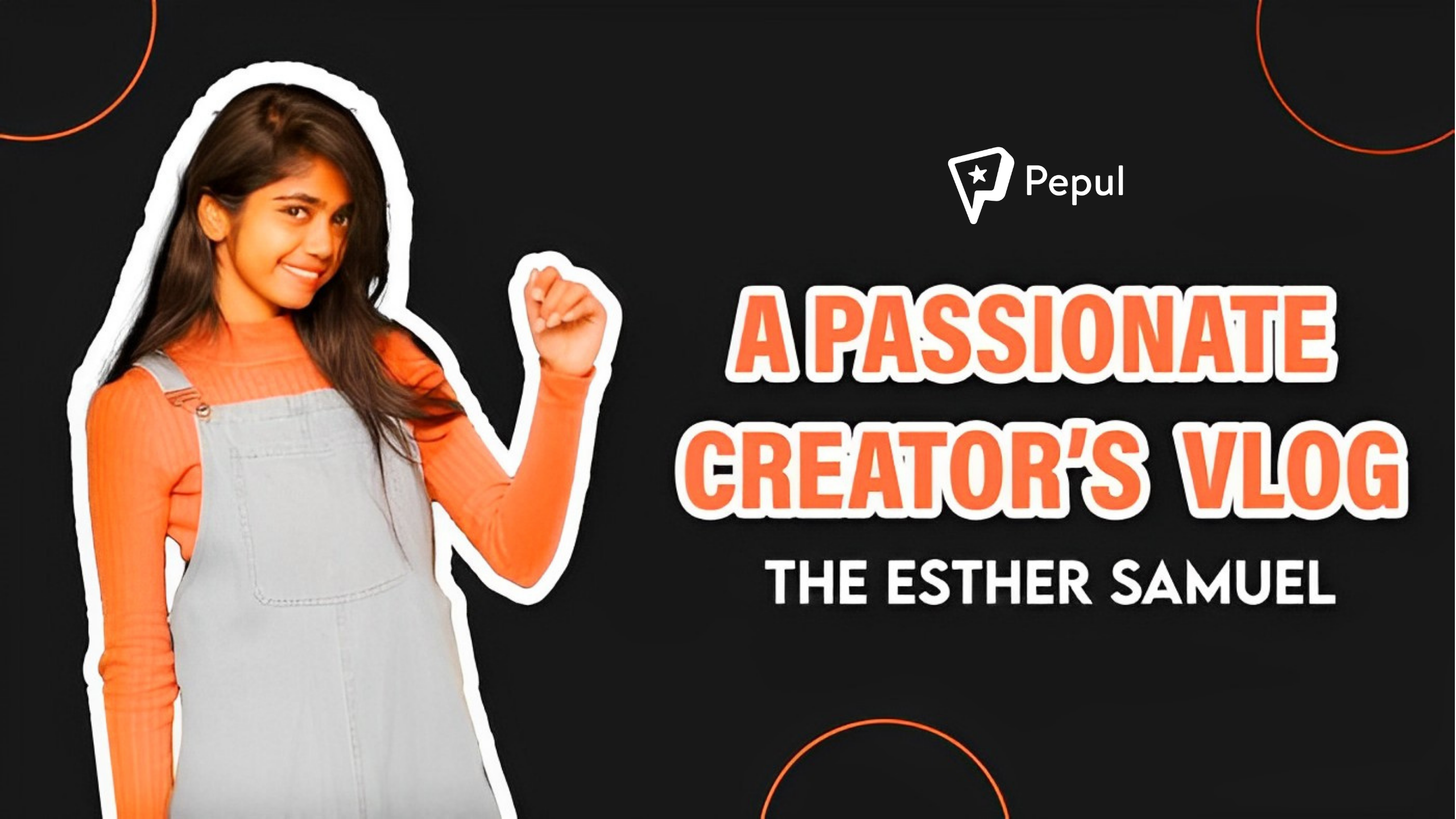 Girishraj Ayyappan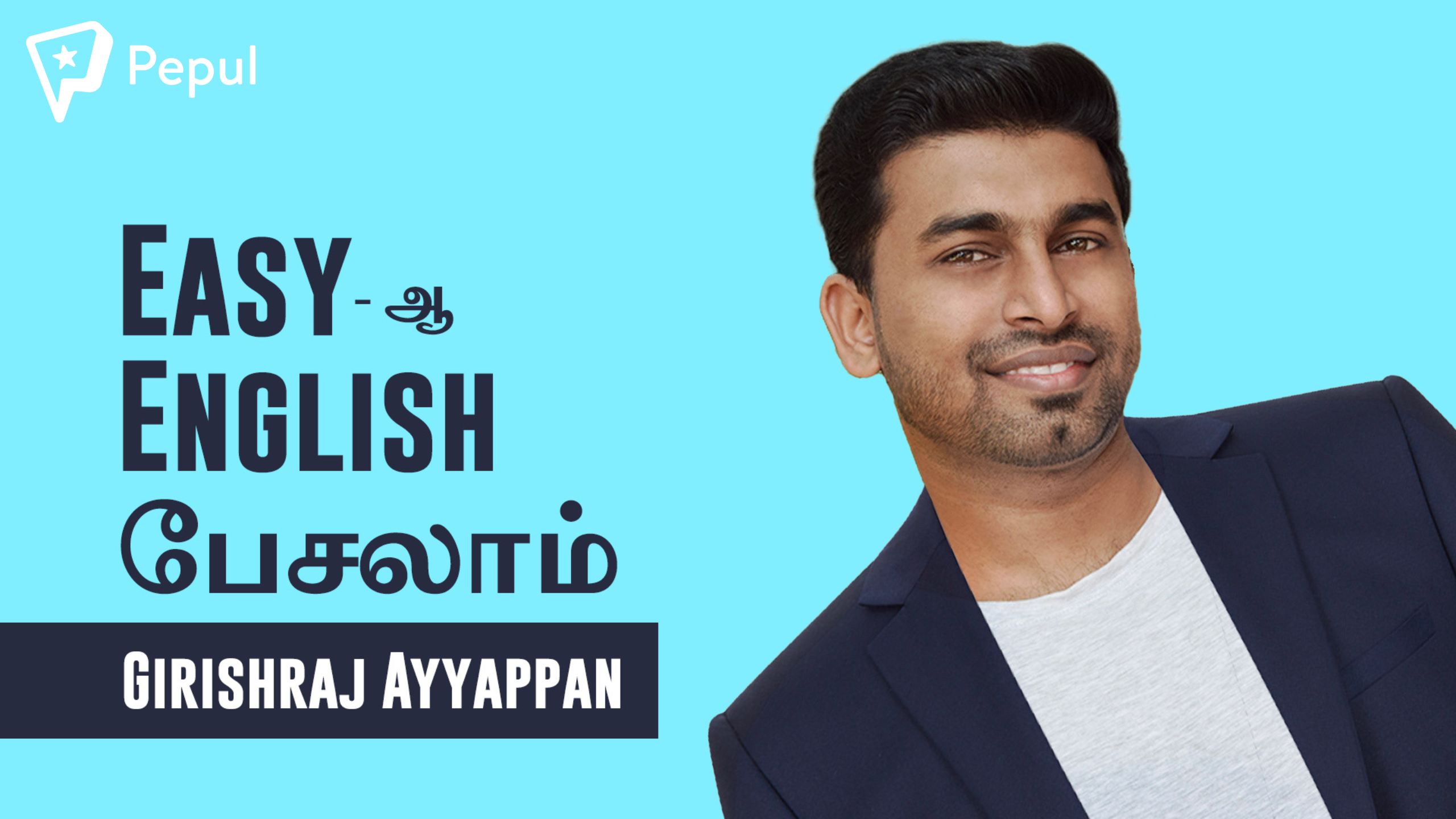 Rafflesia Illustration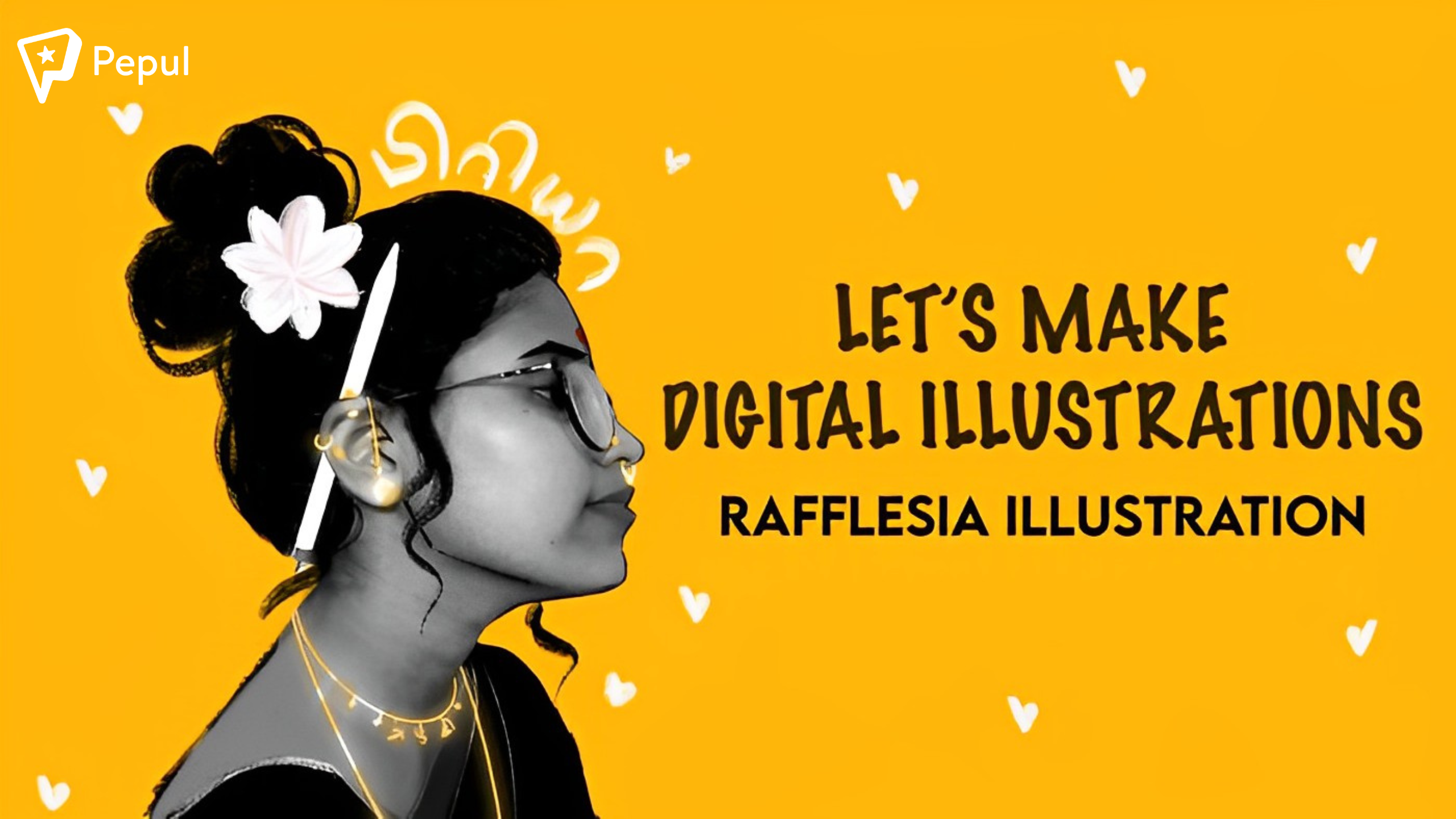 Dharani Speaks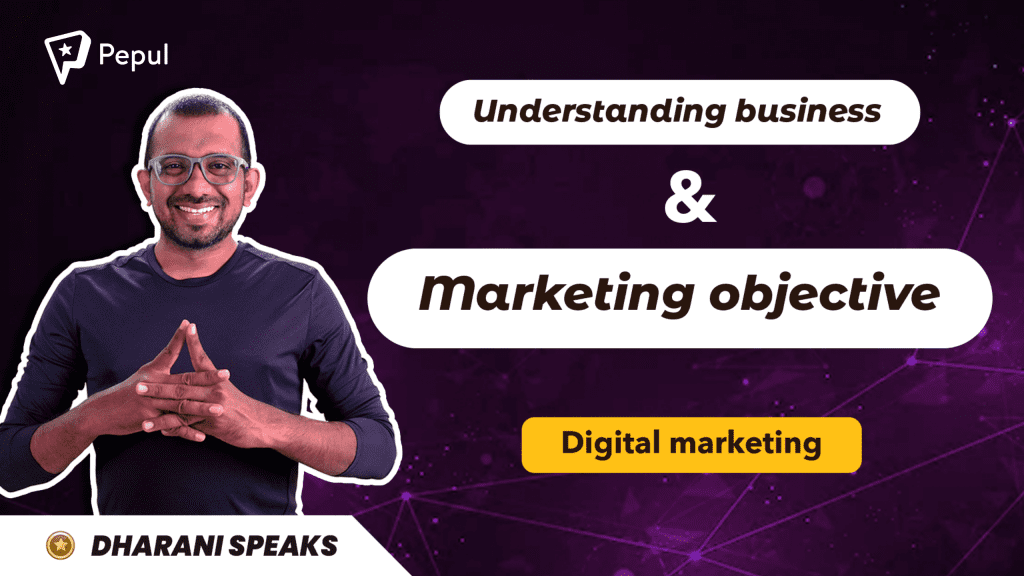 Songs made with my style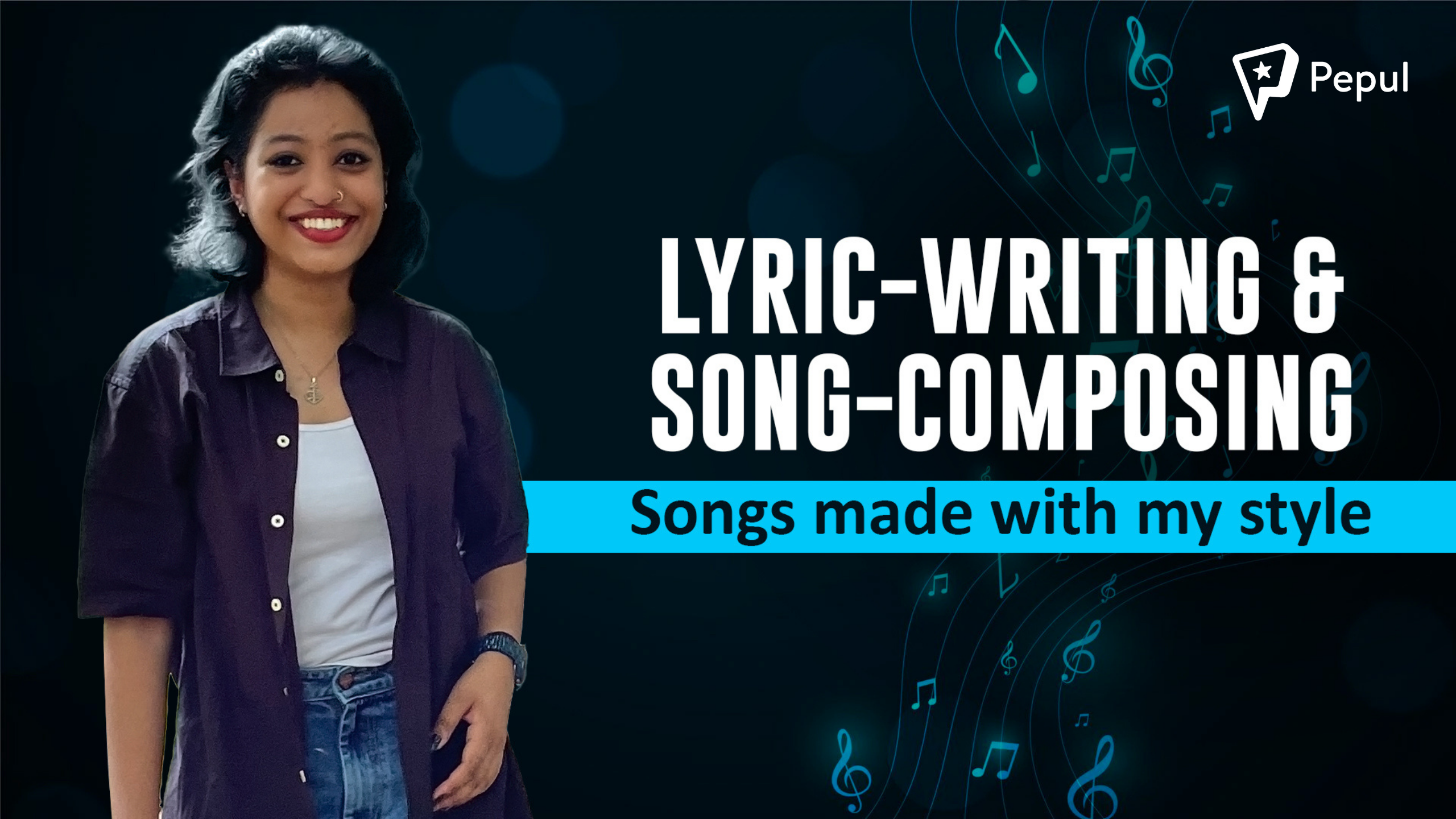 Advocate Vignesh MuthuKumar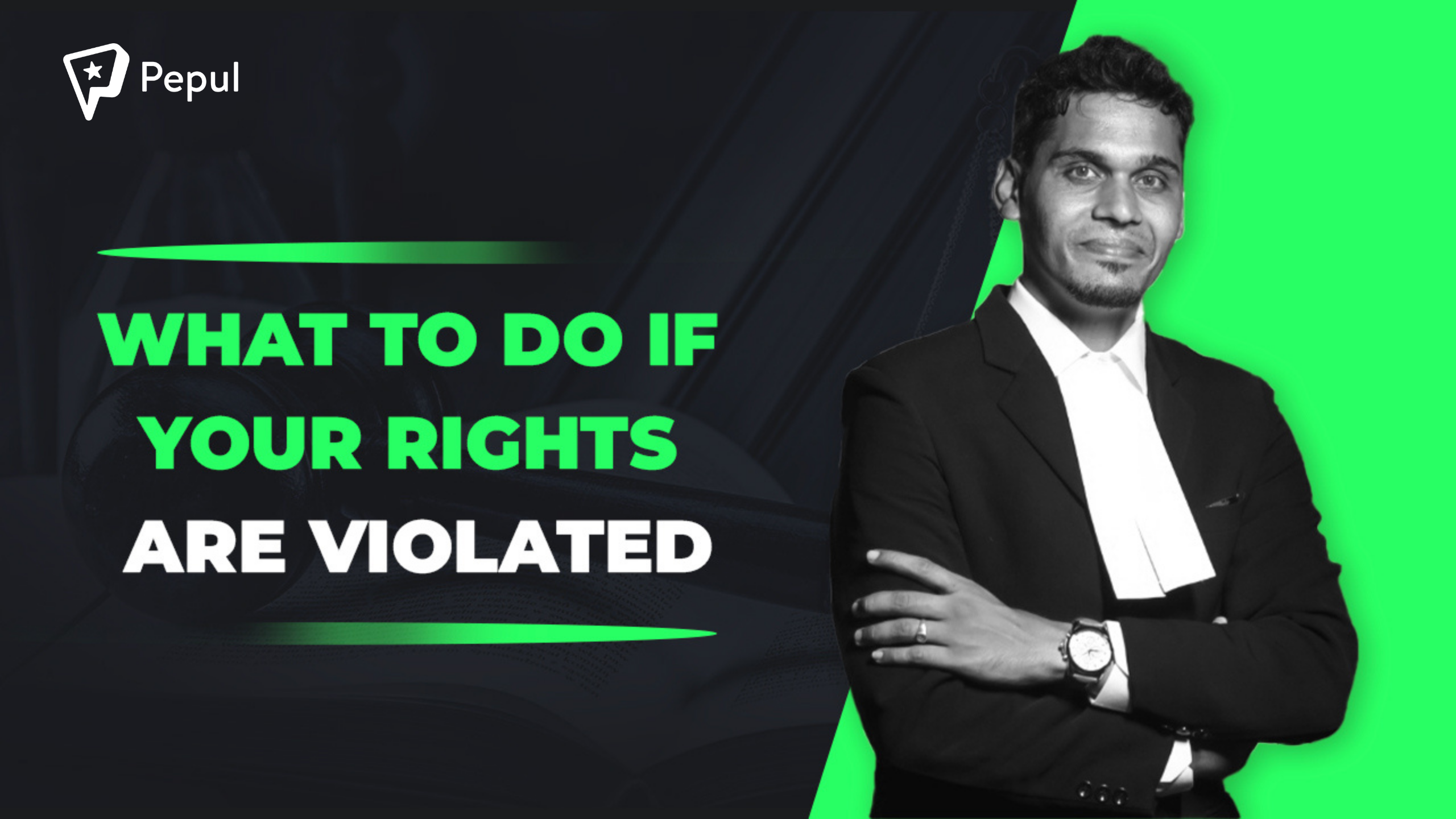 G Gnanasambandan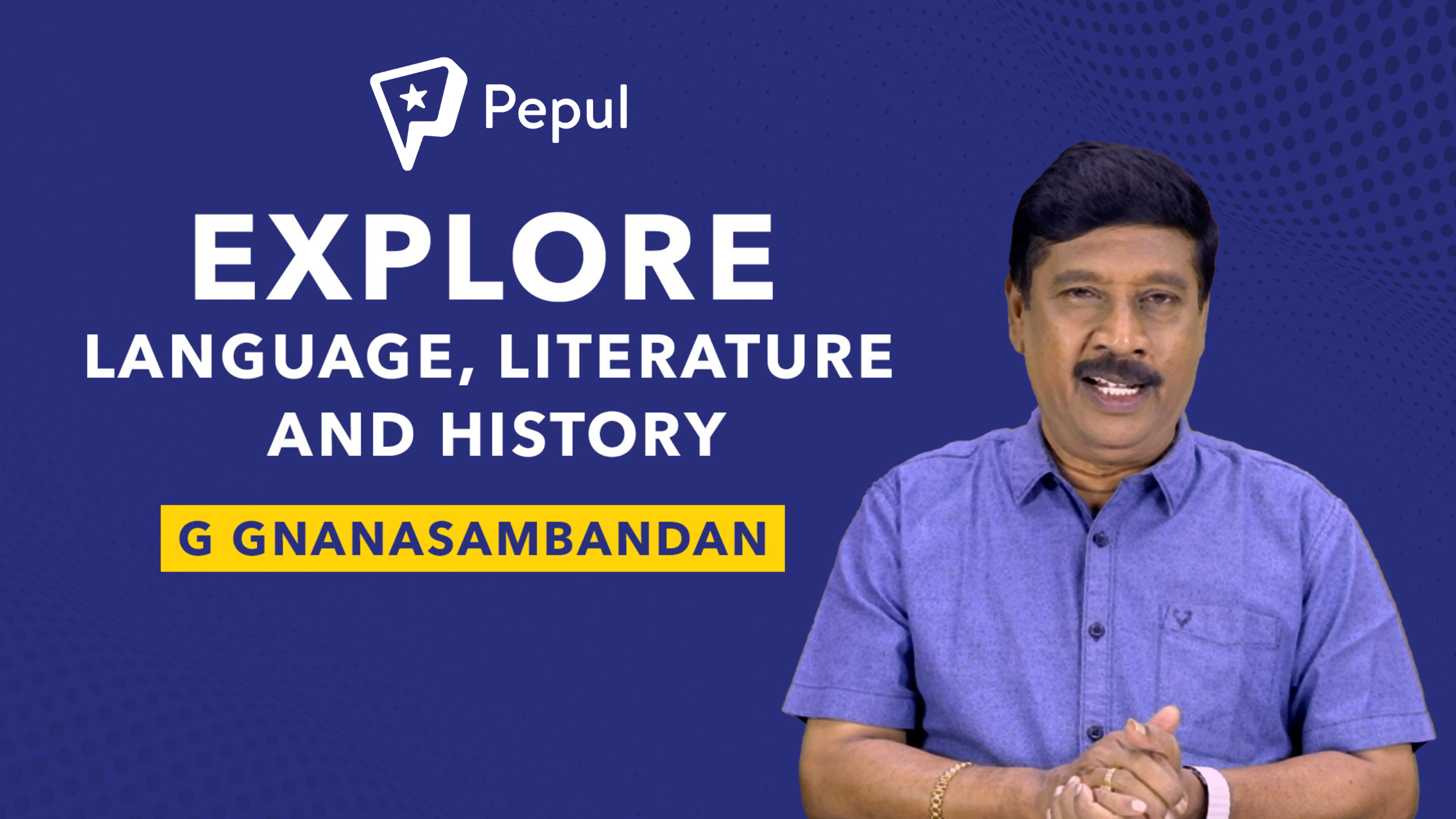 CHIPI AUDIO STORIES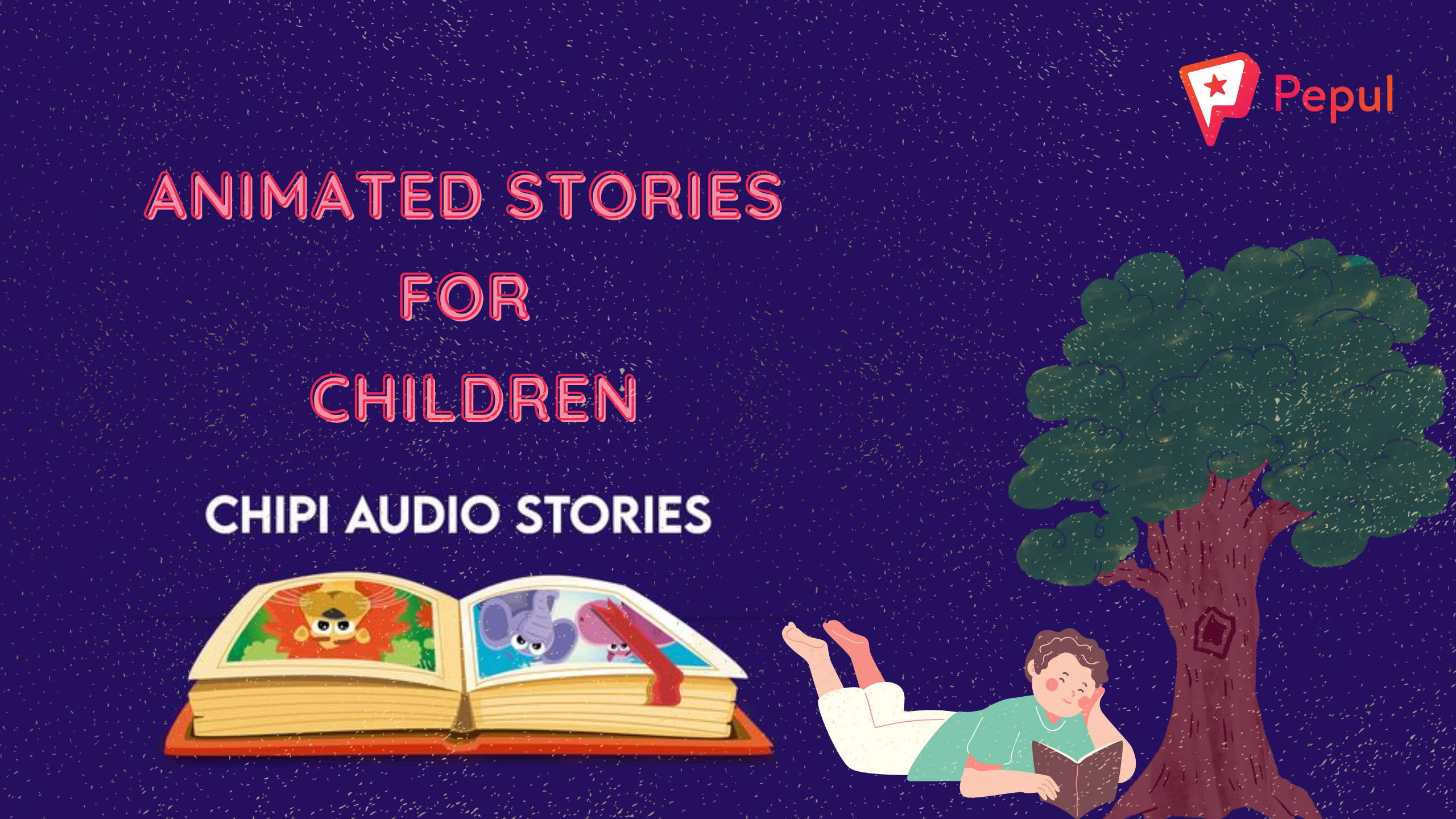 Master Mind Maddy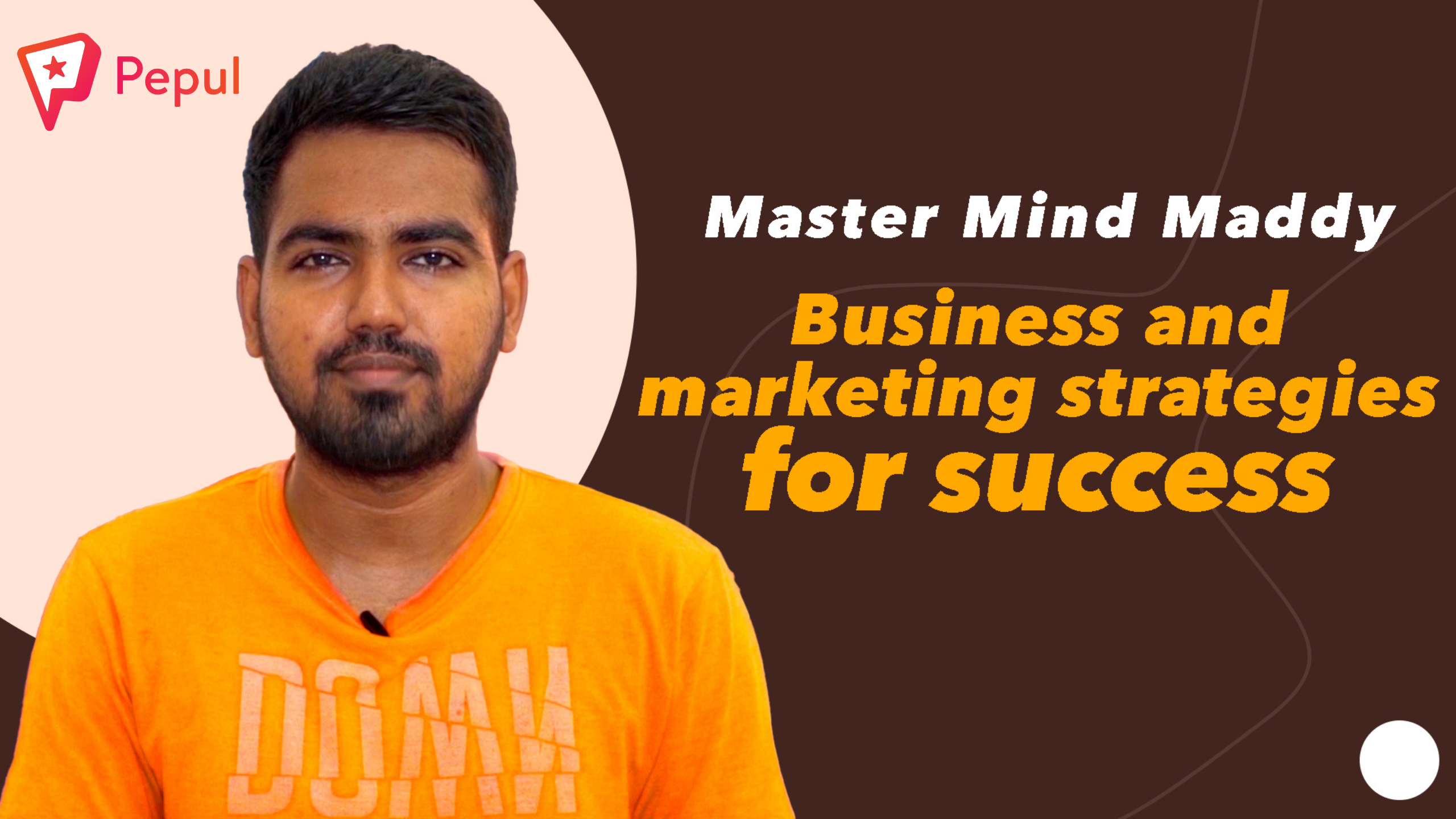 Aadhi Pencil Arts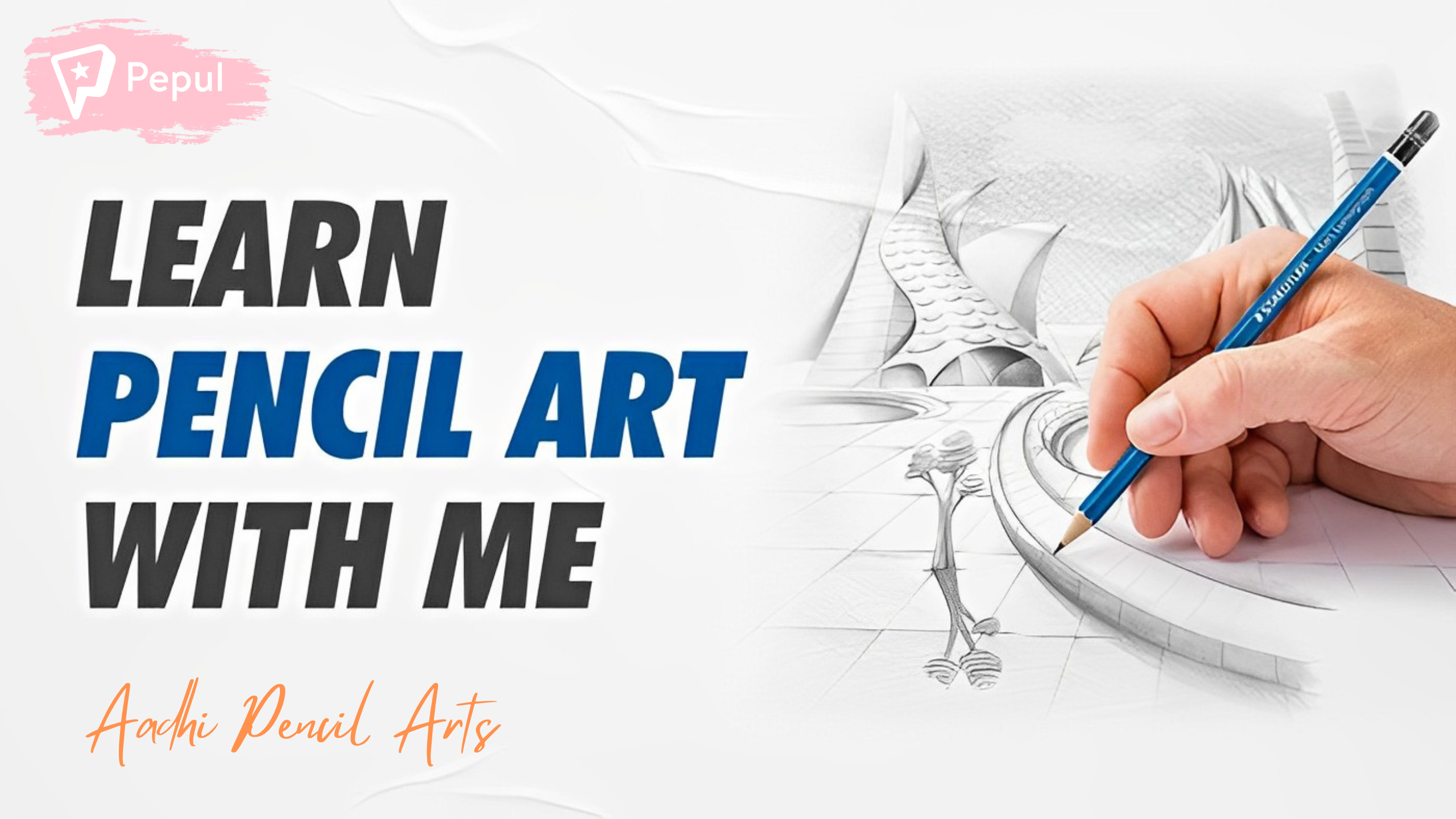 Arstuffz_naveen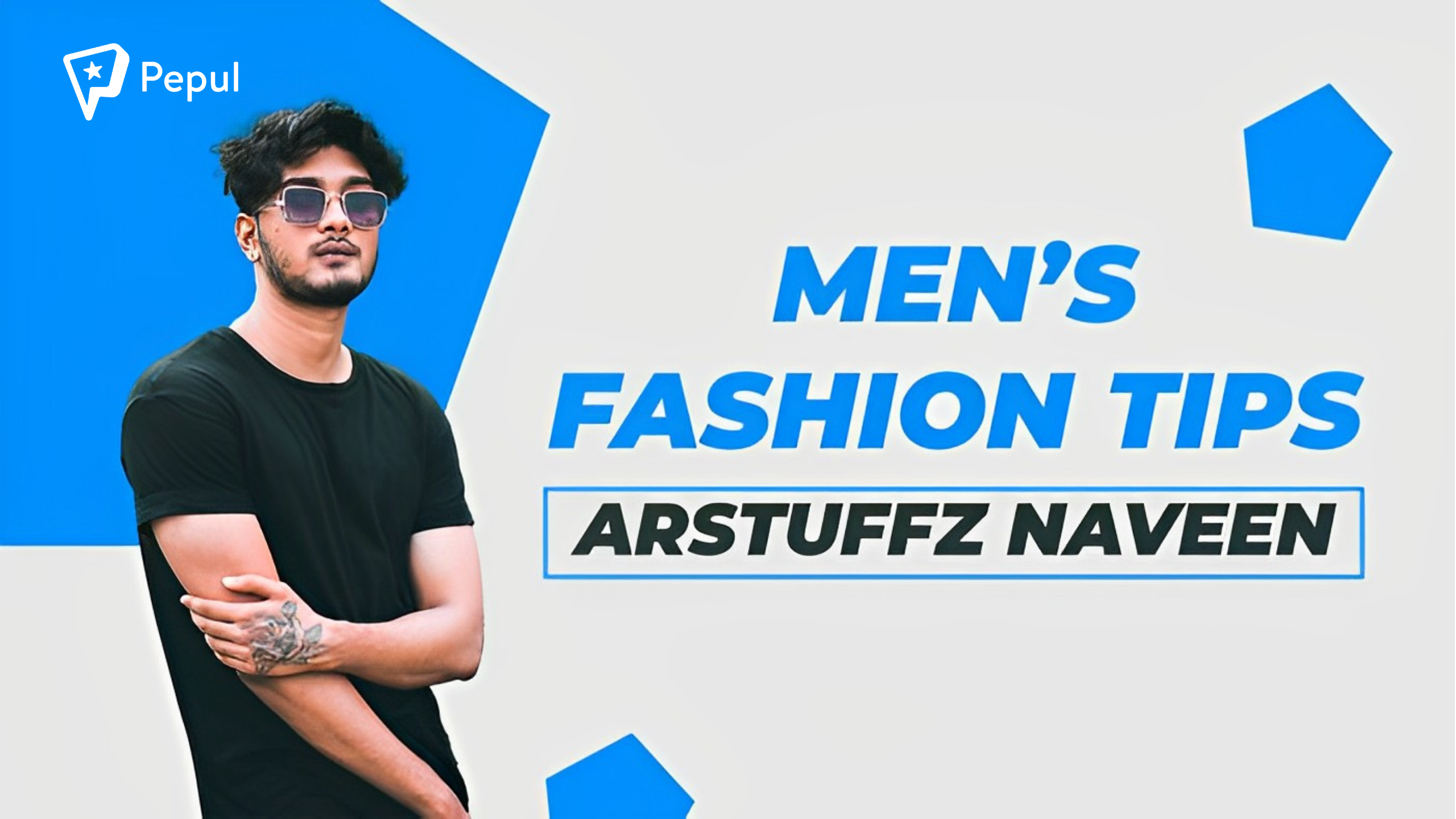 Koshayogshala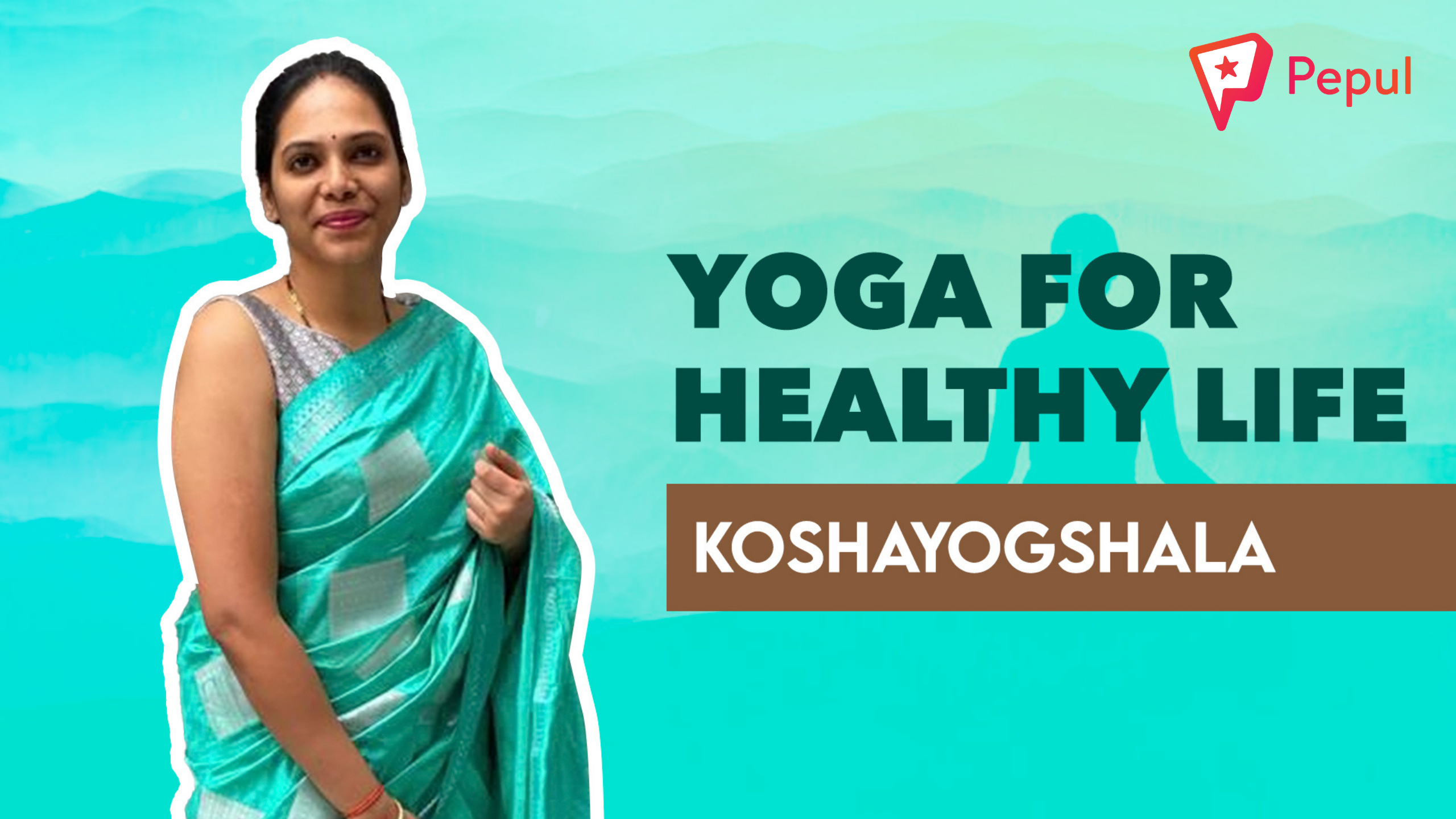 VR DRONE TOWN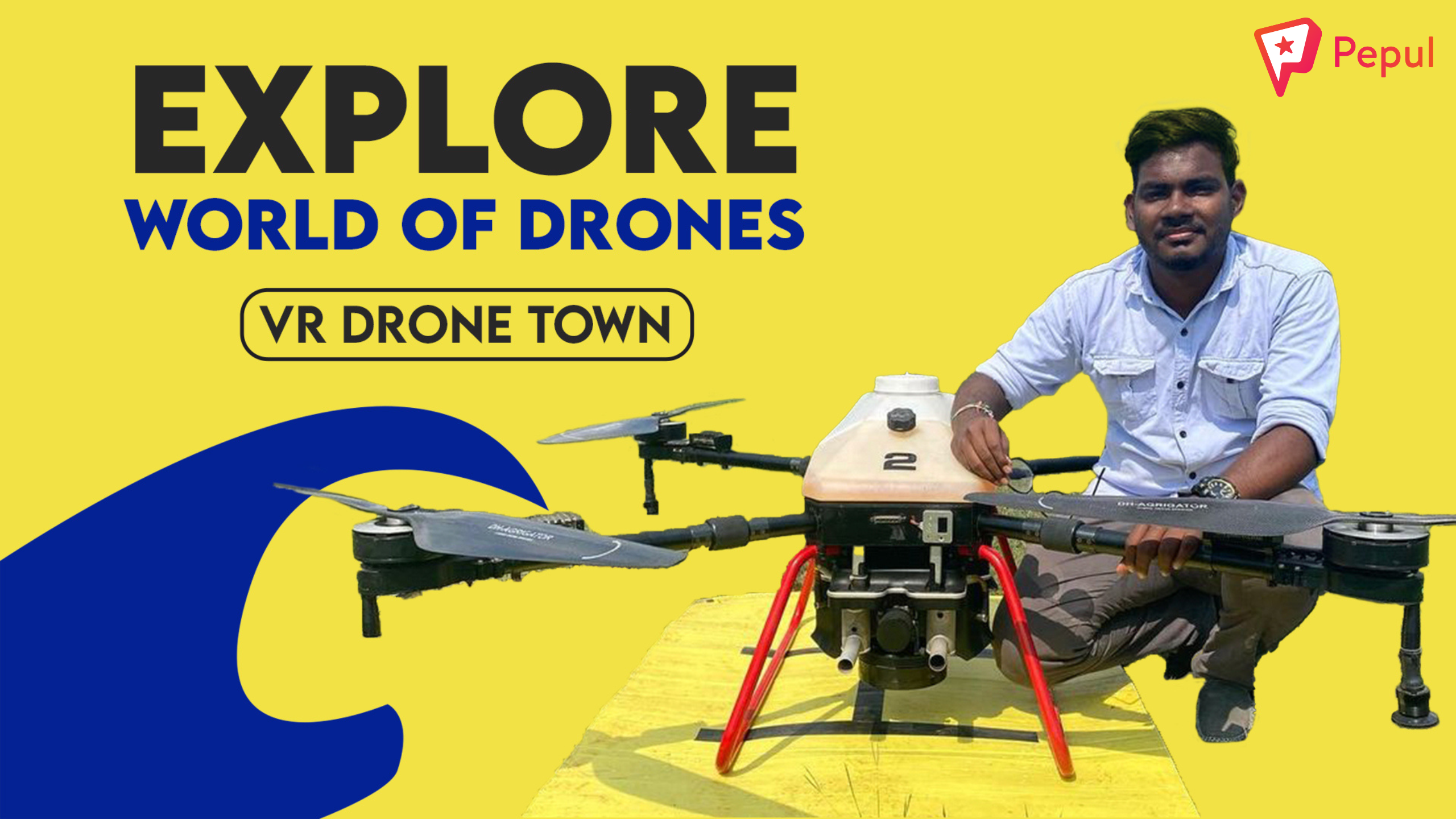 Vinodh_Airborne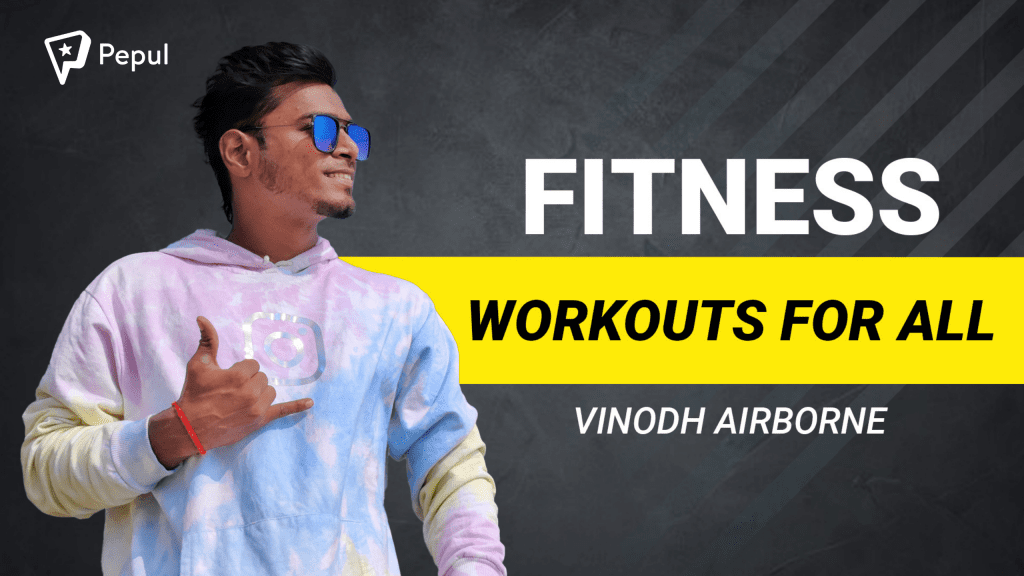 Growthpreneur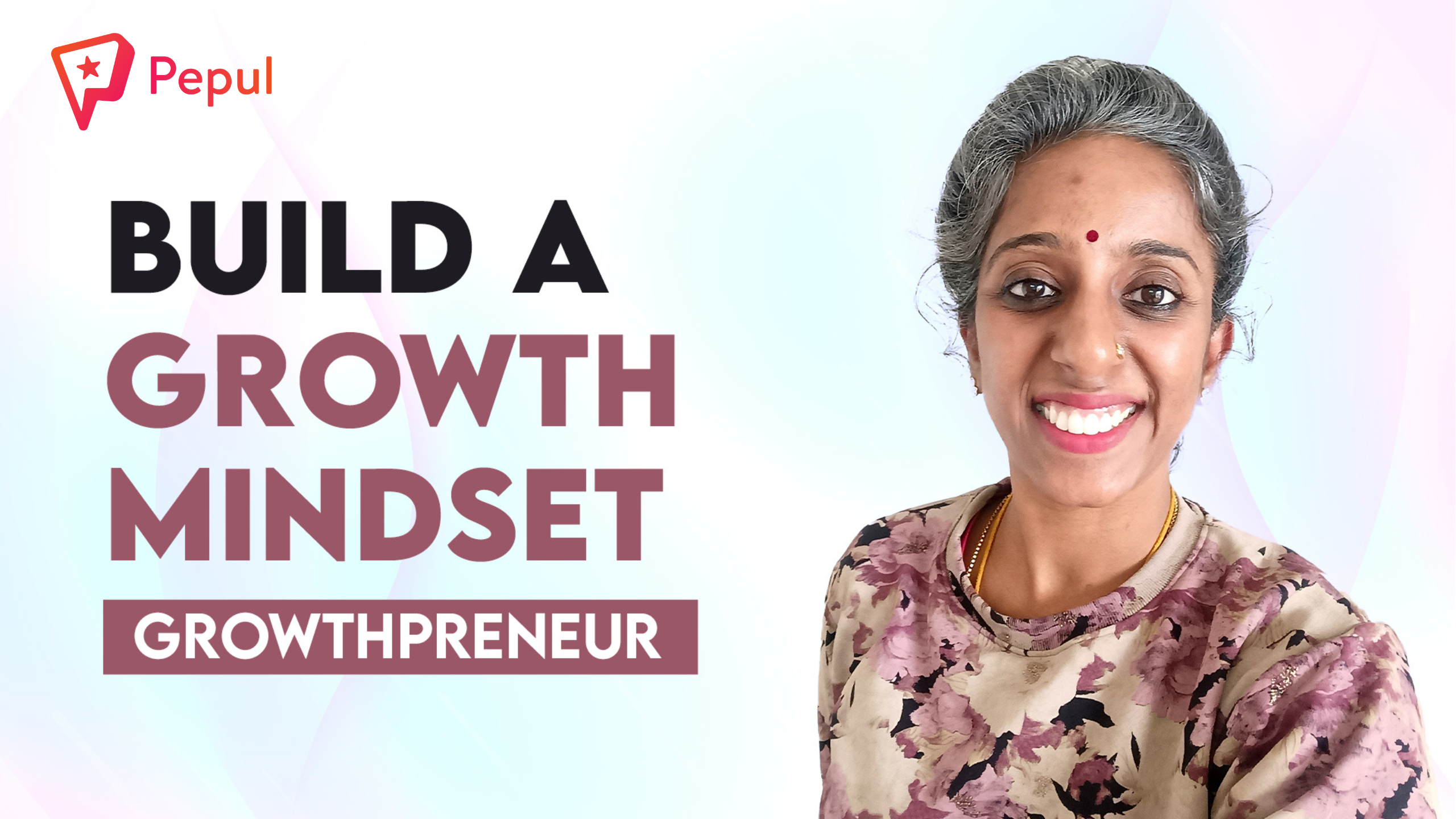 Monisha Sivabalan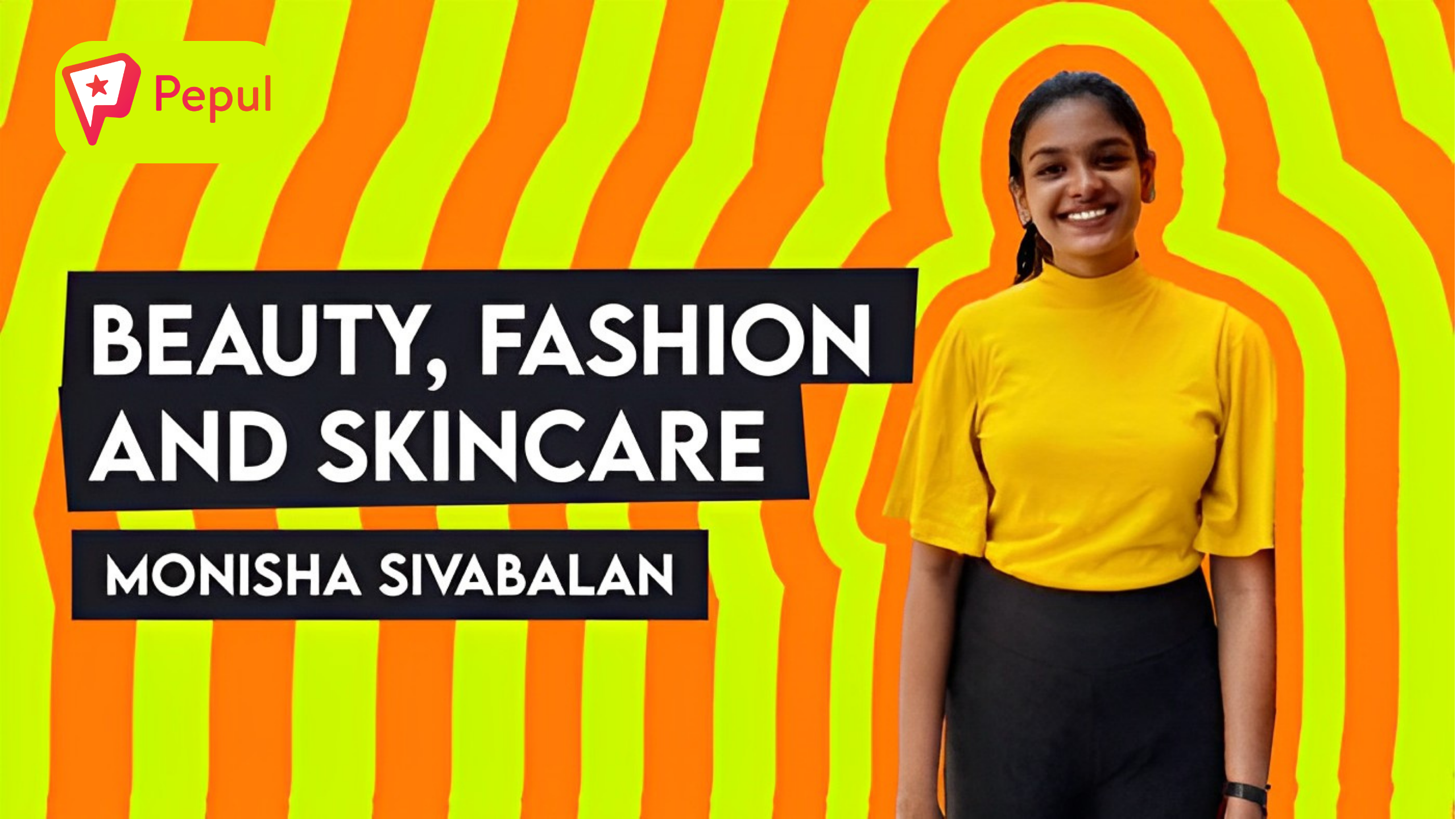 Maari Girl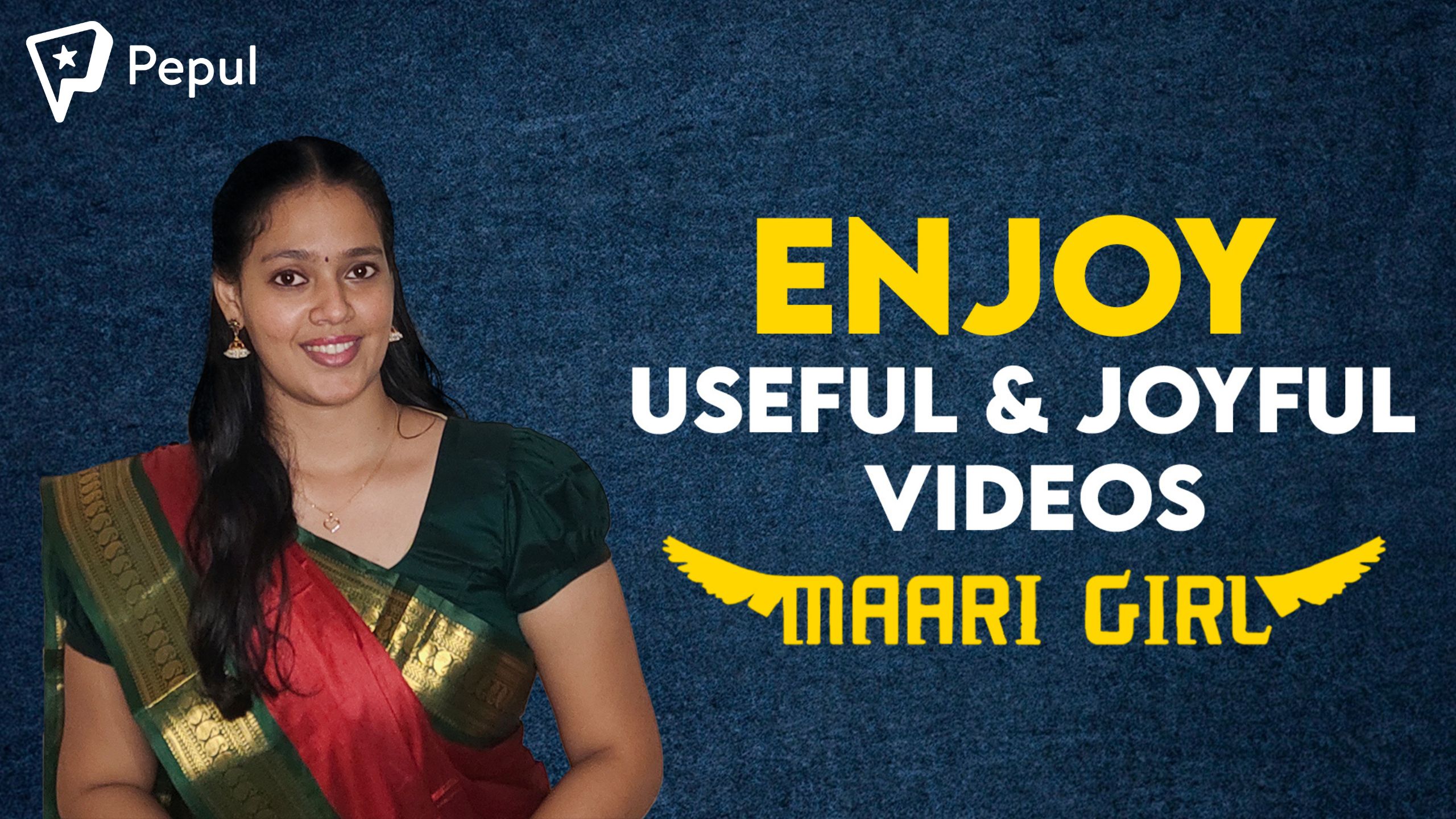 Magical Yoga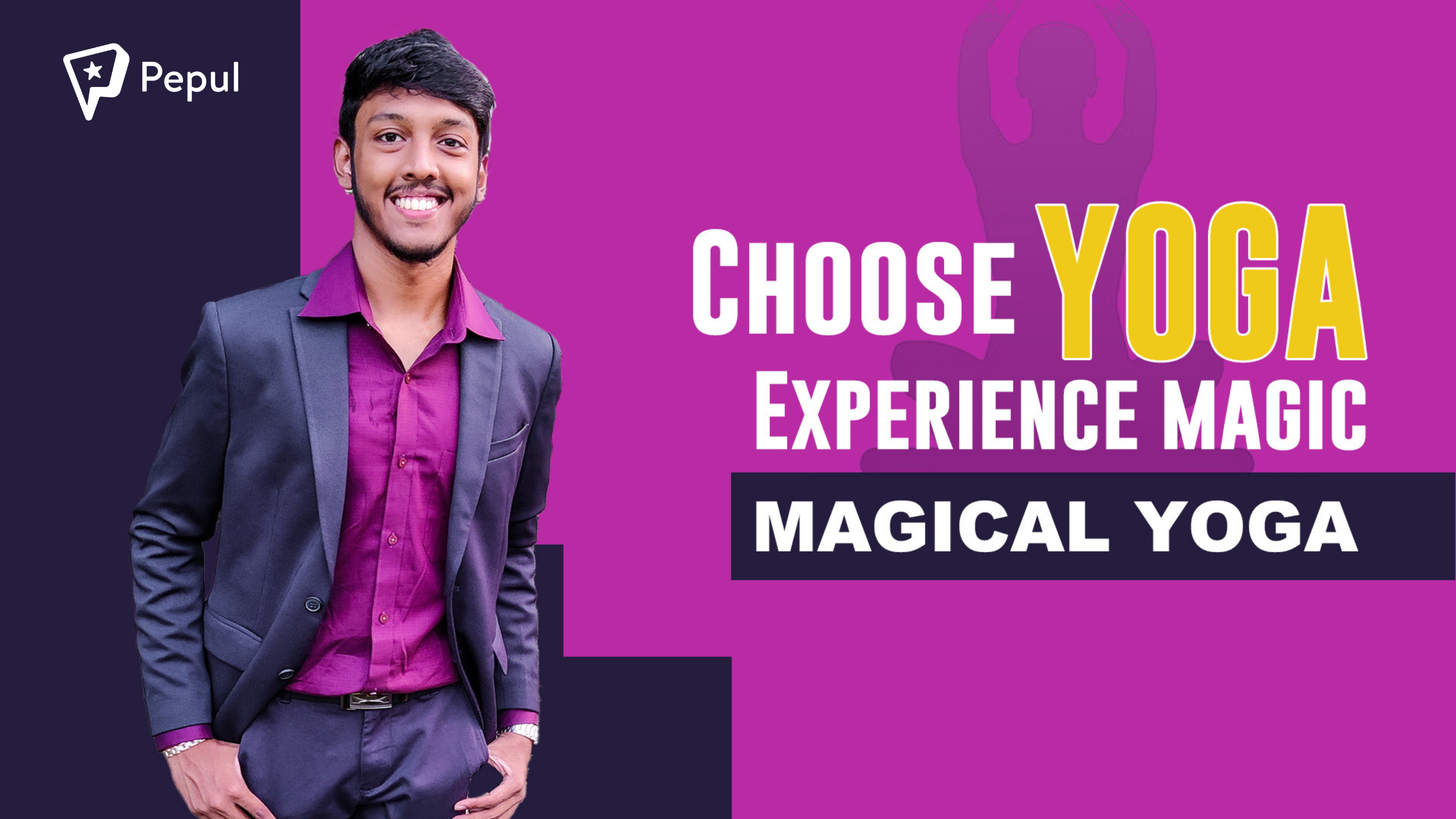 Green Vish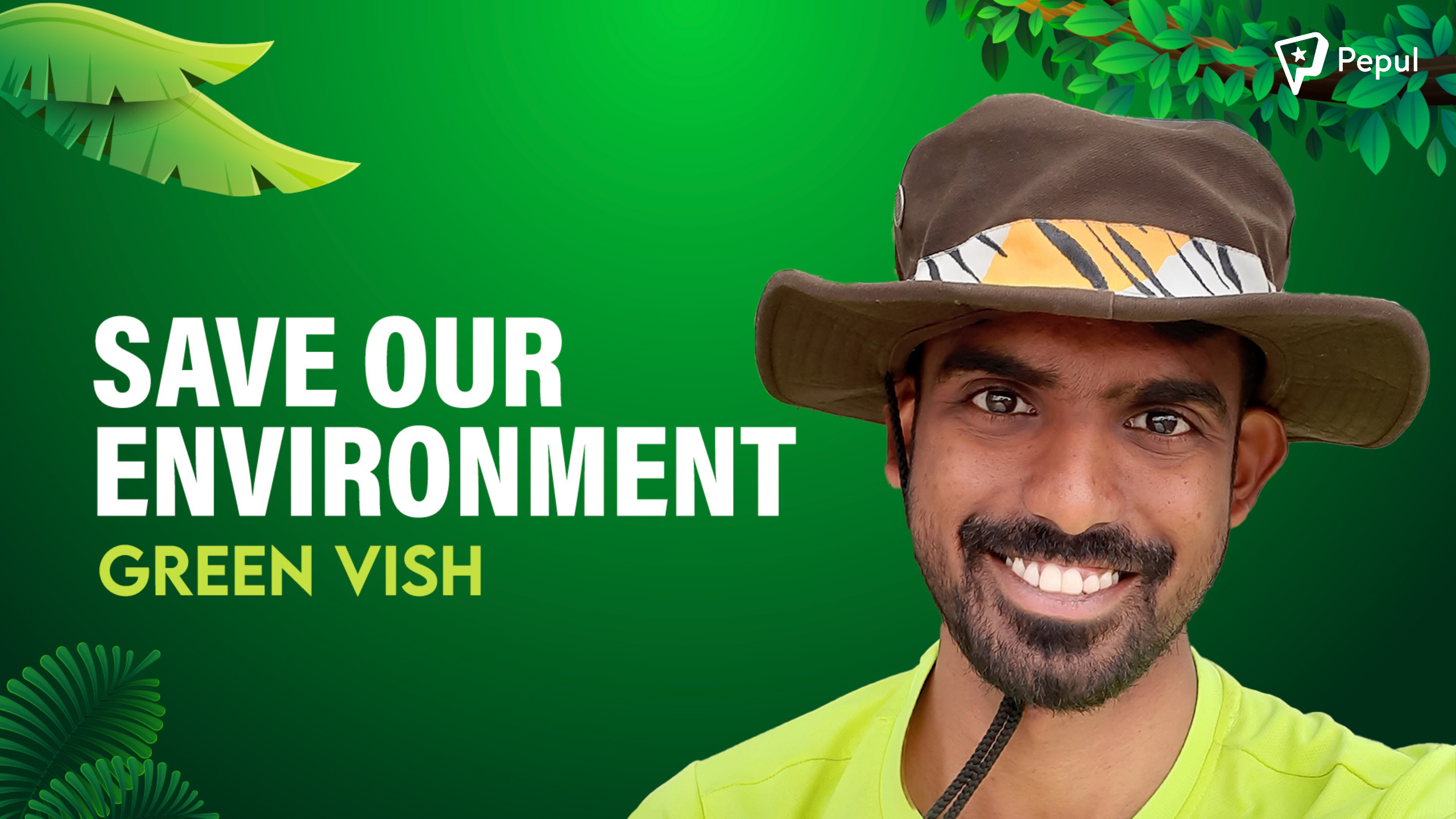 Kadhai with Appu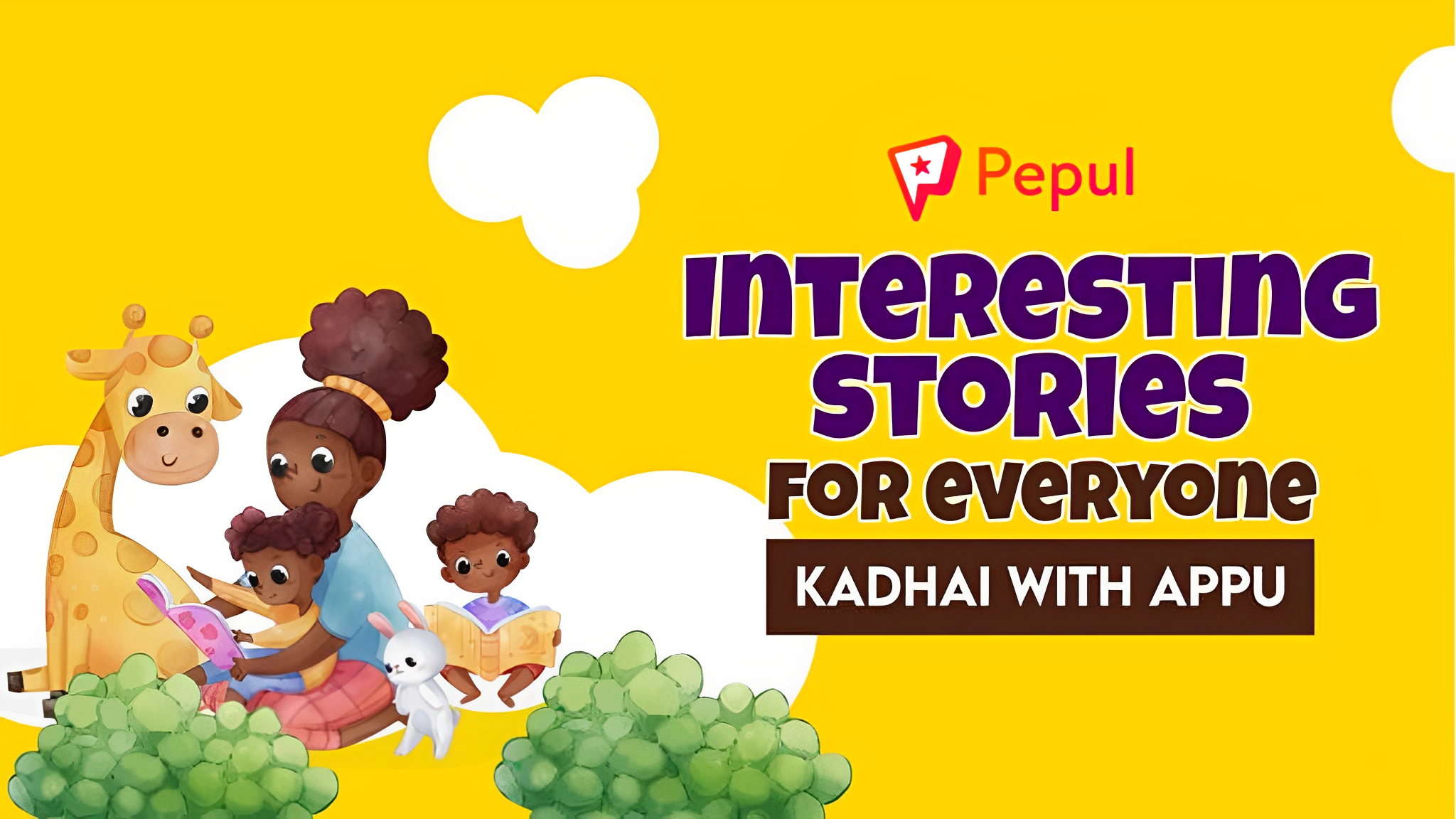 Newgenmax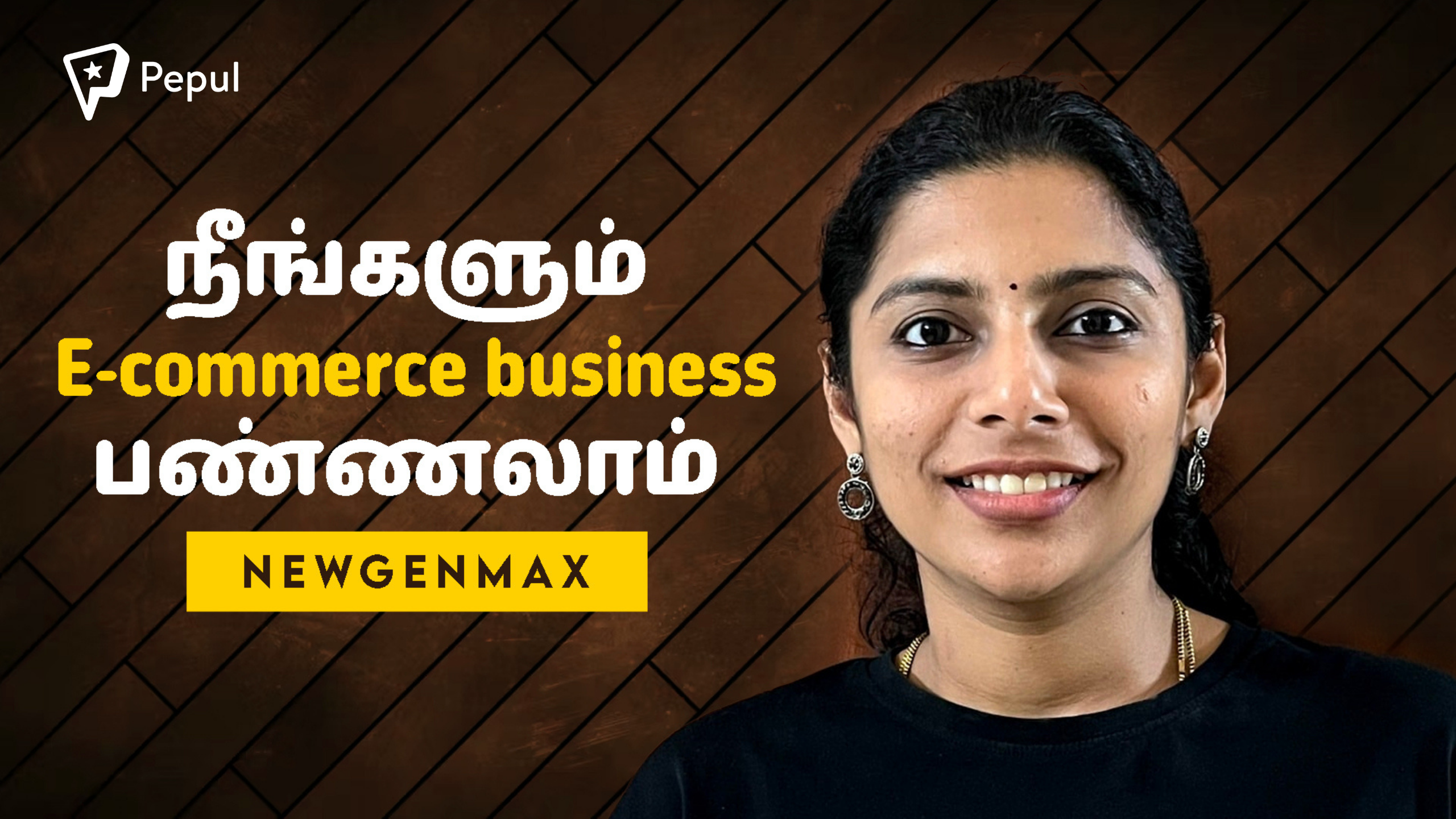 Corporate Chronicle Finance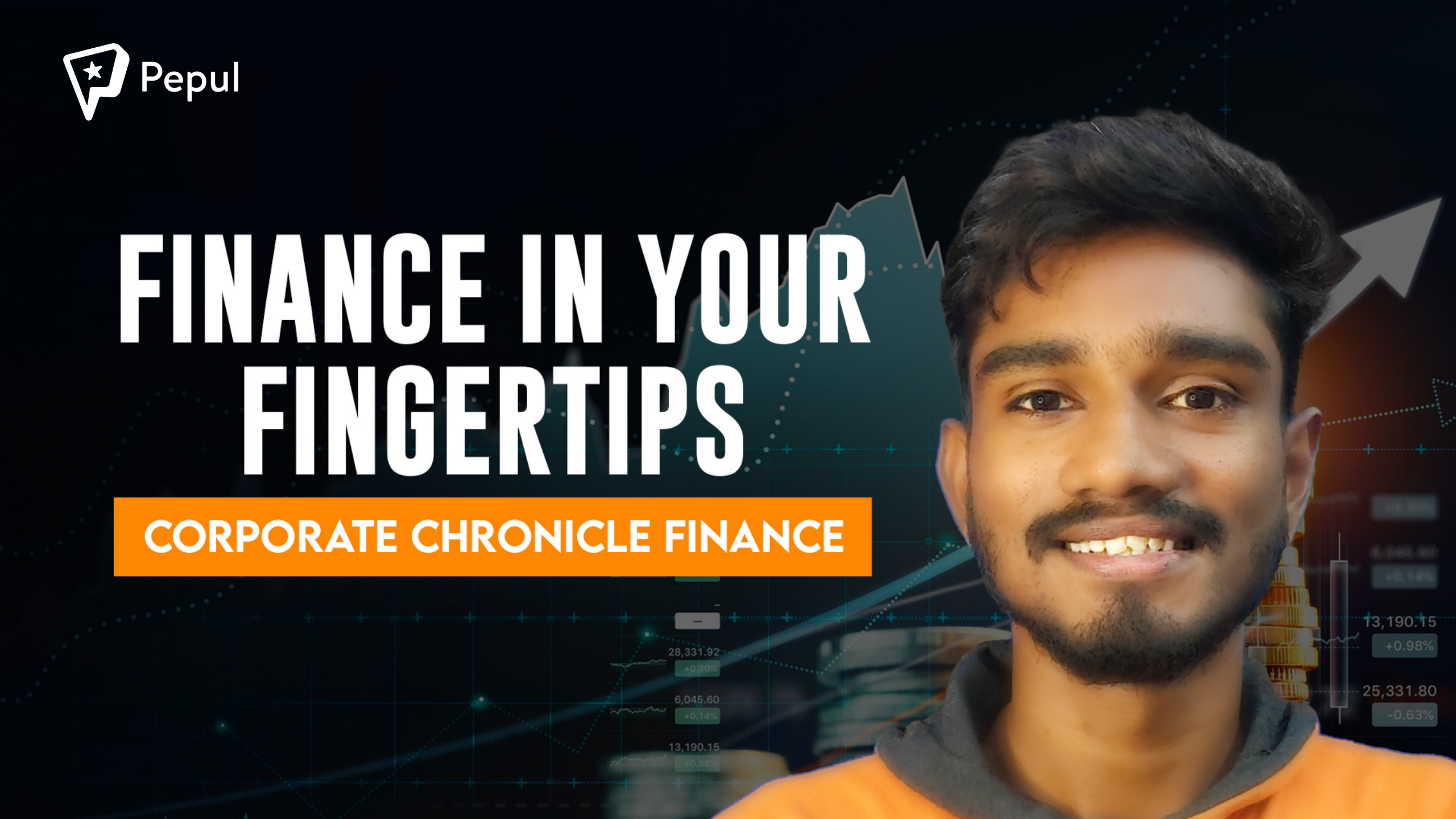 Earnest Vijay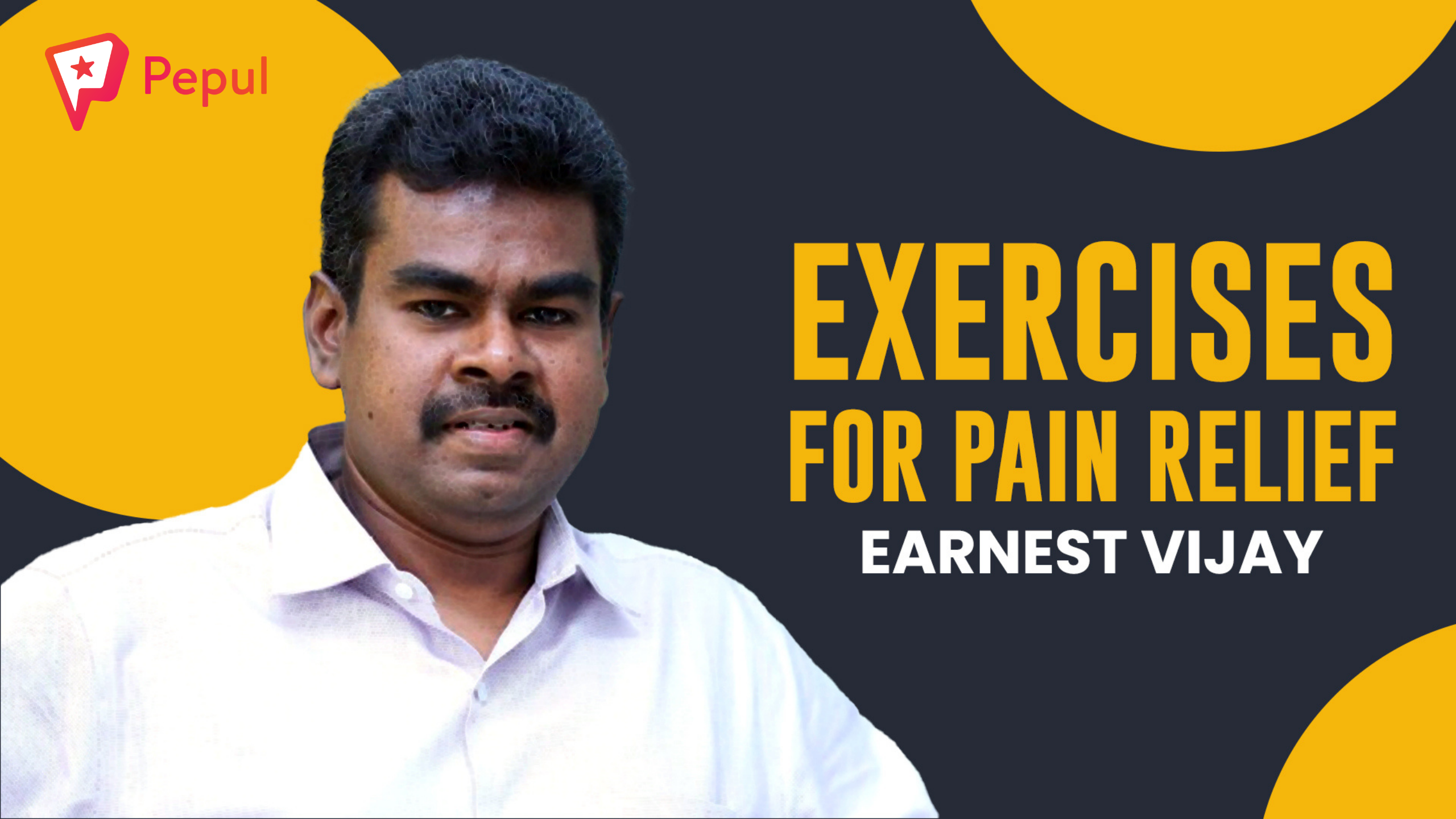 MBA in Money Management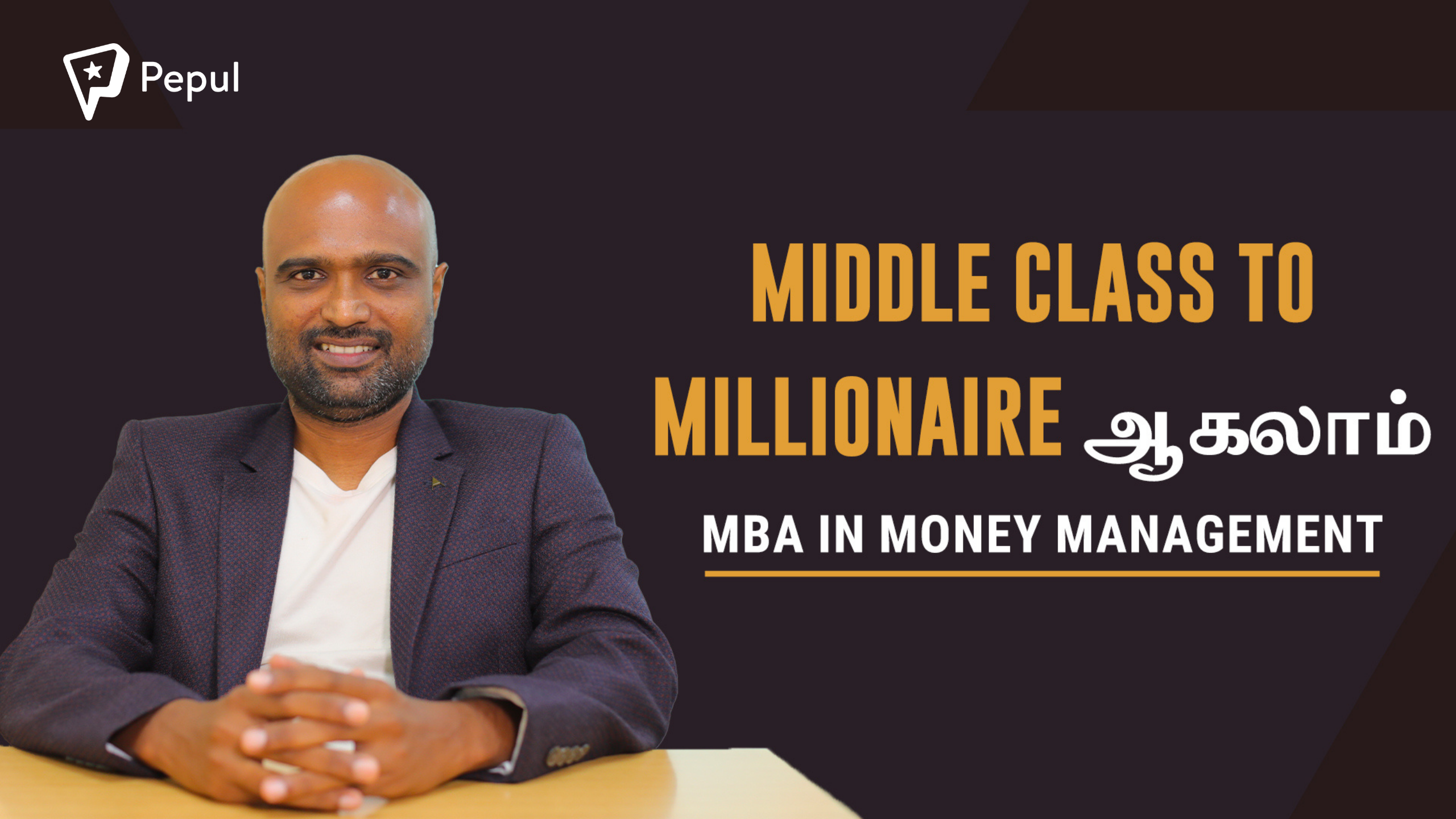 Valarmathi Photography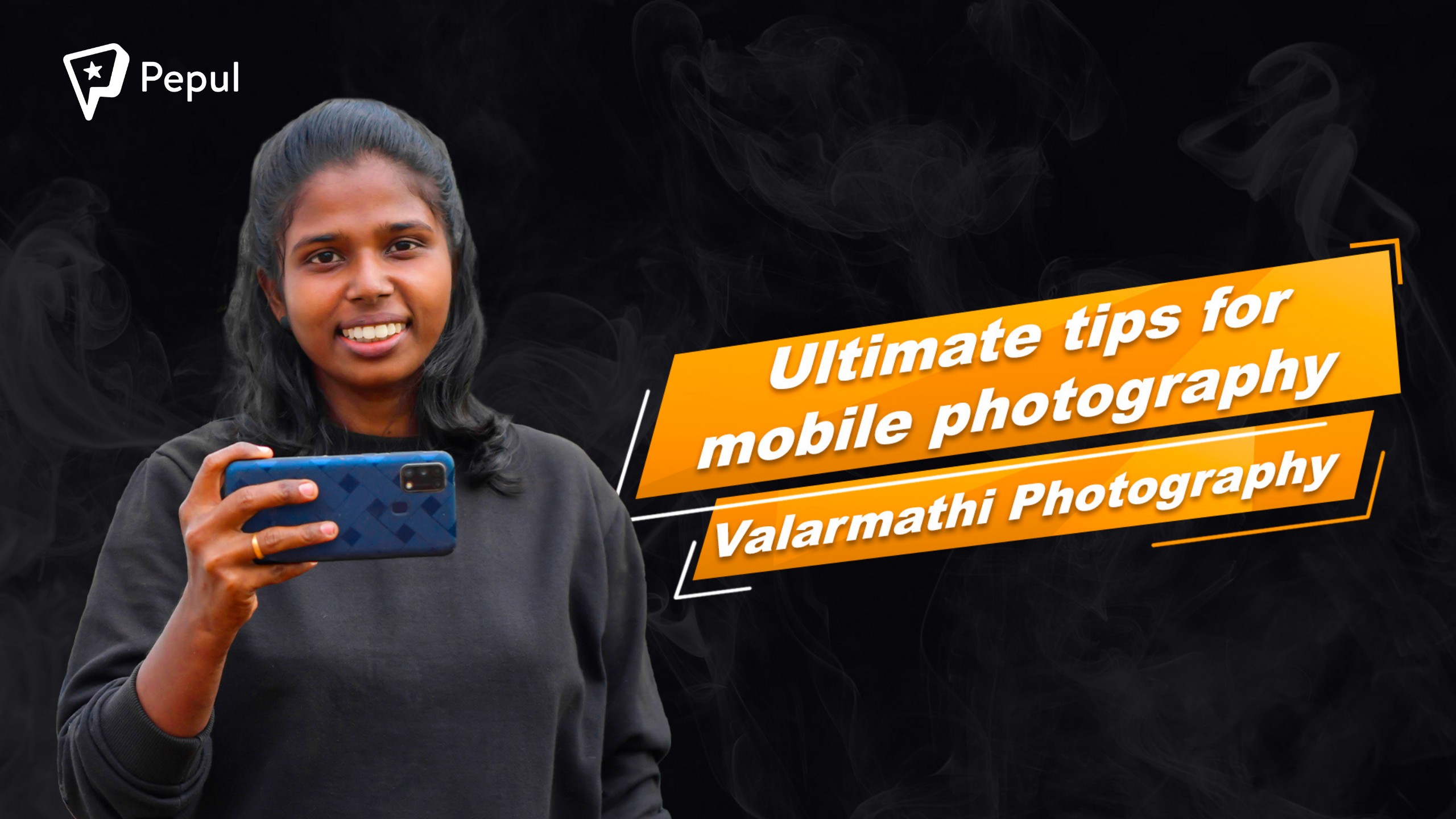 Finance4U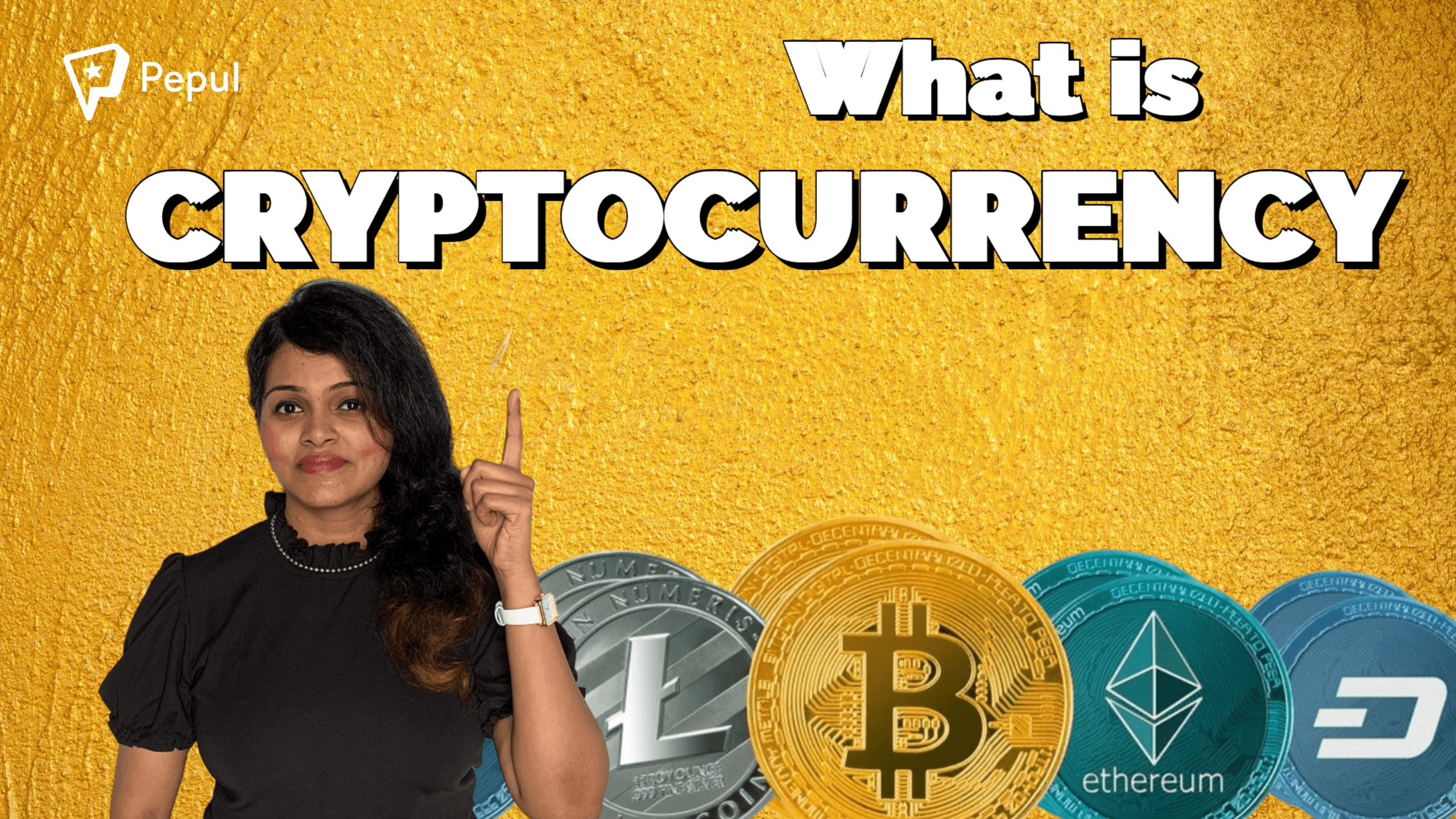 Neengalum Aagalam RJ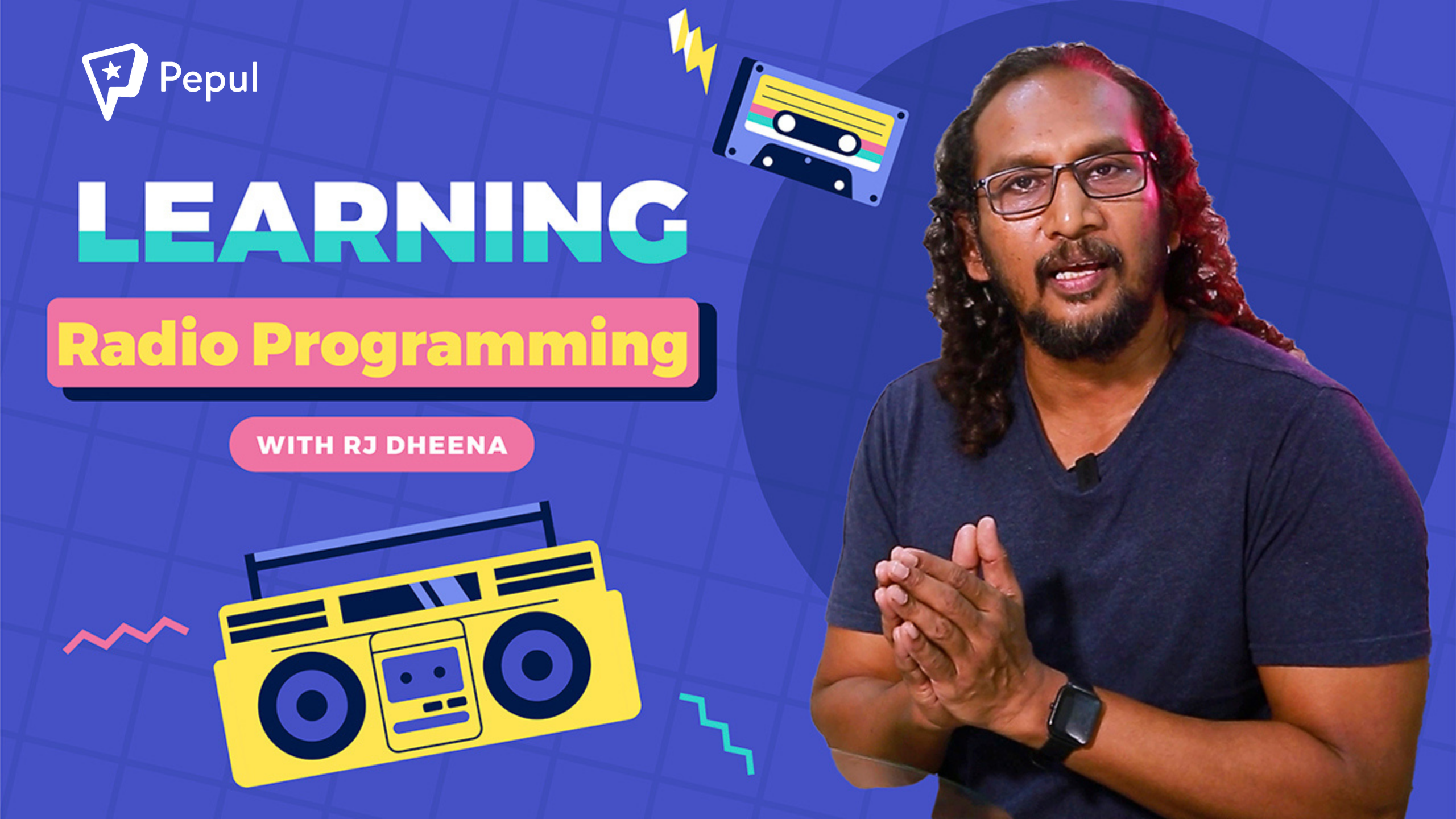 Abin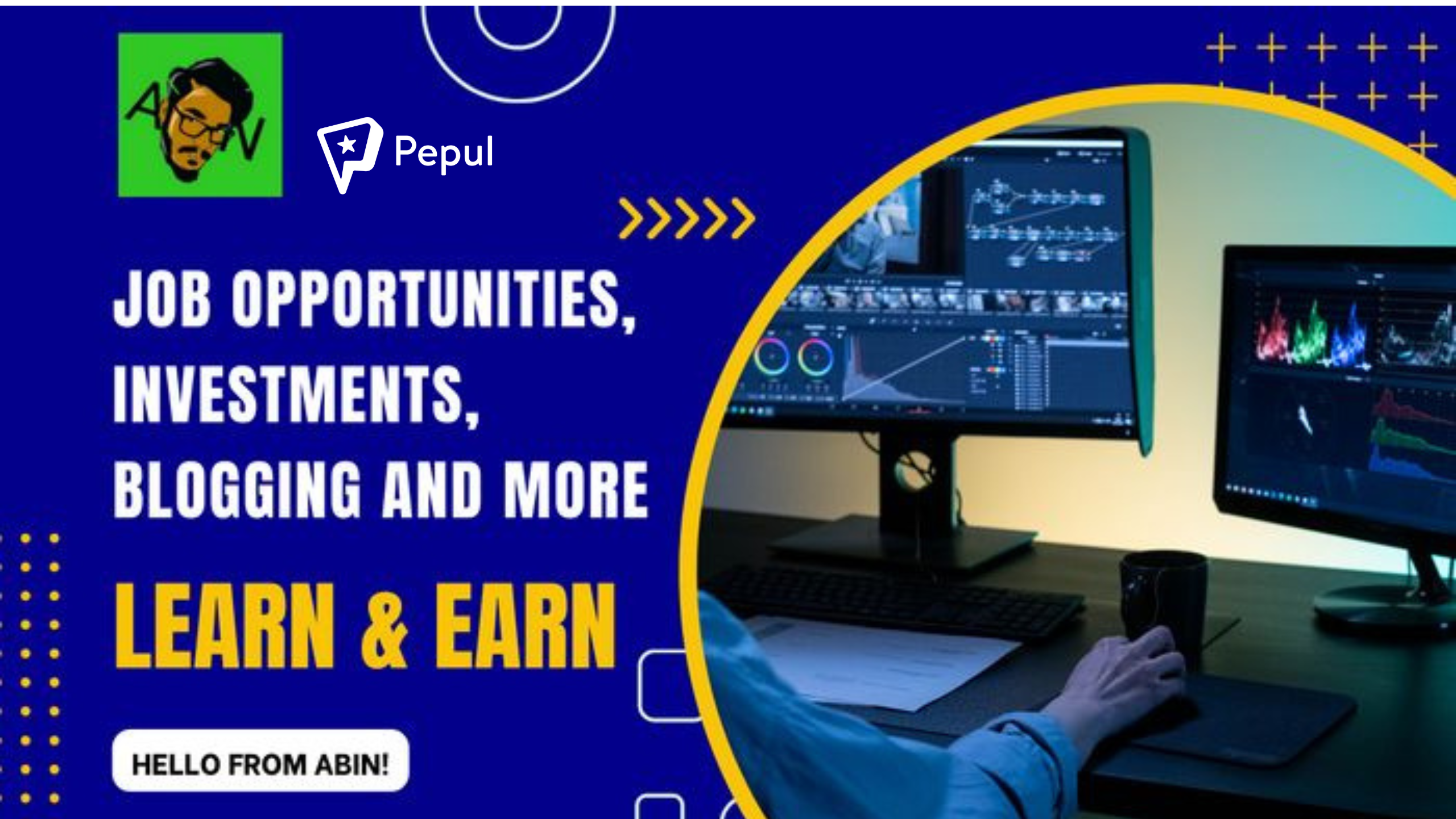 Traveller platform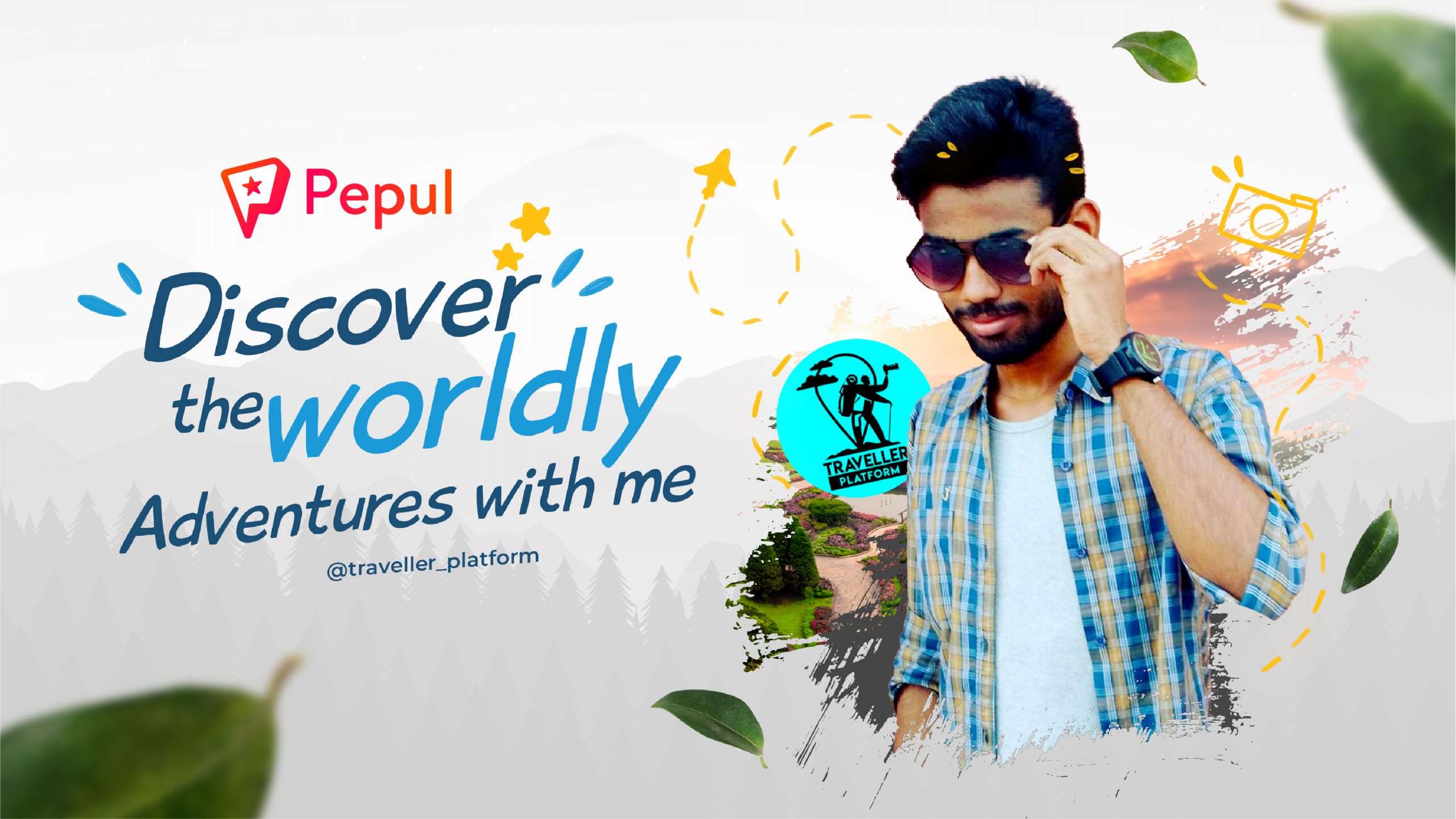 YUTHTHIKA ACADEMY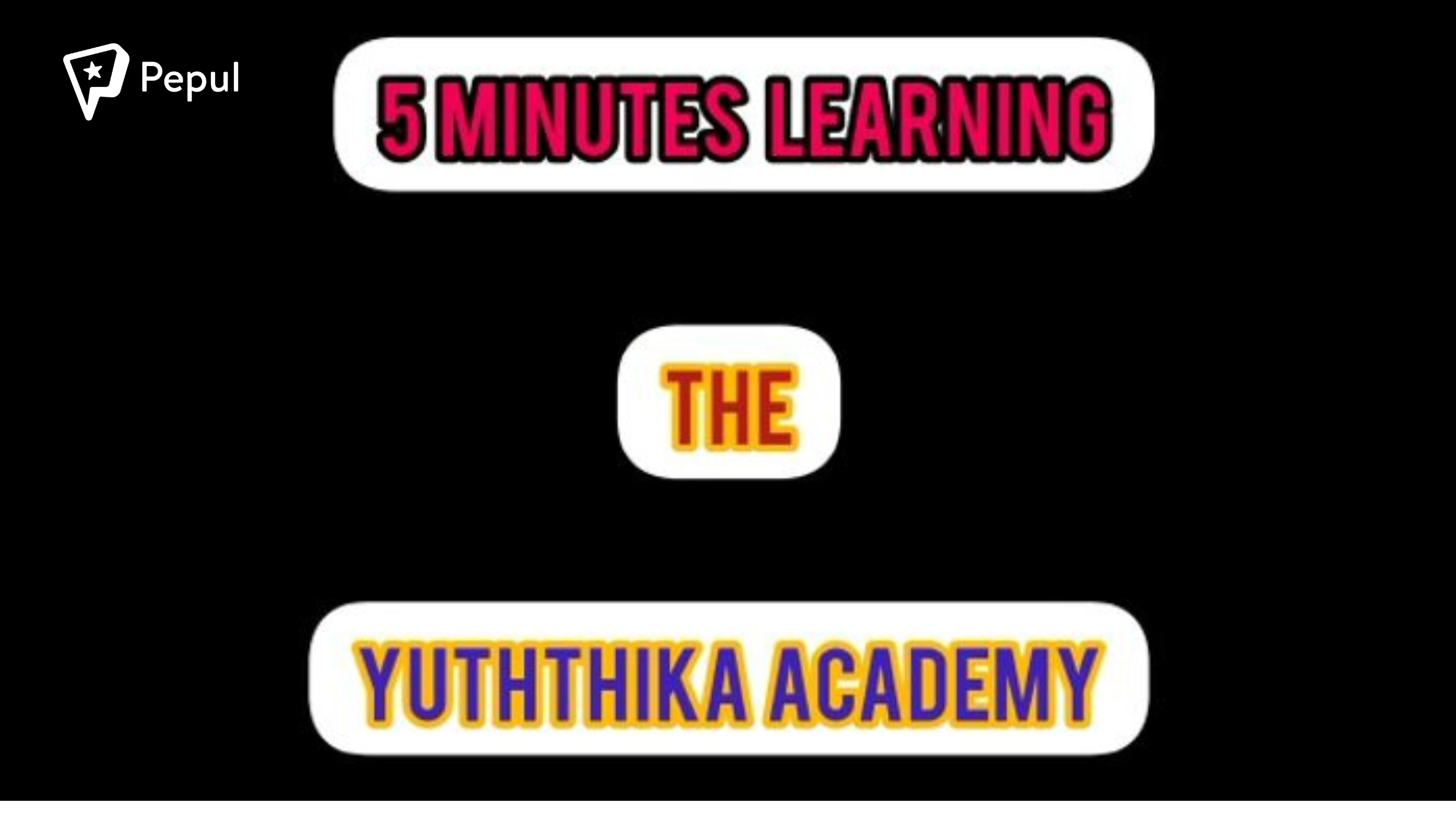 Art3mist academy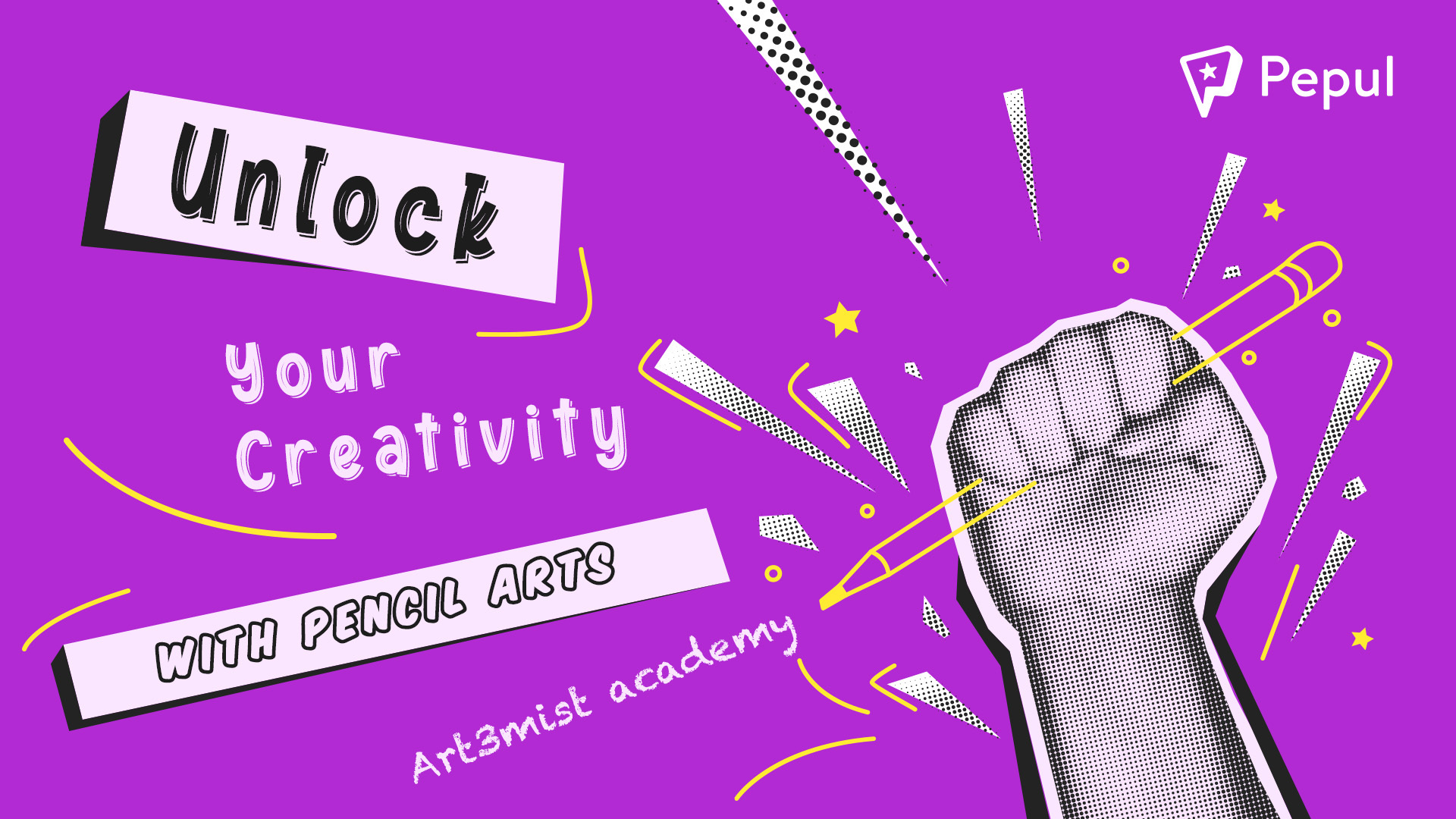 Iniyan's karandi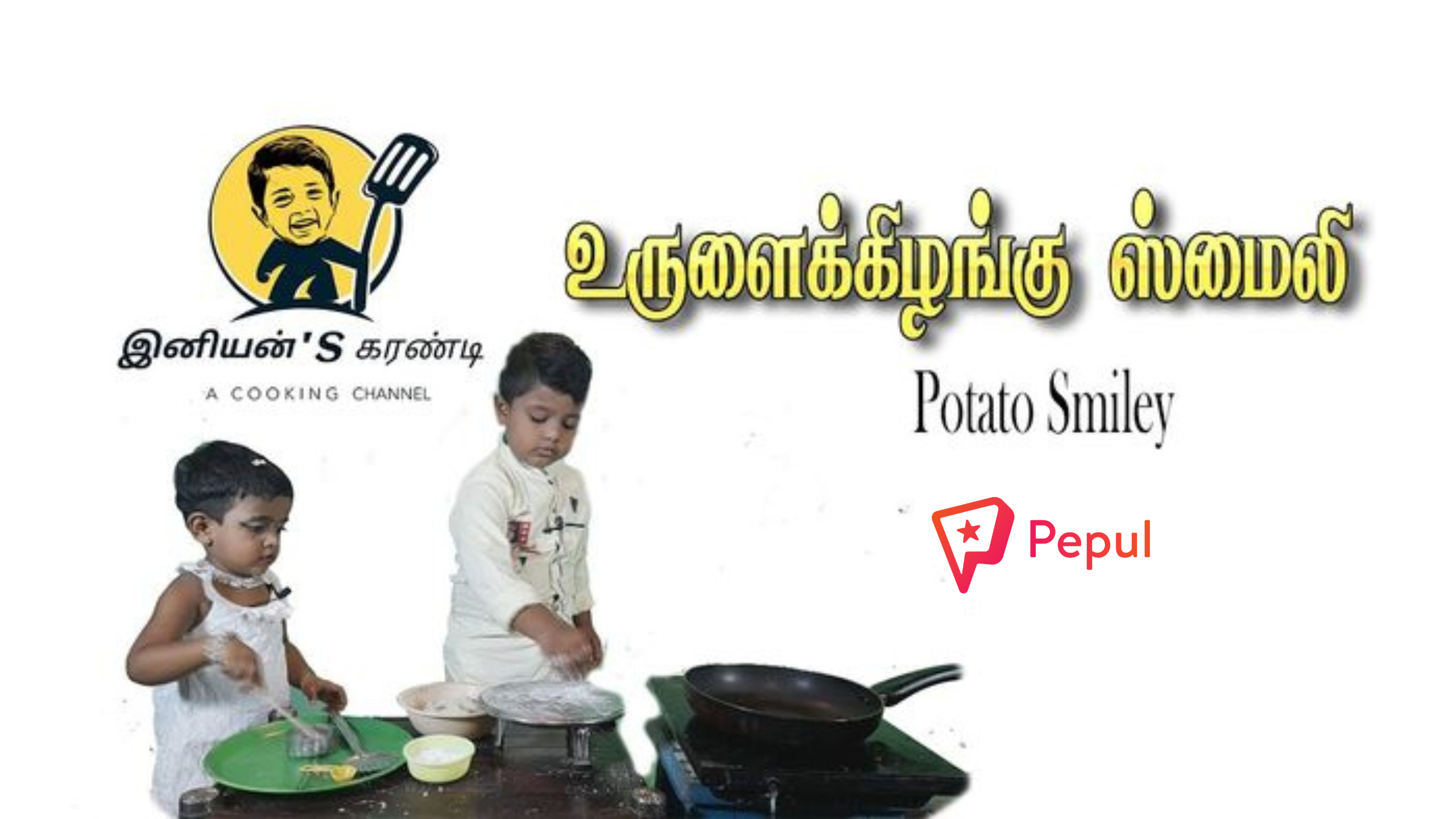 Learn More: Are you a content creator looking to monetize your content? Here is how you can do that step-by-step!