Books are an essential part of many people's lives. They can help open our minds to new ideas, teach us about the world, and provide us with invaluable knowledge and understanding. However, most of us do not have time to read books or are ready to allocate time for them. Summaries are a great way to get a quick overview of a book without having to read the entire thing. They can also help the readers decide which books to read and which ones to pass on. This is where audiobooks and summaries inspire us by creating a wealth of knowledge to educate and entertain as we listen to them while doing other works.
Here is the list of the top 5 Tamil Nadu Audiobooks and Summaries Category Creators:
Vinod KJ Book Summary and Tutorials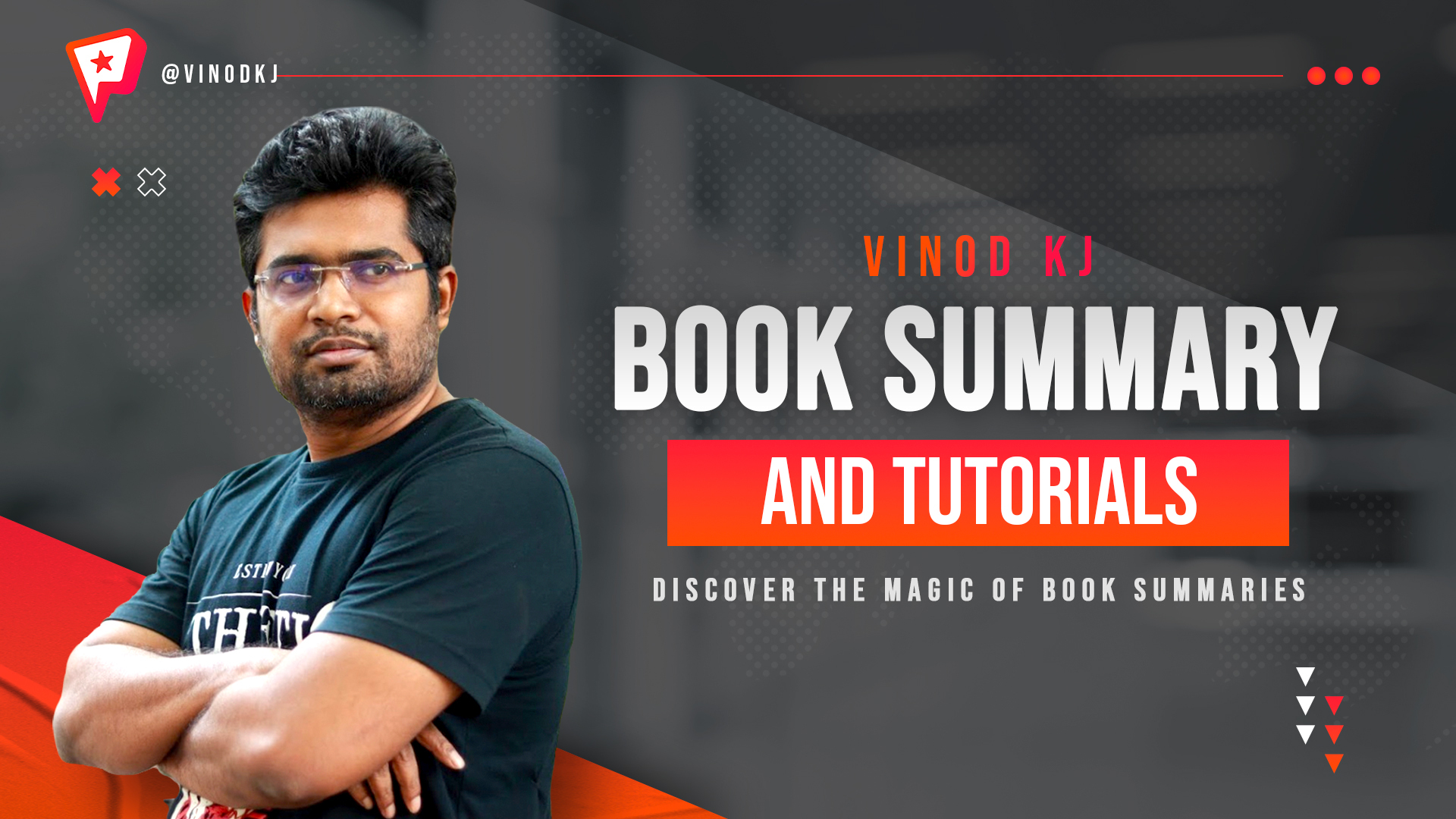 The first creator in the top audio books and summaries category Tamil Nadu Creators List is Vinod KJ who is a guide for self-development as well as a Pepul creator who helps change the way we think through his intrusive and interesting Tamil audio stories.
With his audiobook summaries, one can get benefited from improving their self-confidence, boosting their self-esteem, practising their discipline, and more. Are you looking for a purpose in your life? Check out his audio story on "IKIGAI." Can you believe that your subconscious mind knows everything? Look nowhere but inside you to manifest everything in your life. Check out his audio story coupled with captivating daily life examples on "The Power Of your Subconscious Mind" to acknowledge and apply the various interesting ways to improve your perspective in life.
Get refreshed and fine-tuned in your personal as well as professional life with Vinod's exclusive audiobook summaries on his channel "Vinod KJ Book Summary and Tutorials" only on Pepul Creators in the Pepul app.
Check out his must-see video content on "Attitude Is Everything," "Thinking Fast and Slow," and "How to Stop Worrying and Start Living," only on the Pepul app.
Hungry Mindset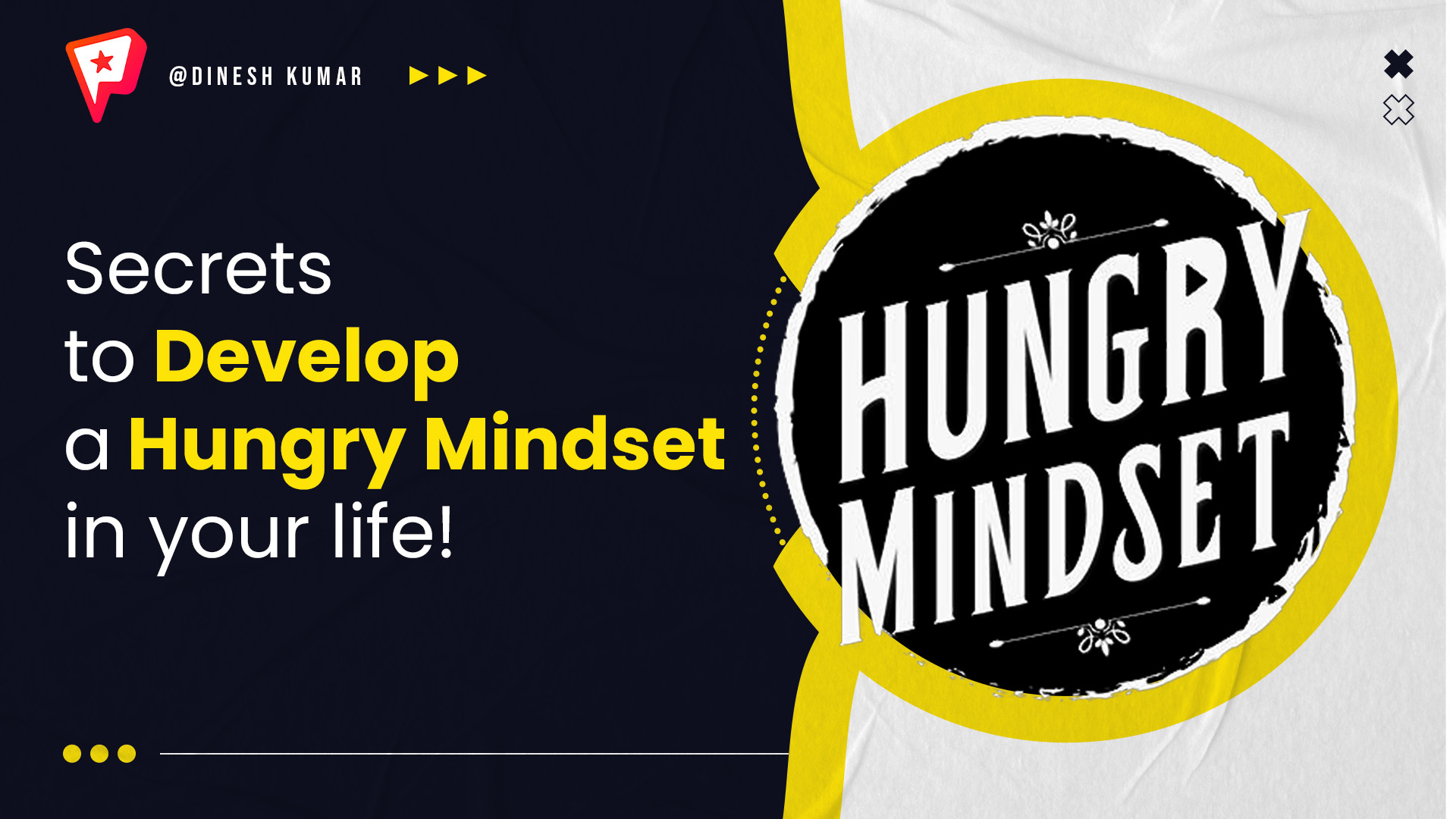 The second creator in the top audio books and summaries category on the Tamil Nadu Creators List is Dinesh Kumar. In his Pepul Creators Channel "Hungry Mindset" he shares exclusive animated videos about life-inspiring concepts based on books and famous achievers like Warren Buffet, Bill Gates, etc.
From small valuable information inspired by various interviews with renowned personalities to information written in famous books, one can enjoy the summary of life-changing books exclusively available on the Pepul app. With these videos, one can also apply them all in real-life scenarios with the creator's simple and easy animated video content. His videos also narrate various interesting case studies of people who have applied them in their real life. This helps them to learn from their success and mistakes.
Secrets to becoming rich? Learn the important behavioural pattern of your brain and how it is deeply connected to your money habits. Subscribe to "Hungry Mindset" to know more and apply real valuable information from the lives of valuable personalities, exclusively available on the Pepul app.
Kadhai Osai – Tamil Audiobooks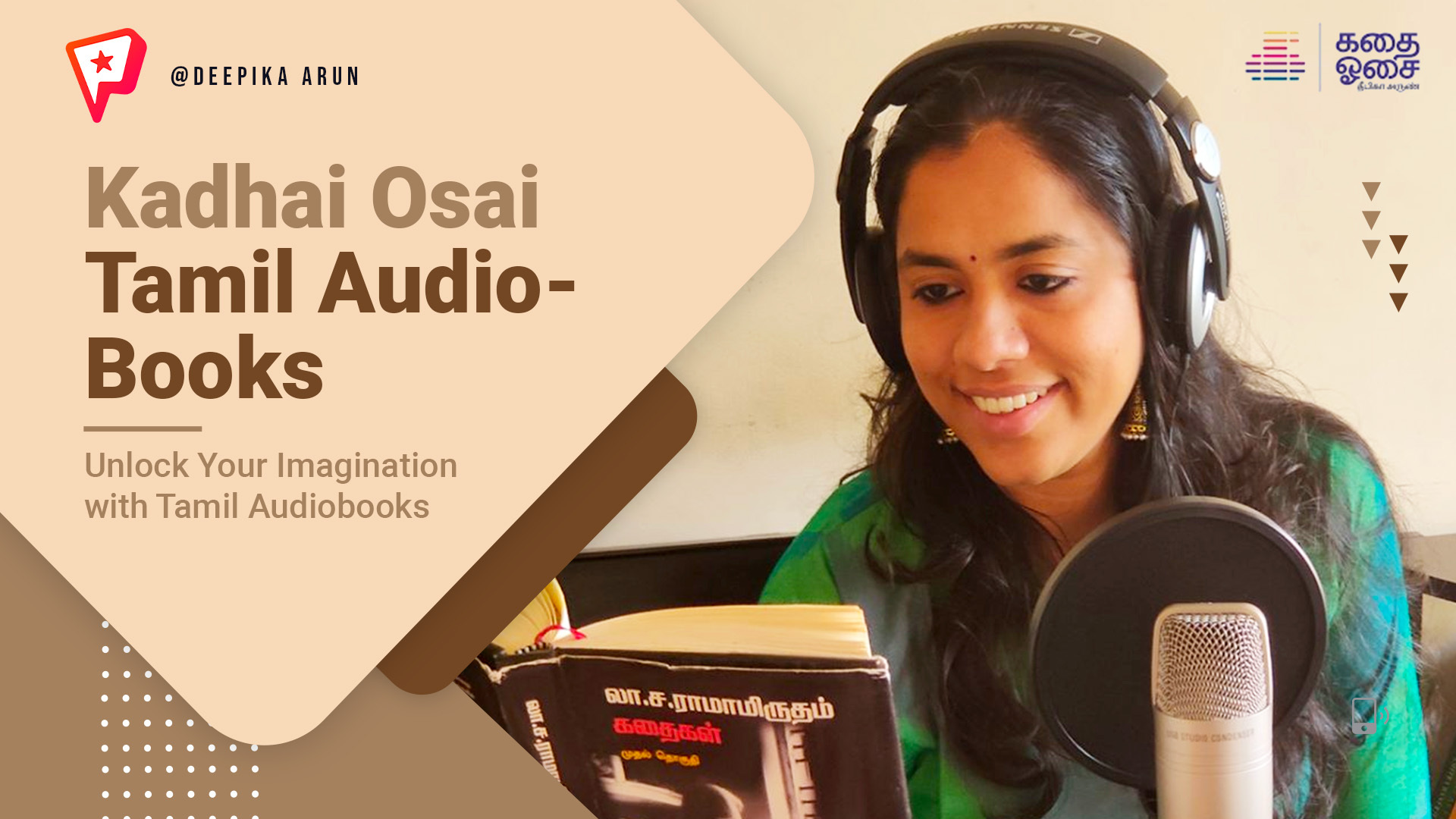 The third creator in the top audio books and summaries category Tamil Nadu Creators List is Deepika Arun who is a leading Tamil audiobook artist as well as a creator on the Pepul app. With impeccable pronunciation and great modulation, her audio stories are the best to treat your ears.
One of her best audio stories is "Kalki's Ponniyin Selvan" which is a novel expressing an epic story of the Chola Dynasty. On her channel, one can also enjoy various other greatest works in Tamil literature. Such great books could consume a lot of time to read on our own. However, with her audio stories of various folktales, legends, and mythology, she creates a unique and captivating experience for listeners.
Subscribe to her channel "Kadhai Osai – Tamil Audiobooks" to enjoy exclusive audio stories of great novels in the history of Tamil Literature and other Tamil audiobooks only on the Pepul app.
Also Read: Check out the exclusive benefits that are enjoyed by the premium users of the Pepul app.
Thabaalpetti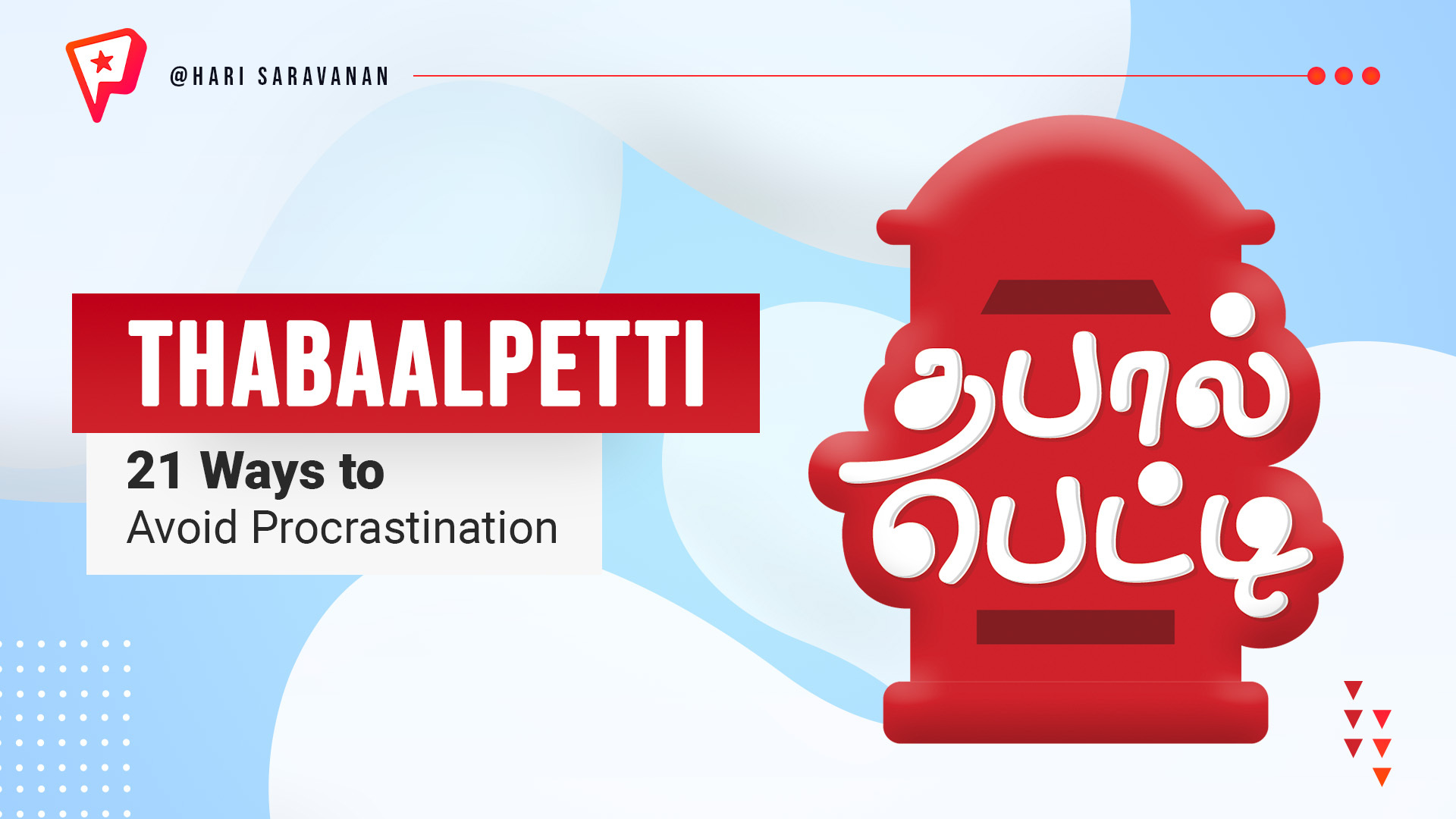 The fourth creator in the top audio books and summaries category Tamil Nadu Creators List is Hari Saravanan who is a content creator on the Pepul app. In his Pepul Creator channel "Thabaalpetti," he shares video content on various life-changing topics including time management, procrastination, habits, etc.
One of the major challenges that most of us would face in our lives is dealing with procrastination. Learning about procrastination is important because it can help us to understand why we procrastinate, identify our triggers, and develop strategies to overcome procrastination. Procrastination can have serious consequences, including academic failure, low self-esteem, and an inability to fulfil responsibilities. Understanding its causes and effects can help us to develop techniques to stay on task and achieve our goals.
This is why his audio summary on the 21 ways to stop procrastinating and get more done in less time offers great value in the lives of viewers to attain better results in their lives. Make sure to check out his exclusive videos on his channel "Thabaalpetti" only on Pepul Creators.
Ippadikku Pena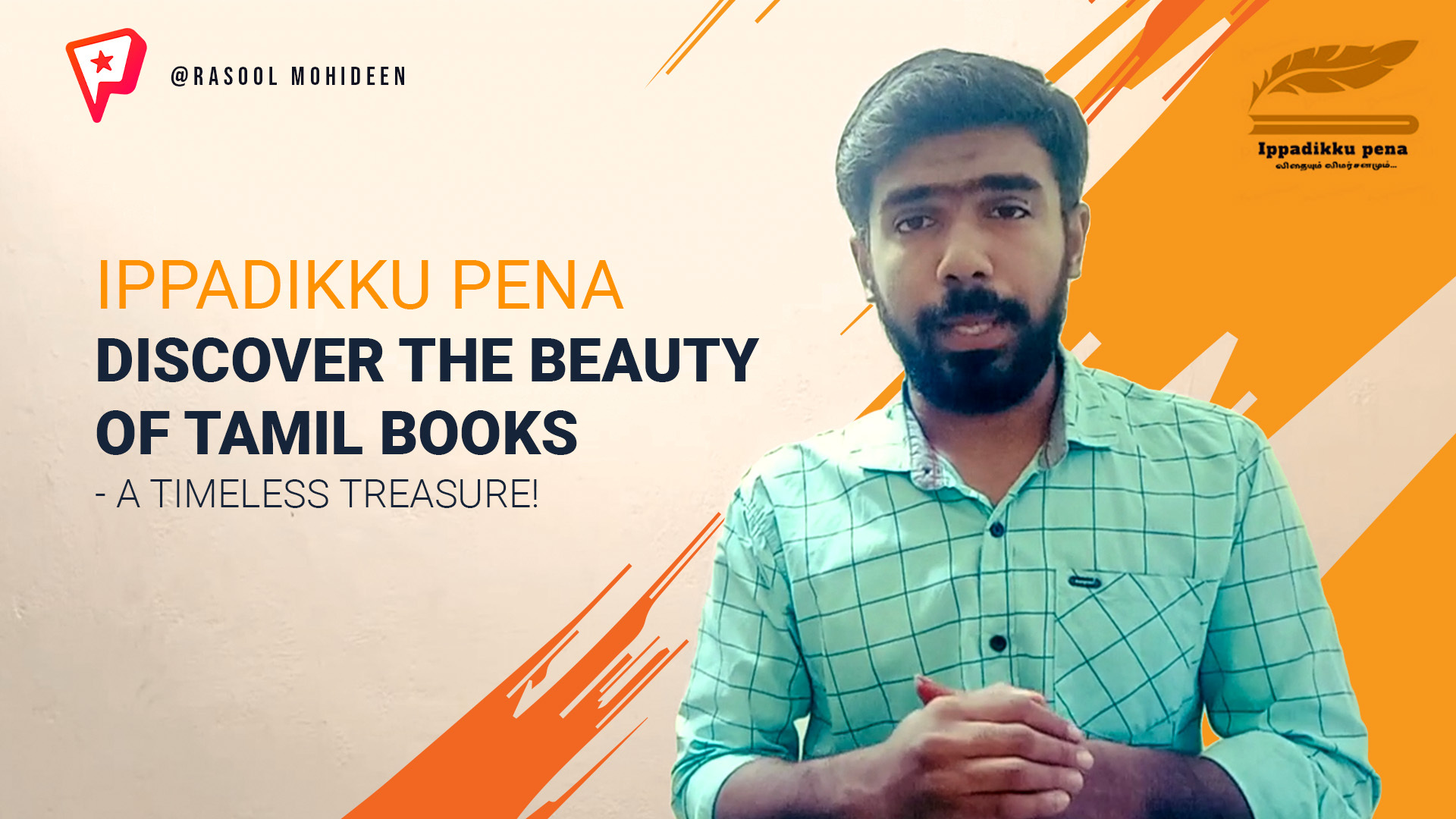 The fifth creator in the top audio books and summaries category Tamil Nadu Creators List is Rasool Mohideen who is a young poet, book reviewer as well as a content creator on the Pepul app. He shares content on the book reviews, book-related news, plots in books, and book-related explanations in a way that makes it easier for the audience to understand even the context of such books which they find to be sophisticated and difficult.
He shares the storyline of different books and short novels. Short novels have unique characteristics that no ordinary book has. One of the best short novels on his channel is on Sozhikal. He expresses the story according to real-life situations and thereby, creates a realistic application of the stories in one's life without missing the communication of the exact story plot to his audience.
Some of the best book reviews on his channel are
Kari Virunthum Kauli Vetrilaium (கறி விருந்தும் கவுளி வெற்றிலையும்)
Aangalin Padithurai (ஆண்களின் படித்துறை)
Iragugalum Paaraigalum (இறகுகளும் பாறைகளும்)
Sometimes, understanding the context of the book could be difficult for the readers. However, the creator shares exclusive content on various such books in a manner that is easily understandable by the audience of all ages on his channel "Ippadikku Pena" only on the Pepul app.
Read More: Check out the top 7 Business and Finance creators from Tamil Nadu.