The journey of content creation is not fulfilled until it reaches the right audience and they appreciate the work of such content creators. As a Pepul creator, you have the ability to offer your fans or audience a variety of benefits to make them happy at the end of the process. Let us take a look at the top 5 benefits that creators offer the audience!
Top 5 benefits creators offer their audience
1. Access to Exclusive Content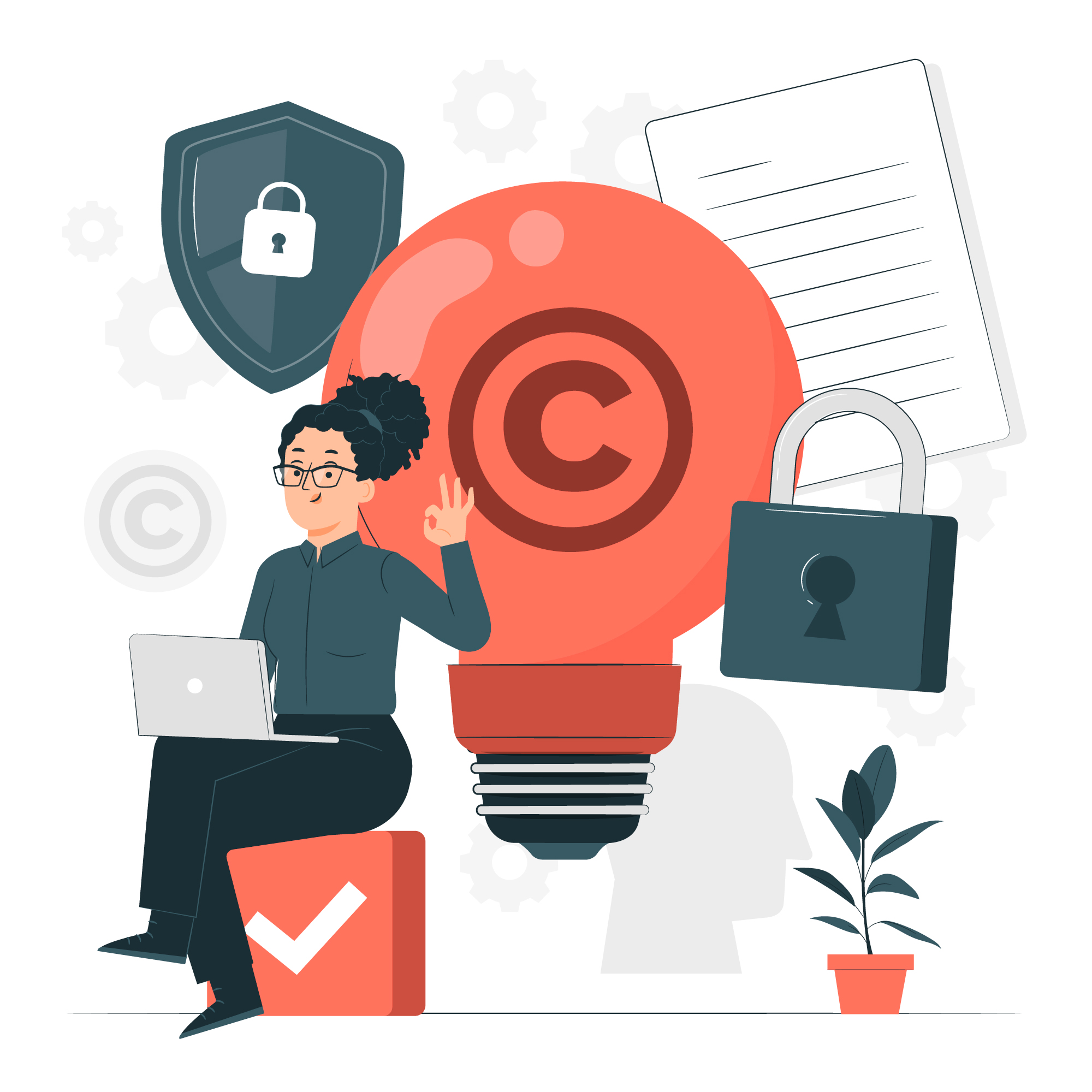 With a wide range of unique content, Pepul Creators create a possibility to share their unique content with their audience. This exclusive content is enjoyed by their fans as they cannot get them anywhere else. This could include behind-the-scenes footage, access to special events, or even just extra content that you create specifically for your fans.
Having this kind of access to exclusive content would benefit the users as well as the creators by enabling a more personal connection and thereby, proves to be a great way to build a deeper connection with the creators. The audience are delighted with this and indeed give them a reason to keep coming back to their channel.
2. Positive and Quality Content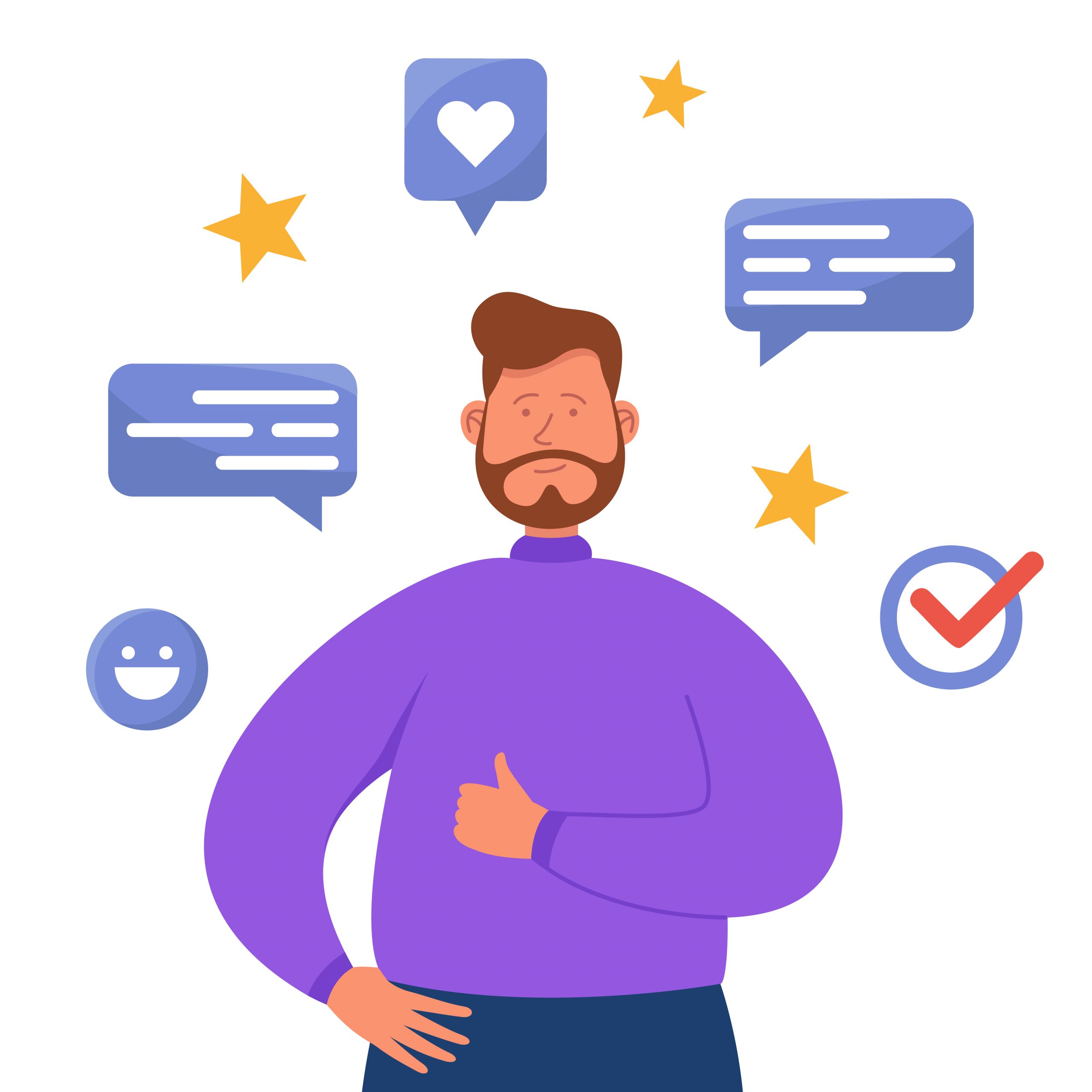 Pepul creators have the ability to offer their fans an access to a ton of positive and quality content. This content can be in the form of Long videos, Short videos. Having offering different types of content in such forms, they encourage the audience to come visit their channel often.
By creating various types of video content in terms of quality, such as providing the unique bits of information, understanding the nature of the audience and offering them the content of their choice, having an entertaining element in informative videos, the creators at Pepul never forget to provide the users with content that are not only rich in quality but also full of positivity.
3. Personalized Attention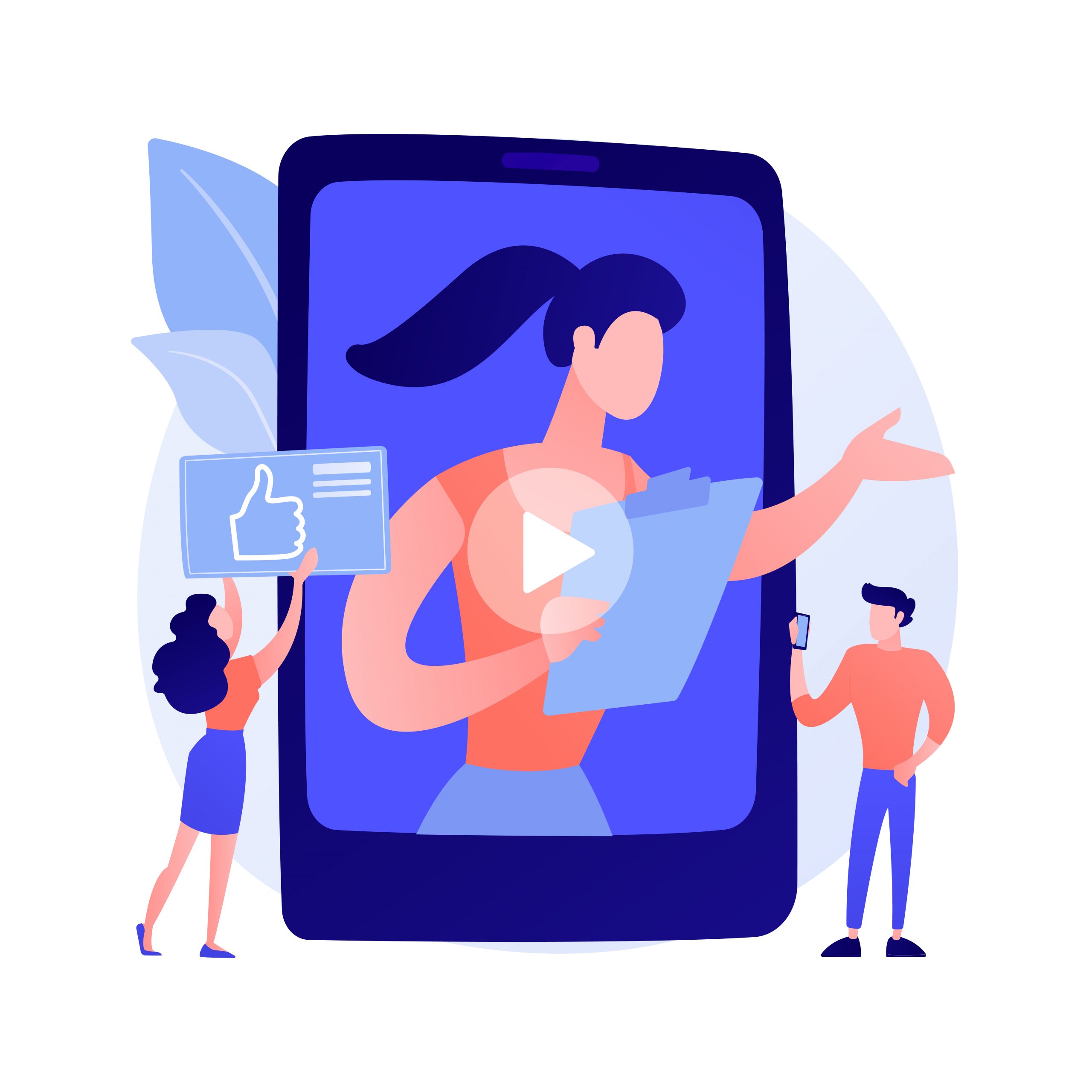 One way that the creators here in the app connect well with their audience is by offering them personalized attention. This means, after a clear understanding of the responses and feedback, the creators personalize their videos according to their fans. This way, you can get to know your fans better and let them know that you value their feedback.
Additionally, this interaction can help create a sense of community among your fans, which can further strengthen their loyalty to creators and their work.
4. Impactful long-form videos

Video content has become one of the most powerful tools for connecting with audiences. Long impactful videos created by the Pepul Creators are particularly effective in reaching viewers and driving engagement. Longer videos allow the viewers to go on a journey with the content.
By offering more time and space to explore the story, it gives viewers a chance to form a bond with the content and become truly invested in the message. This can be great for building loyalty and trust. Longer videos are becoming valuable to the audience especially when it comes to complex topics or topics that require thorough explanation.
Longer videos can also be used to create a lasting impression on viewers. By extending the length of the video, creators are able to add more content and build more suspense which allows the audience to enjoy a truly informative content with the help of a captivating story thereby, helping them to remember for long time.
5. Improve knowledge and skill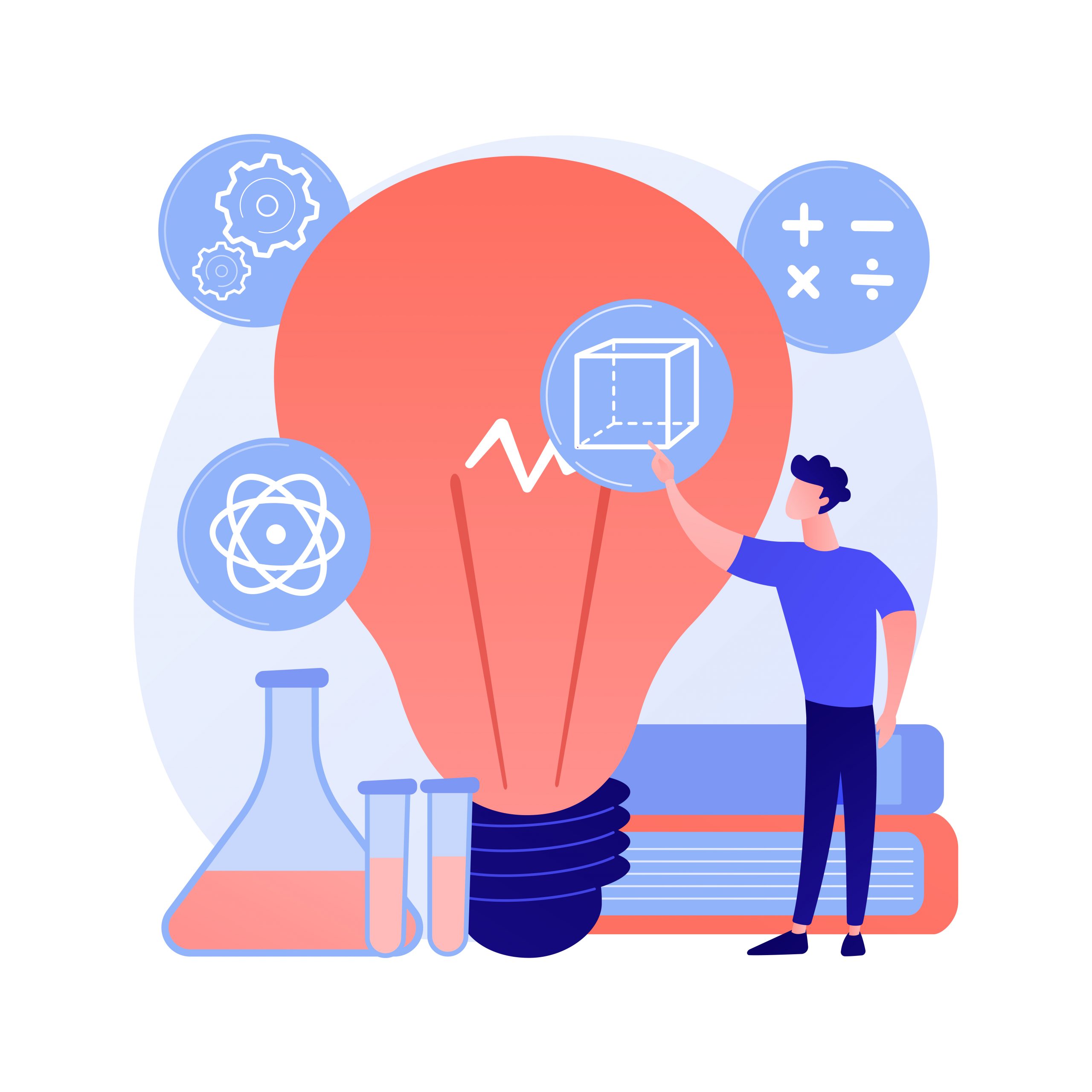 In an era of social media where most of the popular videos are a pure form of entertainment, Pepul Creators occupy a special place in the hearts of their audience by producing video content that are not only entertaining but also helps improve you to increase your knowledge and develop various kinds of skillsets. This makes learning an entertaining task.
By watching informative videos, users can learn about topics that they may not have known about before. This can be especially helpful for users who are looking to expand their knowledge in a particular area. For example, if someone is interested in learning a new language, they can watch videos on the basics of the language to get a better understanding of it. In addition to knowledge, users can also benefit from watching informative videos as they can help them develop new skills.
With the help of these videos, users can learn how to properly use a certain device or software, how to perform certain tasks, or even how to make something. This can be very useful for people who are looking to learn a new skill or refine their existing skills. In conclusion, informative videos shared in social media can be a great way for users to gain more knowledge and develop skill sets. By watching these videos, users can learn about topics they may not have known before and develop new skills in order to improve their lives.
Read More: Want to create your own audience? Take a look at the benefits of becoming a creator in the Pepul app.