Pepul is a super app in the area of social networking platforms where you can enjoy a seamless digital experience from capturing your favourite moments to watching your favourite influencers' videos.
A Step-by-Step Guide: How to register or sign up in Pepul App
Here is how you can register and sign up for your Pepul account!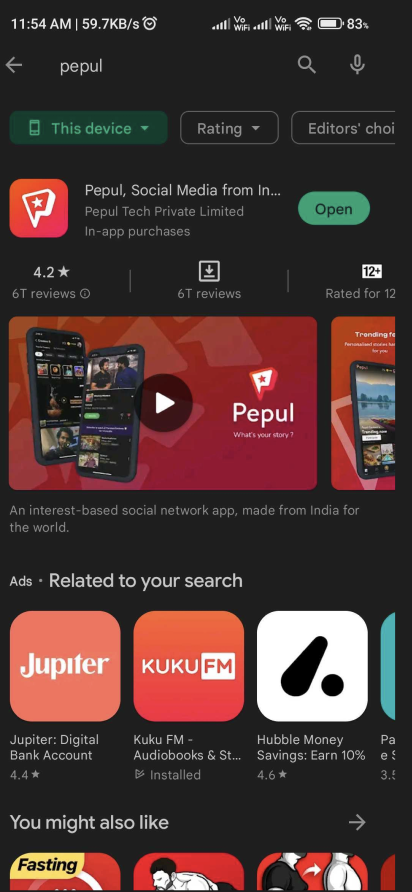 Step 1:
Download the Pepul app from the App Store or Google Play Store.
Step 2:
After downloading the app from the store, select your language. Tap "Next."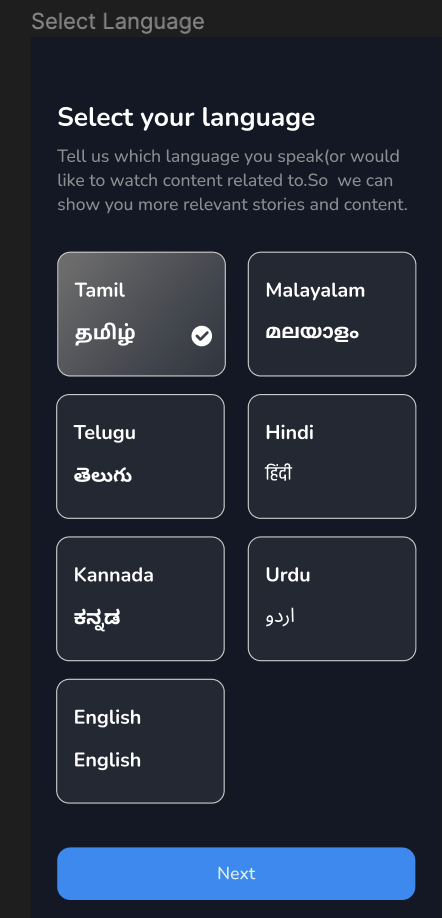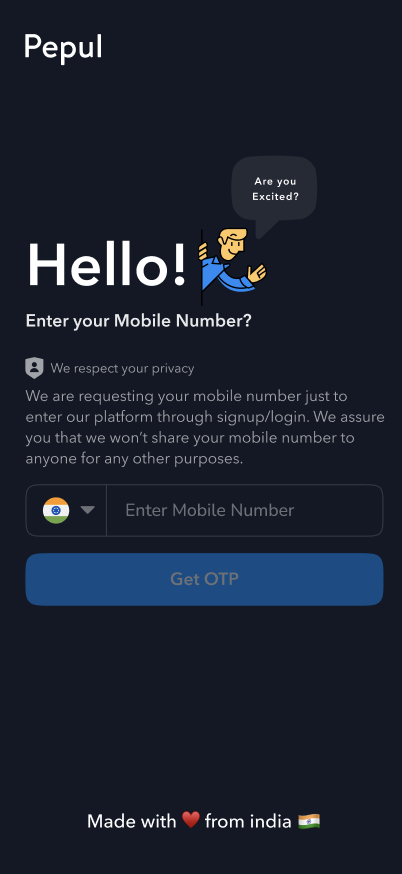 Step 3:
Now, enter your Aadhaar-attached mobile number.
Step 4:
You will receive a 6-digit verification code on your phone number via SMS. Enter the code on the app and click on the "Continue" button.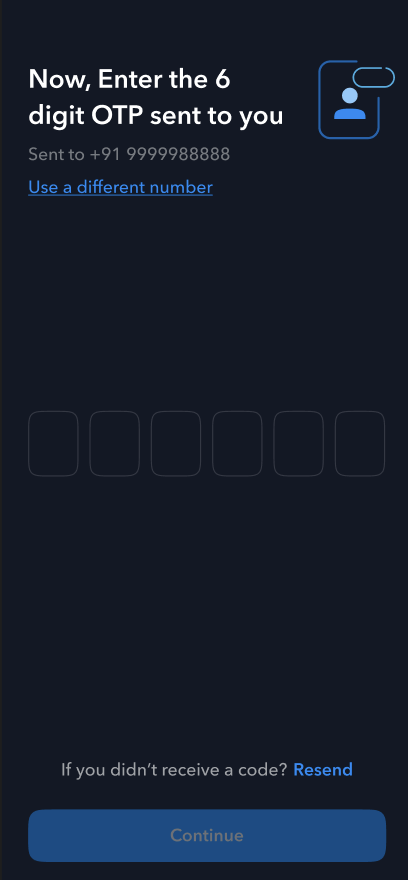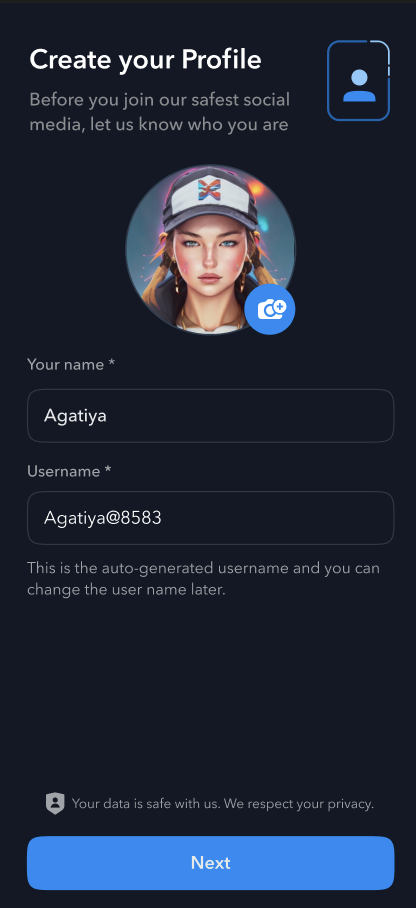 Step 5:
Choose a profile picture for your account, after which you can enter your name and username.
Step 6:
Select your preferred gender. Tap "Next."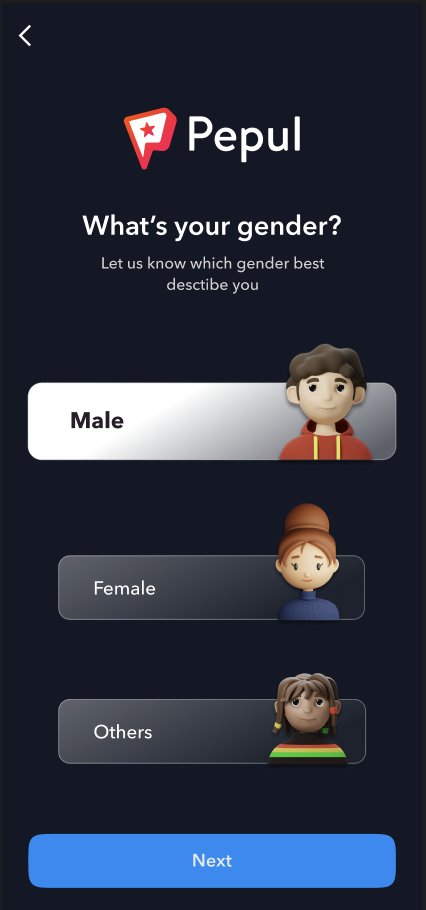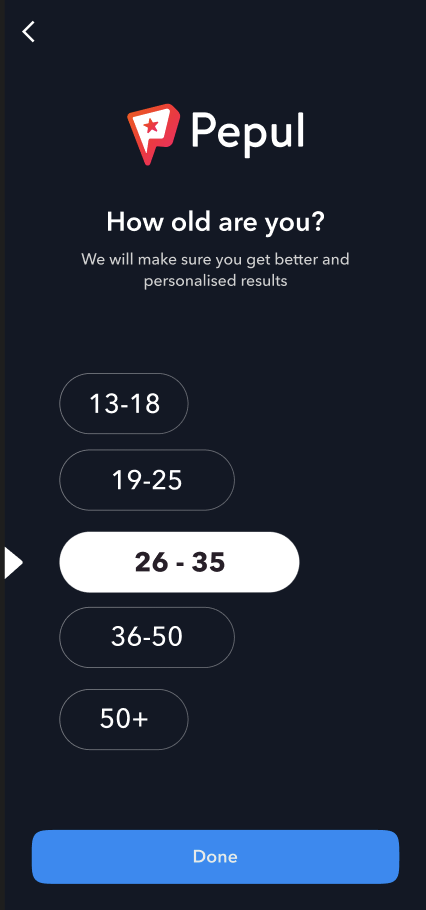 Step 7:
After choosing your gender, select your age group. Tap "Done."
Step 8:
Add your interests. Choose a minimum of 5 of your choice. Tap "Next."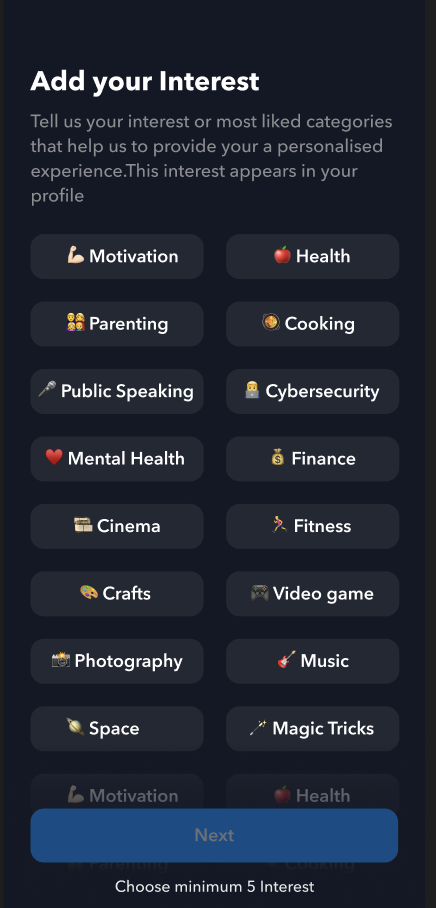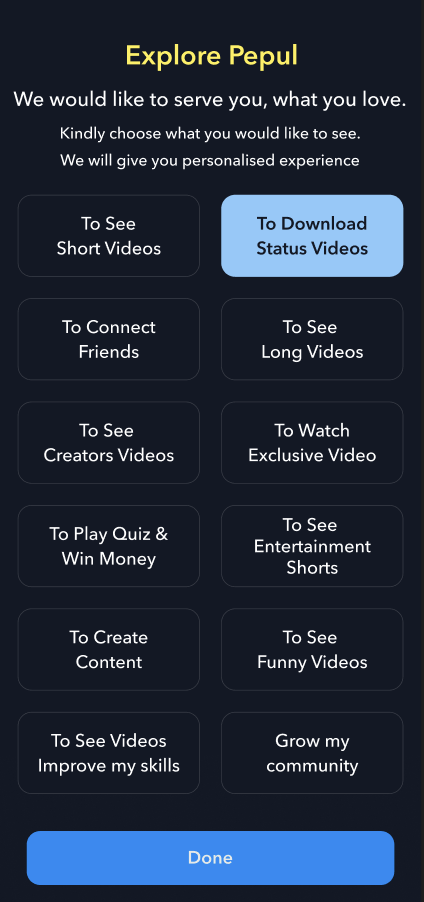 Step 9:
Choose from a range of options to enjoy a personalized app experience.
Select from the following:
1. To See Short Videos
2. To download Status Videos
3. To Connect with Friends
4. To See Long Videos
5. To See Creators' Videos
6. To Watch Exclusive Videos
7. To Play Quizzes & Win Money
8. To See Funny Videos
9. To See Videos for improving my skills
10. Grow my community
Step 10:
Congratulations! You have successfully registered and signed up for the Pepul app. You can now explore the app and use its features.