Pepul is building a creators' first positive social media app. It's a promise that we are making to the creators. Being a creator, be it creating a product or content or an app any creator deserves 4R's to shine through their talents and skills. 
Respect, Reward, Reach, Revenue!
Respect
At Pepul, we respect creators. We believe that even if creators are flooded with lots of money, they would not probably appreciate it without respect.
Respect for art or dance or any other creation is essential. If you're a creator who is looking for respect, Pepul is here to help. We can give you the tools and support you need to ensure that your work is properly respected and credited. 
We always respect fellow human beings. Most importantly, we respect creators.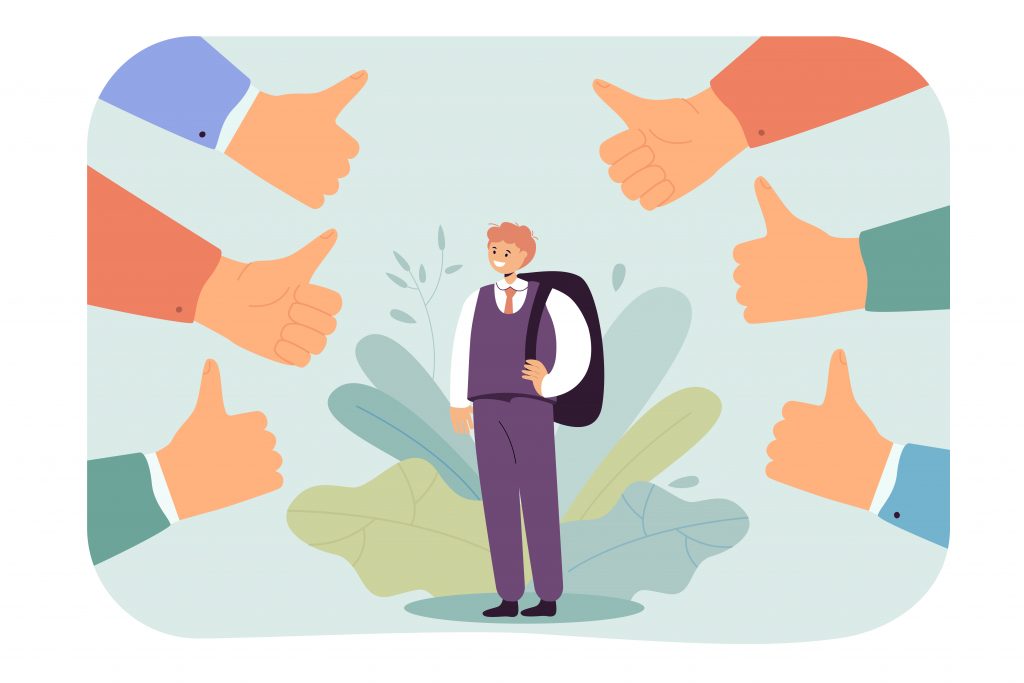 Reward (Recognition)
As creators, striving to create something special and unique that will be beneficial to humanity in some way is an essential part of the journey.
Whether it be through their talents, skills, or knowledge, they want to make a difference. And while they may enjoy the process of creation, the true joy comes from hearing that their work has made a positive impact on others.
Pepul rewards the creators, lets them know that they are on the right track, and motivates them to keep going, even when the going gets tough.
Just keep doing what you're doing and most importantly, choose the right rewarding platform, choose Pepul!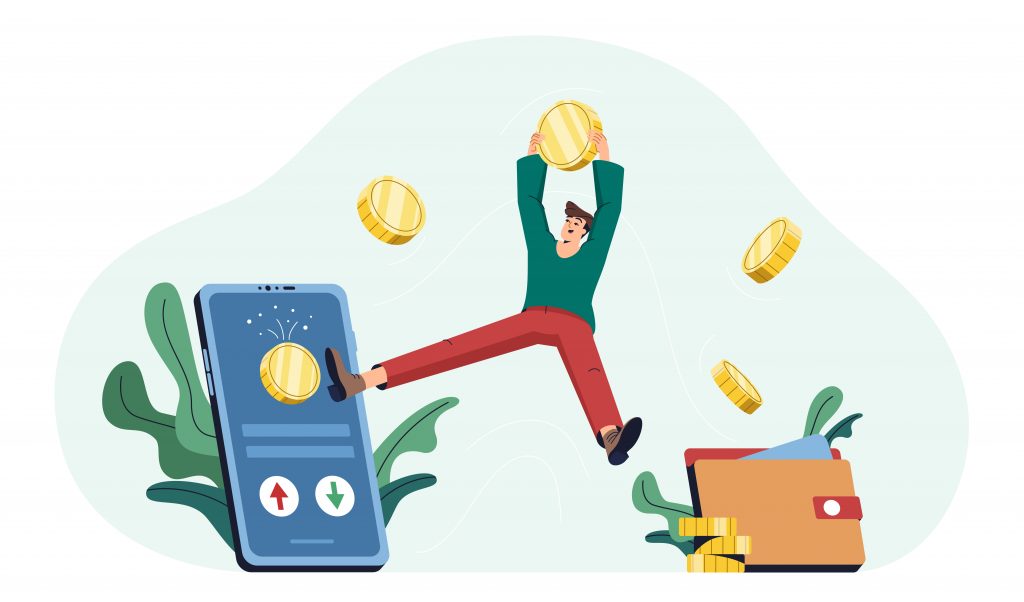 Reach
If you have something great to offer the world, it deserves to be seen and enjoyed by as many people as possible.
Unfortunately, in today's day and age, it can be difficult for creators to get the reach they deserve. There are so many voices out there competing for attention, and it's not always easy to stand out from the crowd.
That's where Pepul comes in. We're here to help creators get more reach for their content. Whether you're a celebrity or not, we can help you get your content in front of people who will love it.
Good content deserves to be seen and enjoyed by as many people as possible.
We are here to make your content dreams a reality.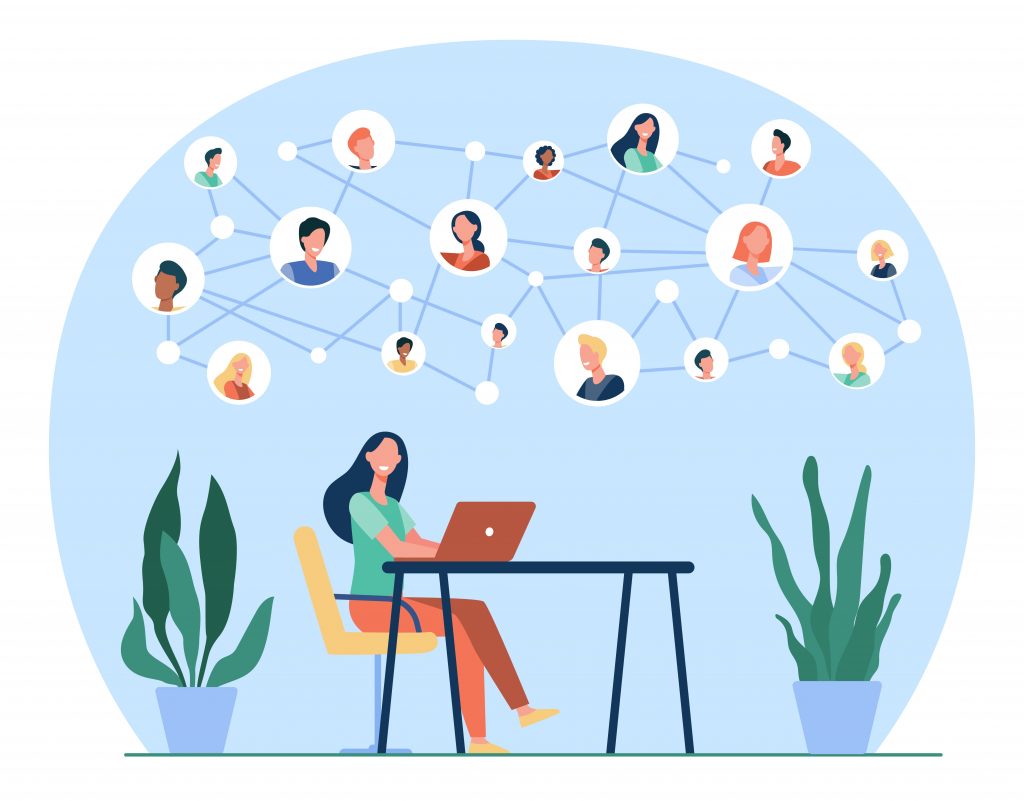 Revenue
As a creator, you might be aware that the best part of the creative process is actually creating something new. Whether it's a painting, a song, or a blog post, there's nothing like the feeling of accomplishment that comes with finishing something you've created.
However, what comes after the creation process i.e., revenue is just as important as the process. That's because once you've created something, you need to make sure that it gets seen by the right people and that you're getting fairly compensated for your work.
Unfortunately, in today's landscape, that's often not the case. Too often, creators are expected to give away their work for free in exchange for "exposure." But as we all know, exposure doesn't pay the bills.
That's why it's so important that creators get compensated for their work. Only then can we continue to create the content that we love and that the world needs.
Pepul believes that real appreciation is giving money not just in words and getting it for free.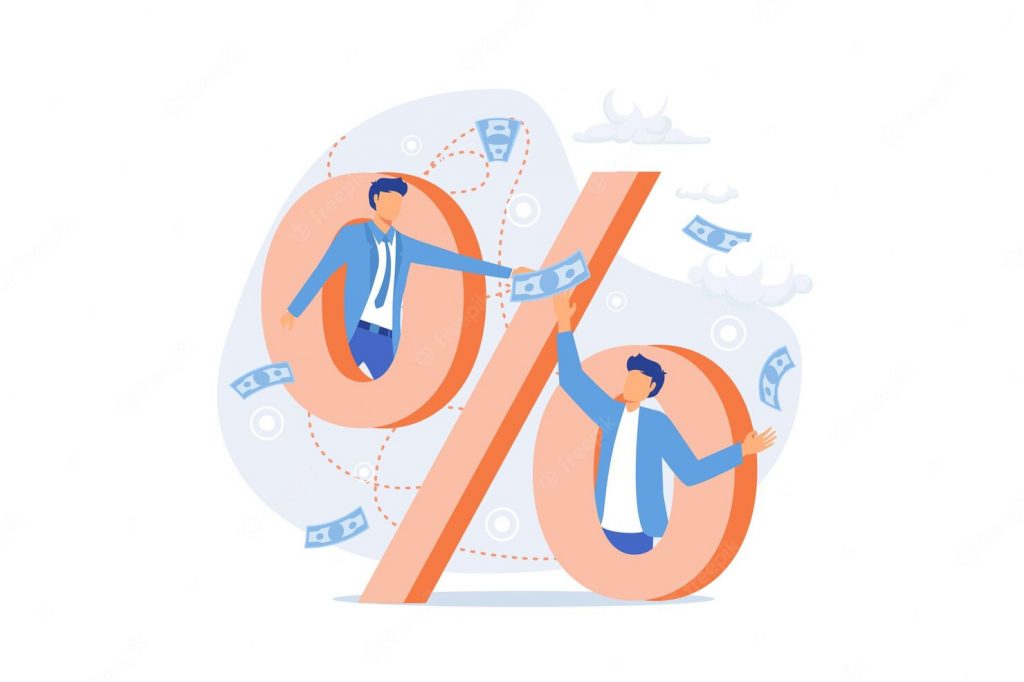 Also Read: Check out our beginner's guide to become a video creator at Pepul!
Pepul Promise to all the creators out there!
Pepul is both a creators-centric and customer-centric platform. This means that we're focused on providing the best possible experience for both creators and consumers.
We're committed to making sure that the creators get the lion's share of the revenue generated on our platform. We also promise to keep disrupting the status quo of the creator economy.
We're also going to continue to innovate and find new ways to generate revenue without compromising our values or hindering creators' privacy.
So, if you're a creator, know that we've got your back. We're on a mission to make sure that you get fairly compensated for your work and that you have a platform that supports you.
We're looking forward to making a positive impact on the creator economy. Join us today and be a part of it!
Read More: How to become a Pepul Creator?