Are you looking for a way to learn a new language? Learning a language can be a challenging and rewarding experience, and the rewards are countless. Whether you're interested in learning a language for business, travel, or personal enrichment, there are many videos available in the Pepul app to help you get started. In this blog, we'll discuss the top language-learning creators in Tamil Nadu who make this process of learning and getting fluent in languages much easier.
Best Language Learning Creators in Tamil Nadu
English Vocabulary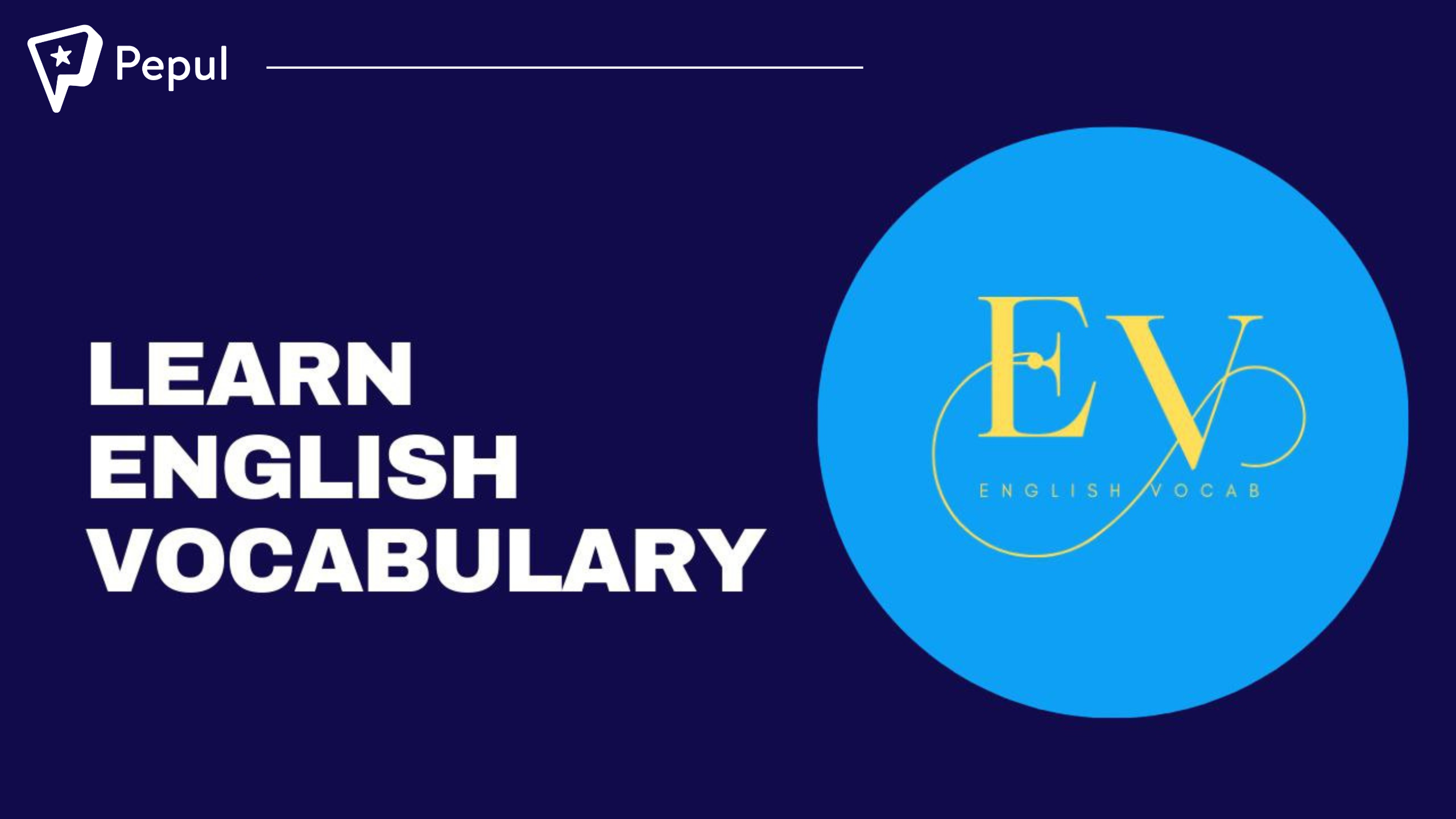 The first creator under Tamil Nadu Language Learning Creators is English Vocabulary. This channel on the Pepul app helps the audience to learn basic English and master advanced English vocabulary words.
Learning the English language is not that difficult when you acknowledge the basic mistakes which most of us tend to fall back. The videos in his channel "English Vocabulary" on the Pepul app help you to identify the misspelt English words. Apart from these, if you have mastered the basics of English, check out the videos on some of the advanced vocabulary words. If you are still a beginner and would like to groom your English skills, you can find the videos for learning English Vocabulary in the Tamil language. By explaining in simple terms, his videos are sure to bring your basics of language learning.
So, let's get started on your journey to language fluency with "English Vocabulary" on the Pepul app.
Girishraj Ayyappan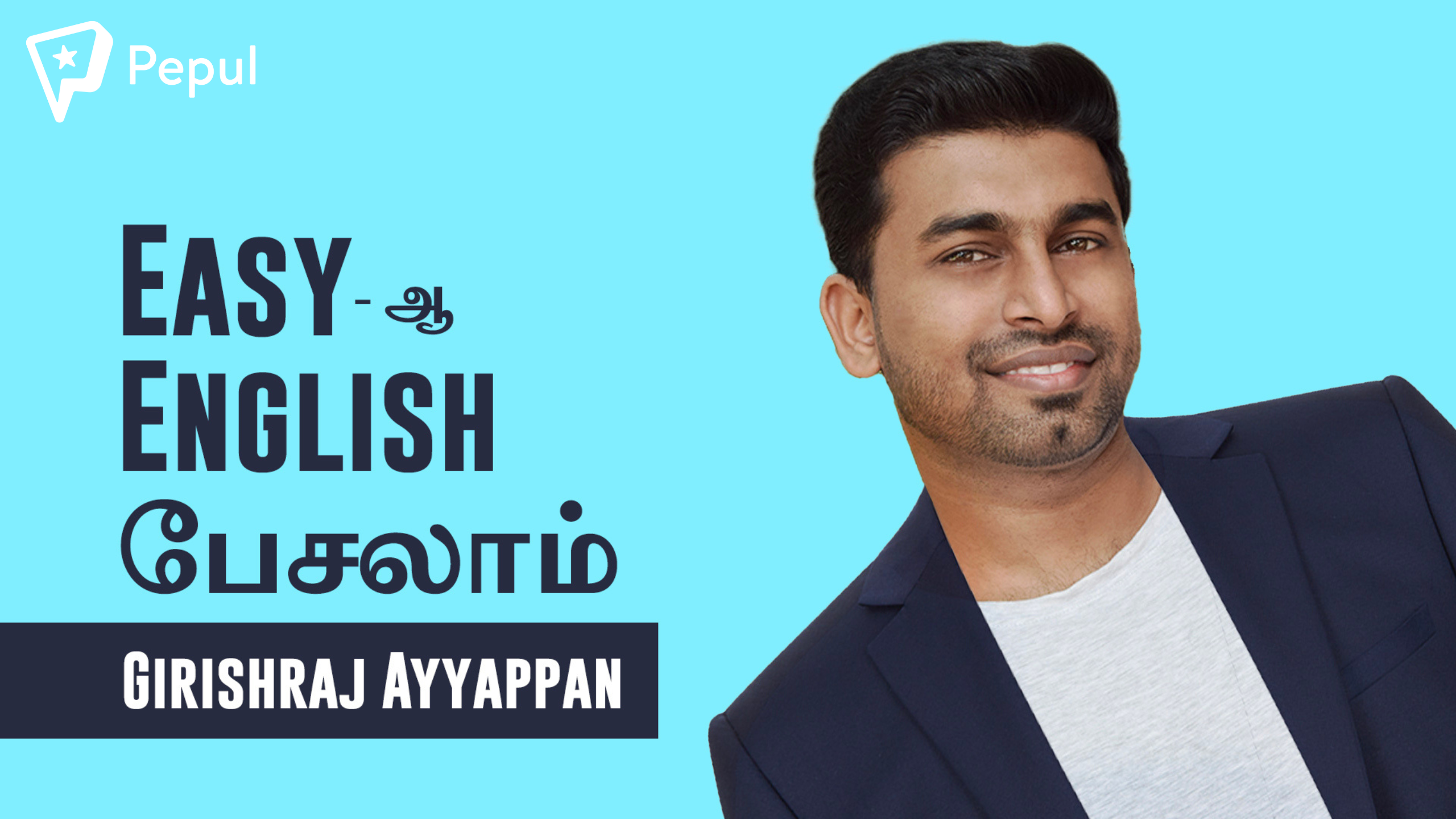 The second creator under Tamil Nadu Language Learning Creators is Girishraj Ayyappan. He is an English language instructor, software engineer as well as a creator on the Pepul app.
Learning English is not difficult. Anyone, with the correct supervision, can learn and speak this language fluently. This is why his channel "Girishraj Ayyappan" helps a lot of English learners in learning basic English along with grammar in a simple and understandable way. By giving a lot of examples and citing the common mistakes while tutoring the language, he makes the learning part easier for anyone who would love to learn English.
Some of the must-watch top exclusive videos from his Channel "Girishraj Ayyappan" on the Pepul app:
Asking questions in English
Learn to speak English through short stories
Knowing the basic English words
Usage of Articles
Pronouns and their usage
Subscribe to his channel "Girishraj Ayyappan" on the Pepul app to start speaking English fluently and communicating confidently.
Also Read: Not sure how to watch creators' videos? Check out this blog on how to subscribe and watch the videos of Pepul Creators.
KVR SRIRAM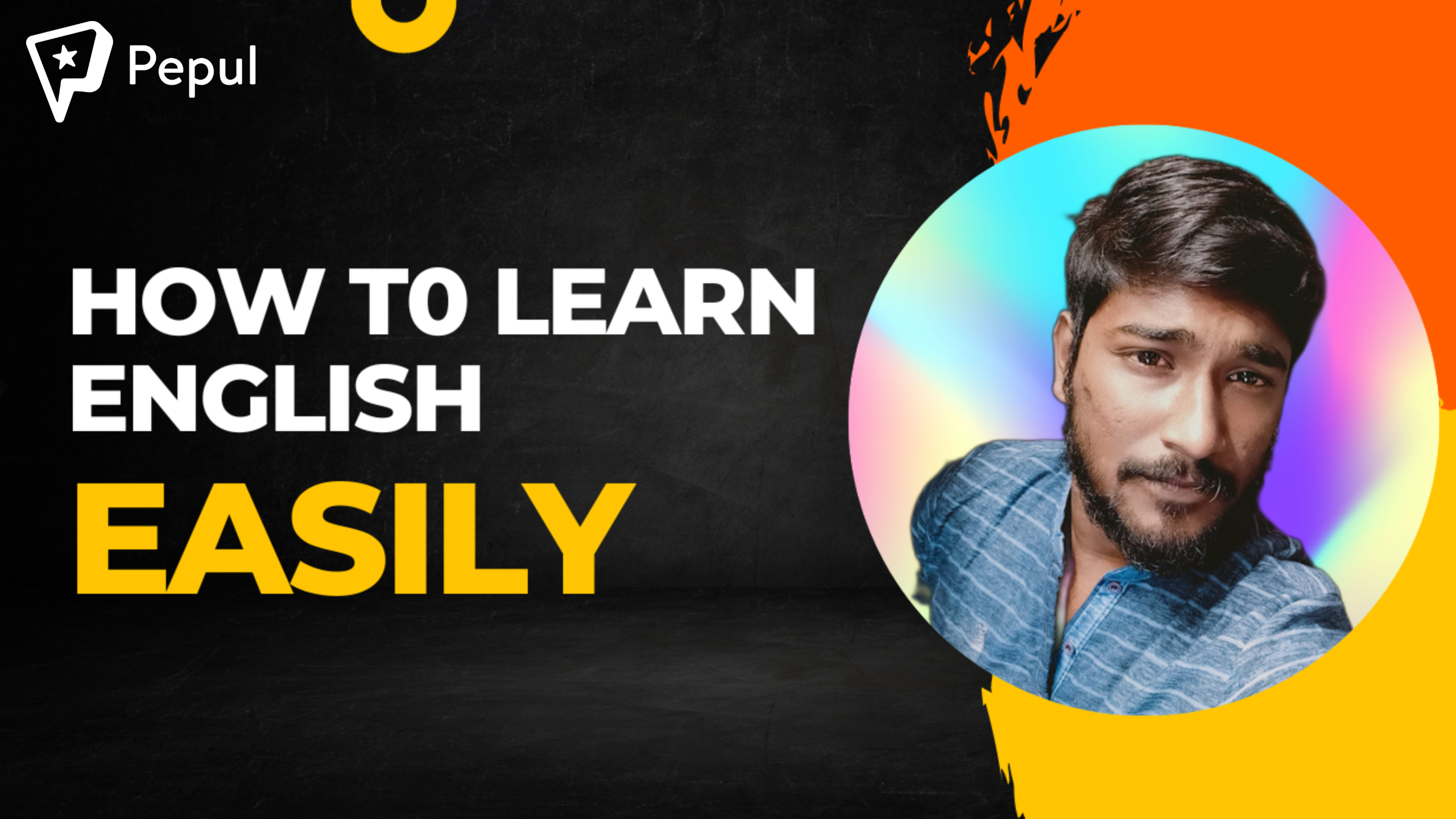 The third creator under Tamil Nadu Language Learning Creators List is Sriram. He is a creator in the Pepul app who shares content related to educational tips, tricks, facts, mysteries and also videos on learning English.
Along with many educational videos on his channel, he shares a unique series on learning to speak English. Learning to speak fluent English is a skill and you can develop this skill by checking out his videos on English Phrases which you can use in your day-to-day life. With many short examples explained in a simple way, anyone can become a great English speaker.
Get ready to explore and learn more about the English world with the "KVR SRIRAM" channel on the Pepul app.
Maari Girl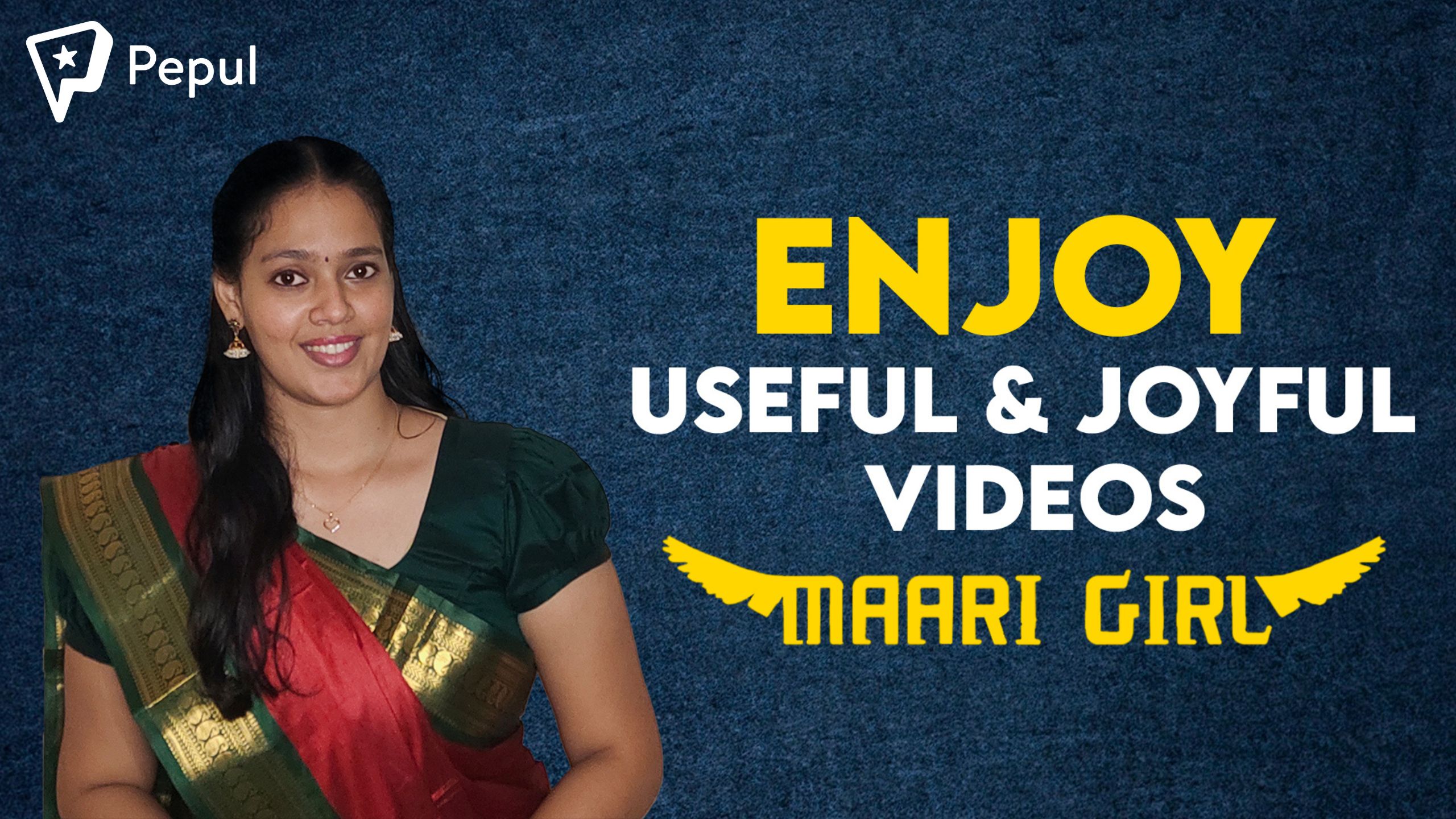 The fourth creator under Tamil Nadu Language Learning Creators List is Vijayalakshmi S. She is a content creator on the Pepul app who teaches Hindi.
Learning Hindi can be quite a hard part especially when you are new to learning a new language. However, you can make this learning experience fun and entertaining manner. The videos on her channel "Maari Girl" simply create an amusing way to learn the different dialects and accents in the language, thereby, creating a unique learning experience. The best part of her videos is that her way of tutoring Hindi is way different from other videos as she teaches different Hindi words, and phrases along with the songs. This eventually gets you attached to the language and creates an interesting way to learn Hindi.
Here are the most popular videos that are exclusively available on the Pepul app in her channel, "Maari Girl:"
Vegetables, Birds, Days of the week in Hindi
Hindi Learning – Dal and Spices
Hindi Songs – Interesting Tamil Translations
Subscribe to her channel "Maari Girl" in the Pepul app to experience a unique and fun way of learning Hindi.
Read More: Check out the top 5 Travel Creators in Tamil Nadu on the Pepul app.