Pepul is a new-age B2C app from India with hyperlocal features, built to share people's beautiful life stories with nearby, like-minded communities! It is a social networking app that allows users to share photos and videos with friends and family.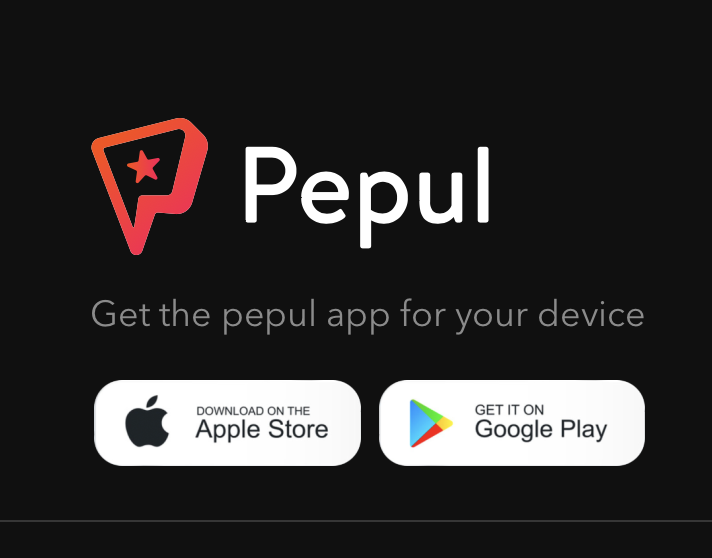 Pepul uses 7 major ingredients to spice up people's lives:
Clean, anonymous-free platform
One challenge of using social media is that it can be difficult to create and maintain an online persona that is truly authentic. People may be tempted to present a false or overly positive image of themselves on social media, which can be harmful to relationships and lead to disappointment when others realize that the person is not as perfect as they seem online.
This is why Pepul acts as a clean, anonymous-free platform making it India's first self-verified platform for users.
The app paves way for KYC-verified users ensuring that the users can become self-verified by undertaking a few simple steps like a 2-step verification process.
With its "Privacy-first" policy, the platform ensures users have safer and more secure social media by restraining any screenshots.
Positive Content Shares
In a world that is increasingly reliant on social media, it is more important than ever to learn how to use it positively.
One way to do this is by using social media to build a positive community. This can be done by engaging with others in a positive way and by sharing positive content. When you fill your social media feeds with positive things, it can brighten your day. It can also help you stay positive in difficult times.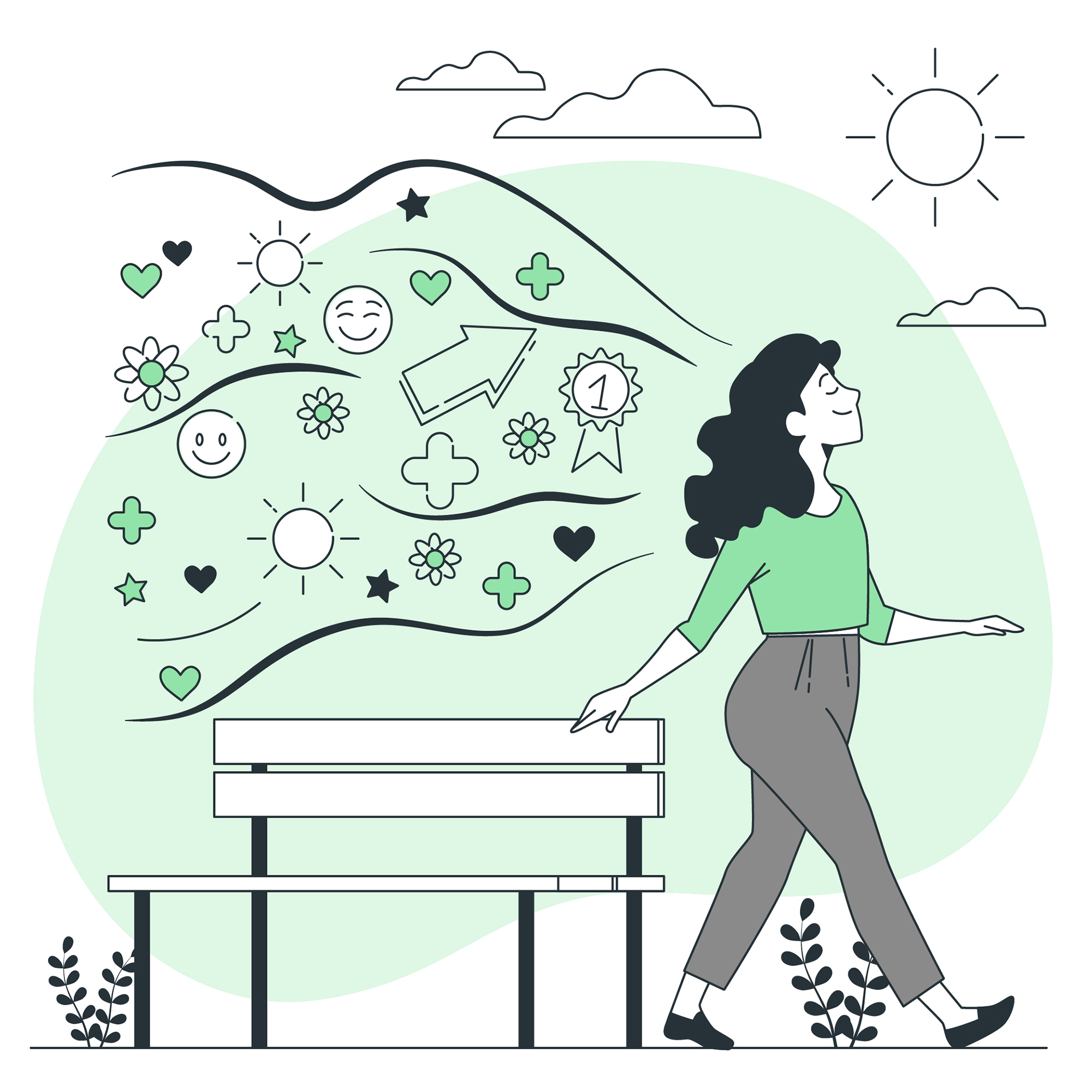 Pepul helps people to stay connected positively with their friends and family. When you share positive things about your life, they are likely to do the same. This can help you feel closer to the people you care about and people are more likely to want to be around you.
Thanks to the efforts taken for content moderation, Pepul always fosters positive content shares. It promotes a new-age vibrant and optimistic social media experience for users across the globe.
Interest-based Communities Platform
Forming communities of people of similar interests, and travelling with them in the virtual world are all that a user can enjoy in the modern era of social media.

Building a positive community of people to help grow both personally and professionally is now possible with Pepul's interest-based groups.
Join communities of your interests. Share your favourites with them. It is always fun to check out others' interesting daily stories!
In-App Features And Functions
Pepul lets the users share different kinds of media stories like audio (upcoming), video, and image stories with everyone.
If you would love to revisit the memories of that memorable trip with your friends, cherish those moments with Pepul's Moments feature. The audio-supporting feature of the app allows the users to spice up their lovable memories with their favourite songs by fetching their links from other sites.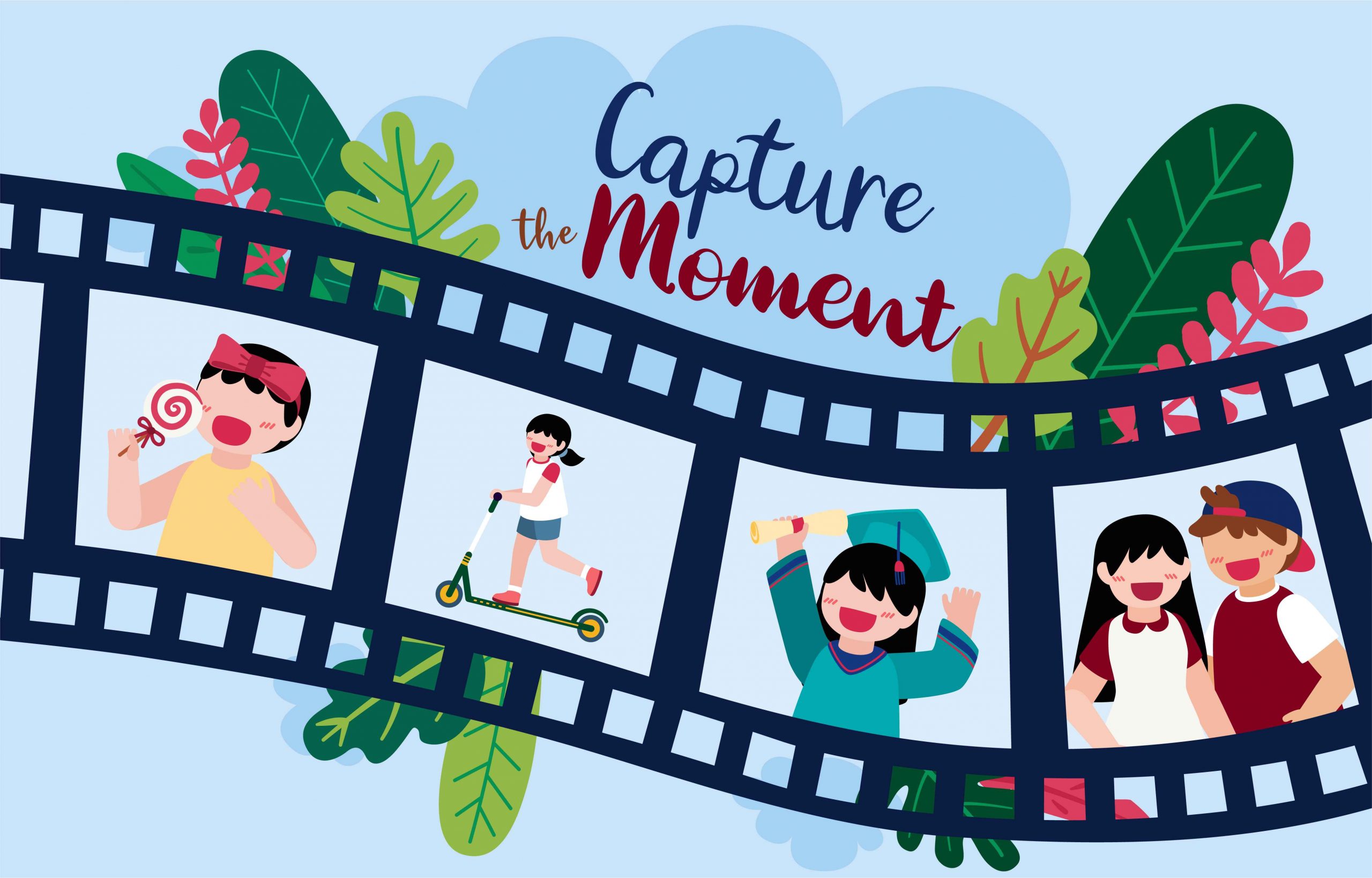 Wondering how to do that? You can simply choose your favourite images up to 10 and create a collage video while adding music to create a "Moments" video.
While you want to connect with your friends, maintaining and cherishing the relationship with your close ones is the key!
This is why Pepul's theme-based chat system helps you to build meaningful connections with your close circles, as well as to help you find people of your interests in your locality. Pepul prioritizes users' privacy and hence, you can always enjoy a secure chat system.
Stay tuned to trending stories and news videos by enjoying an ad-free streaming experience.
One-Stop For Content Creators/ Influencers
The Creator economy is the new buzzword in the recent era. If you are a creator who wants to share your work with the world, Pepul App is the social media platform for you!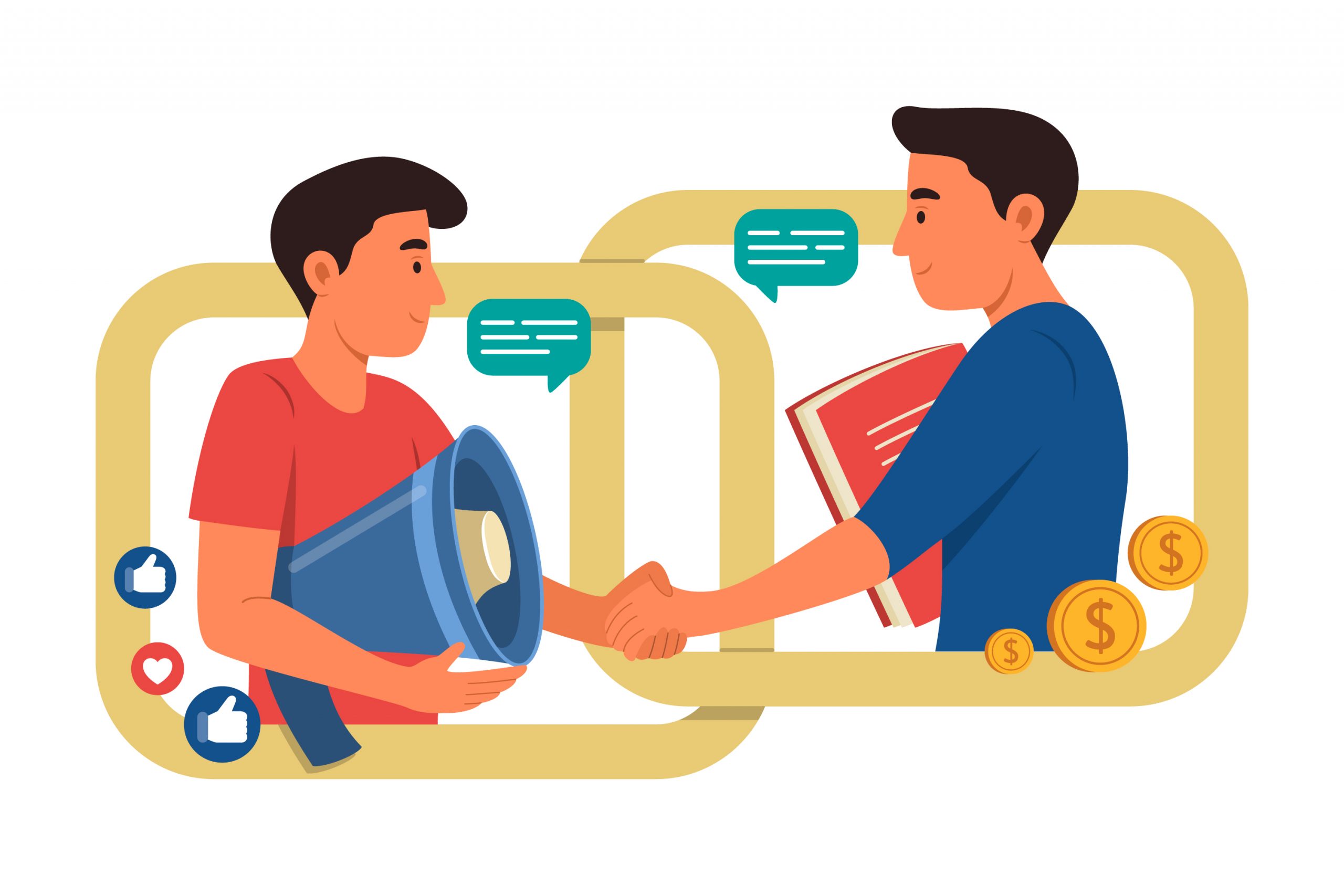 With Pepul Creators, you can utilize the app as an exclusive creator's platform where you can exhibit your skills and talents all while sharing your content across 30+ categories of content like motivation, music, comedy, dance, art, history, photography, etc. from skills to entertainment.
To give recognition to the creators' efforts, Pepul creates a 100% revenue model for content creators, influencers, content curators, and video creators wherein they can monetize their exclusive content in the app and get rewarded accordingly.
An Ad-Free Arena For Users
It's natural to relax with videos after a long tiring day. While doing so, advertisements can become annoying.
As a user of Pepul, you can always enjoy ad-free streaming content from infotainment to entertainment from just Re.1. You can now support your favourite creators/ influencers of all time and learn from experts in various fields.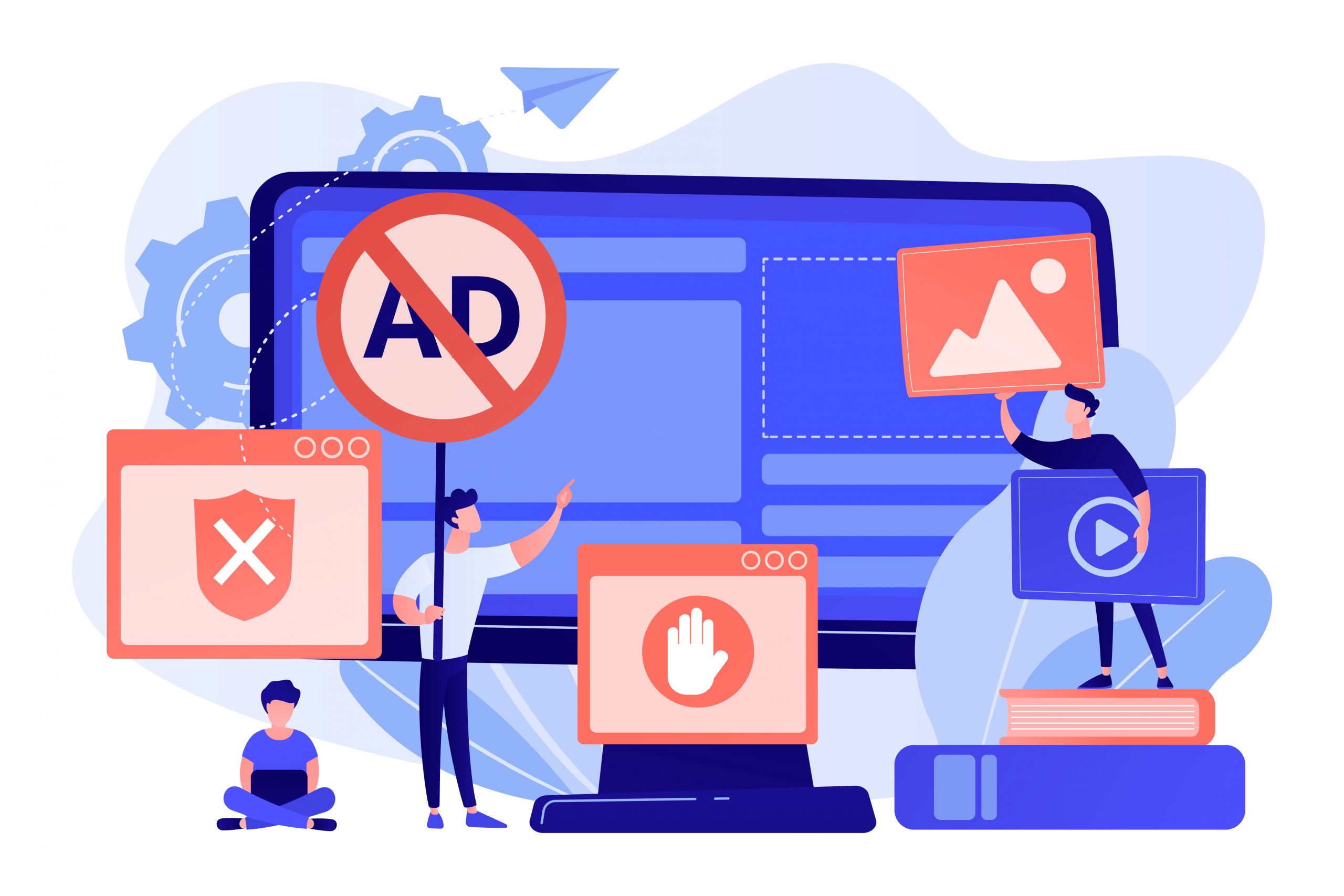 Whether you want to get all set for that Monday morning or want to learn to cook those delicious dishes on a rainy evening, from motivation to cooking Pepul offers a wide variety of content for all.
Also Read: Check out the various videos of your favourite creators on Pepul Creators.
Rewards From Pepul Contests
It is exciting to earn when you share exclusive content and earn money. But what if you are a user and you want to make money and also get the opportunity to win many exciting rewards from the app?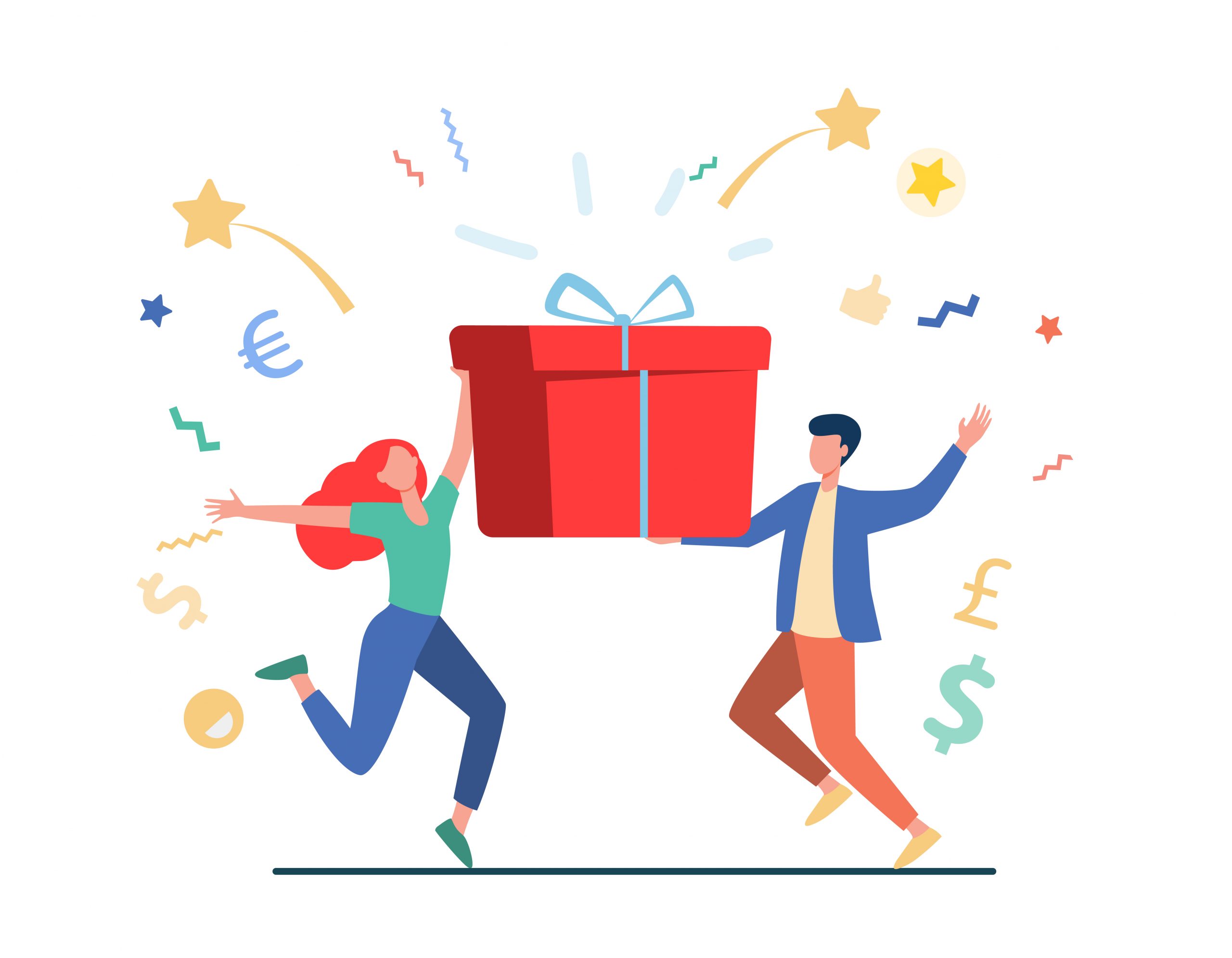 Check out Pepul's new feature of the Pepul Quiz Contest wherein the users can watch a short video clip of the creators and earn up to Rs. 10,000 every day all while participating for free. Worry not if you do not crack the right answer. You still earn 🙂 Not only does a user get to earn cash through this, but also earn more such exciting prizes by participating in various Pepul contests from time to time in the Pepul app. Stay tuned!
Read More: A Step-by-step Guide to Participate and Win in Pepul Quiz.
PARTICIPATE NOW!
Isn't it amazing to earn free cash and learn at the same time? When the fun is combined with learning and earning, what gets more exciting?
By positively engaging with others and sharing positive content, we can make a difference in the world.
With a user-friendly interface and tons of features, Pepul makes it easy for you to share your creations and connect with other fellow creators and users.
So, why the wait?
Come on over and join the community!