How to start an E-commerce business from your home without big money in 2023 (In Tamil)
Are you tired of your 9-to-5 job? Do you have a passion for selling products? Starting an e-commerce business might be the right choice for you!
Whether you would like to have a passive business or generate revenue through another stream of income, e-commerce is a great venture to start with.
In order to do so, you need not hold massive e commerce companies business ideas or identify multi-billion dollar e business models, but can start an ecommerce business very well from your own place with a small idea in hand.
If you are someone who would like to start something new in your leisure time or who would love to conquer the benefits of the digital world, an e-commerce business might be an option for you.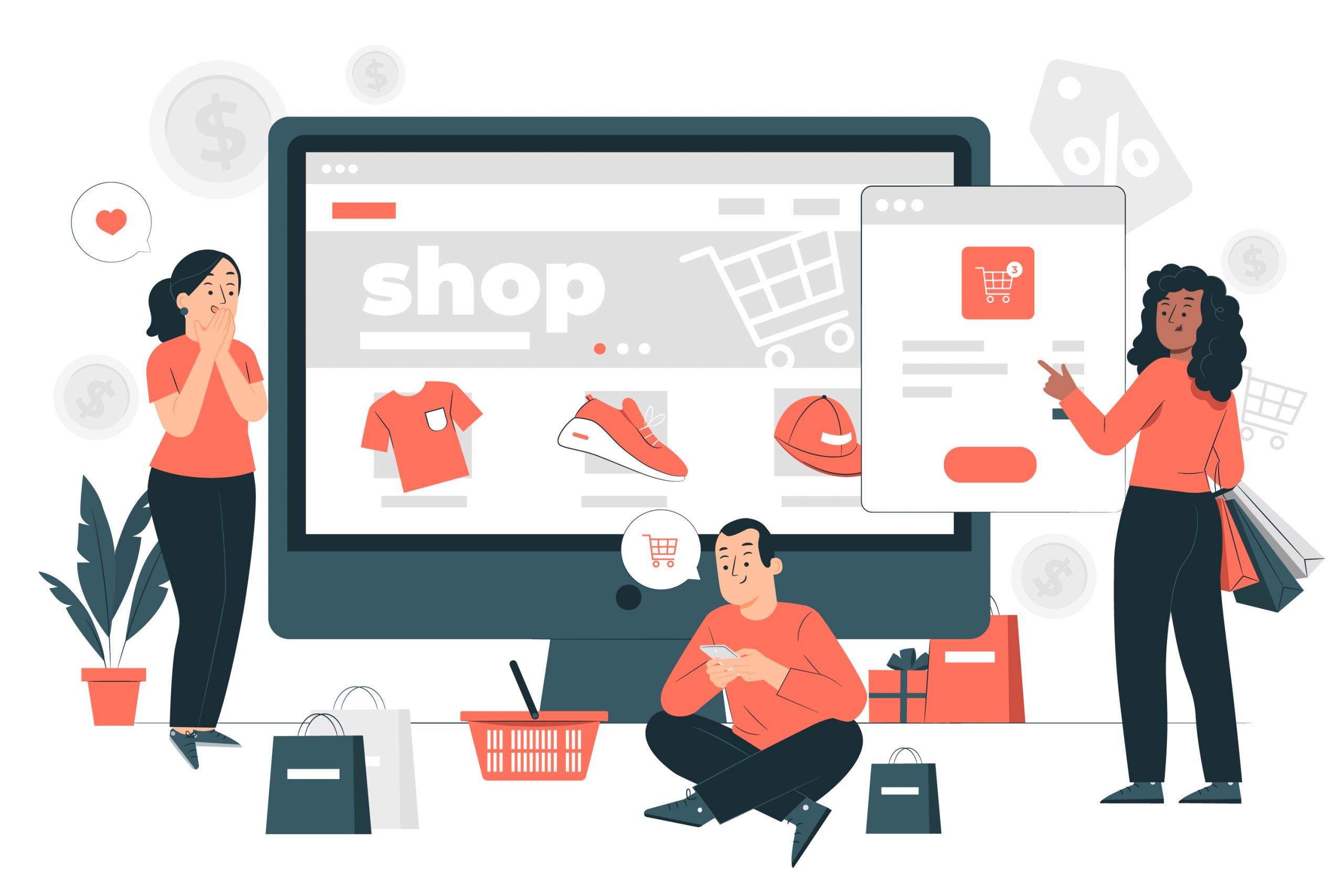 Starting her career as a handicraft person, Nivetha Muralidharan initiated her e-commerce business of selling handicrafts products online right from her home. The method she uses is called "reselling."
By sharing many of her personal experiences in the successful running of her e-commerce business with no complex e commerce business models, Nivetha Muralidharan reveals why it is easy to start your e-commerce business from scratch without having to invest in a huge sum of capital.
Watch the video to know all the e-commerce myths which many of us would have thought to be real and start implementing the strategies that she shares to lead many successful Shopify stores in adaptation to the online shopping trends.
Also Read: Check out how you can start building your own business with the right strategies from the business experts from the field!