Who is MrBeast?
What makes him so popular?
How it all started?
Commonly known as MrBeast, Jimmy Donaldson is one of the most popular content creators on YouTube today. Starting his channel with a focus on gaming, he has grown to become one of the biggest on the platform, with over 75 million subscribers and billions of views.
But M Beast's story isn't just one of success, it's a story of perseverance and hard work in the face of adversity and uncertainty.
Life Story of Mr Beast
Growing up in Greenville, North Carolina, right from a young age, MrBeast showed his flair in creating content.
He started his first YouTube channel when he was just 12 years old, uploading videos of himself playing video games.
But despite his early interest in content creation, MrBeast didn't have an easy childhood. His parents divorced when he was young, and his mother struggled with mental illness. As a result, MrBeast often had to take care of his younger brother on his own.
What makes MrBeast unique and special?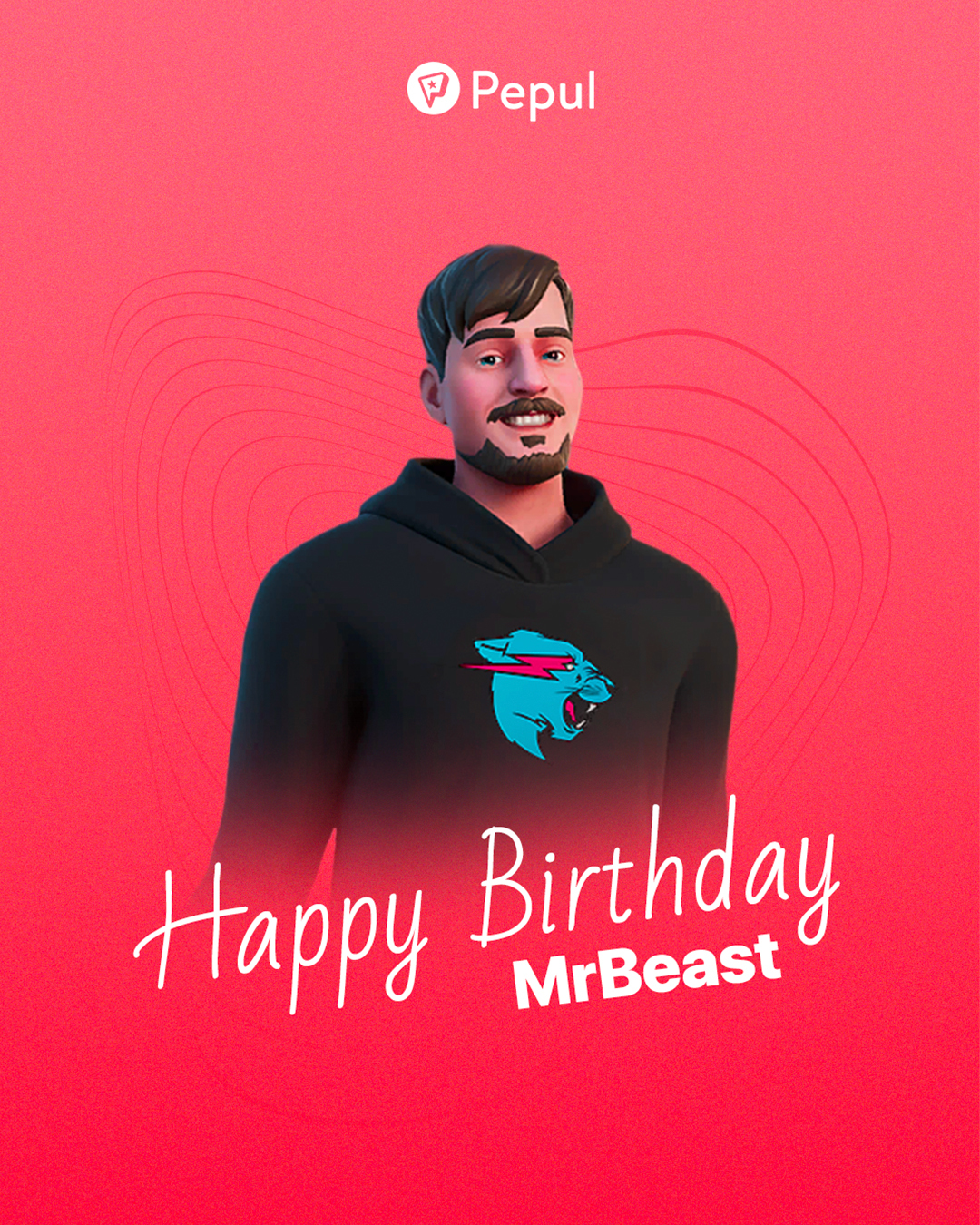 Despite these challenges, MrBeast continued to pursue his passion for content creation. He created multiple YouTube channels over the years, trying out different types of content, but it wasn't until he started making videos about outrageous stunts and challenges that his channel really took off.
MrBeast's videos are known for their over-the-top nature, with stunts like spending 24 hours in a haunted house or giving away a house to a random stranger. But these videos aren't just for entertainment; they're also a way for him to give back to his community.
MrBeast's Philanthropy
Over the years, MrBeast has donated millions of dollars to various causes and charities, from planting trees to feeding the homeless. He's also used his platform to raise awareness about important issues, like mental health and climate change.
His Success Mantra?
His success hasn't come without its challenges.
Struggling with anxiety and depression early on in his career, he even considered quitting YouTube at one point.
But he persevered, and his hard work and dedication paid off in a big way on his content creation journey.
Today, MrBeast is one of the most influential
content creators in the world!
Inspiring countless people to pursue their own passions, his life story is just a masterpiece which serves as a message to all the content creators out there that content creation is not just a miracle, but needs passion and patience to think out of the box and go with a cause.