On this occasion of International Creator Day, let us celebrate by embracing the creators of the digital world. From funny memes to informative podcasts, digital content creators are the unsung heroes that bring joy and knowledge into our lives.
Let us honour the creative minds that shape our online experience.
So, first things first!
How did this even begin?
How did the creator economy boom in recent years?
How to explore the creative potential of each of the budding creators? Is it the future?
Read on to understand it all!
History of International Creator Day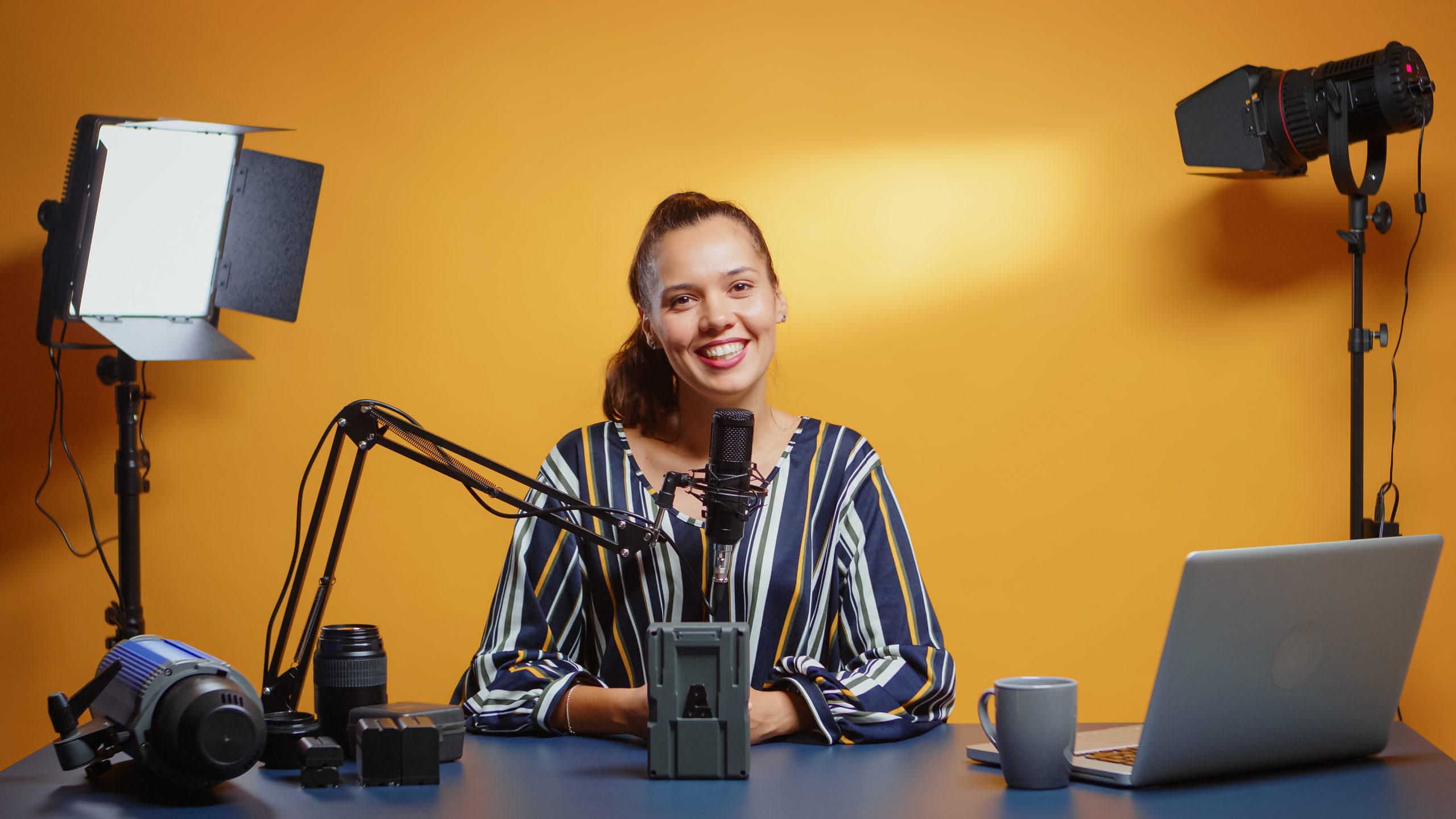 The history of International Creator Day is a testament to the power of the creative spirit. This day was established to recognize the impact that digital content creators have on our society. It all started in 2015 when a group of passionate creators decided to bring attention to their craft. Since then, the movement has grown exponentially, and now, people all around the world celebrate this day on April 23rd every year.
Recent Content Creators Celebration News 2022 to 2023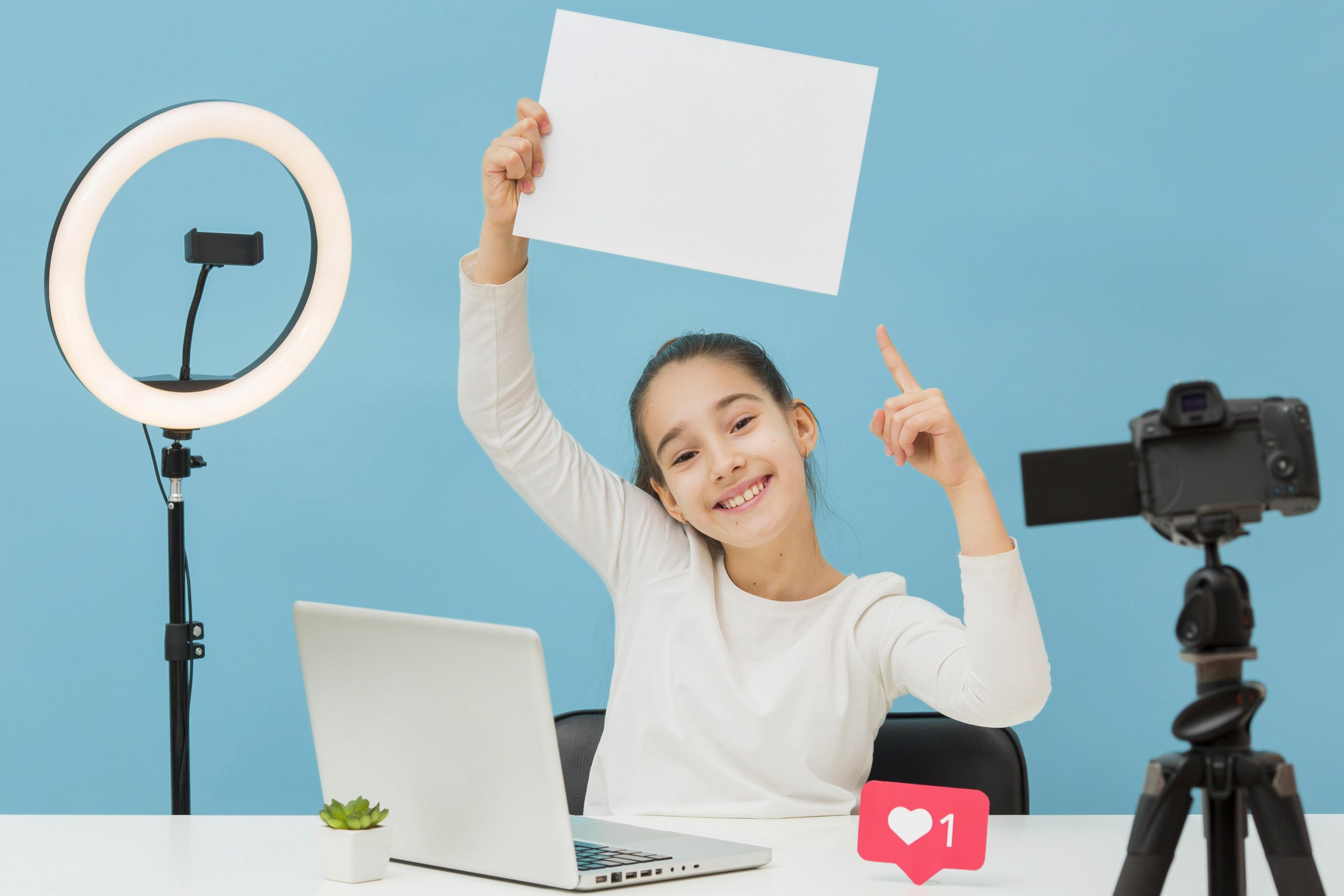 Mad Influence, one of India's top influencer networks, has teamed up with Pinkvilla, a prominent digital entertainment and lifestyle platform, to organize the Creators United Influencer Festival. This unique gathering of creators in India took place on January 15th and 16th, 2023 in Goa. This two-day event brought together the best of the country's influencers, content creators, brands, publishers, and social media platforms in one exclusive venue.
On January 29, 2023, the celebration of International Creator Day reached new heights with Pepul's Creators Meet, 2023. In Chennai, this event was a massive success, with hundreds of creators attending to celebrate India's creative minds and embrace the contribution of local creators. The atmosphere was electric, with creators showcasing their work and engaging with their fans. It was a joyous occasion that brought the community together and highlighted the importance of digital content creation.
People came from all walks of life to celebrate the digital content creators that make our lives richer, more meaningful, and more enjoyable. It was a beautiful reminder of how powerful art and creativity can be in bringing people together.
Myntra organized the inaugural 'Creator Fest' in Mumbai on December 2, 2022, which was aimed at honouring and appreciating India's top content creators in the fashion and beauty industry. The event was attended by over 200 Indian influencers who came together to support Myntra's efforts in strengthening India's creator ecosystem. The festival was a grand success and marked one of the biggest gatherings of Indian influencers in recent times.
Creator Day in Hyderabad, Delhi, Kolkata (elsewhere)
Meta, previously known as Facebook, has commenced the 2022 version of its 'Creator Day' event to honour and appreciate content creators in India who are constantly shaping culture on Facebook and Instagram. This yearly event is Meta's flagship occasion to recognize and celebrate creators who best exemplify the way its platforms are utilized by individuals to share their thoughts, express themselves, and provide entertainment. The event also presented an exclusive chance for fans to meet and engage with their preferred content creators, aiming to enhance their bond with them.
In order to emphasize the importance of content creators on its platform, Pinterest organized its inaugural Pinterest Creator Day in India on June 17, 2022. The event was held virtually and specifically designed for Indian content creators, with everyone being invited to participate. The virtual event included various segments featuring discussions with prominent content creators from India, including Aakriti Rana, Shivesh Bhatia, Monalisha Mahapatra, and several others.
How do we Help Digital Content Creators?
But celebration aside, let us not forget the challenges that digital content creators face. It's not easy to create content that is both engaging and informative. It takes time, effort, and resources to produce high-quality content that resonates with the audience. That's why we must support creators in any way we can.
We must help them by providing an exclusive platform for them to showcase their talents.
Here is a platform that Pepul provides for creators to exhibit their unique skills across genres like dance, singing, mimicry, finance, business, entertainment, infotainment, etc.
Check out: Different categories of content creations available for the creators
Want to be a Digital Content Creator?
It's FREE to get started
Every little bit helps in enabling creators to continue doing what they love and bringing joy and knowledge to our lives.
Let us continue to cherish the young and seasoned creative minds!

International Creator Day!
Creators Photos & Videos – Gallery
Know More: Pepul's Promise to its Creators – The 4 R's of Creators
…