Creating content and making money from it can be a lucrative endeavour. 
Creativity is the key to progress and prosperity.
So, in order to benefit the creator economy, and to give recognition to real talents, we at Pepul, have created an exclusive platform for creators to exhibit their skills.
In this blog post, we will discuss how creators can reap the benefits of Pepul app:
1. Exposure to the right audience
Finding a niche audience is not an easy task. It requires proper content creation and most importantly, we must know the platform where the right set of audience is present to match the relevancy of the content.
This is why Pepul creates a platform for creators where the users can watch free videos of various creators and can subscribe to any one or all of them with different available subscription packages according to their interests.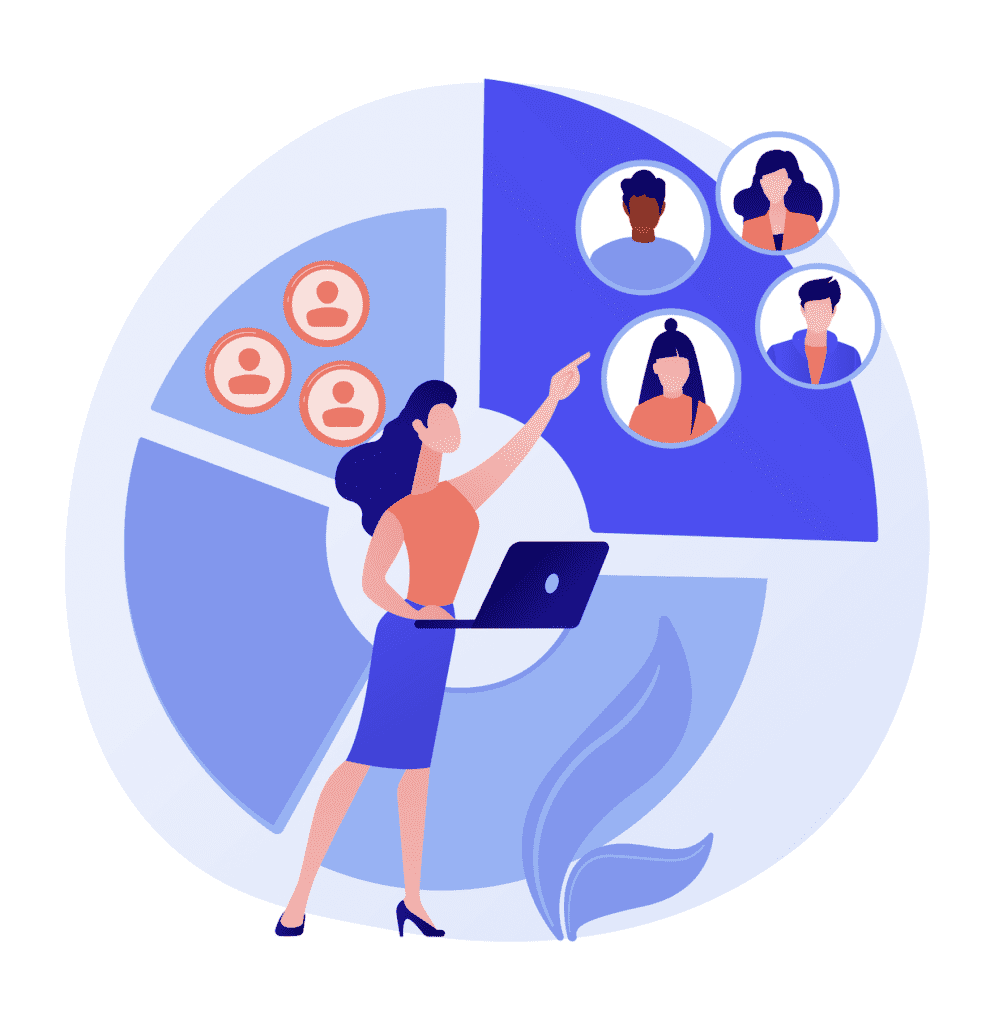 Pepul thus creates an opportunity to expose the content of various content creators to the right audience who actually want to consume a particular creator's content.
When a particular content reaches the right audience, what else can make success feel like?
2. Exclusive video content
When it comes to exclusive video content, Pepul Creators can share a lot of things that are not available on any other social media platforms or creator platforms. This means that the creators in the Pepul app can be a creator on another app yet the content that they share with the users on the Pepul platform is exclusive to Pepul.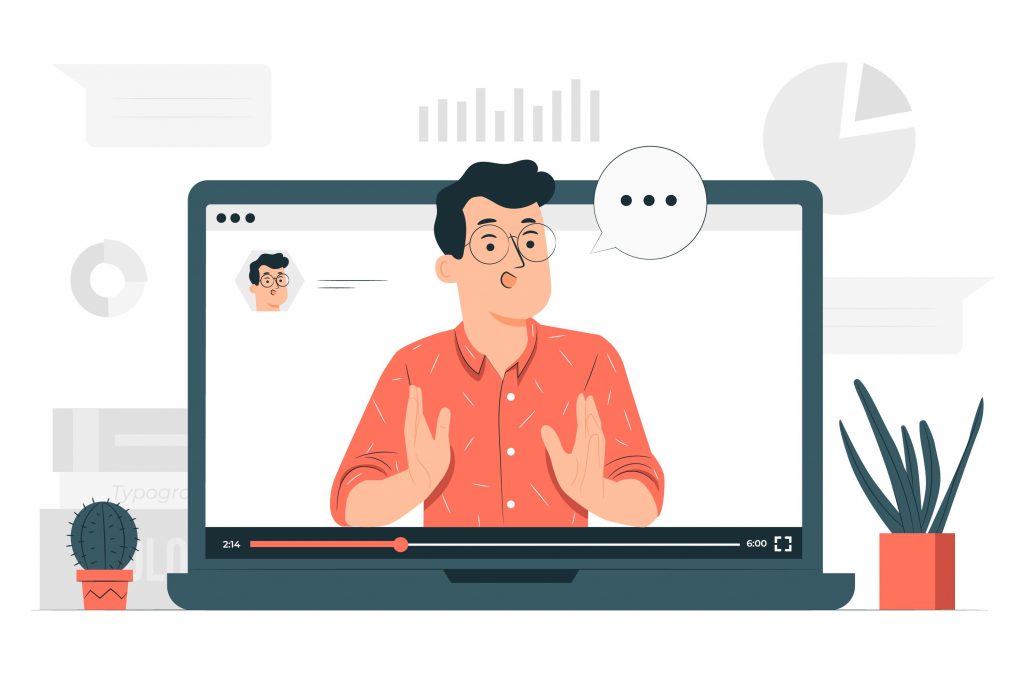 Exclusive content entices users in a way that they would like to be part of something which makes them feel unique and special. By creating a space where the efforts of various creators are recognized, Pepul helps them to earn real value which in turn, fetches real money.
If you are already an experienced creator then nothing can delight your fans other than to provide some supplementary exclusive content on Pepul which they otherwise, cannot find on any other platform.
3. Creating value-rich and relevant content
Content can help you attract new users, convert them into subscribers, and retain them by creating loyalty. But creating valuable content that earns money, and that is interesting and useful for your audience can be tricky. It is easier said than done.
Pepul helps the creators to figure out what the users are interested in and provide information that is relevant to them by way of giving free videos on various topics that the creators have discussed in their premium content.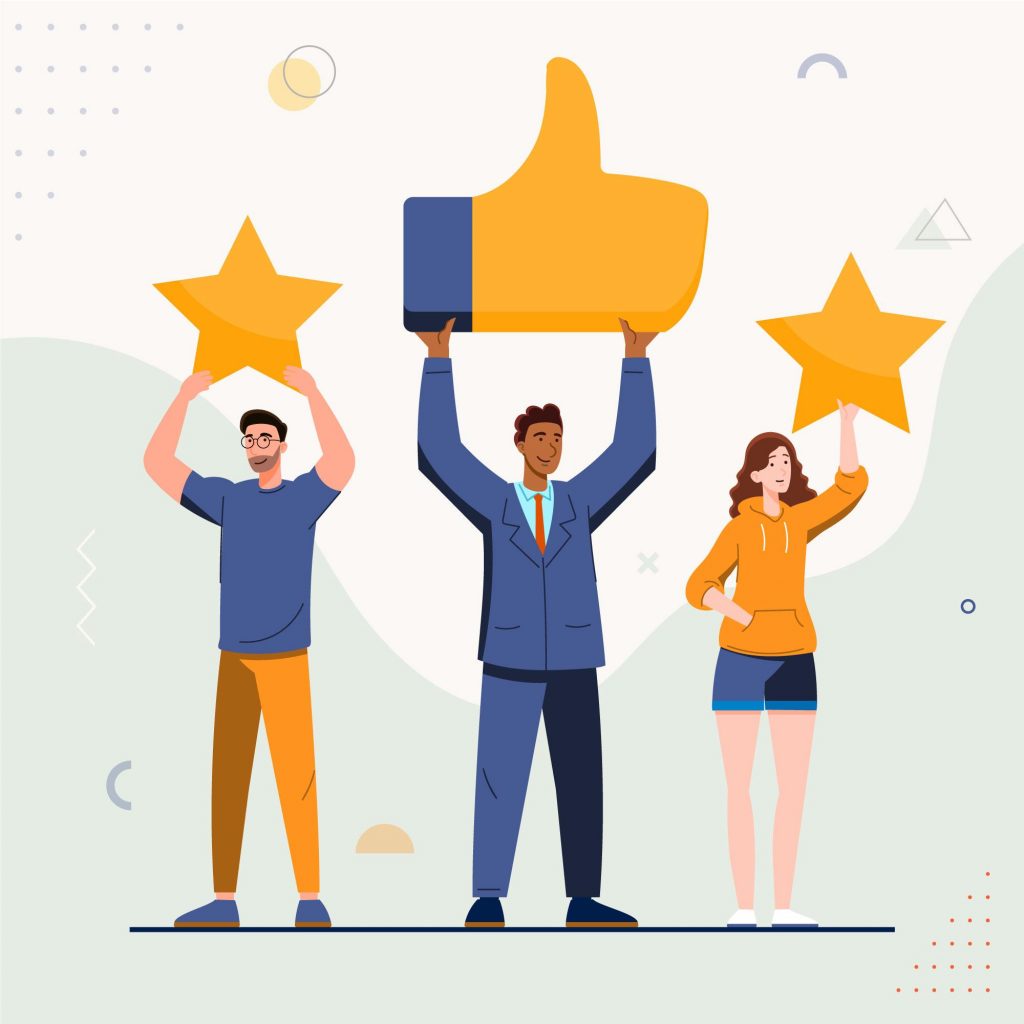 In today's world, most of us would not prefer long, drawn-out videos. Instead, we like to watch short videos where our content is concise and to the point.
With short video content in the Pepul app, the creators are able to attract the user's attention and thereby, more subscriptions. By adding this little extra layer of value, you can entice people to pay for your content, and in turn, generate a healthy income stream.
4. Ad-free streaming attracts users
While we are watching videos, advertisements can become annoying. Pepul being an ad-free platform helps both the users and creators to watch and make great videos respectively, without any strain. This simply means that, while the user subscribes and watches your videos, the absence of advertisements delights them.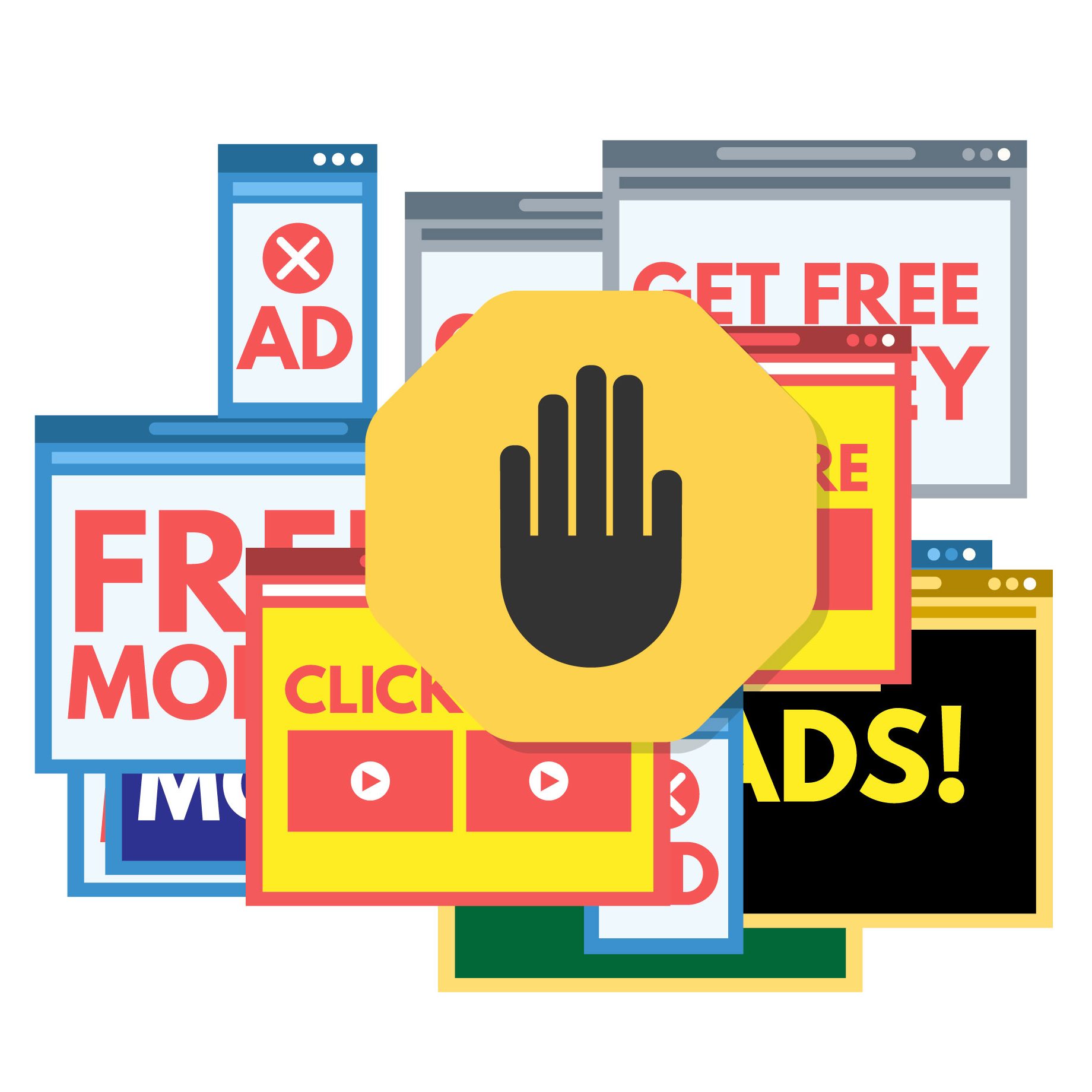 The users tend to turn up to such platforms where they can watch videos in a hassle-free manner. Pepul creates such a platform for the users and hence, nothing can benefit a creator like you to feel motivated to create engaging videos where you have a high chance to attract more users.
5. 100% subscribers-based revenue
More often than not, creators from and around the globe create great content but if you ask whether they earn up to their potential, then sadly, the answer is not positive. This is why Pepul wants to bridge the gap and help creators to gain recognition through a 100% subscribers-based revenue system.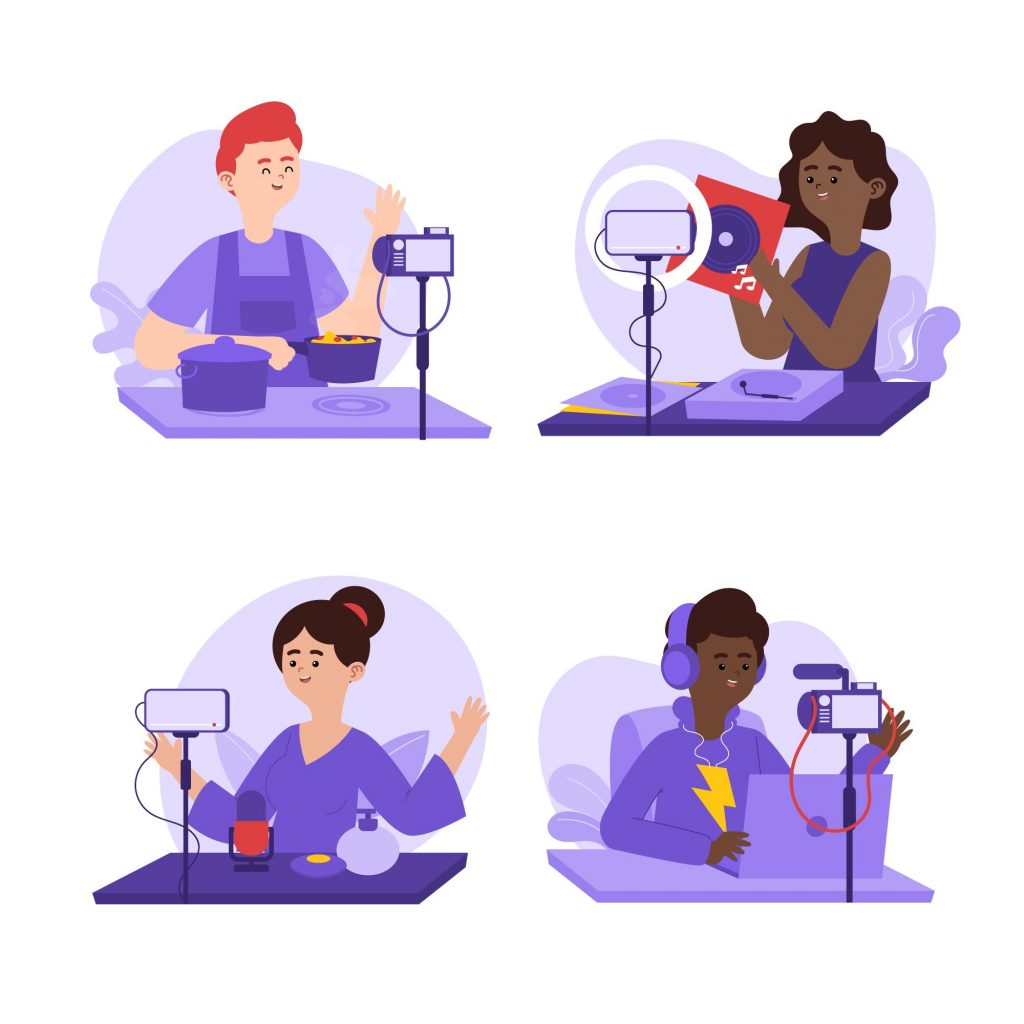 In simple terms, Pepul holds a transparent revenue policy to its creators in a way that there is no hidden interest attached. The entire revenue earned through monetizing your content reaches you in full.
For instance, if you are a creator and you hold 100 subscribers in your Pepul Creators Channel, then you get Rs.1000 as your revenue. For every subscriber you get, you earn Rs. 10 for a period of 10 months.
Also Read: Learn more on how much you could earn as a creator on Pepul app!
6. Great quality at affordable pricing
For instance, the creators of Pepul share original content including sneak peeks of the upcoming content that has been created specifically for Pepul. In short, offering a lot of them to your fans that they won't find anywhere else entices both of you in a great way.
This naturally, attracts more users and there is a fair chance that you can see a peak in your subscriber count.
What gets more exciting other than getting quality content at affordable pricing? Less money means more users and more subscribers. More subscribers fetch high revenue for the creators.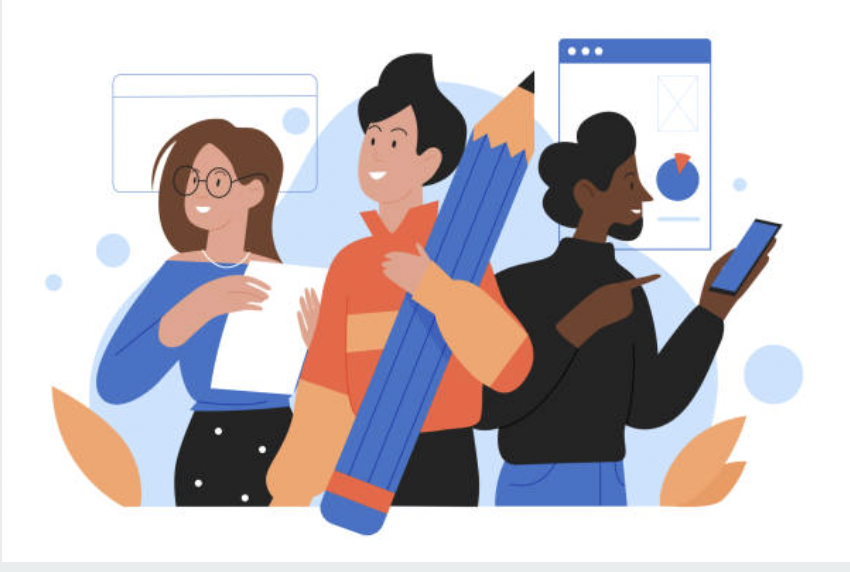 Thanks for reading!
We hope that you found this blog post helpful and that it gave you some ideas as to how you as a creator could be benefited in this journey on Pepul.
Read More: Pepul's Promise to its creators – The 4 R's