Become a Pro in Video Filming: What is the most powerful element of Cinematography? (In Tamil)
The success in the field of video filming or cinematography lies in the coordination of various departments such as writing, directing, screening, scripting, camera and screenplay.
Understanding the full video movie script is crucial for a cinematographer, as it provides important information such as the tone, mood, and genre of the film. The script also provides insight into the characters, their motivations, and the story's overall arc.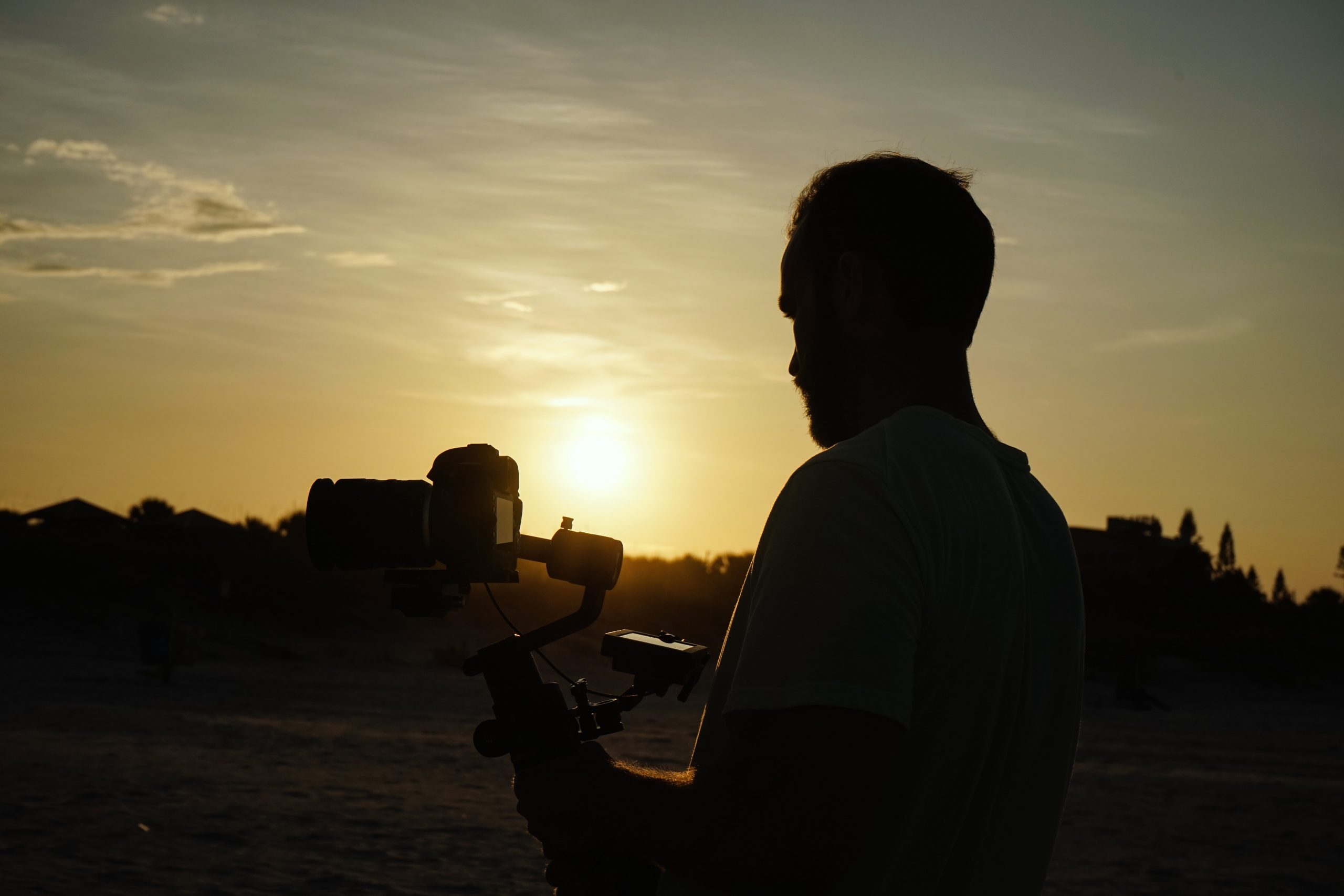 A good cinematographer will study the script and work closely with the director to ensure that the film's visual style supports the story.
Here is what a successful and renowned cinematographer, Natarajan Subramaniam has to say about the importance and role played by "concept" in the field of cinematography. He shares various aspects of becoming a successful cinematographer including the role of various types of concepts in his movies:
Last Train to Mahakali – 1999 ‧ Hindi cinema/Short
Paanch – 2003 ‧ Crime/Hindi cinema
Youth – 2002 ‧ Romance/Tamil Drama
Parineeta – 2005 ‧ Romance/Drama
Black Friday – 2004 ‧ Crime/Hindi film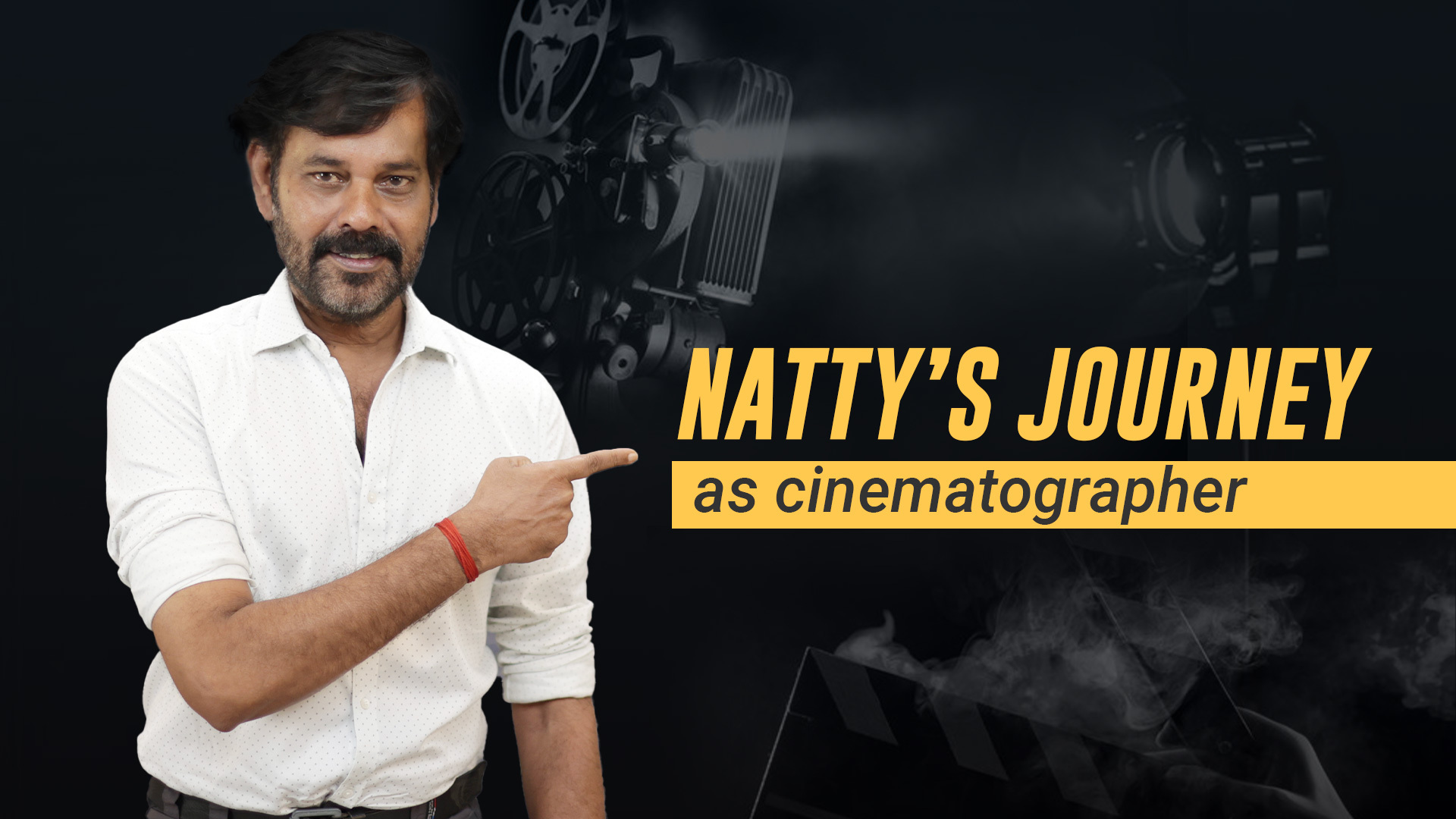 He shares why a concept is an overall vision for the film. Furthermore, the concept can also dictate the overall style of the film, such as whether it will be shot in a realistic or stylized manner. The cinematographer must work with the director to understand the concept fully and translate it into a visual language of picture video that supports the story and engages the audience.
Learn more about the cinematographer things in this video!
So, the next time you want to create a story, understanding these elements allows you to create a visual language that supports the story, engages the audience, and brings the director's vision to life on the screen.