The creative landscape is changing and a new generation of creators is blooming. This blog is about the recap of the first-ever Pepul Creators Meet, 2023 where such new-gen innovative creators have been part of the journey on Pepul for a year and more. They are not only digital natives, tech-savvy, etc. and have different perspectives on content creation but also lead a fresh wave of innovation and inspiration in various fields.
Pepul Creators Meet, 2023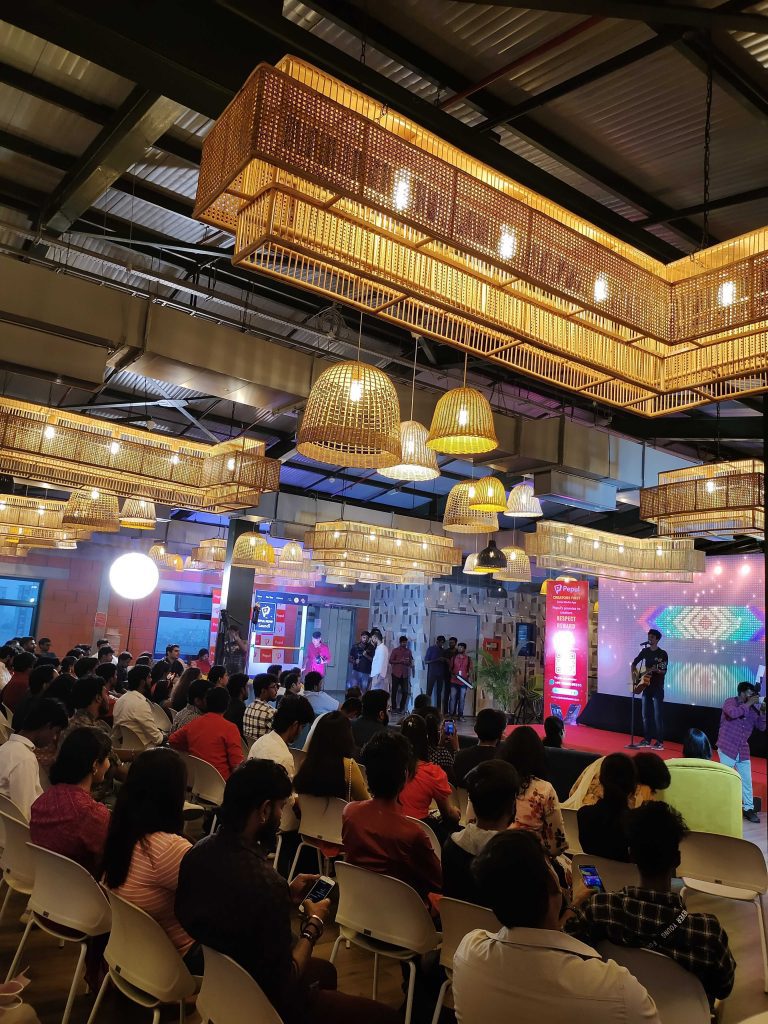 Pepul Creators Meet, 2023 was a gathering held on January 29th, 2023, to appreciate and acknowledge the contributions of various content creators who have been showing remarkable support to Pepul since its inception.
Launch of "Now" – Dual-Camera Feature
This mega Pepul Creators Meet was a fantastic day full of exciting events and opportunities for the creators to interact and network with each other. It was on this day wherein, the new dual-camera live moments feature called "Now" was also introduced formally in the Pepul app.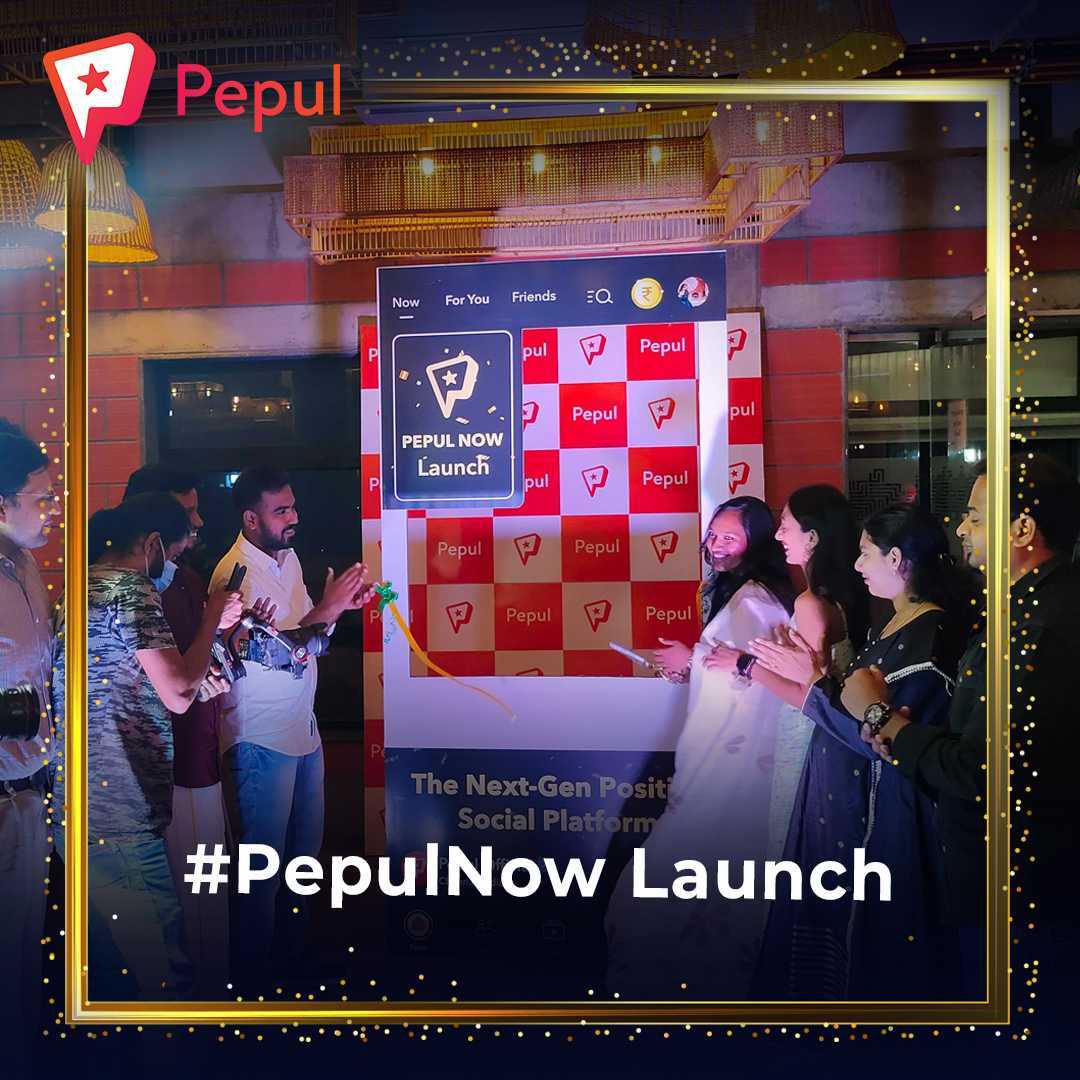 The day started off with a welcoming speech from the Founder and CEO of Pepul, Mr G Suresh Kumar who expressed his gratitude towards the creators for their continued support and hard work. He also emphasized the importance of creative minds in driving the success of the app and how their contributions have made it what it is today.
Presence of New-Generation Creators
Along with the 100 creators, a panel consisting of top creators like Mrs Avantikaa, Mrs Nivetha Muralidharan, Mrs Teena Abhishek, Mr Madhana Gopalan Alagarsamy, Mr Muthukumaran and Mr GK Dharma Durai who are also the chief guests of this Pepul Creators Meet, 2023 made their presence. They shared their insights and perspectives on the future of content creation and how Pepul paves way for the new-gen content creators.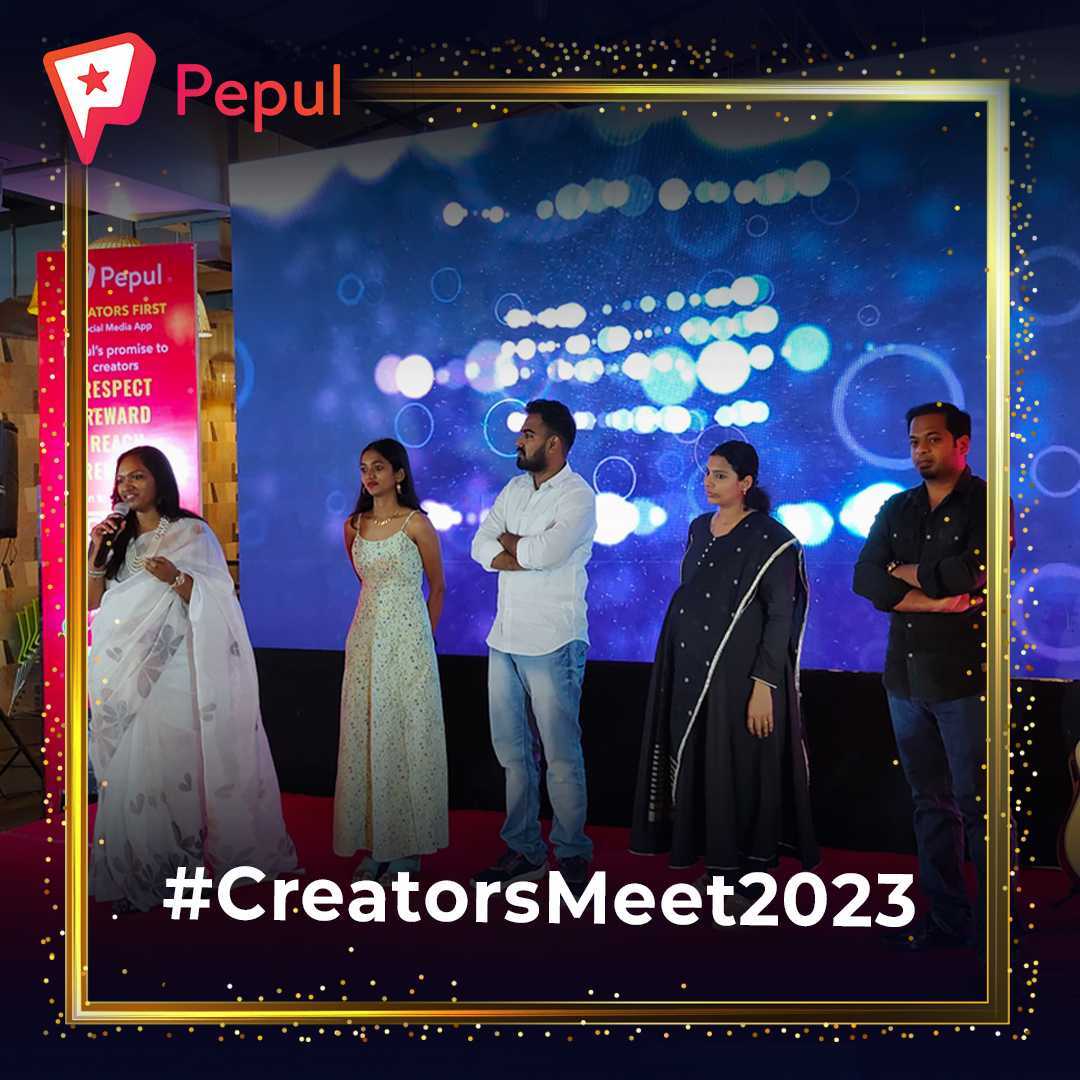 Awards Ceremony
The highlight of the day was the awards ceremony, where all the creators were recognized for their exceptional contributions to the audiences. The award ceremony was an emotional moment for many of the creators, and it was great to see them being recognized for their hard work and dedication.
This gathering provided a great platform for the creators to share their thoughts and ideas.
Power of the Creative Minds
In conclusion, the Pepul Creators Meet, 2023 was a huge success, and it was a great opportunity for the creators to come together and celebrate their achievements. The event was a testament to the power of the creative minds of the new-gen creator and how they are driving the success of Pepul as well as the creator economy as a whole.
We would like to extend our heartfelt thanks to all the creators for their overwhelming support, and we look forward to continued collaboration and growth in the future.
Learn More: Are you an aspiring creator? Here is how you can become a Pepul Creator!