Although certain online video-creating platforms have helped creators in turning their passion into a living, Pepul has given rise to a new generation of creators by sharing their creativity with the world.
However, the path to fulfilment is not always straightforward. For every creator who makes it big, there are thousands who struggle to make ends meet.
Are you a creator with a passion for your art but have no idea how to make a living from it? You're not alone. You can certainly live off of your creativity. It's not easy, but it's definitely possible with the right approach.
5 tips to turn your passion into a living
Find your niche
As a small business, finding a niche is important. You can't be all things to all people, so you need to focus on what you do best. Once you've found your niche, you can use it to your advantage by marketing to a specific group of people who are interested in what you have to offer.
The first step is to consider your target market and find a group of people who have similar needs. For example, if you are an art creator, you can showcase your skills in art to that particular audience in the Pepul app.
Another is to look at your competition and find a niche that they're not serving. And finally, you can look at your own strengths and find a niche that you're uniquely qualified to fill.
Build an audience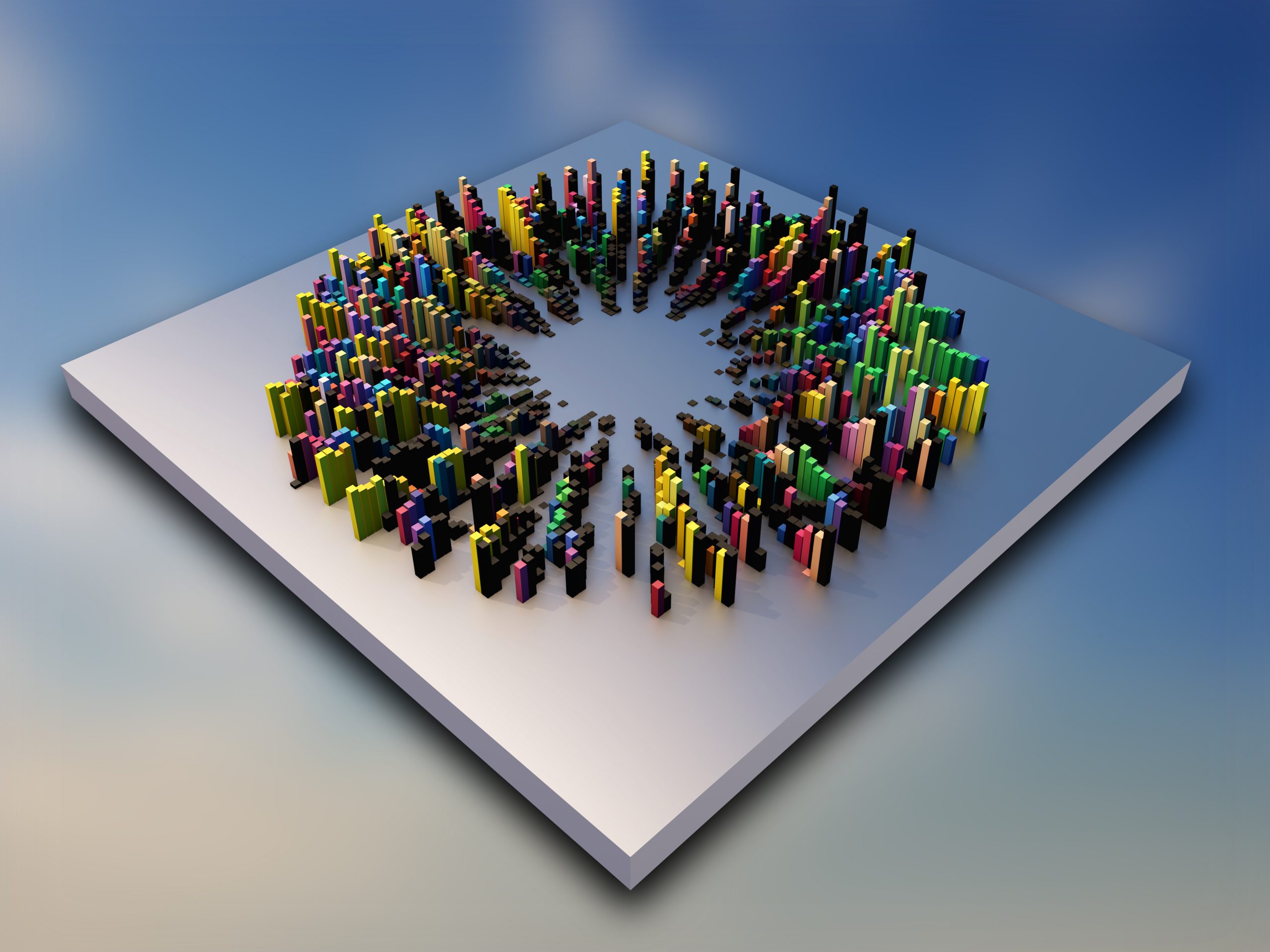 As a video creator, one of your main goals should be to build an audience for your work. This can be a difficult task, but there are a few things you can do to help you reach a larger audience.
First, it's important to create high-quality videos that people will want to read or watch. If your video is good, people will be more likely to share it with others. Next, create exclusive content which they cannot find on any other platforms. By making and sharing premium videos which they cannot find anywhere else including other popular creators' platforms you can attract your audience and create a unique customer base.
If you're serious about building an audience for your video, you need to put in the work. If you do so, you can reach a large number of people with your videos and reach the level of success you desire.
Create great content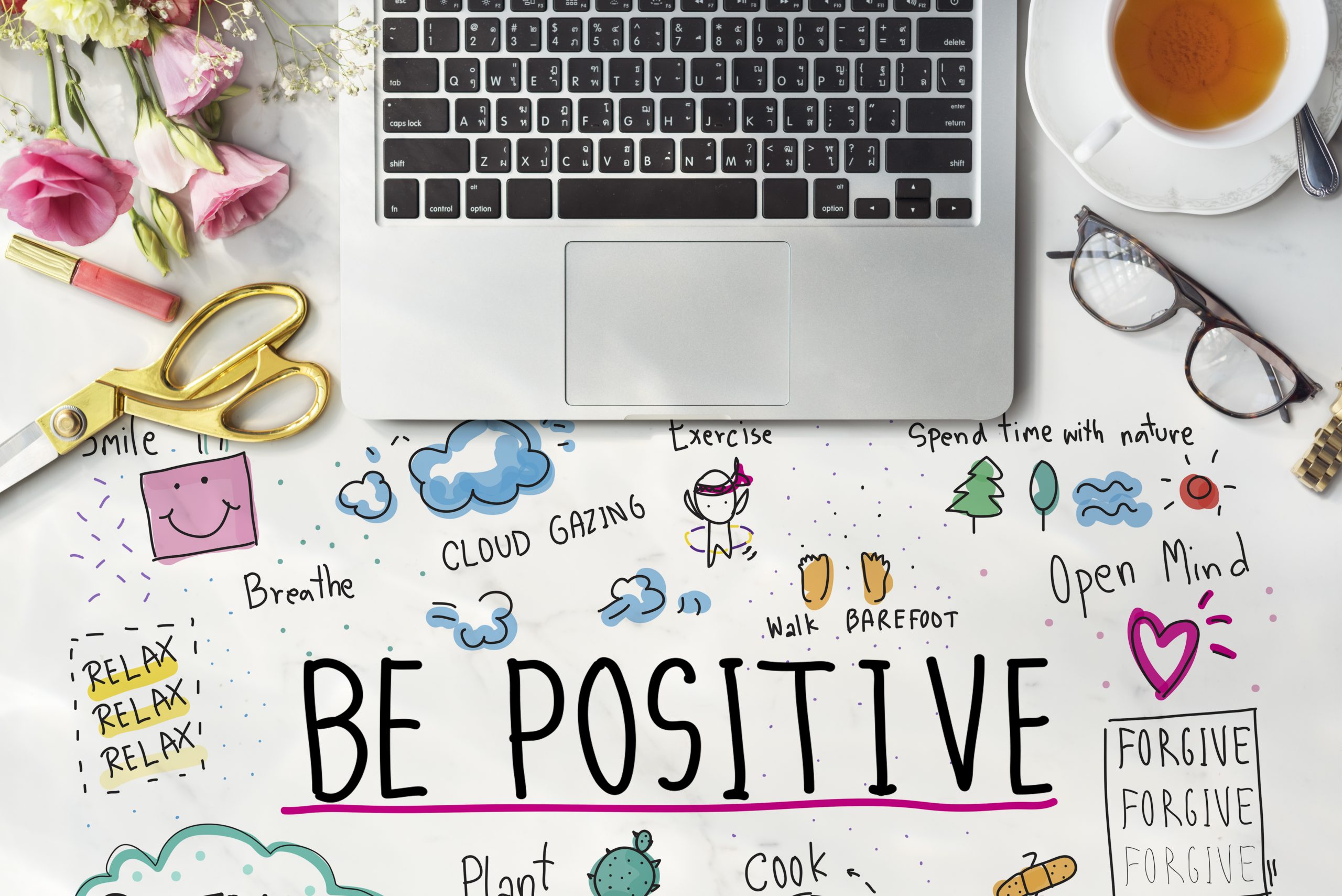 Video is a great medium for storytelling. It is a powerful way to engage with your audience and share your message with them.
Whether you're a video creator or video production owner, or just someone who wants to share their story, animation combined with the story-telling technique will easily help the audience to register your content as most of the audience tends to remember the things well when explained with pictures and examples.
There are many tools available that can help you create videos on your own. These tools can provide templates and editing options that will allow you to create professional-looking videos without much technical knowledge or skill.
Continue Reading: Check out the different benefits that Creators get to enjoy in the Pepul app.
Promote your work
If you want to be a successful video creator, the next crucial part is to promote your work and get views.
You can begin by creating amazing content that people will actually watch, fetching you increased views, reaching out to people in relevant organisations or other people from your own network who have large numbers of followers and asking them to share your work via other online sharing platforms.
When they click on your video links from Pepul, you get to find the perfect target audience for your video content.
Collaborate with others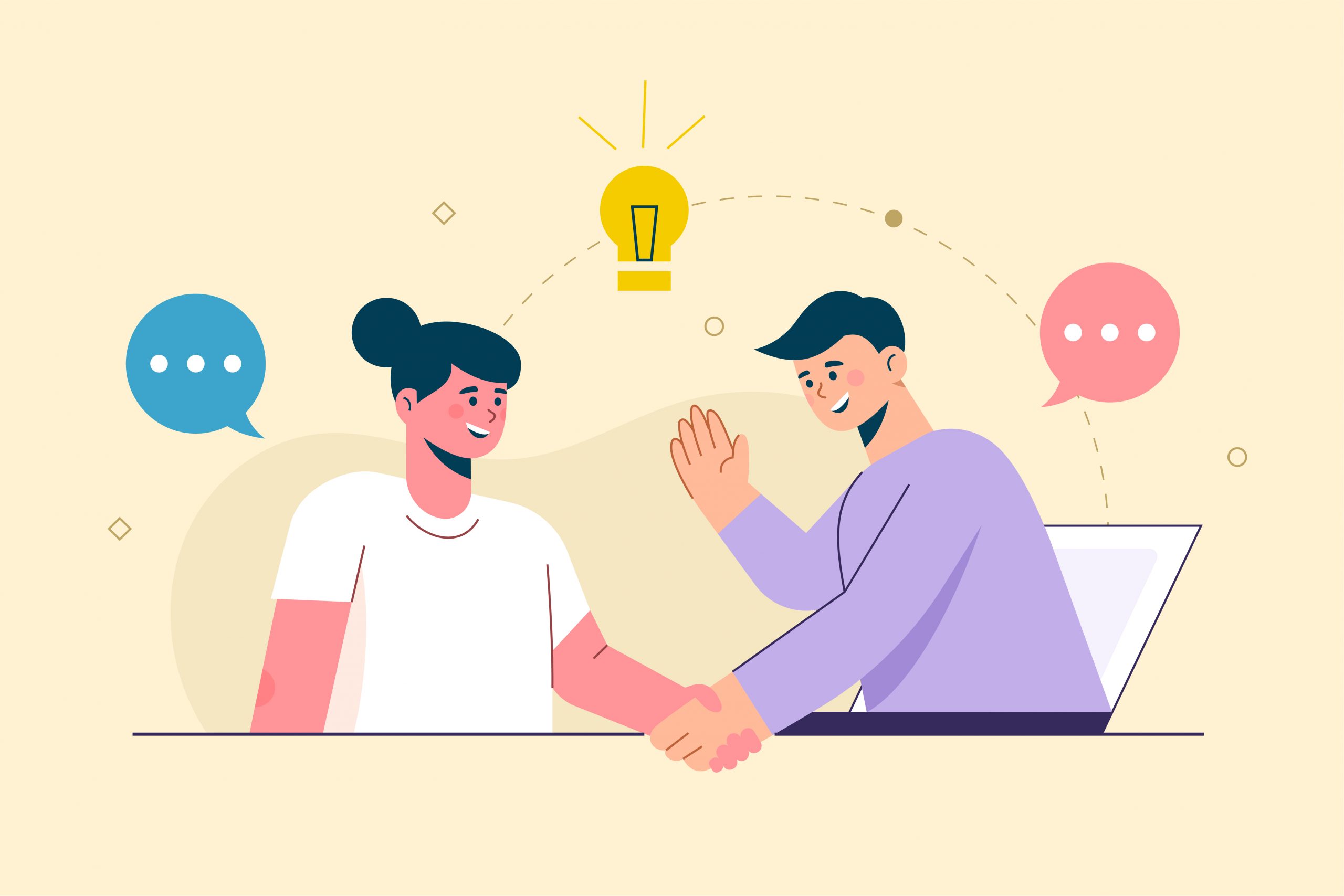 When you are working on a video content, you have to collaborate with others. You can post what you are working on and share your progress with people who are interested. This creates curiosity in others and make them really interested in your content.
Collaborating with the other fellow creators inspires creativity and helps you come up with new ideas whenever you get stuck.
You can also share your video links or instruction videos as to how to create videos with others so that they can use your materials as well which induces indirect marketing for your videos as they share your valuable content with other people out of your network.
By following these tips, you'll be well on your way to making a living from your passion.
Read More: Are you an aspiring creator or a seasoned one who wants to expand your niche? Here is how you can join as a Pepul Creator!
Hope this blog would have ignited the process of how to make a living from your passion.
So, what are you waiting for?
Get ready to take the leap to become thriving creators!