In today's world, algorithms are everywhere. They are used to determine what content we see, what music we hear, and what products we buy. As powerful as they are, algorithms can also be limiting when it comes to creativity. We, at Pepul, believe that anyone should be able to access content that is inspiring, educational, and entertaining without having to worry about being inundated with their creative independence. In this blog, we will discover the 5 powerful ways that Pepul helps creators to achieve Creators' independence.
5 Powerful Ways Pepul helps to achieve Independent Creators' Independence
Monetization of Content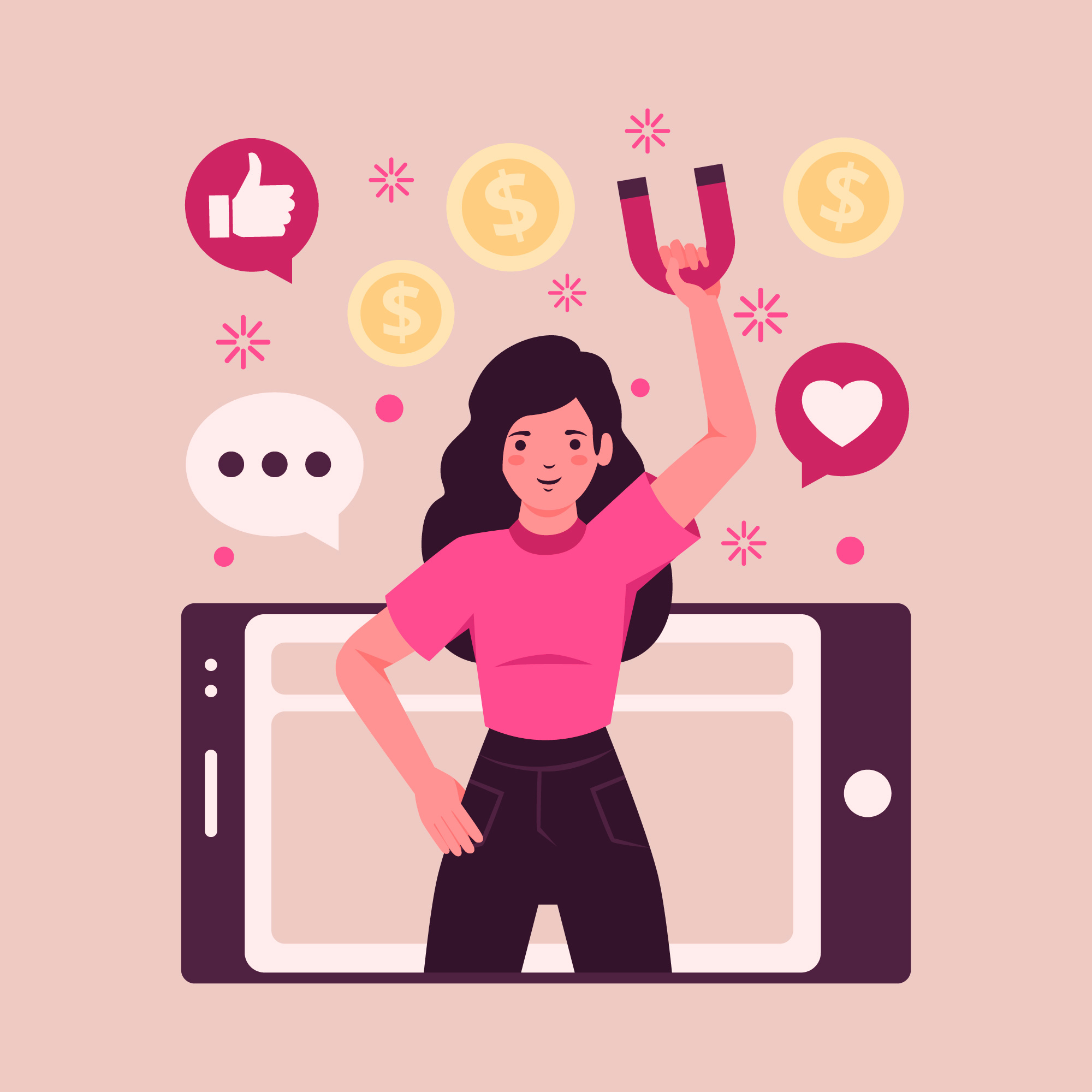 Pepul allows creators to easily monetize their content by offering a variety of options, such as paid subscriptions, pay-per-view, a 100% revenue generation model and more. This means that creators can earn money for their work without having to rely on advertising.
As there are no advertisements in the Pepul app, the whole revenue generated for the creators with respect to the subscriptions, is directed from the users without any intermediate hindrance.
This allows the creators in Pepul to experience full-fledged creative independence by way of providing deserving revenue for their content.
Exploring the Creativity
With over 13+ categories of content, any aspirational creator who is interested in any field of interest like music, self-development, or fitness, can exhibit their talents and develop their skills.
This indeed provides an opportunity for all the creators and compelling influencers to explore and nourish their creativity.
By choosing to showcase one's interest in any one or more categories, a creator attains their creative independence in a way that builds their passion towards expressing their strengths and interests.
Also Read: Here are some exclusive benefits that you can enjoy as a Pepul Creator. Check it out!
Escaping the Ordinary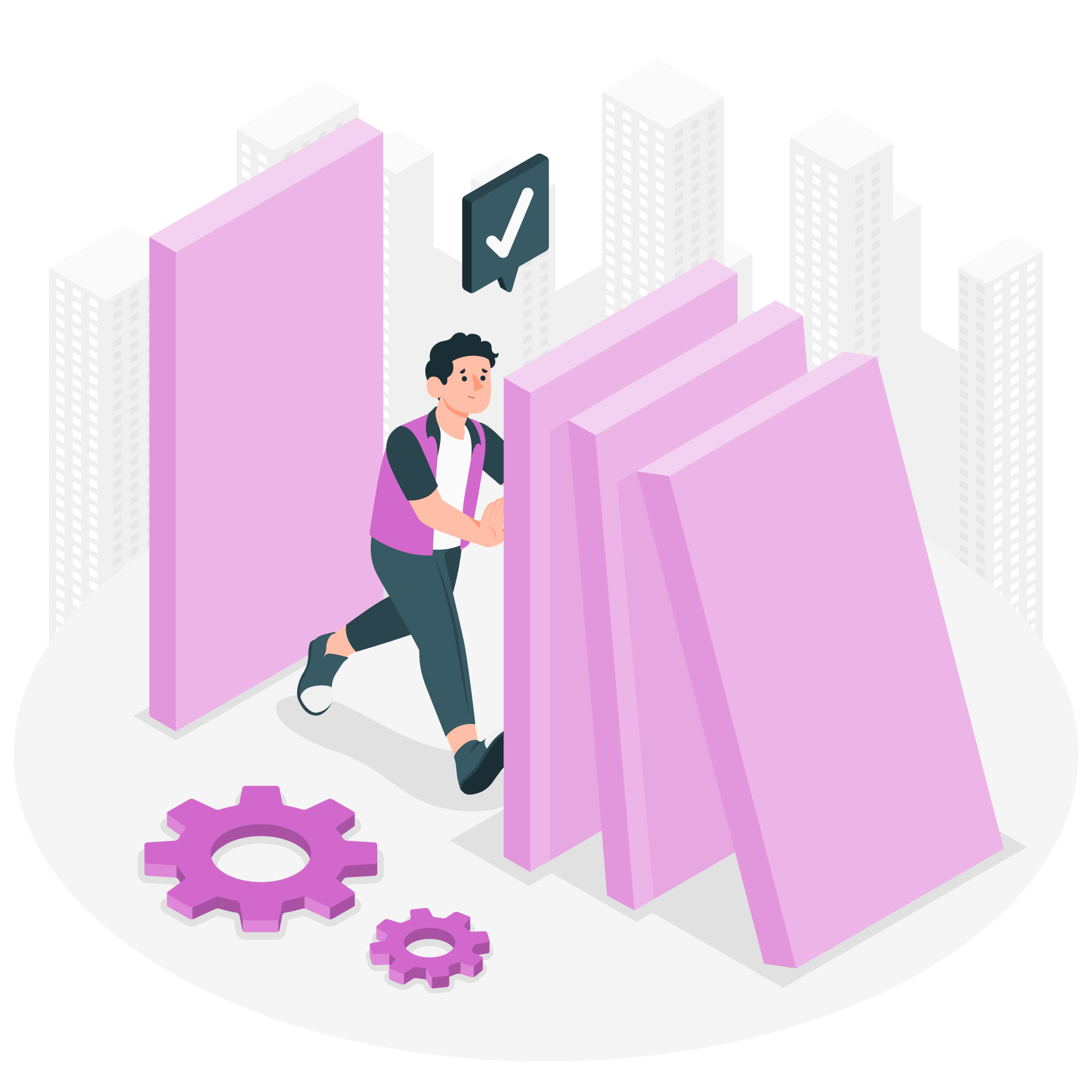 While the majority of the population is occupied with ordinary jobs including paper works, Pepul creates a unique opportunity for the creators to escape from the ordinary by providing them an exclusive platform where they can earn a chance to be themselves and prove their uniqueness.
This not only strengthens their identity but helps them to build a career of their own without being dependent on others. This kind of freedom is a special independence that any creator enjoys in the app.
This would indeed, provide every creator with the opportunity to discover their inate talents and also gifts them with a room for innovation, self-awareness and a good state of mental health.
Earning a Loyal Fanbase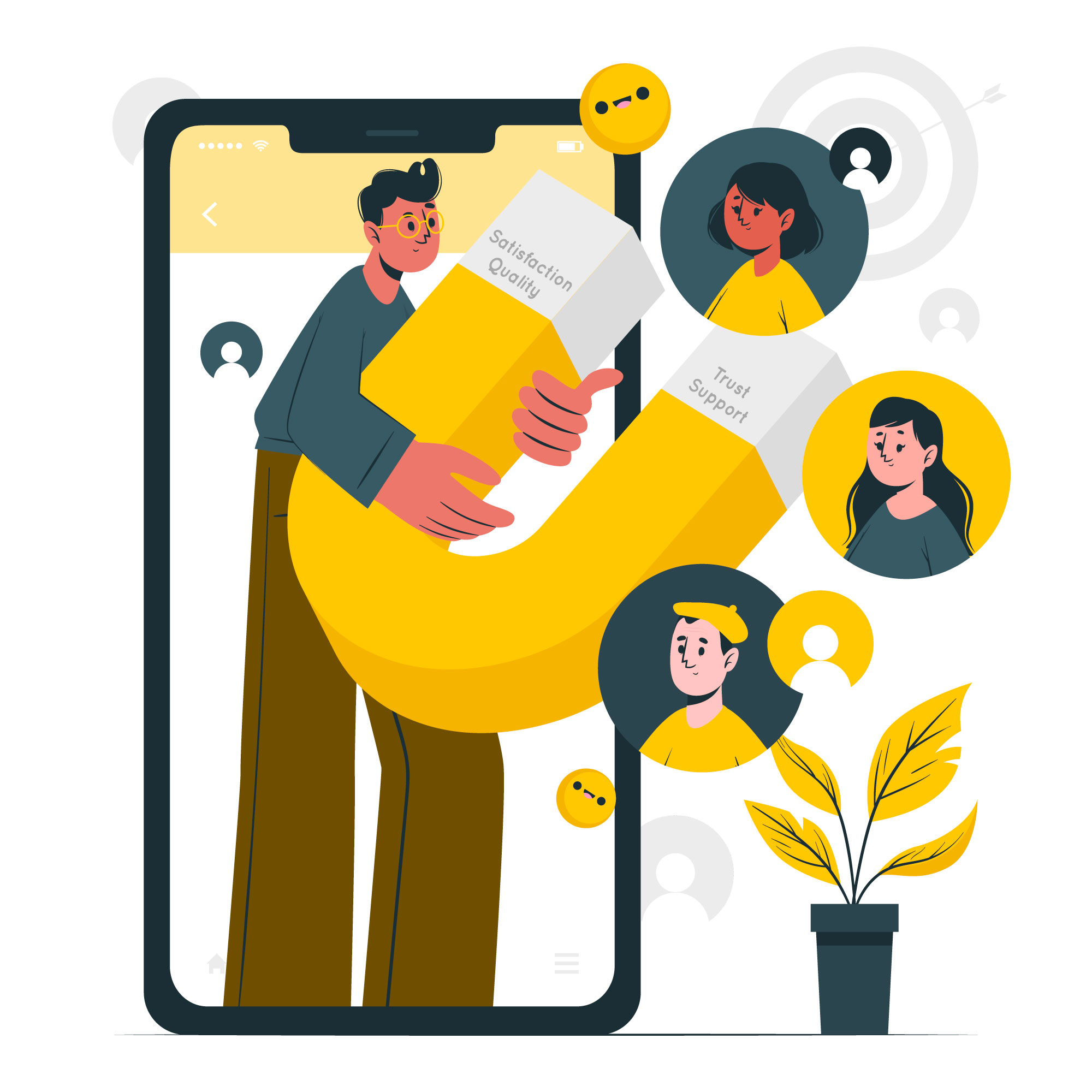 Pepul gives creators an opportunity to earn a loyal fanbase which is crucial for achieving creator independence.
For any creator, their fans or followers are the real gems and without them, success would be unattainable. To maintain and grow a creator's fanbase, it is important to engage with them, communicate regularly, and show appreciation.
One way through which Pepul helps such creators to gain a loyal fanbase and attain the creator's independence is through allowing them to share exclusive content which their fans and other users which they otherwise cannot find in any other social or online platforms. This indeed excites their fans which finally helps to consistently build and nurture them, thus, creates an indispensable creator independence for a Pepul Creator.
Creating a Niche Audience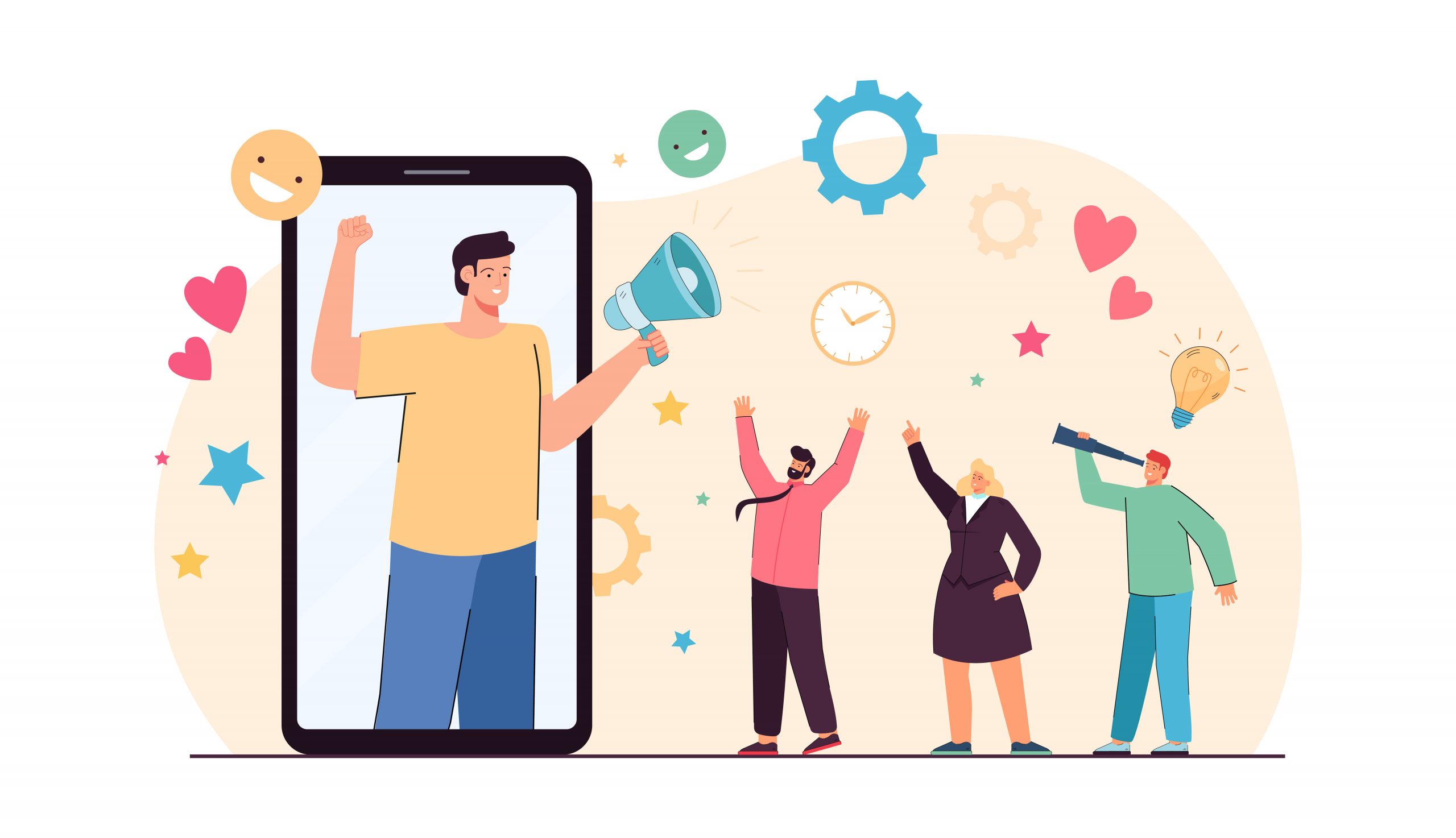 We frequently hear about the big-hitting creators' successes such as revolutionising entertainment, increasing millions of fans, and achieving true celebrity status.
However, these examples just scratch the surface of the Creator Economy. The real Independent Creator class includes academics, coaches, artisans, singers, chefs, hobbies, authors, gardeners, and a plethora of other occupations.
Pepul believes to create a whole new generation of such creators by helping them to establish their niche community.
Read More: Looking to become a Creator? Join now as a Pepul Creator here!
At Pepul, we're passionate about helping people to unlock their creativity and express themselves in a way that is meaningful to them. We believe that the age of algorithms should be empowering, and not limiting. With the Pepul app, we're helping to make that a reality. Pepul is a valuable tool for any creator looking to unlock their creative independence.
Join the Creator Economy now!
Download Pepul Android: https://play.google.com/store/apps/details?id=com.pepul.socialnetworking
Download Pepul iOS: https://apps.apple.com/in/app/pepul-social-network-app/id1571517301